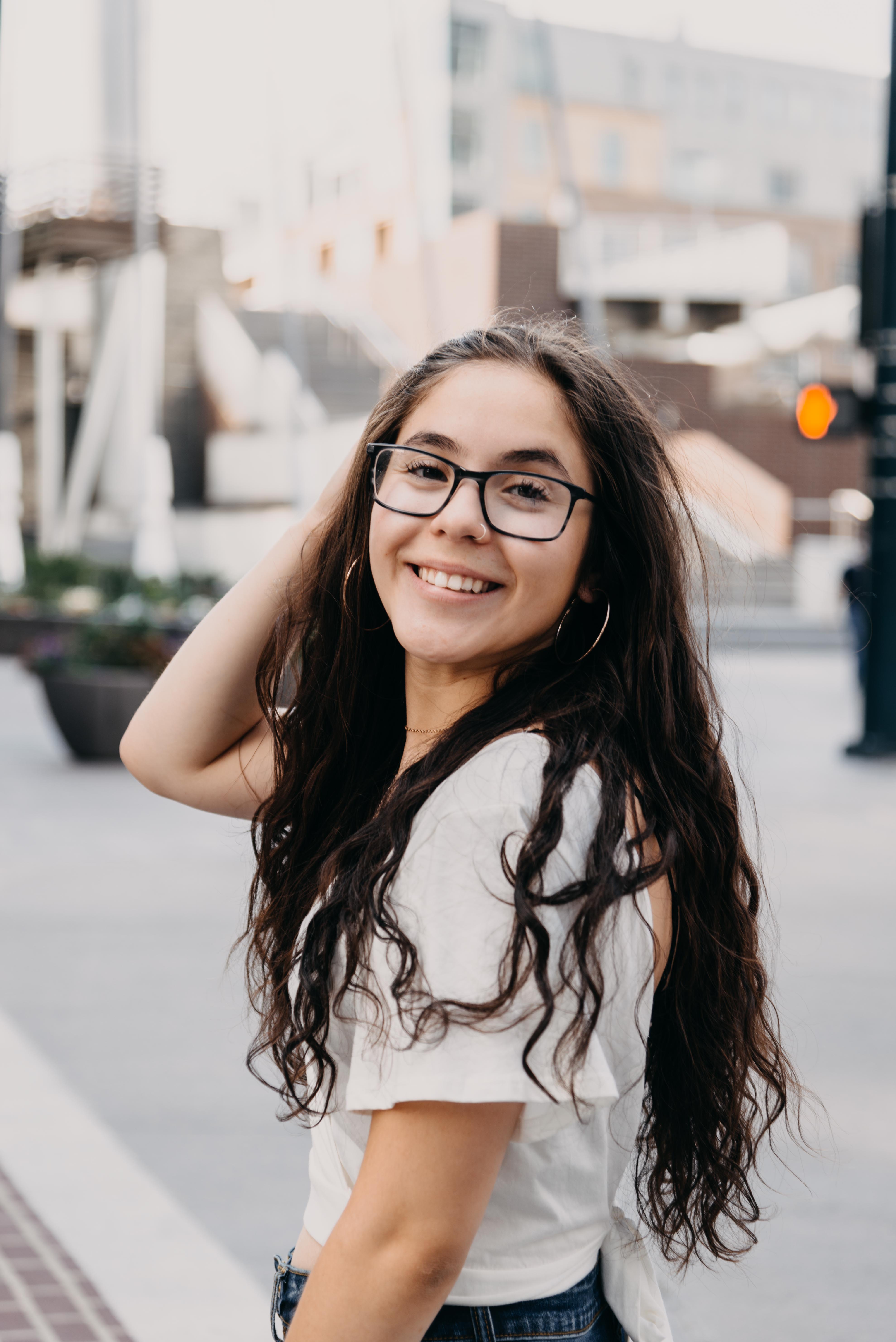 "Be yourself, you'll be a lot happier."- Jeffree Star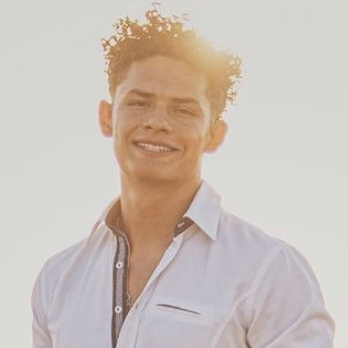 "If you want to succeed as bad as you want to breathe, then you will be successful."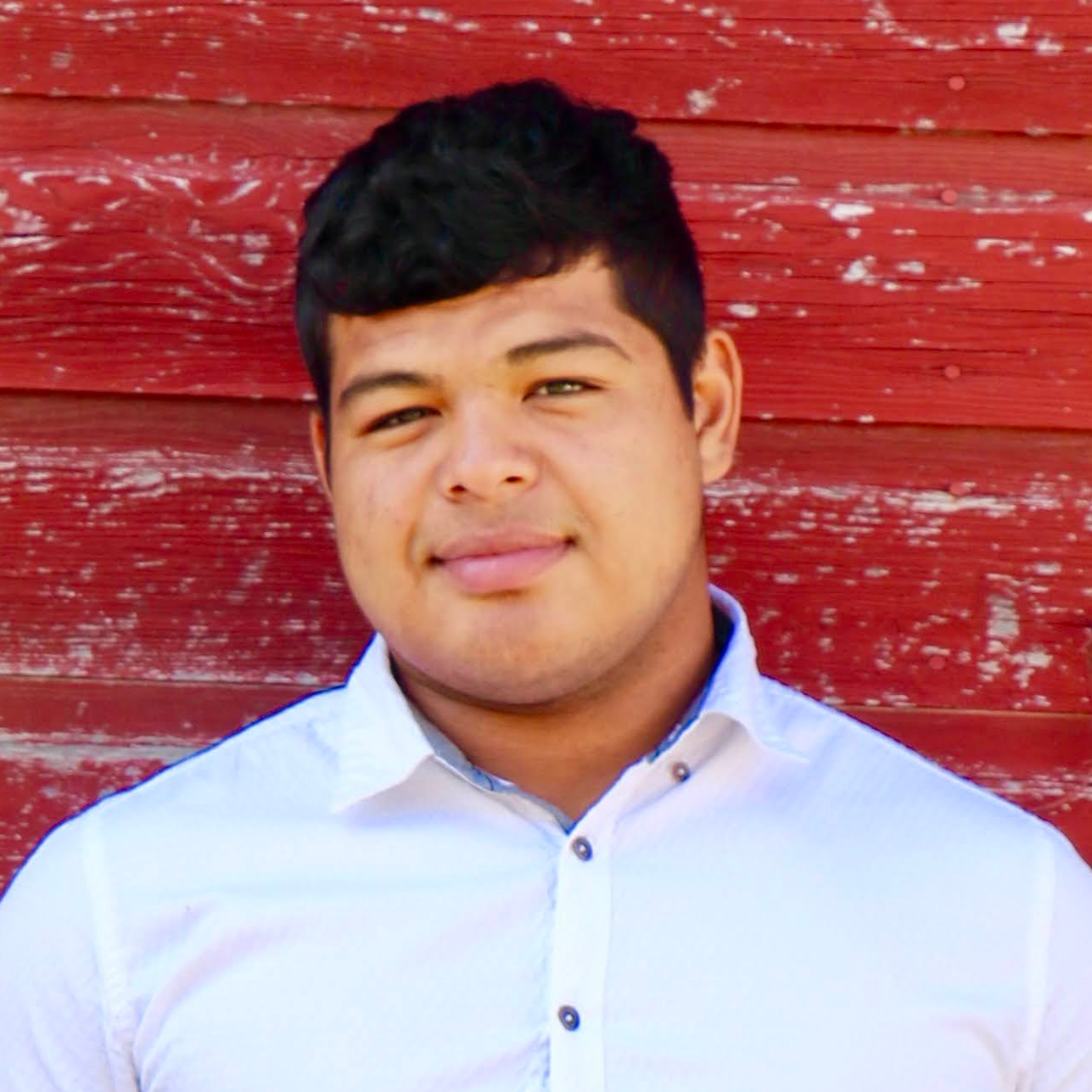 "There is no stage too big for you, Fab." - Coach Michel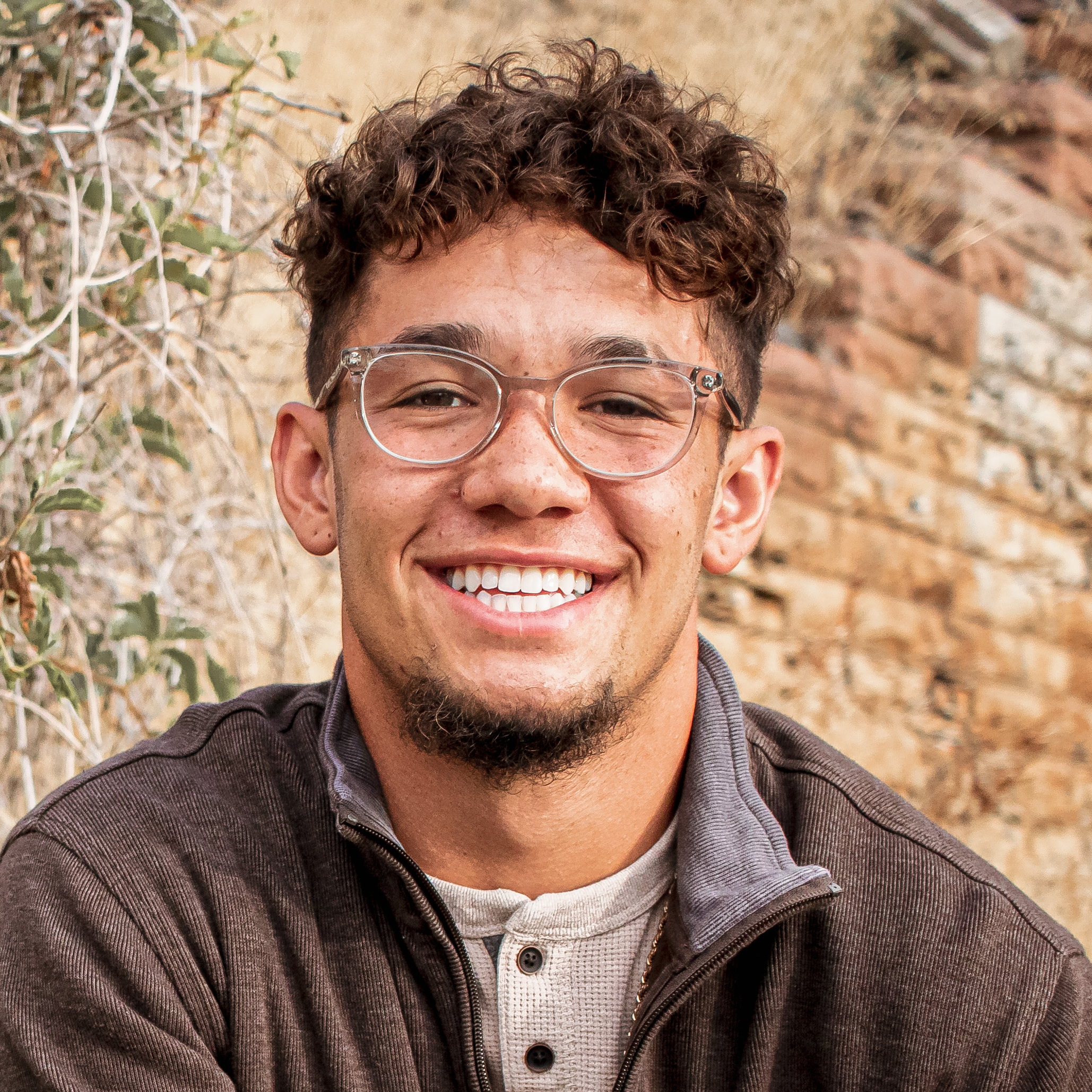 "I stick to the script, I memorize the lines, because life is a movie I've seen too many times."- Lil Wayne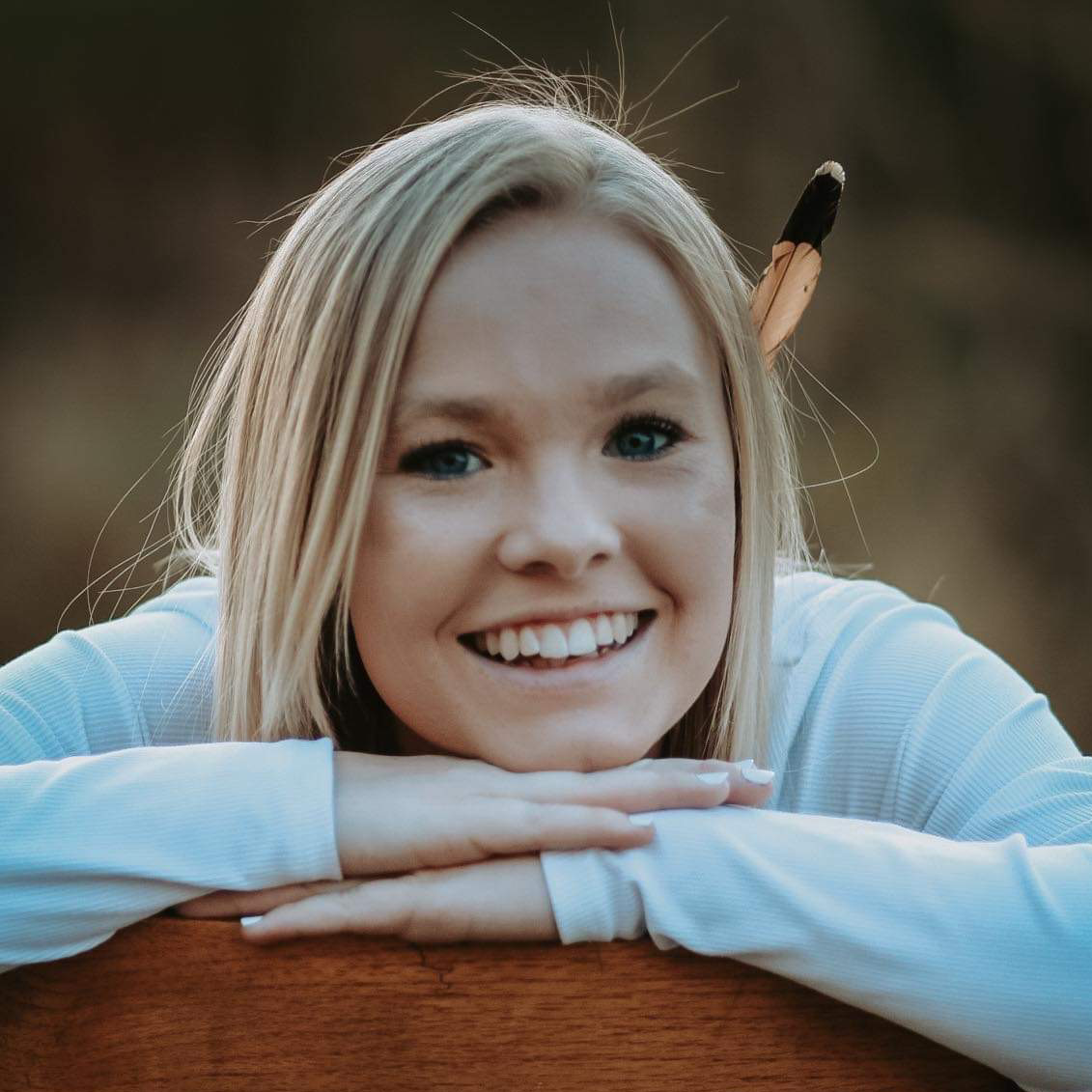 "Sometimes I'll start a sentence and I don't even know where it's going. I just hope I find it along the way." - Michael Scott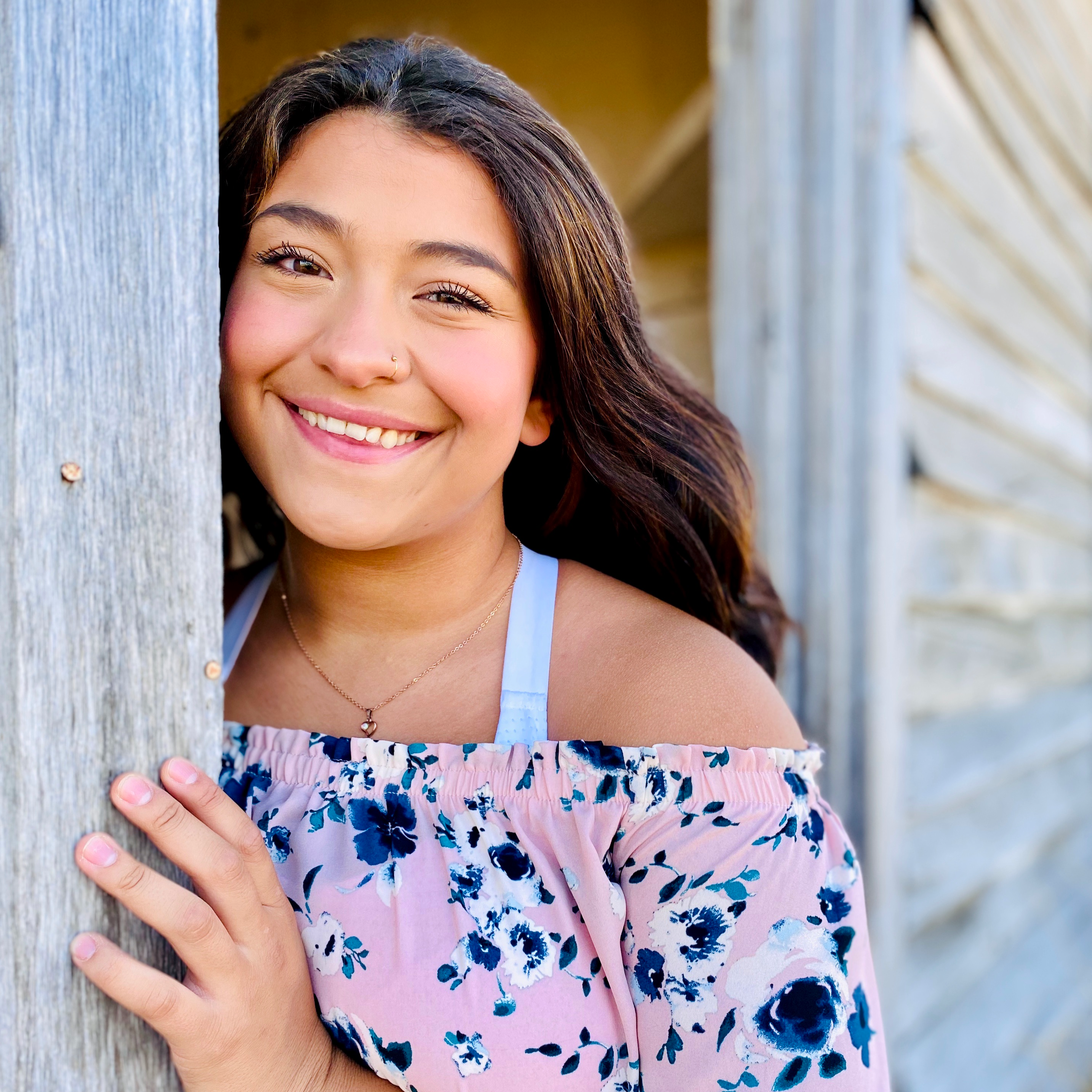 "Live simple so others can simply live." -Unknown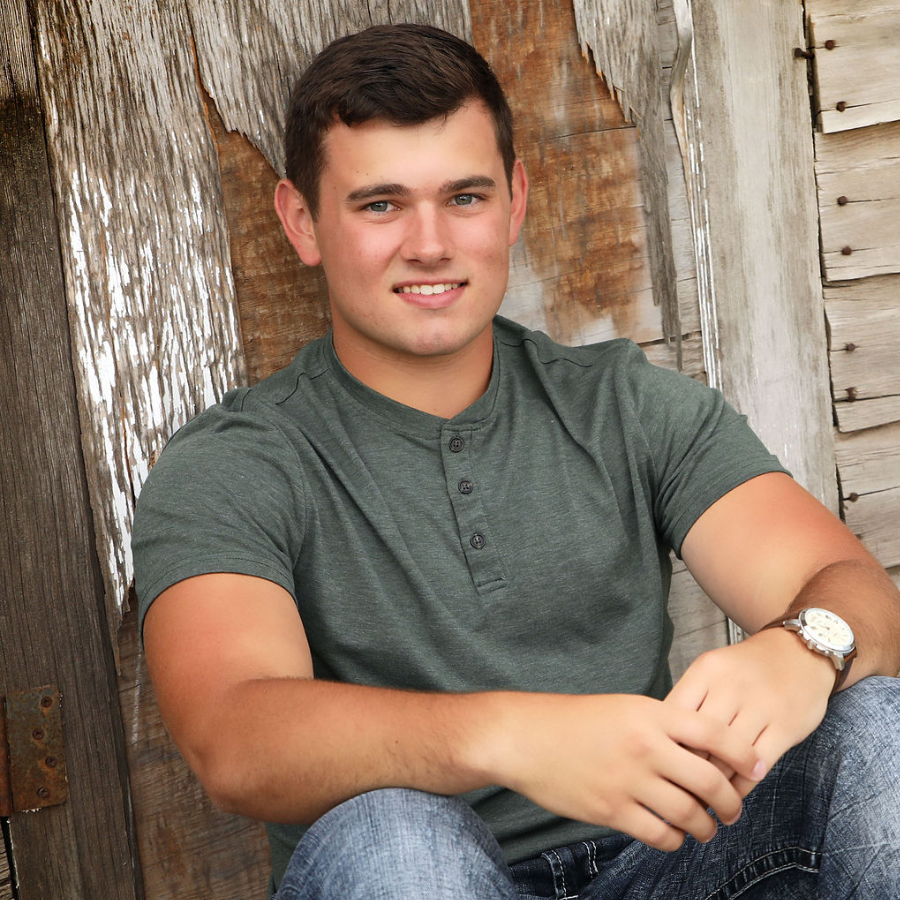 "There is always a bigger fish." -Qui-Gon Jinn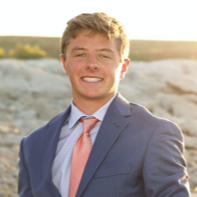 "Train your mind to see the good in every situation." -Unknown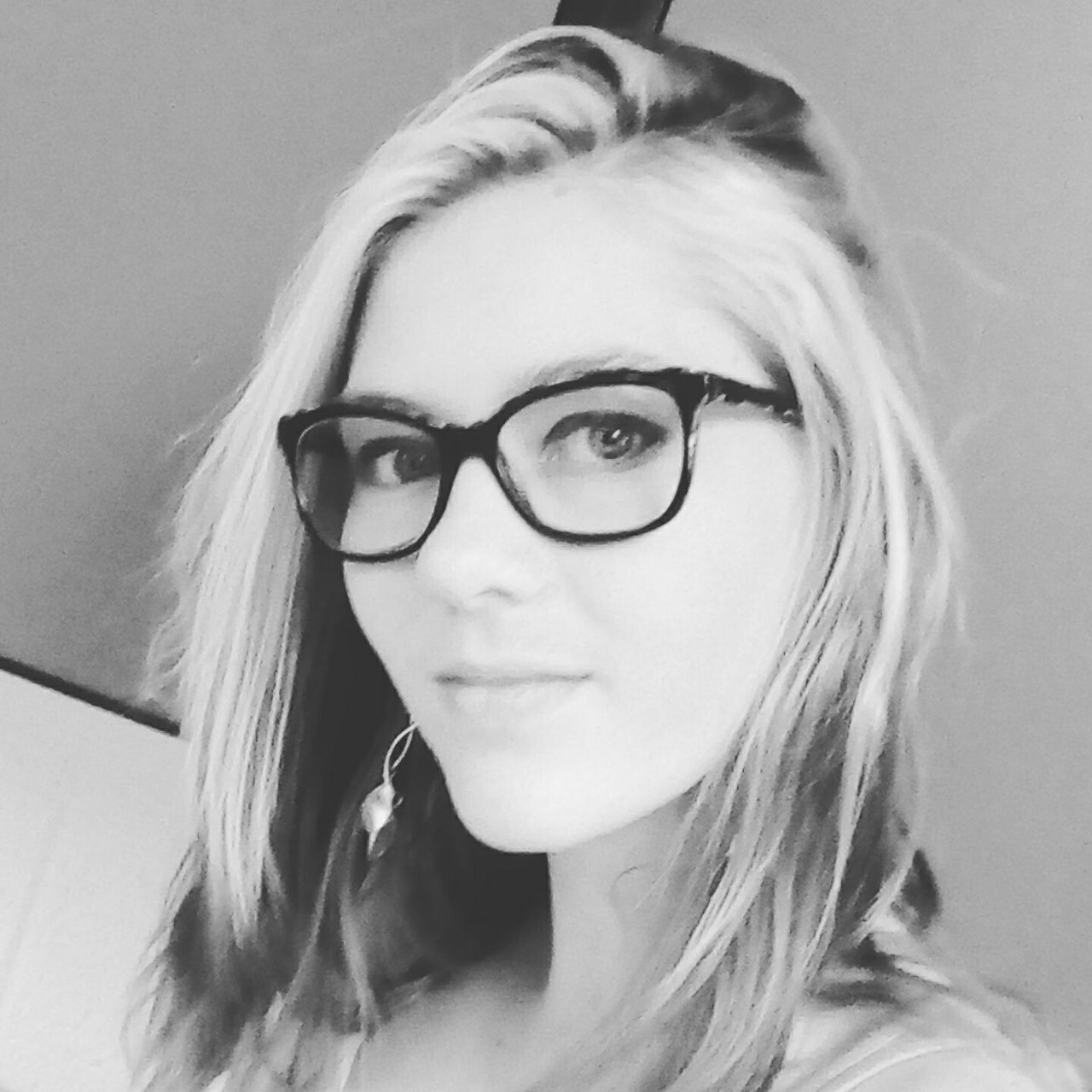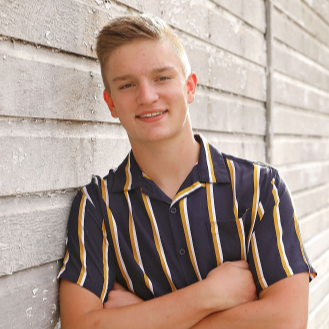 "And nothin' lasts forever, least we got these memories."- J. Cole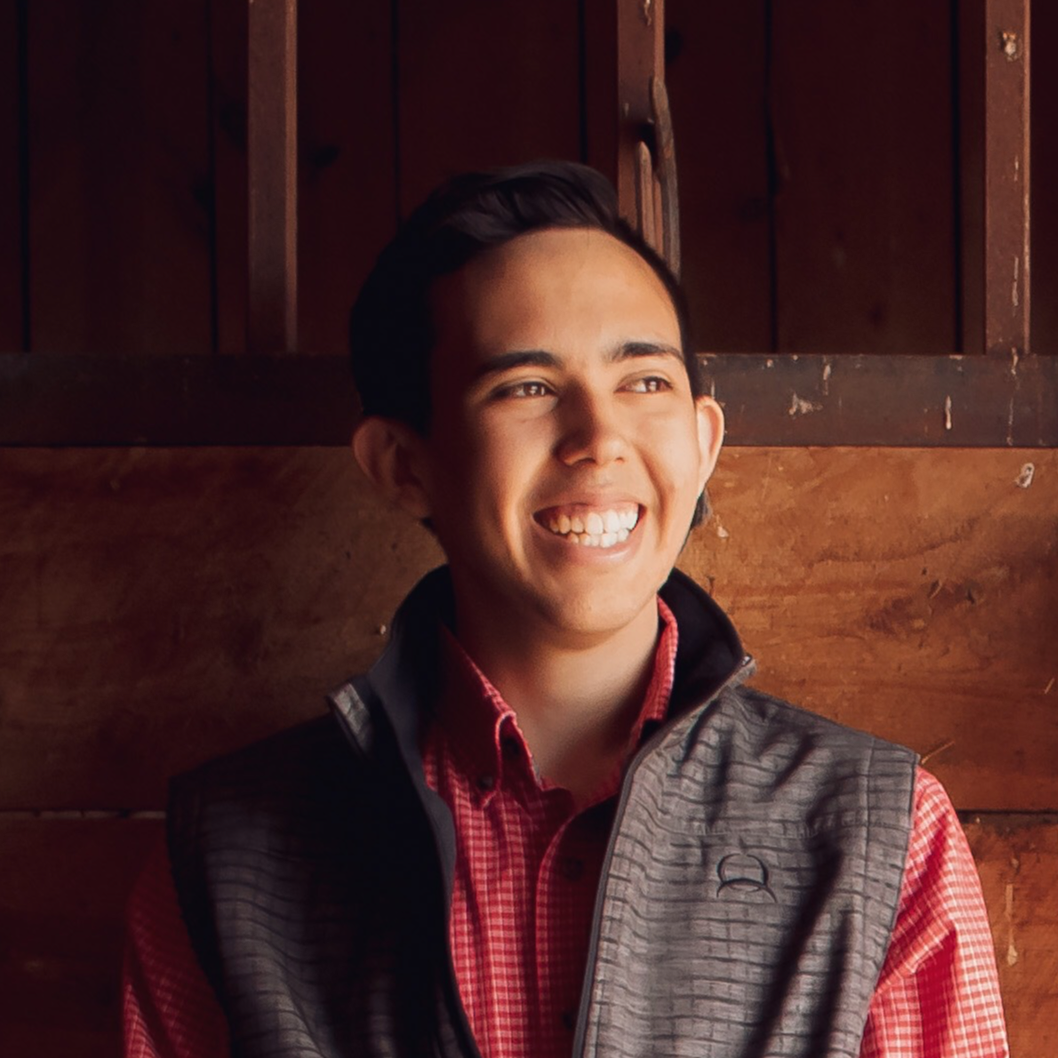 "Don't give up, there's no shame in falling down. True shame is to never stand up again."-Shintaro Midorima from Kuroko no Basuke.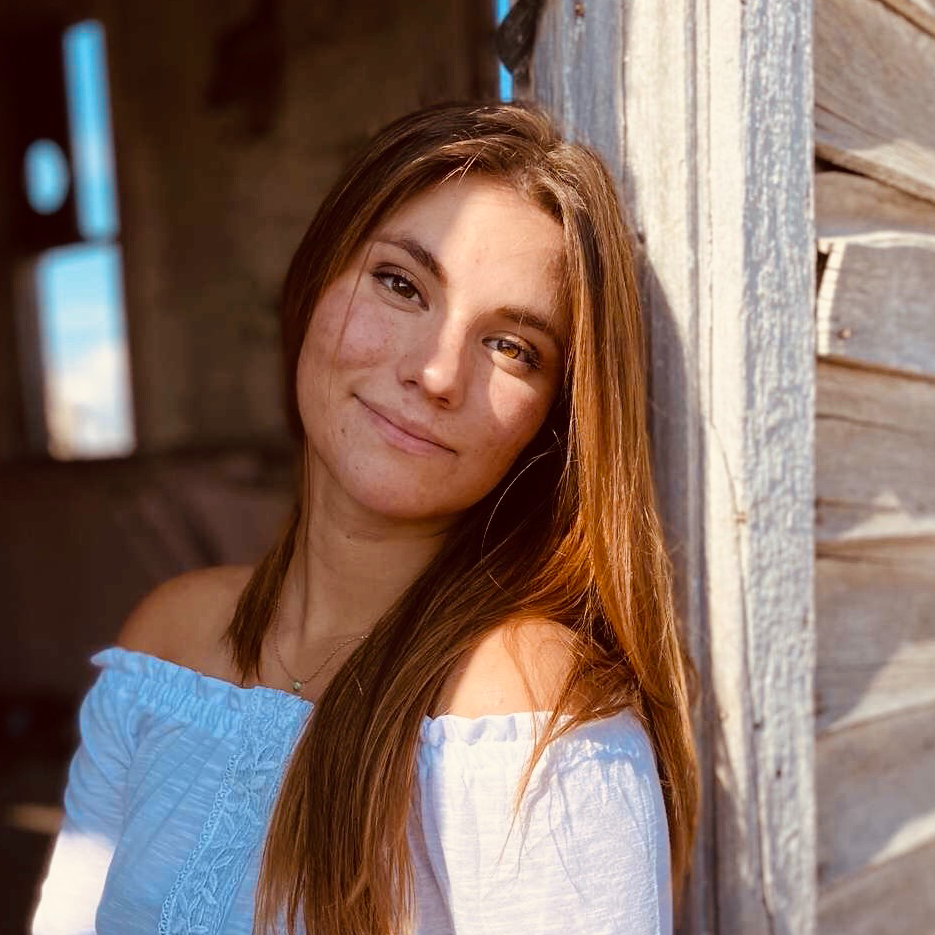 Me- "Wait, I wasn't paying attention." Dad- "Imagine that."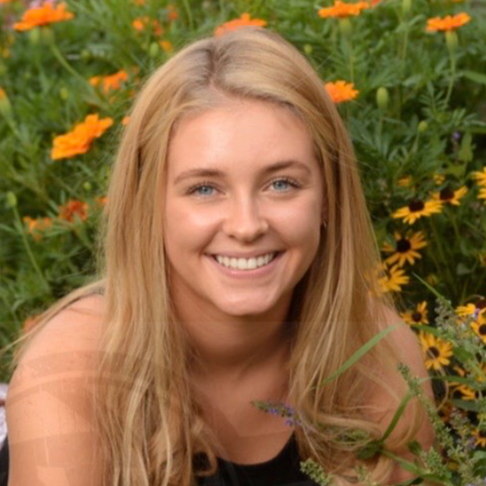 "I am going to cure cancer and walk on mars." - Sadie Ingram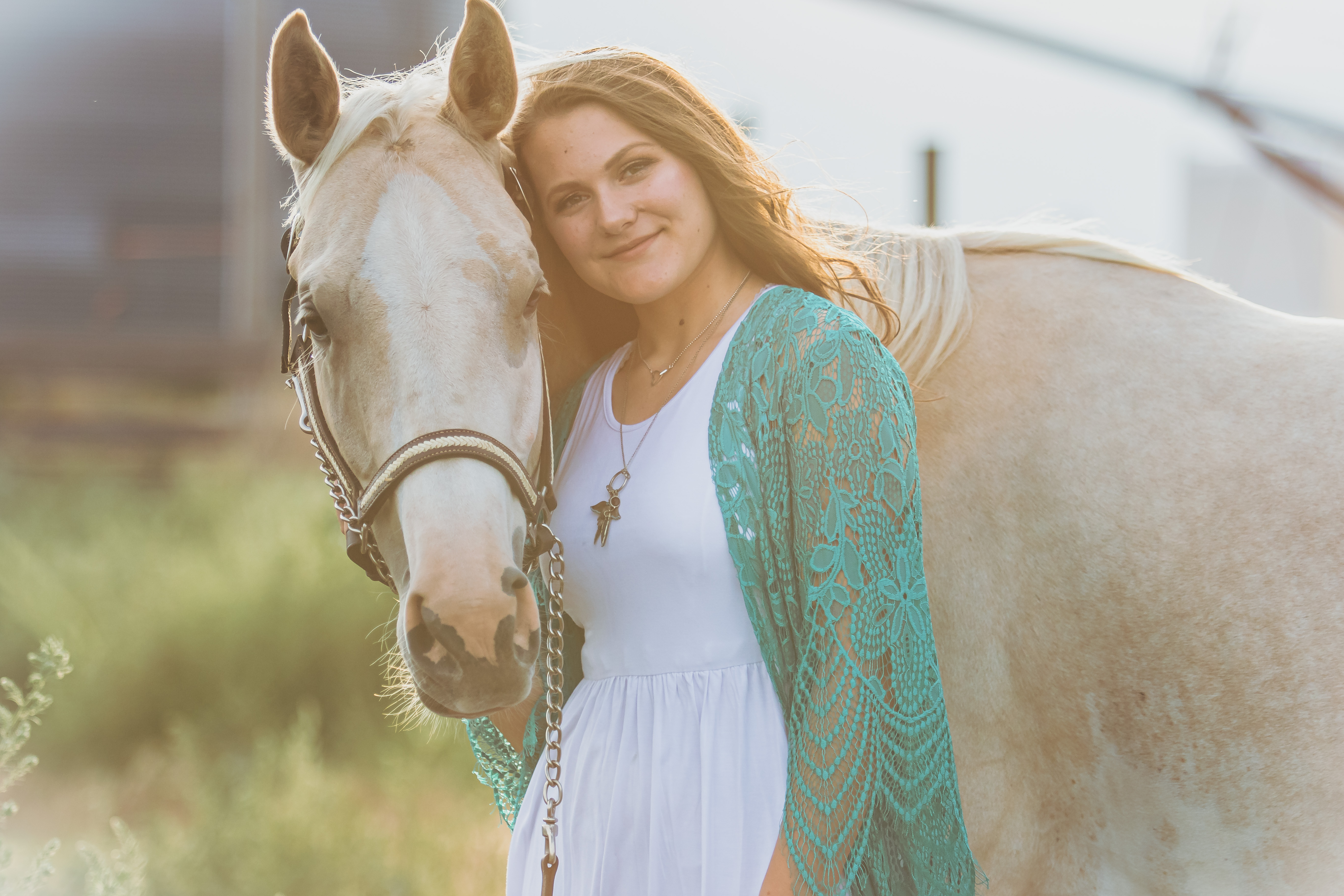 "The best way to gain confidence is to do what you are afraid to do. -Author Unknown"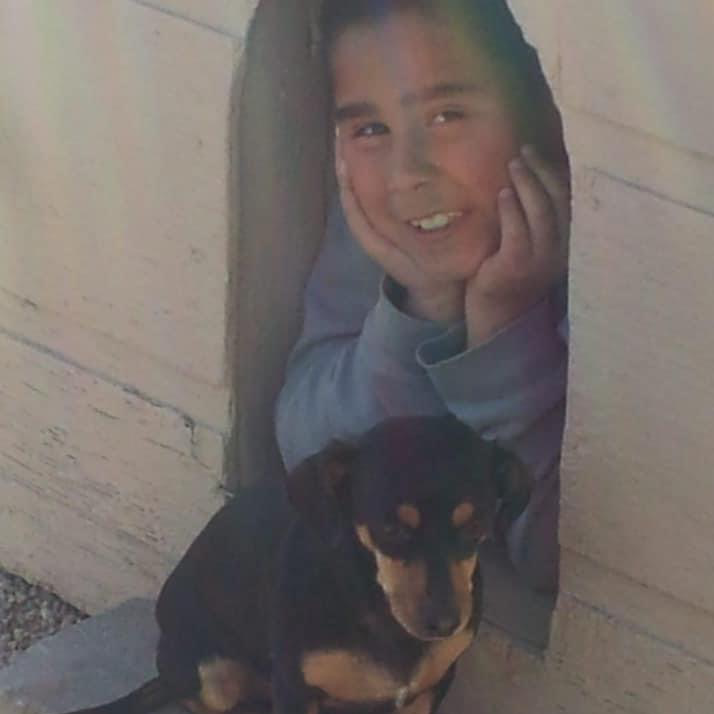 "No matter where life takes me, find me with a smile." -Mac Miller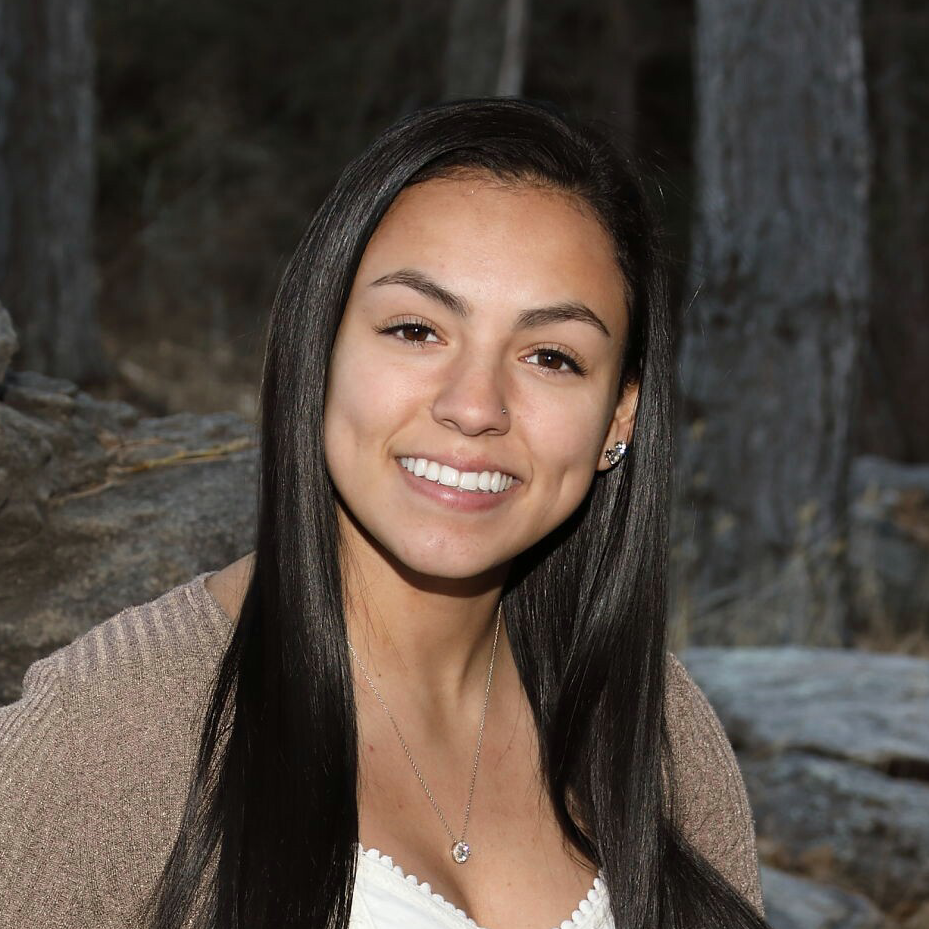 "I have to be successful because I like expensive things." - Unknown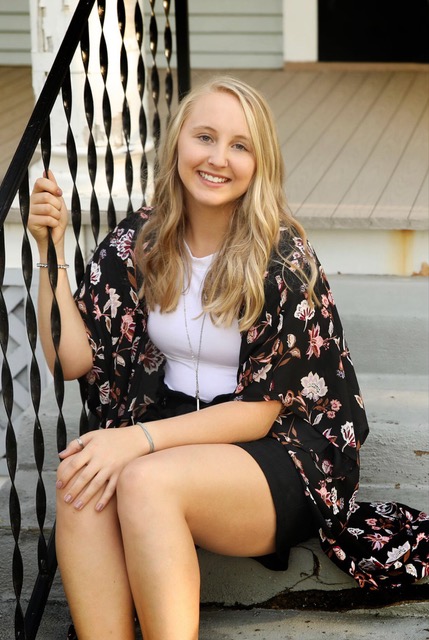 "If I sit in rice, will it fix me?"