April 19-24, 2021 Activity Calendar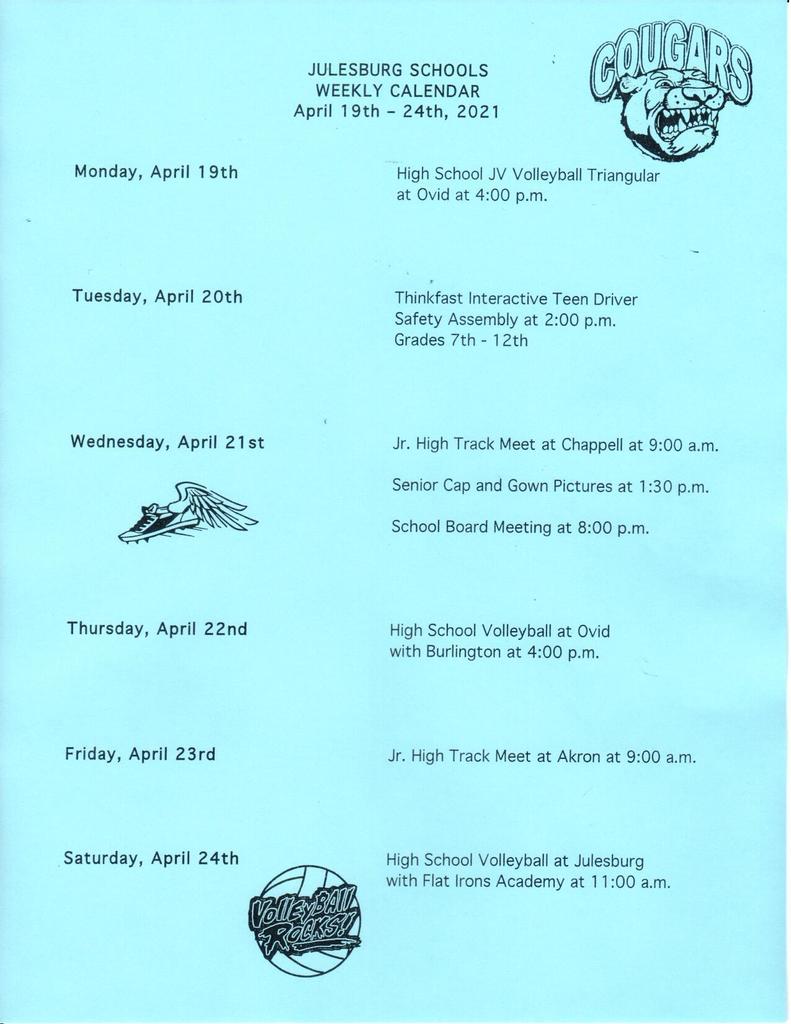 The Sedgwick County Athletic Program is accepting applications to fill the following Coaching Positions: Assistant HS Track Coach (Start Date - April 26th ; End Date - June 28th) Assistant Jr. High Track Coach (Start Date -ASAP ; End Date - May 10th) Interested applicants should contact Scott Dille (Athletic Director) via email
sedgcoad@julesburg.org
to inquire about these coaching positions and request an employment application. (Equal Opportunity Employer)

Today, 8th grade art students began working on Mandala artworks. They used rulers for measuring, protractors to find angles, and a compass to create concentric circles. The next step will be creating symmetrical designs within the sections they made.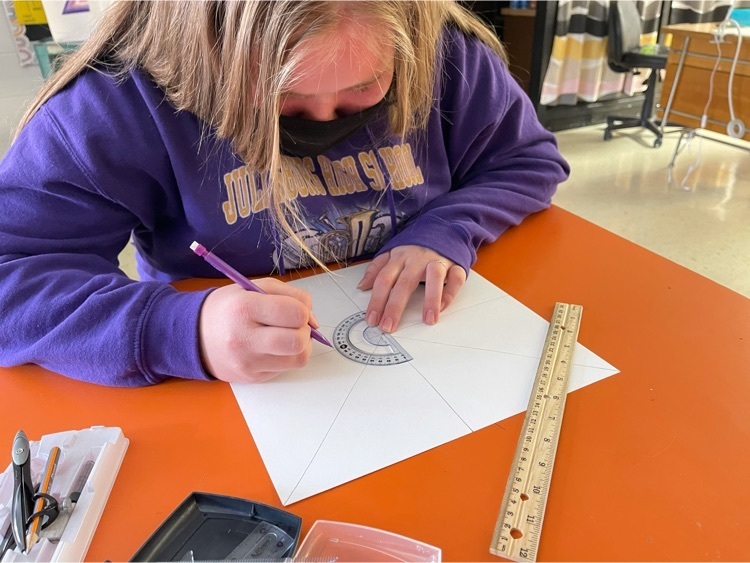 April is Child Abuse Prevention Month. Child sexual abuse prevention is something that is important to talk about with all children. Take time at home to talk to your child about personal safety. Opening up the conversation frequently and at all ages, is just another safety topic for families to have. Research shows that talking with your kids about it is one of the most effective ways to prevent it. Click on this link to see the video from Committee for Children along with age-specific ways of talking to your child. These How-To guides are called the "Hot Chocolate Talk," and can help you with knowing exactly what to say, whether your child is 1 or 17.
https://www.cfchildren.org/resources/child-abuse-prevention/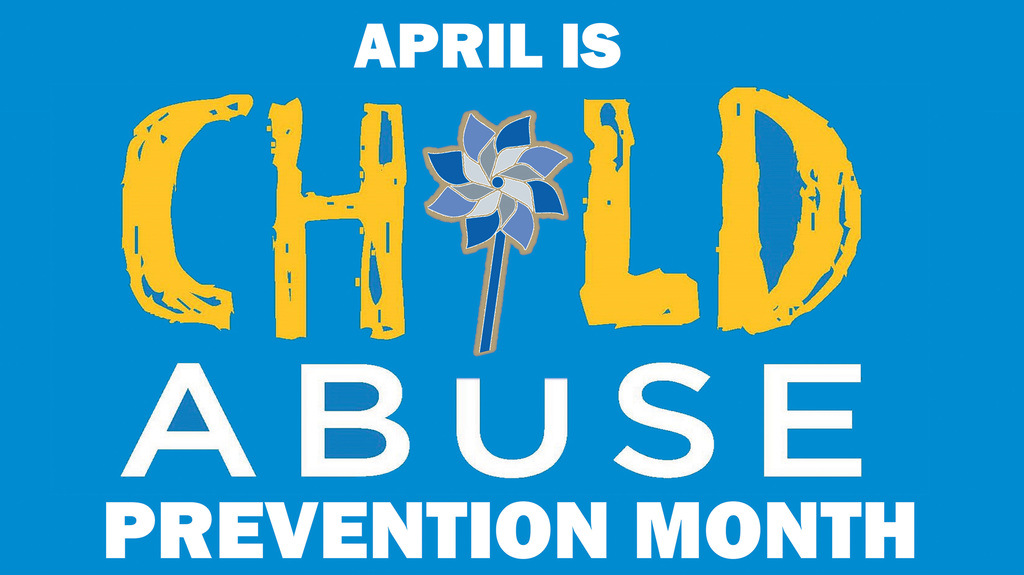 Kindergarten has been hard at work retelling stories by drawing and writing what happens at the beginning, in the middle and at the end of a story.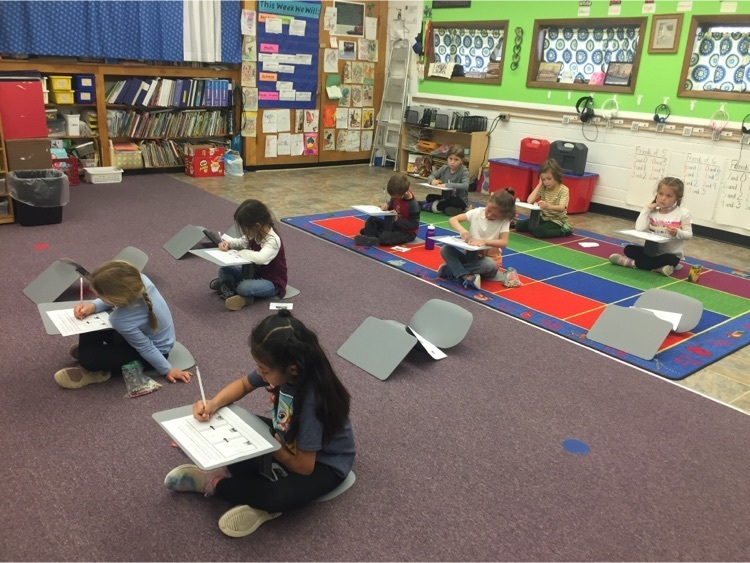 Kindergarten has been studying shapes. We built shapes using toothpicks and marshmallows. Fun!!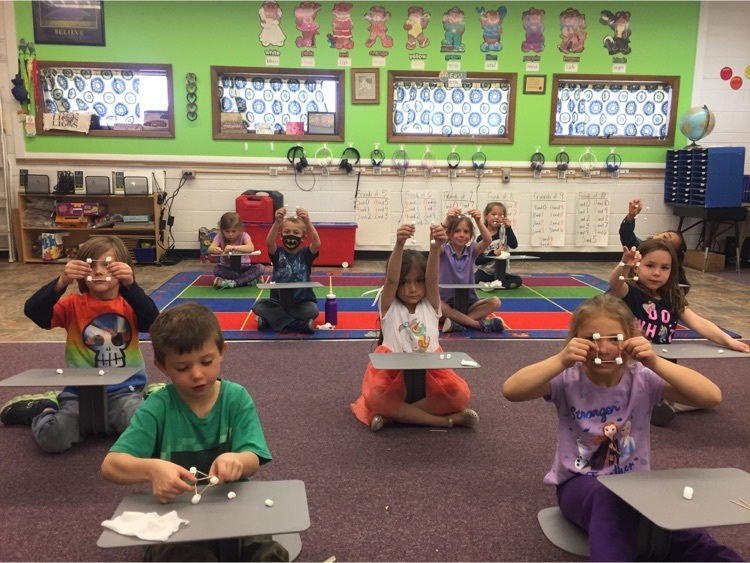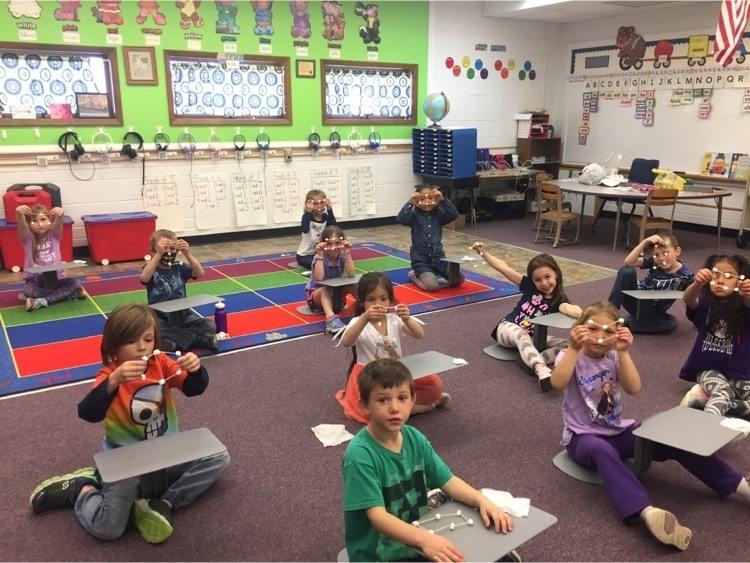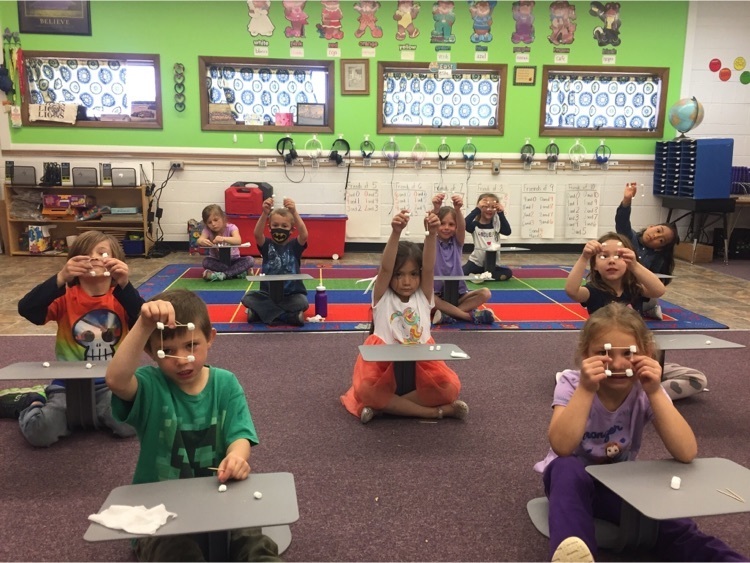 Second grade dissected seeds to kick off their unit about life cycles. They learned about the seed parts of a lima bean.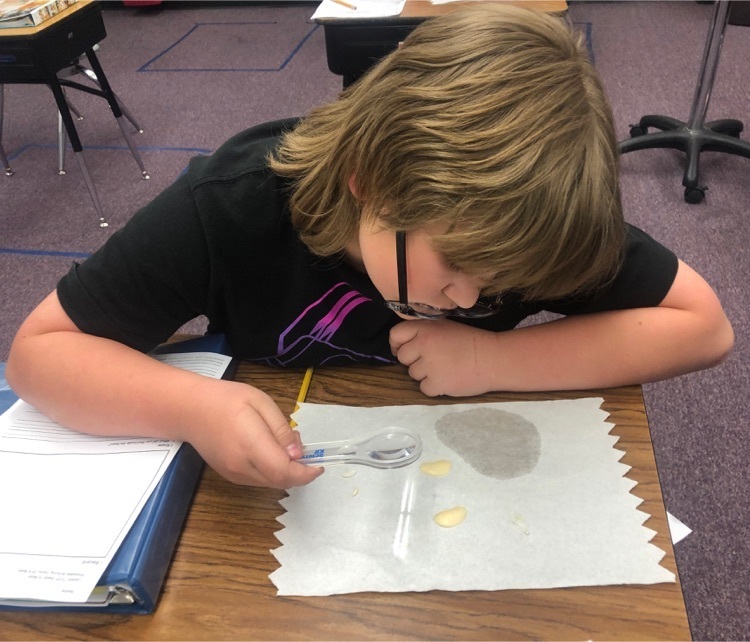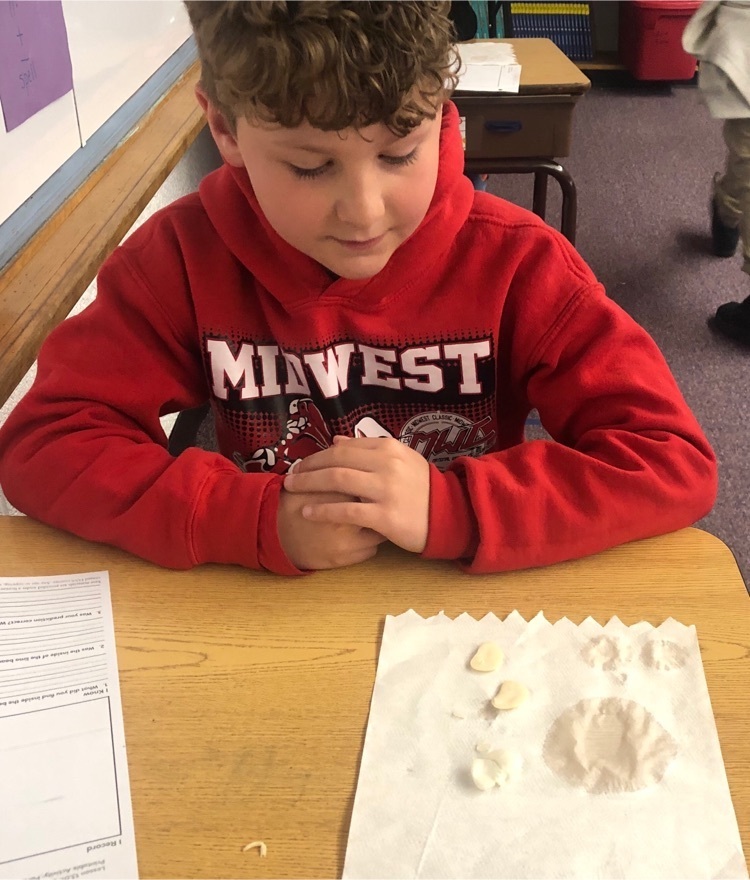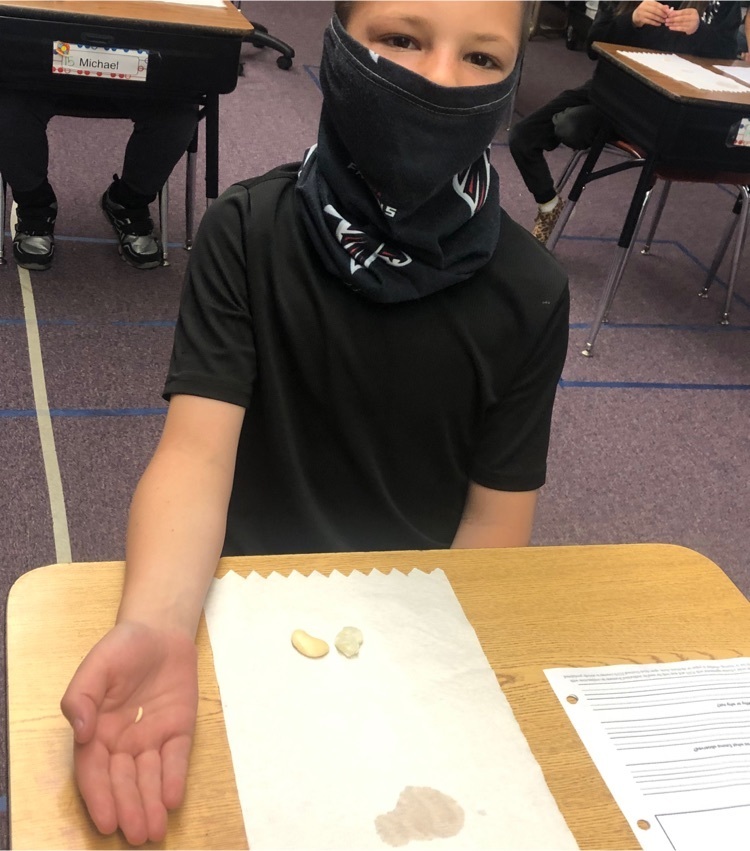 The Hallway Project returns! K-3 students started working on different projects that will be used to transform the hallway into a swamp. The theme pairs with what students are working on with Mrs. Jacobs in music.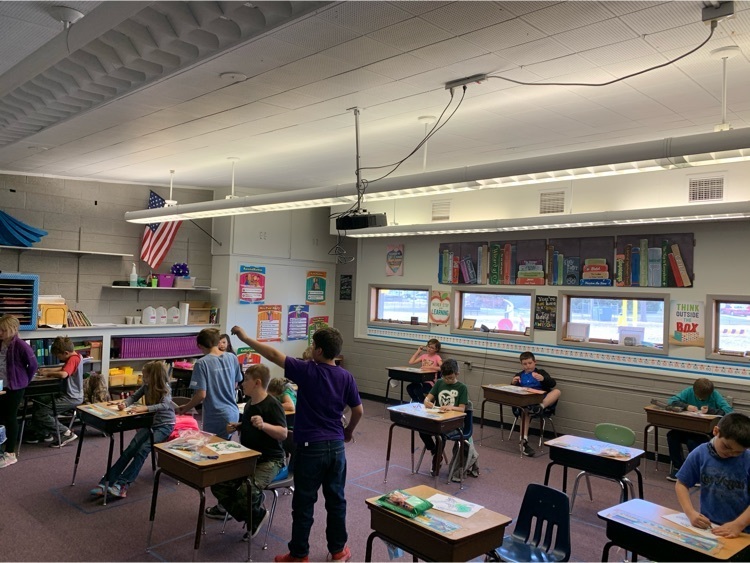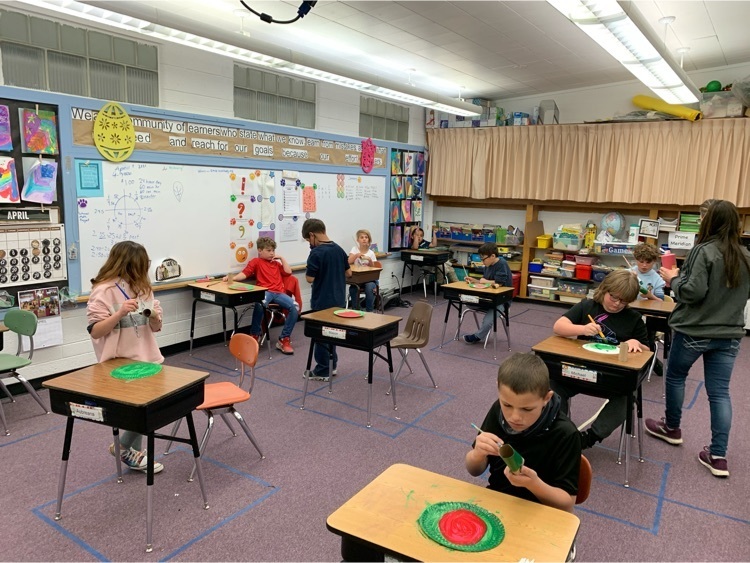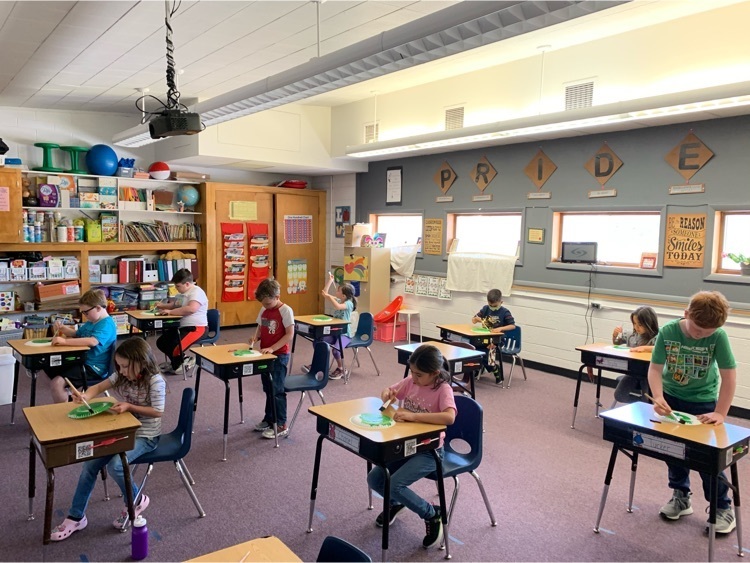 Rhinoceros By Eugene Ionesco performed by Malachi Swanson and Peyman Javadi. Directed by Malachi Swanson. Video Link:
https://youtu.be/YCg4u5JcOj0

JHS student representatives of the Design Advisory Group committee meet with their respective classes during Life Skills to gather their input related to the three questions that were presented to DAG at the first official meeting on April 7th. Those questions included: When you think of the essence of the Julesburg School District and the community of Julesburg, what three words come to mind? What is your greatest hope in building a new school, and what is your greatest concern? JHS Student Representatives include: Freshmen – Alyssa Ellison & Jolene Mathies, Sophomore – Kierra Ehnes, and Junior – Kierra Evans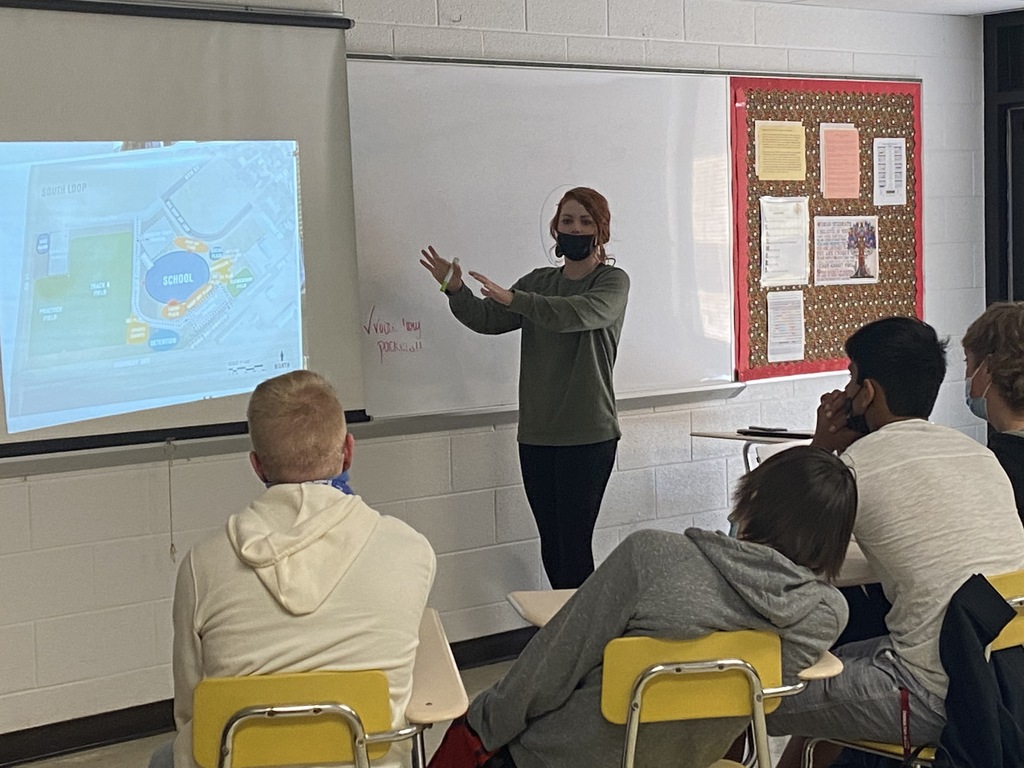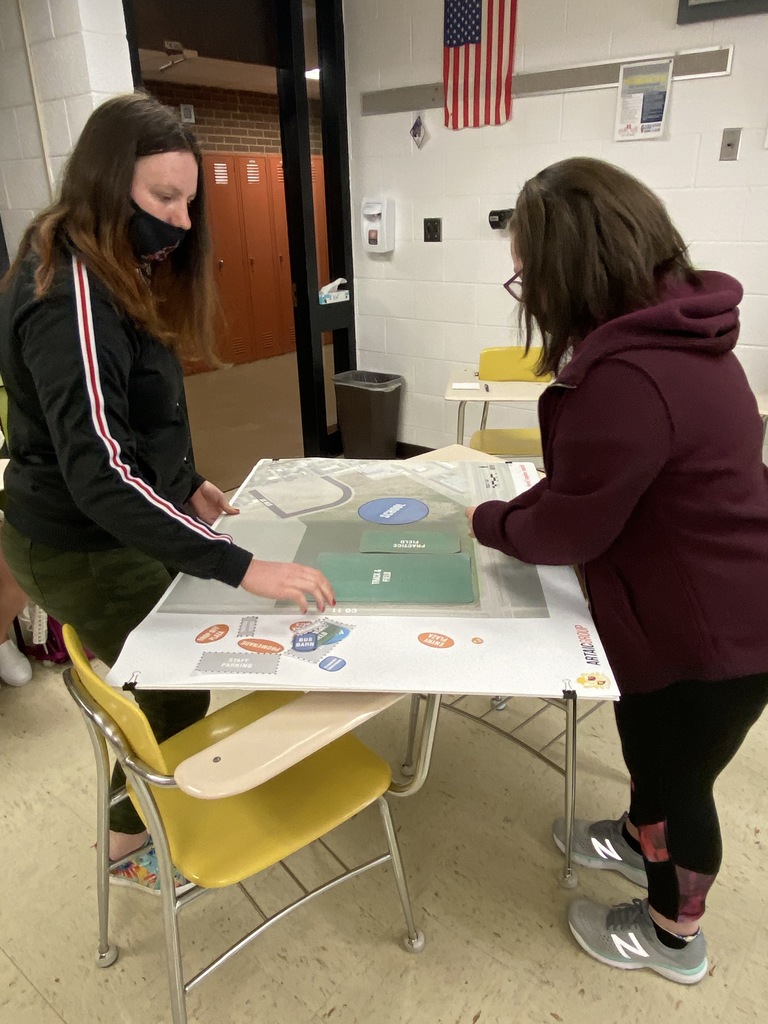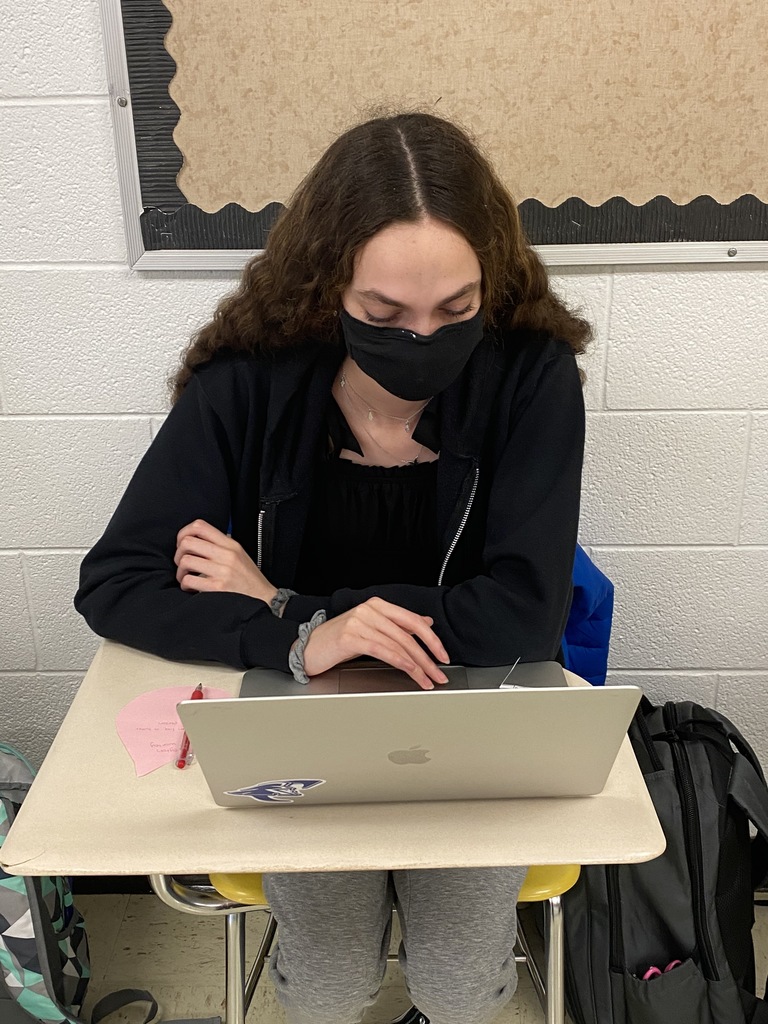 Attention Julesburg families with children ages one to 18! The USDA announced that the Summer Food Service Program can continue to operate throughout this summer. The Julesburg School District will continue to serve free breakfast and lunch to ALL children (ages one through 18) during summer break. In order for us to have adequate staffing for this service, we need to begin planning now for the summer. If you would like to sign up your children for the summer food service, please fill out the form below. You only need to fill out one form per family. As we get closer to summer break, we will let you know specific times for meal pick-up at Julesburg Elementary School. Link to form:
https://forms.gle/Pq7TWXjRfsUFLUmj8

April 12-17, 2021 Activity Calendar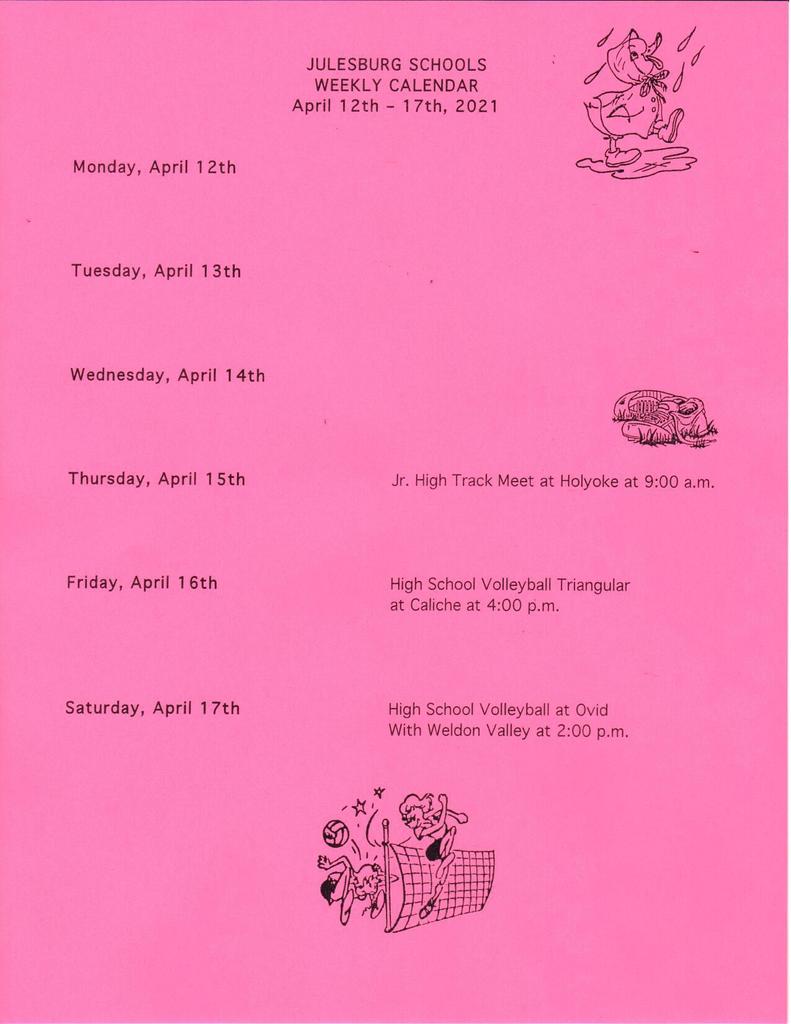 Do your hands need a break? Do the fans in the stands know what runner you are cheering for at the track meet? Take your Cougar Spirit from home and bring it to the gym and to our track meets this spring. Introducing the double-sided spirit flag!! You can mount it to your car for the trip to the game or you can simply wave it during the competition or for your favorite athlete! These flags are 12" X 15" (a smaller version of the nylon house flag) and will fit perfectly into your fan bag. $20 each. Comment below if JHS FBLA can order one for you!! Orders will be submitted April 13th.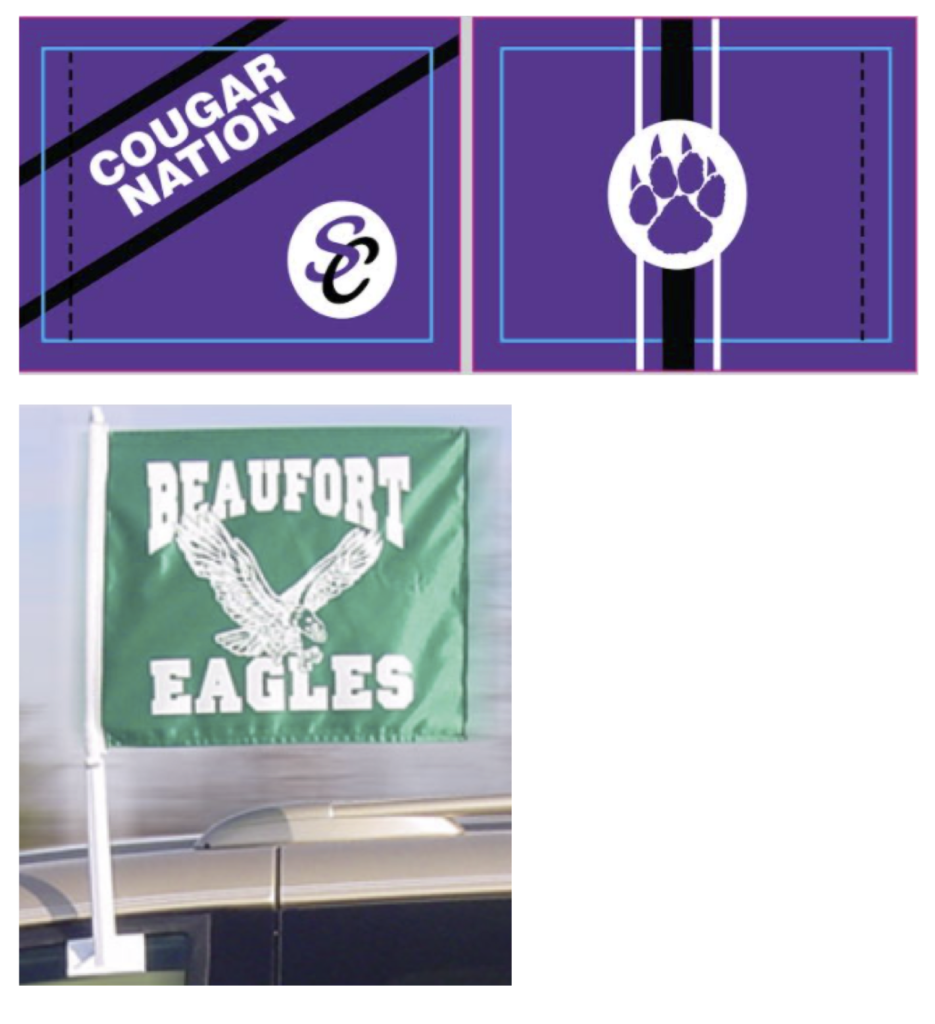 Pre-K rocked the power outage! They were subtracting from 5 using their "bunnies"! They did great!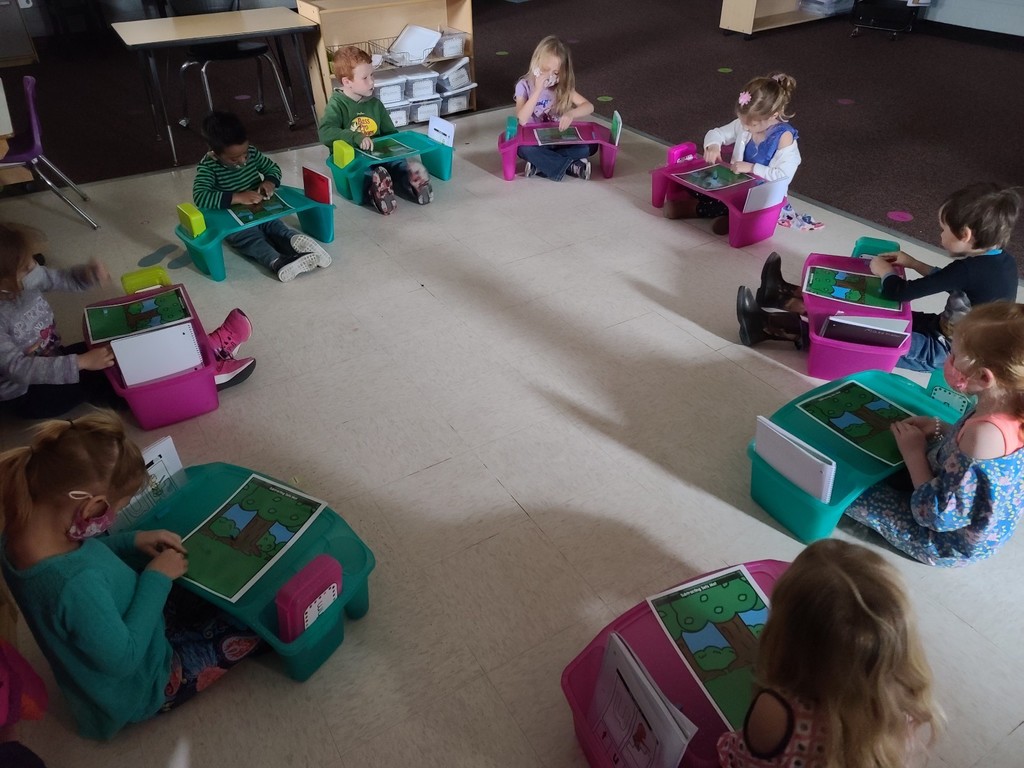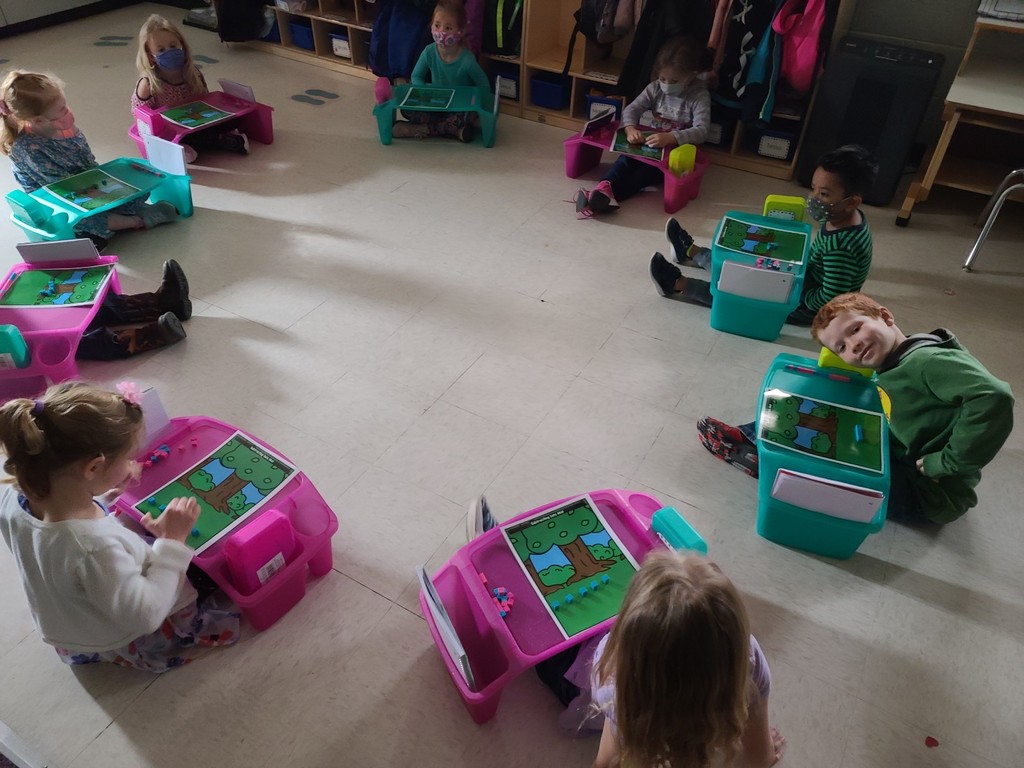 The high school power has been restored. Thank you for your patience.

Correction...elementary school power is back on. The high school is not yet up and running but is currently being addressed.

FYI...power has been restored. School will resume as normal.

As you may be aware, we are experiencing a power outage due to a blown fuse at a substation in Julesburg. The Town Manager is indicating an approximate time of one hour to get things back up and running. We will be conducting alternative educational activities with our students that does not require power temporarily. If the power outage occurs longer than expected, the school district will make adjustments and contact parents if school needs to be dismissed.

5th graders are shopping for supplies before heading out on the Oregon Trail! They can fit 1500lbs of food on their wagon to start their journey. It's important to budget for supplies like medicine, blankets, canteens, extra wheels, exc. But who knows what lies ahead......