Second grade has bank art in March. We thought with the weather this year it would be appropriate to have wild, wind blown hair! The students used water colors and straws for the wind blown look. This is a sneak preview. Go by the bank throughout March to see the final results. These second graders are sure creative. They had many laughs while creating this art. Special thanks to Mrs. Paiz and Ms. Keli for their ideas and help!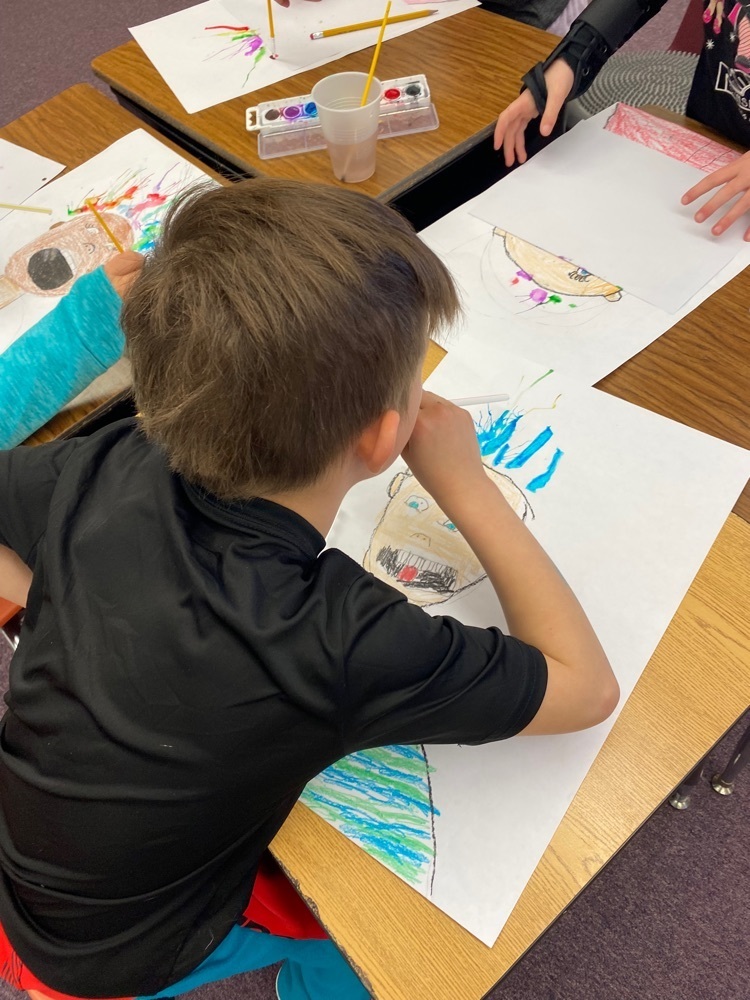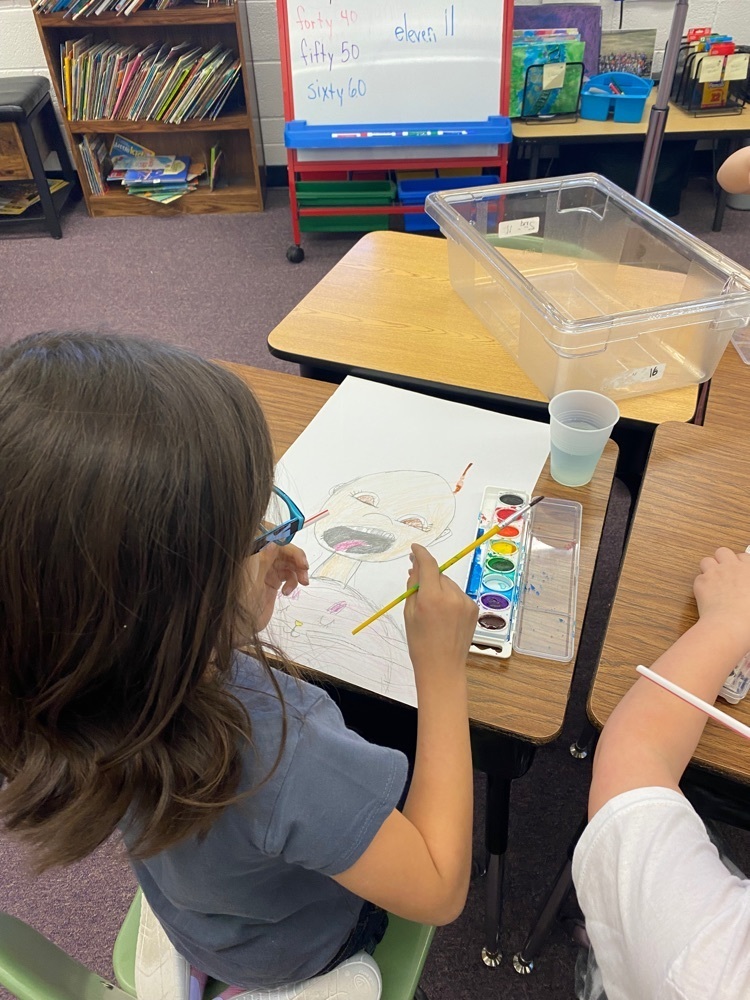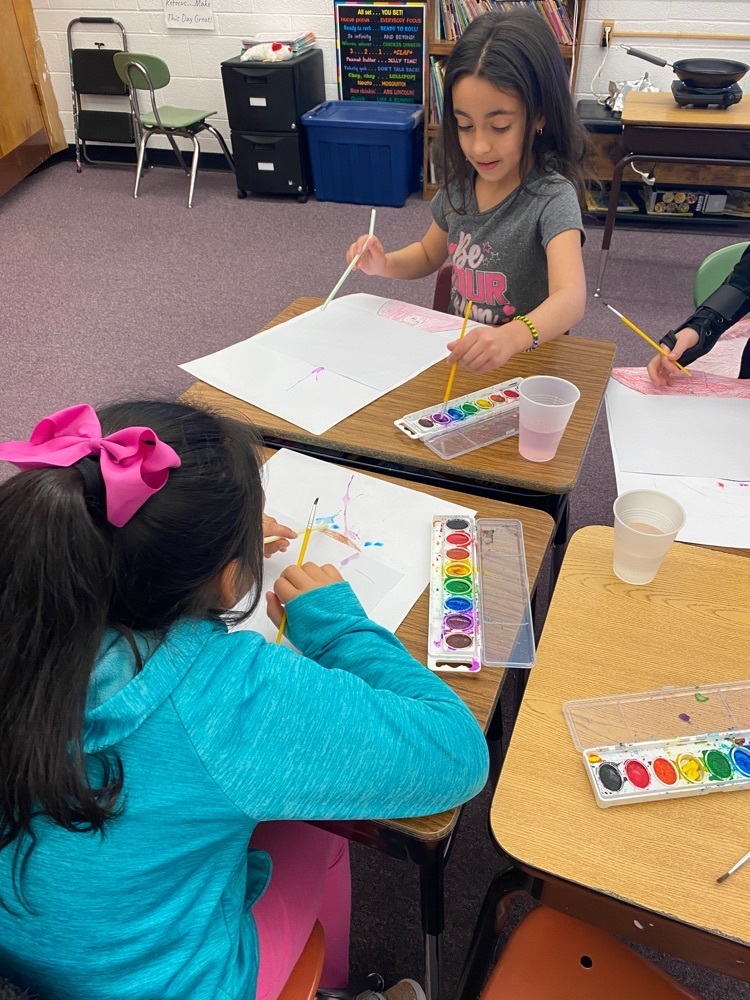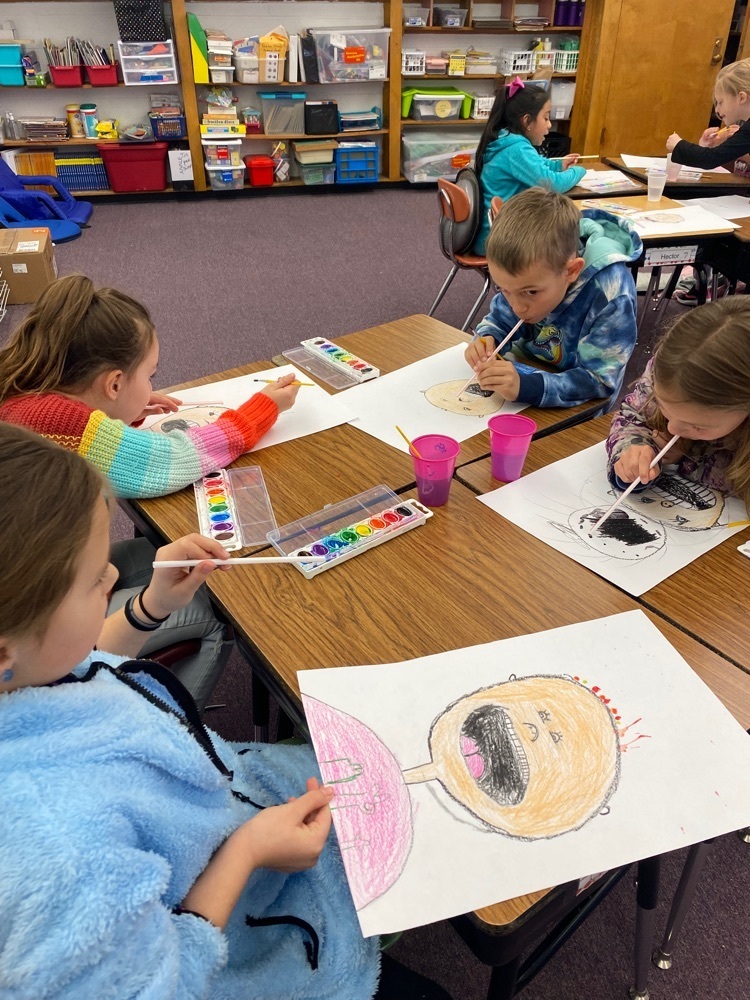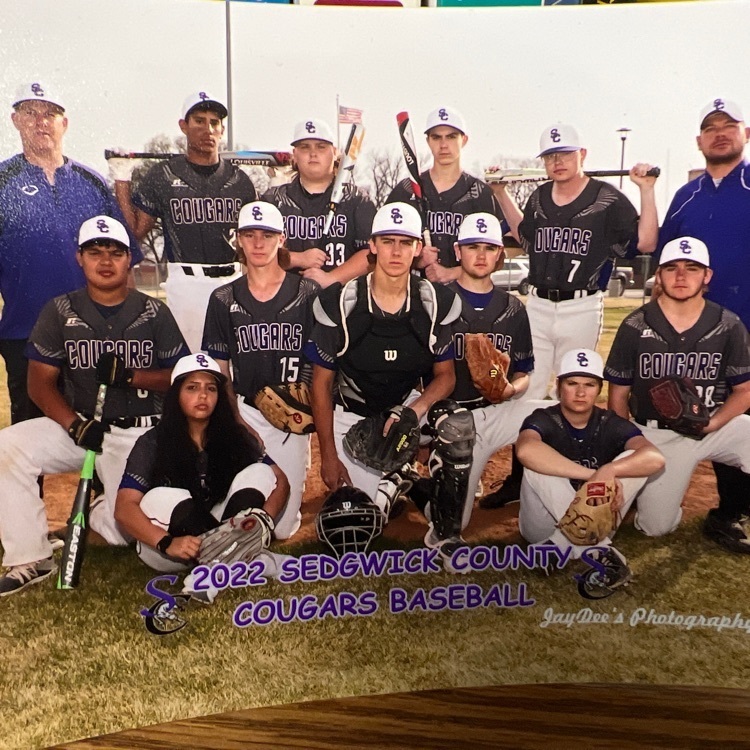 Wow!! So much fun at our 7th annual Jump Rope For Heart Extravaganza! Elementary students K-6th grade celebrated the end of j our American Heart Associations "Jump Rope For Heart" fundraiser. We raised over $1200.00 for AMA 😆 Thanks to all ♥️😋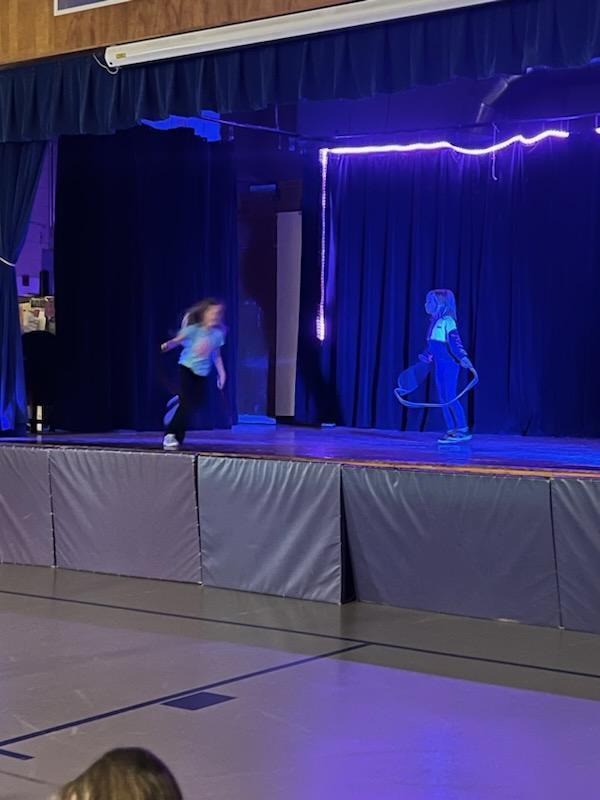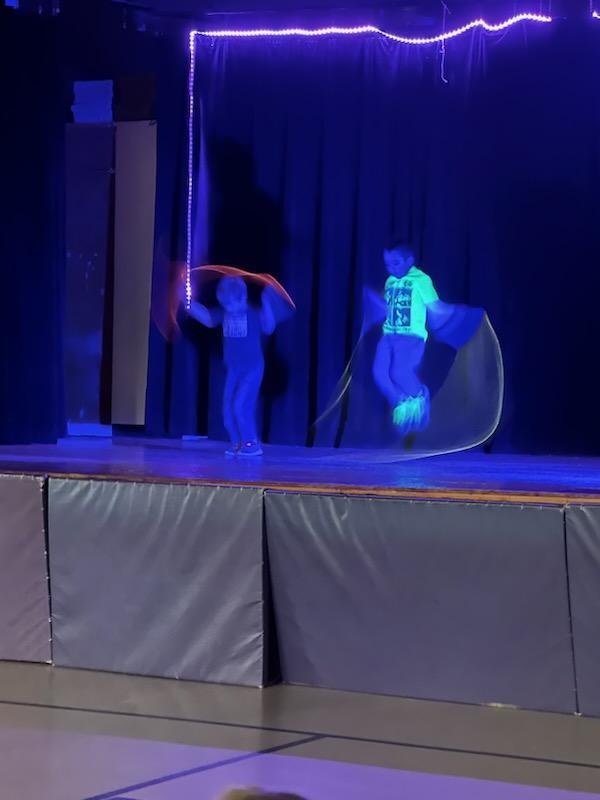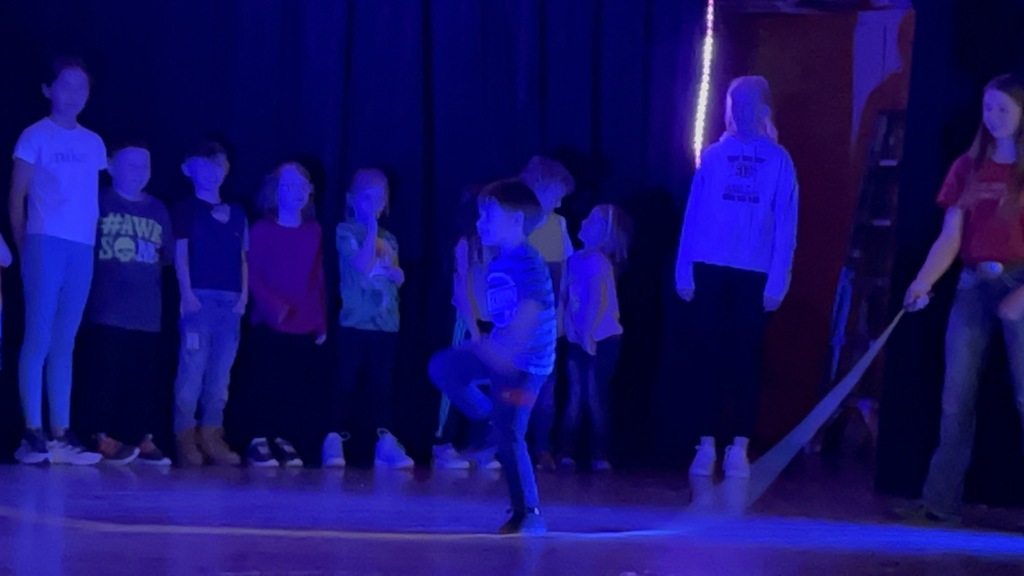 More pictures from our Jump Rope For Heart Extravaganza!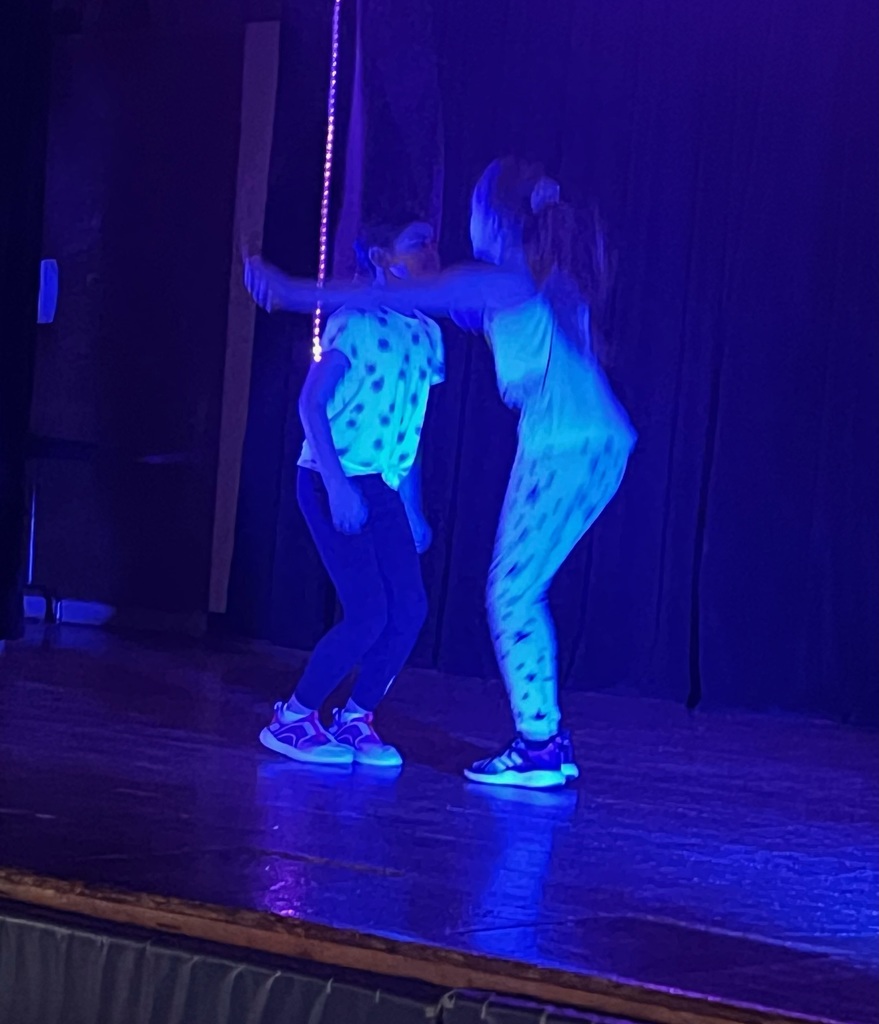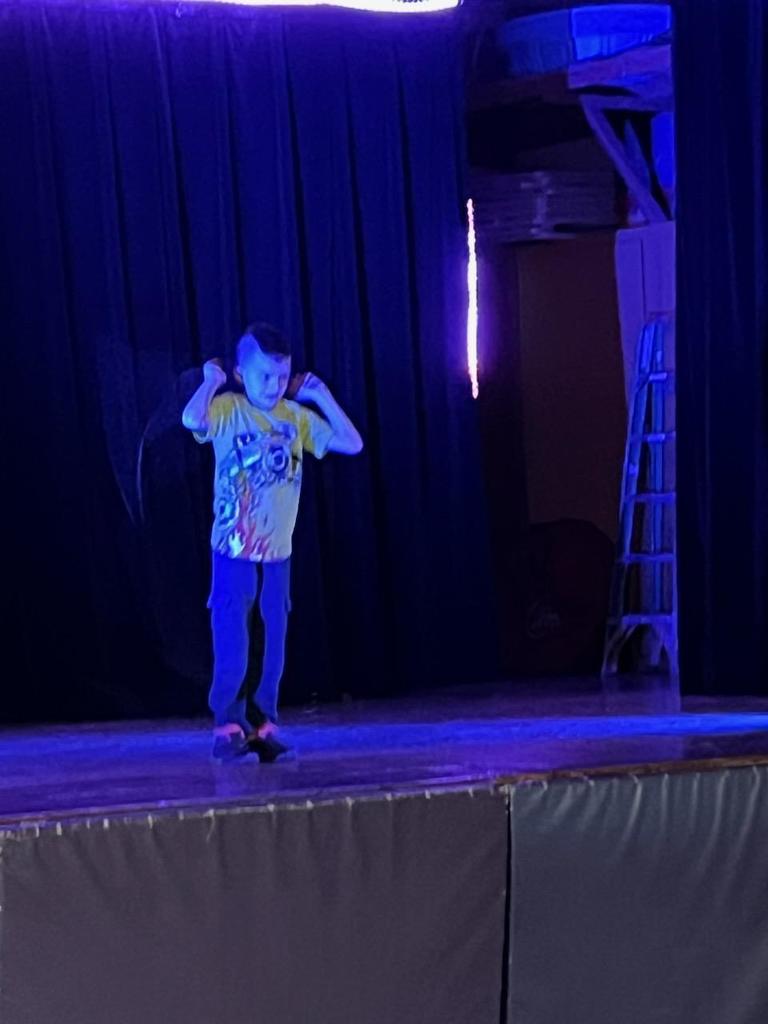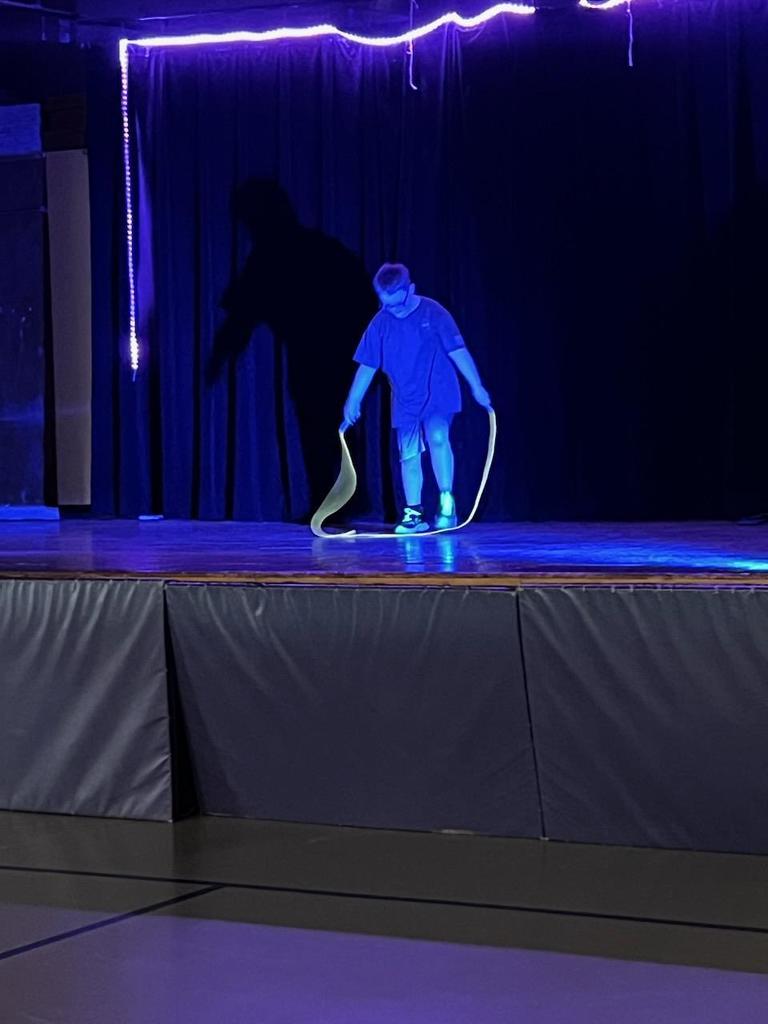 More pictures from Jump Rope For Heart!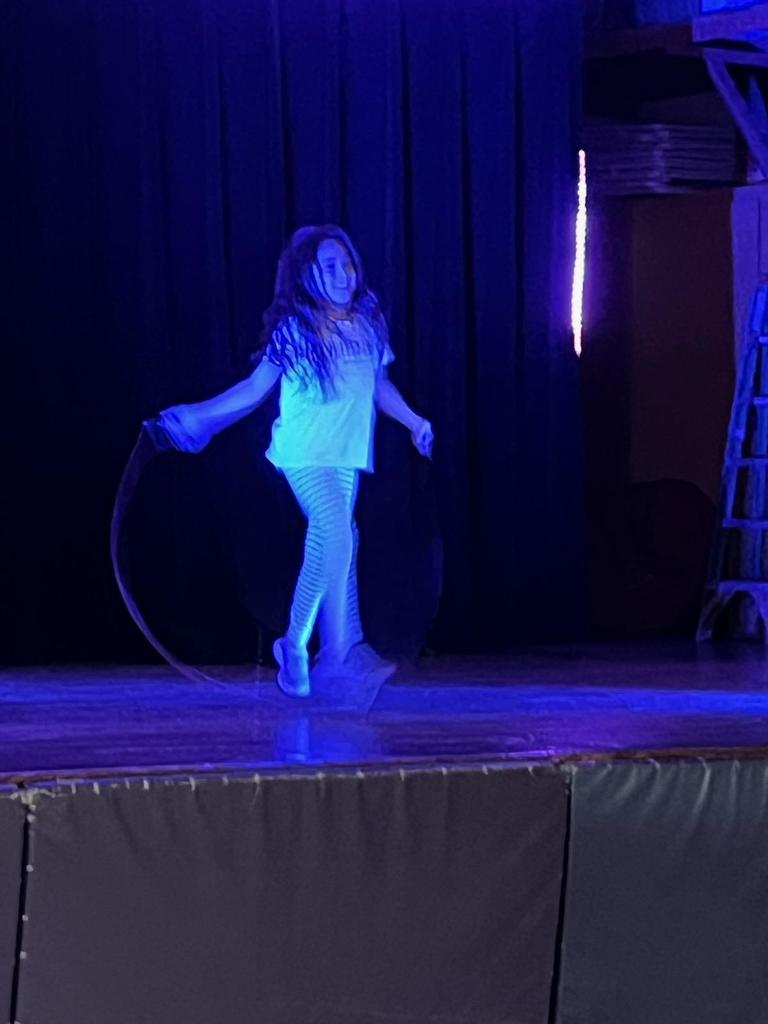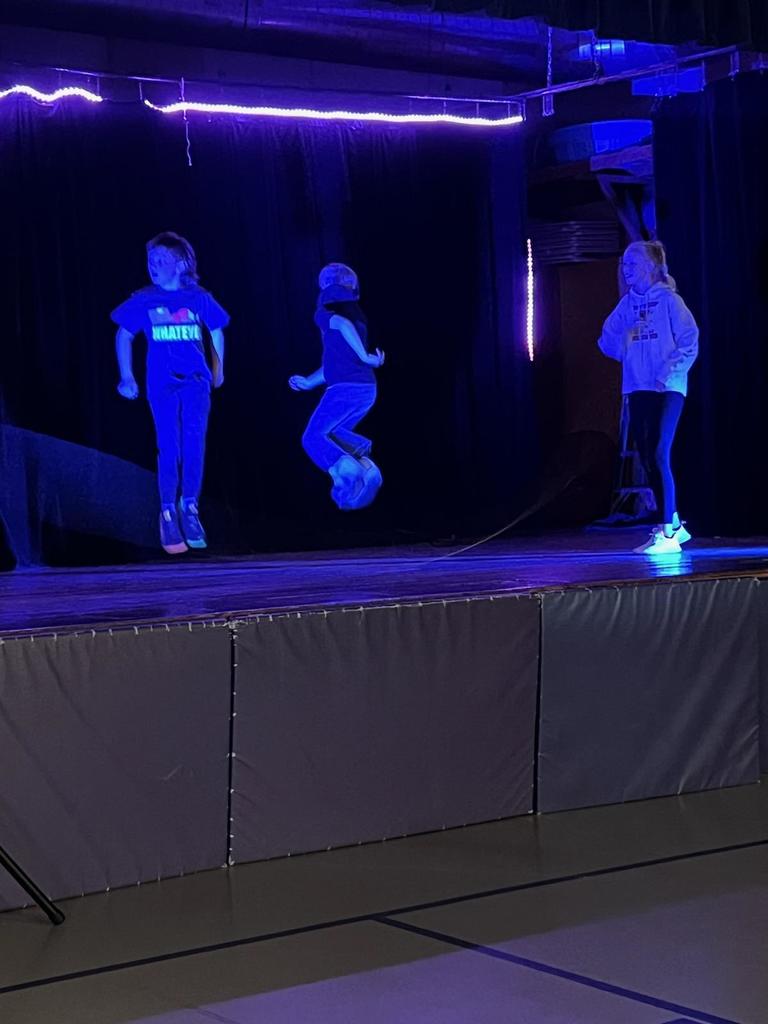 More pics from Jump Rope For Heart!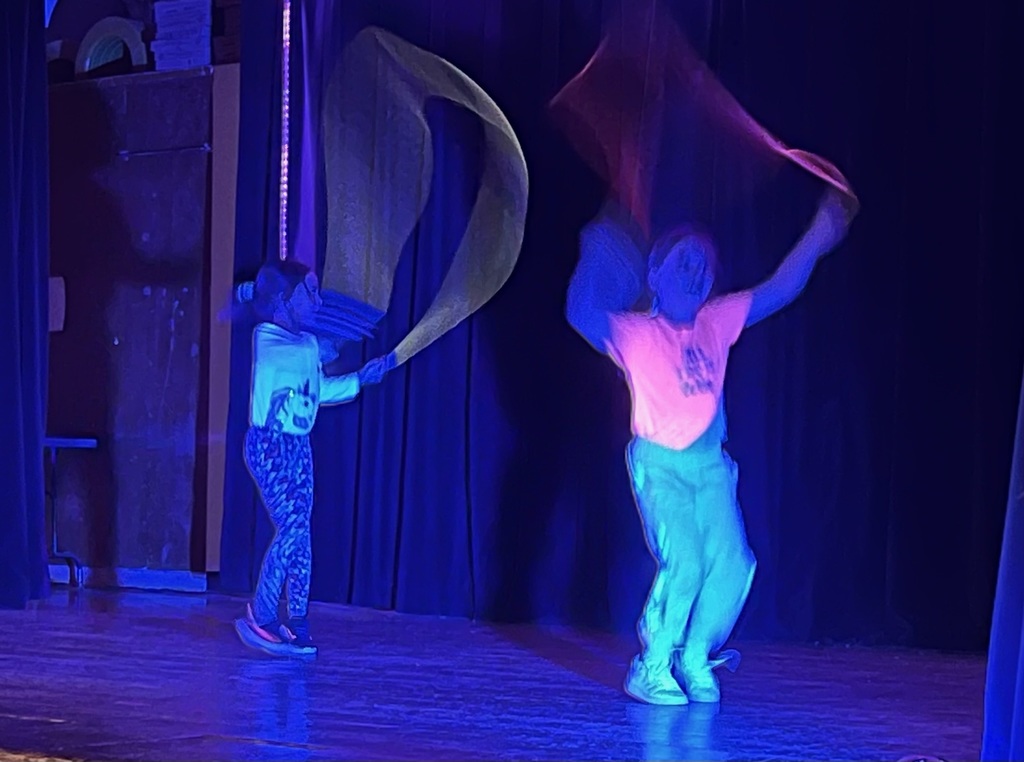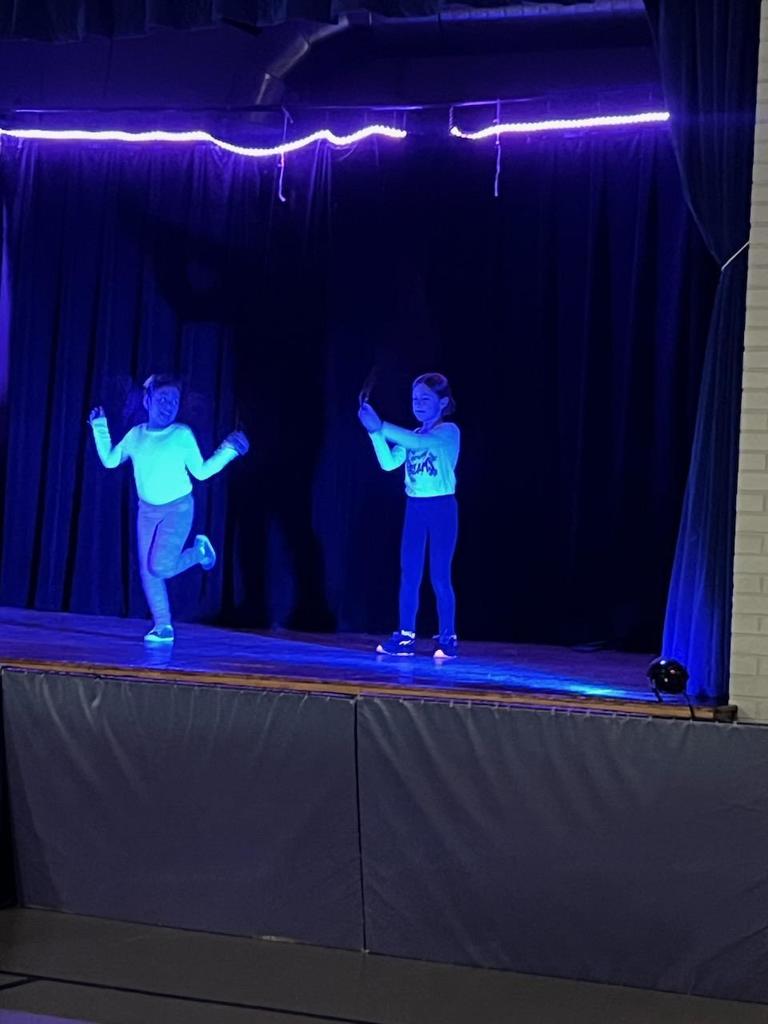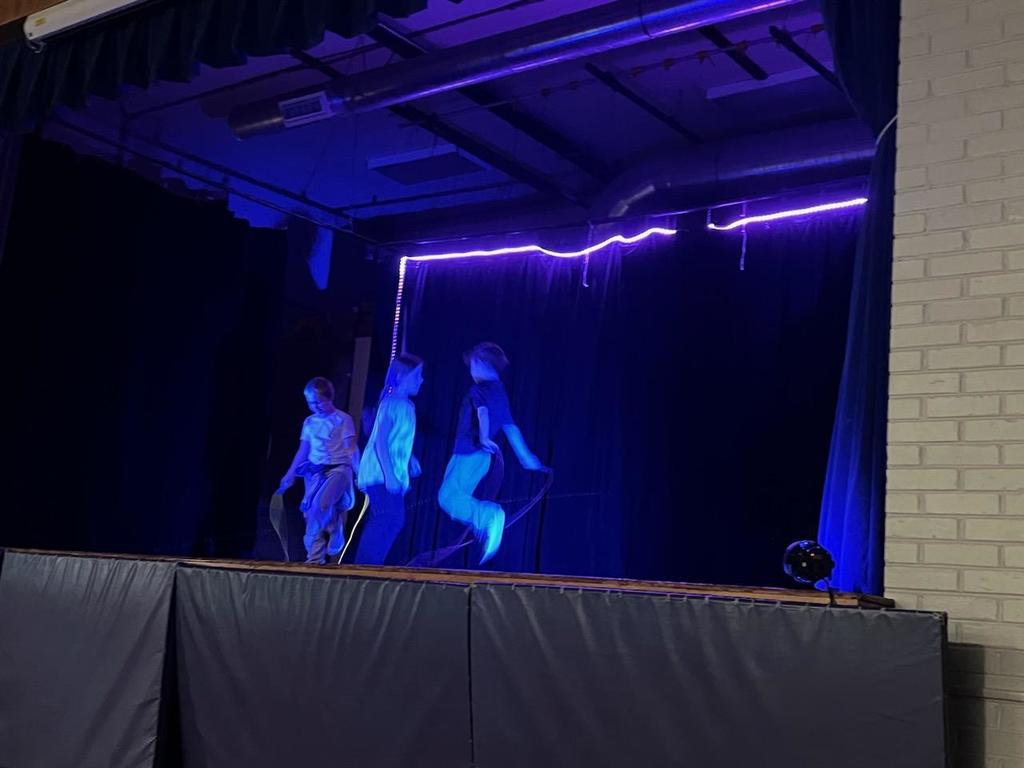 In second grade we partner read to get more practice and to build fluency. Partners are expected to be "coaches" for each other. We talk about ways to give hints or clues if someone doesn't know the words. They are also expected to follow along and listen for mistakes to help their partner improve accuracy.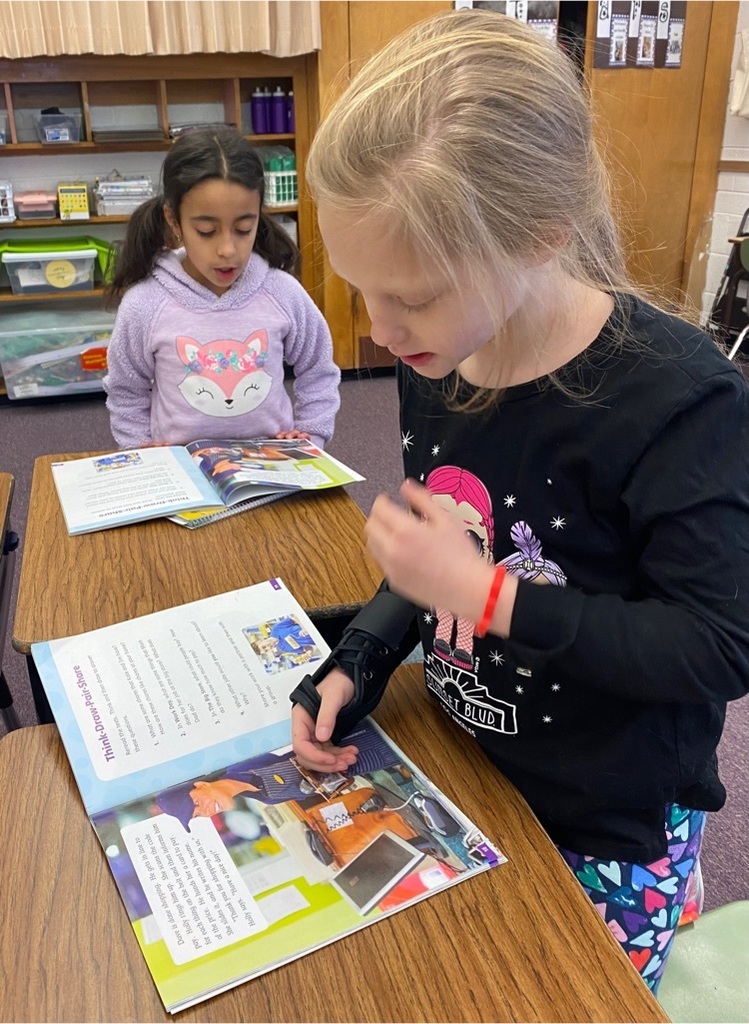 To celebrate FFA week, our students participated in class color wars and class tug-of-war contests. All students who dressed up won a cookie! The student selected as best dressed was Collin Lechman. The Seniors won the tug-of-war contest by outlasting the Juniors in the championship match. The Freshmen earned third place.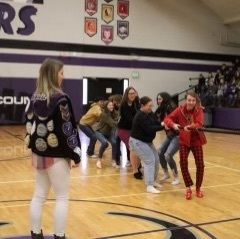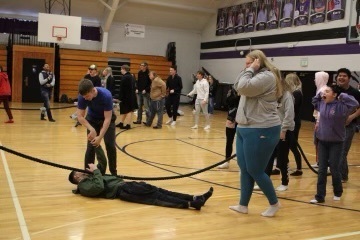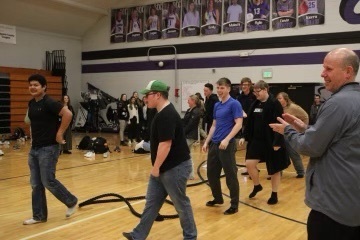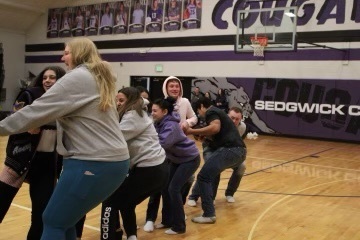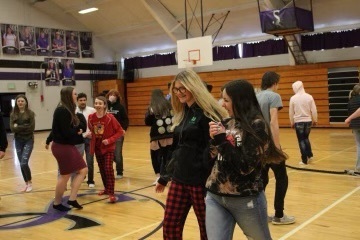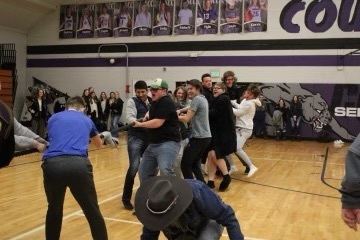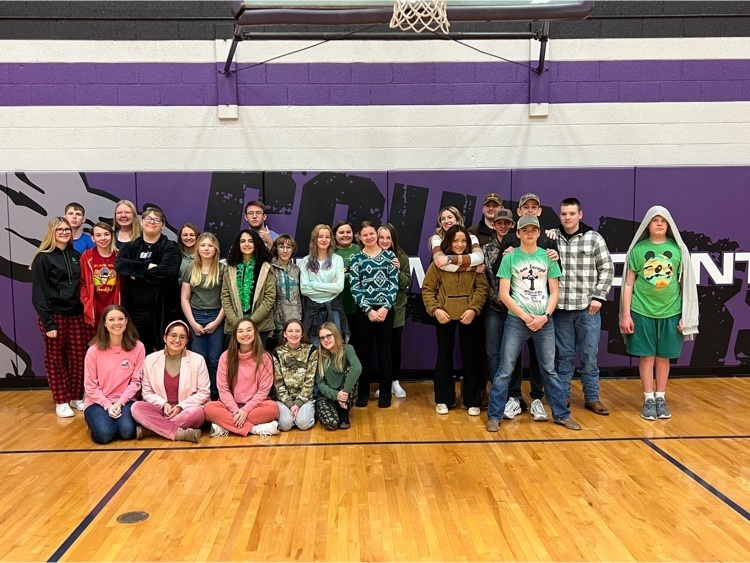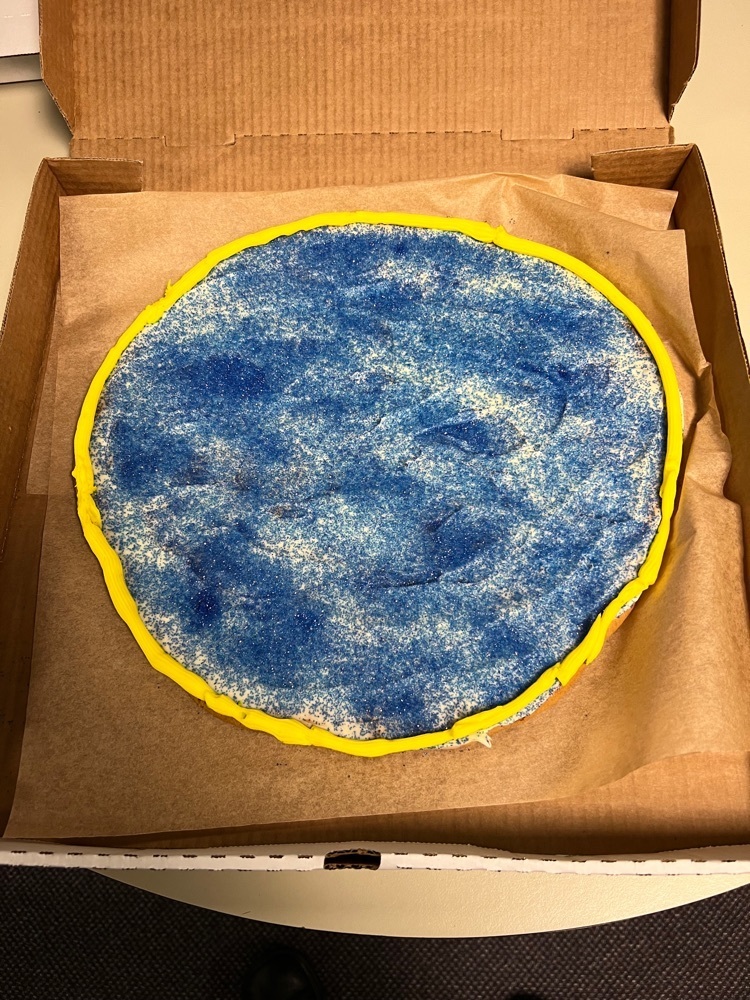 Julesburg FFA members Carlie and Bella attended the Farming Evolution workshop in Holyoke. Carlie and Bella assisted with microphones during question and answer sessions, helped set up for lunch & breaks and visited with various ag vendors. Farming Evolution is a soil health workshop sponsored by several local Conservation Districts.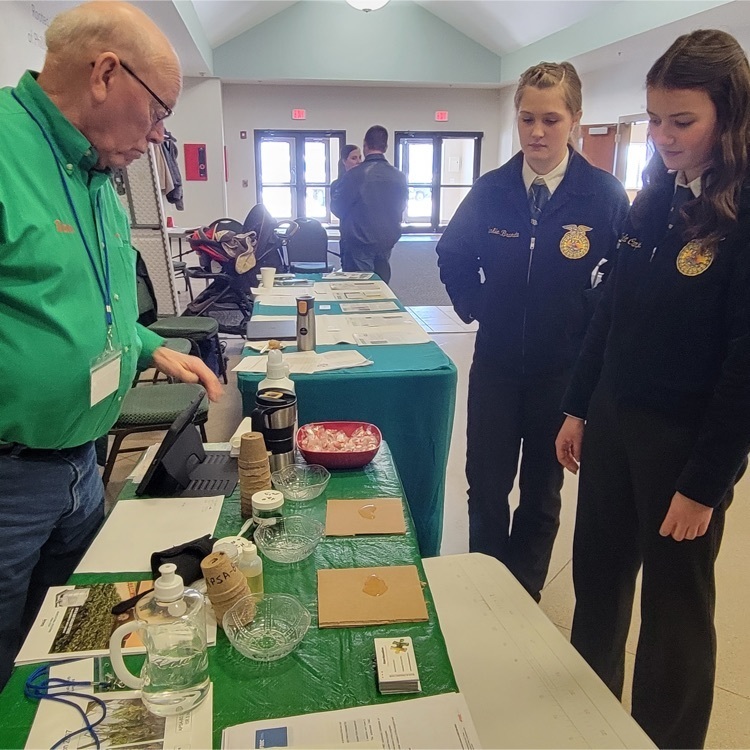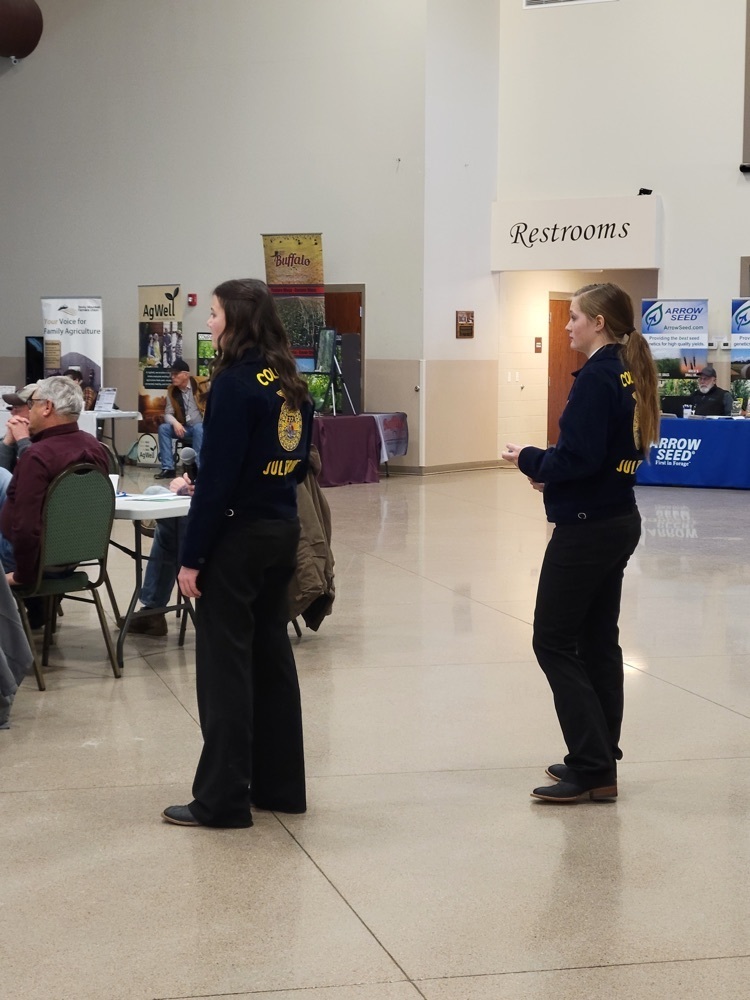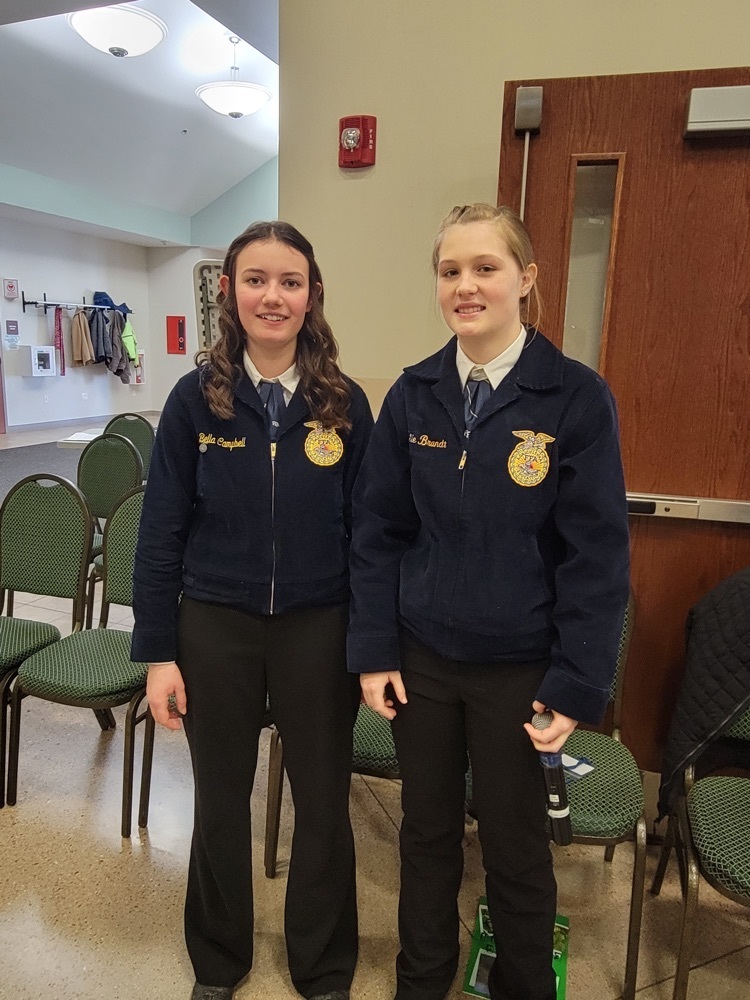 To raise funds for FFA and to promote Ag Education, the JHS FFA Officers are conducting a coin drive! The coin drive will end at 8:30 am tomorrow morning. The FFA Officer who raises the most money gets a pie in the face from the FFA Officer with the second highest amount of money in their jar. All money raised supports the Julesburg FFA Chapter.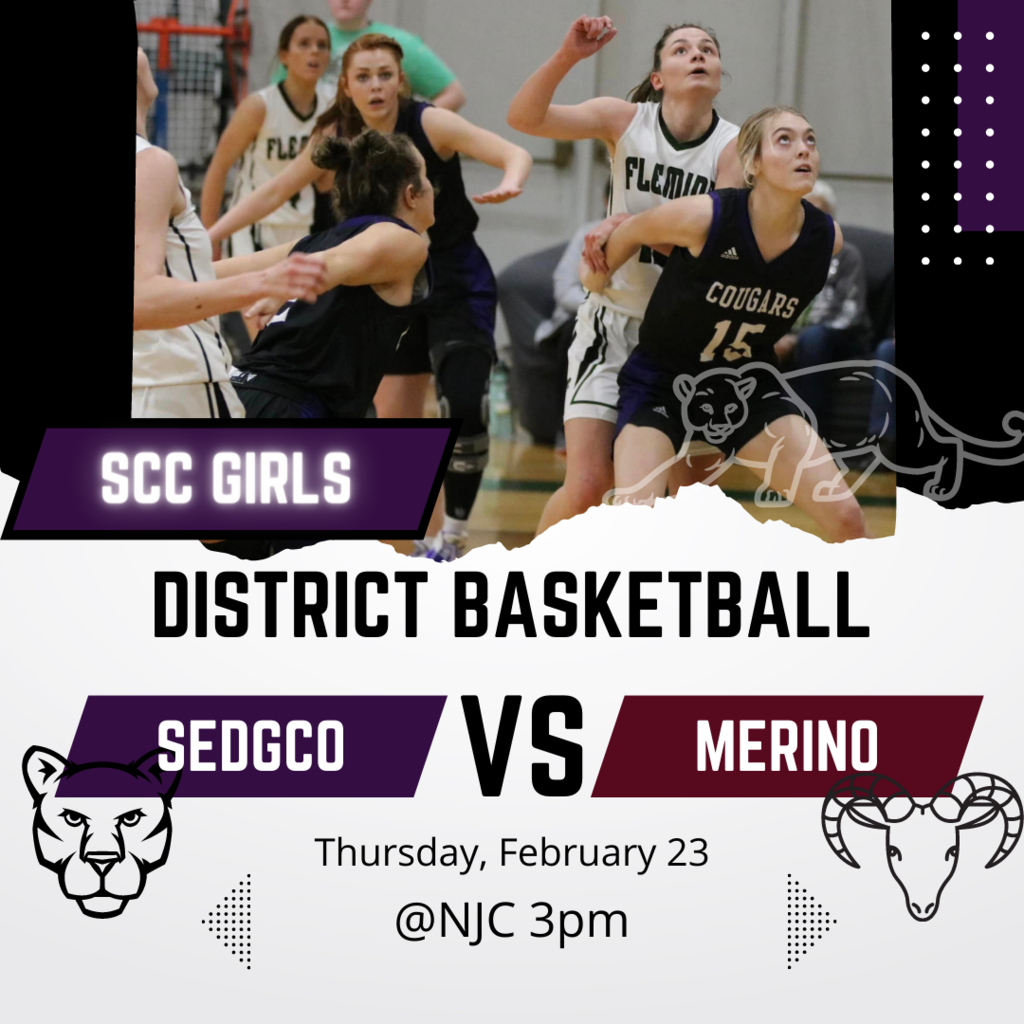 JHS students in Ag Mechanics work on the various steps of refurbishing the work benches that are located in the shop. Hours of sanding is required before they can move forward. Upon further findings it appears the work benches were built out of the original gym floor from the high school. Once refinished these work benches will be moved to the CTE area of the new Julesburg School District.

In second grade we utilize the videos that come with our series to introduce and explain new concepts. They are quick, funny, and engaging. The lessons then go on with the gradual release model. First the teacher shows the students the steps, then we practice the steps or success criteria together. Next, the students complete some problems with a partner. After all that practice, students complete the rest of the lesson on their own. The lesson ends with an exit ticket. This is one more chance for practice to prove they understand the lesson. The students know the routine and comment how much they like math.
Ms. A and her 4th graders we're practicing their critical thinking skills. She wrote a word on the board and students had to think what the rule was by coming up with other words. For example chip was written (the rule was words that started with ch) if the word did not follow the rule it could not go on their "trip".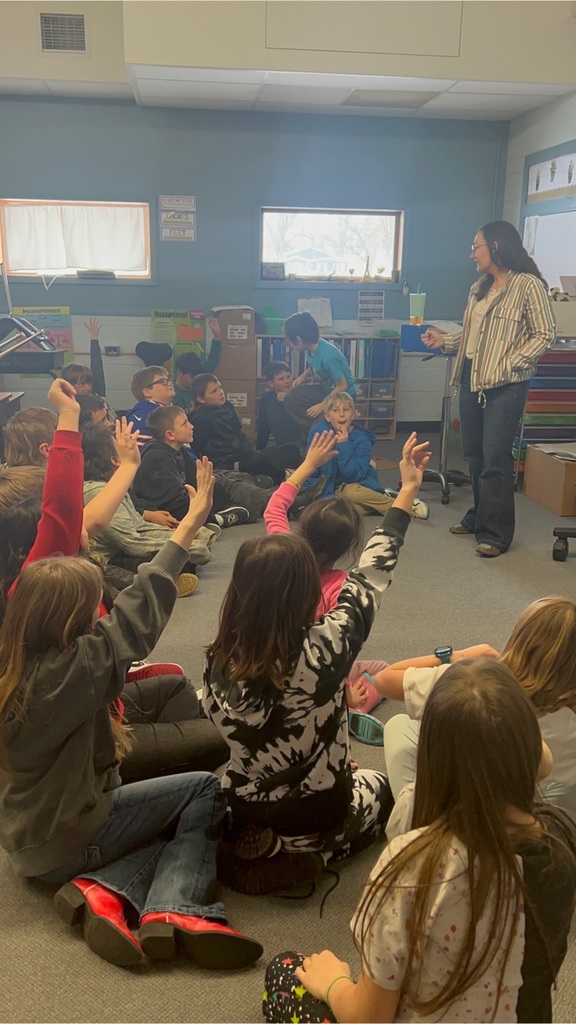 Due to weather and road conditions, The Julesburg School District will have a late start at 10 am tomorrow, February 23rd.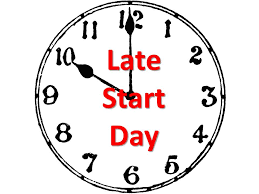 It's FFA week at JHS! Today our students had a dress up day challenge: Country versus Country Club. All students who participated were treated to a giant cookie! Kierra Ehnes was selected as the best dressed. Students participated in an egg toss contest while others answered FFA trivia questions.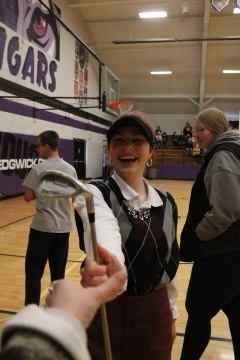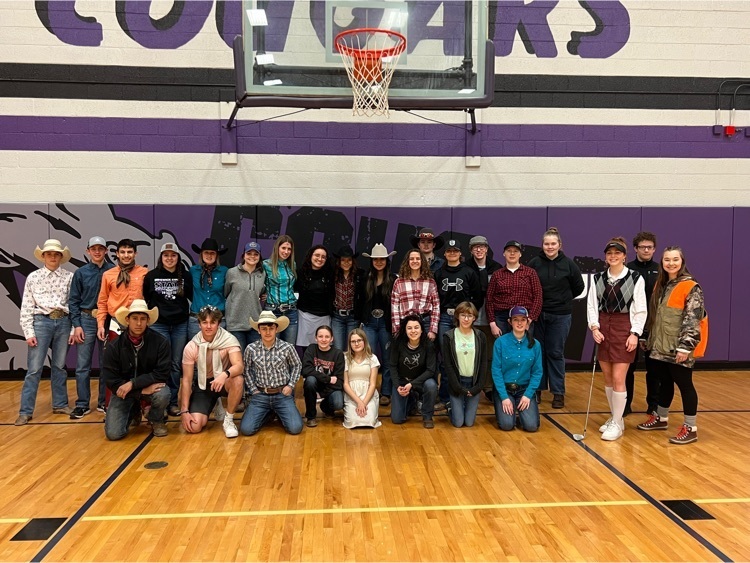 Congratulations to Jolene Mathies for earning the Good News Call of the Day from Mrs. Renquist! Jolene did such a great job on her online classes last semester that her teacher, Mr. Galen Harkness, asked if he could use some of her work as examples in future classes. Jolene was excited to share the news with me. Jolene showed a huge improvement last semester on staying on top of her classes and working ahead. Way to go Jolene!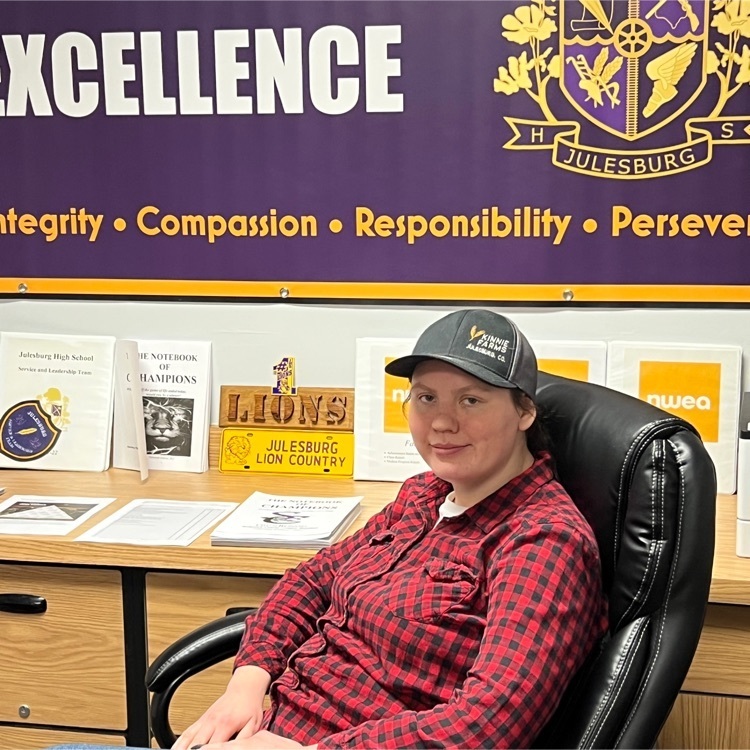 During FFA week, students are wearing their cowboy hats. They are also reporting on Kitchen Safety after reading the chapter and learning about common household cleaning products.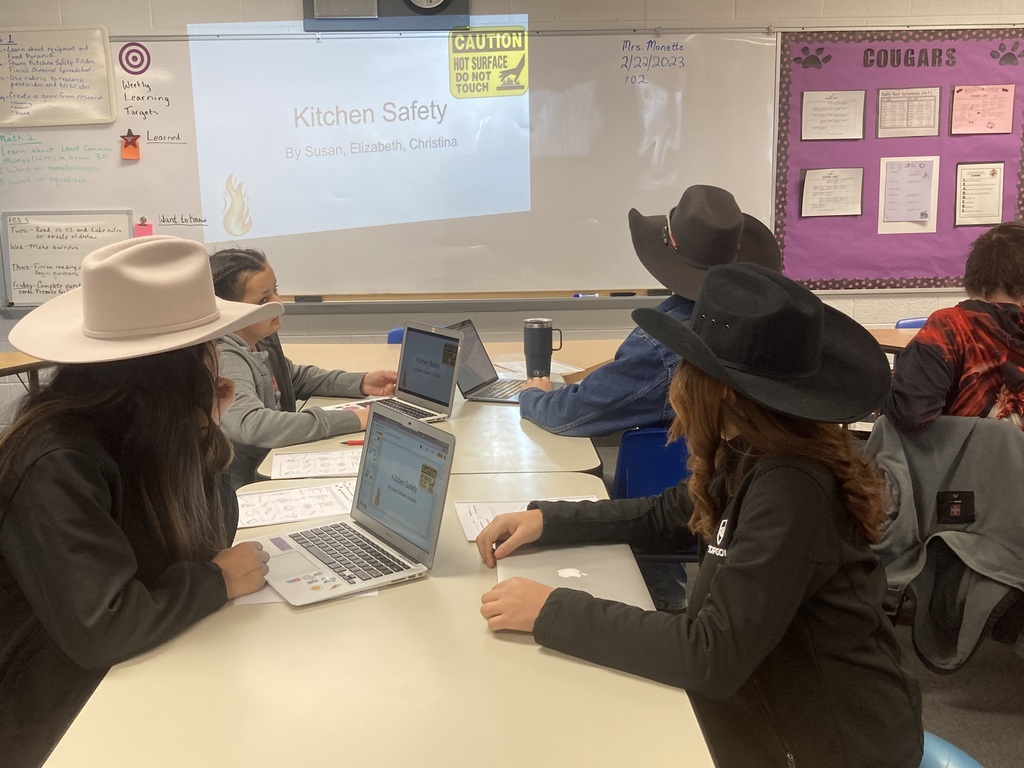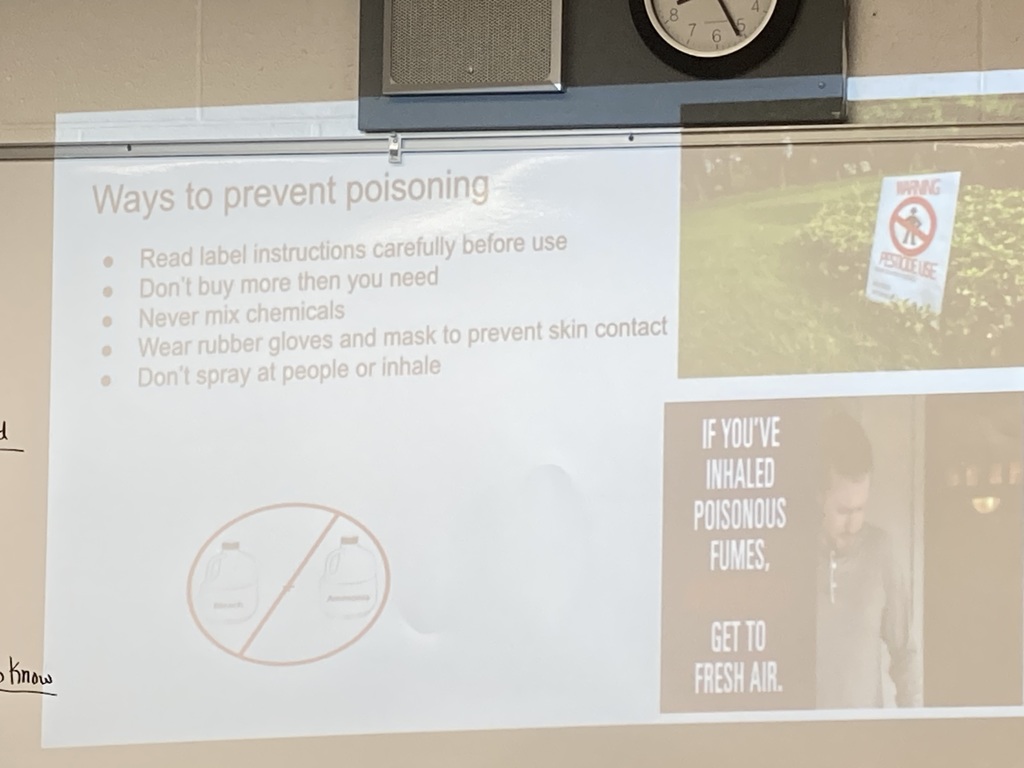 It's FFA Week at Julesburg High School! On Monday, students dressed in their favorite Ag Career attire. All students who dressed up got a cookie. The winner of the dress up day was Lucas Harris. We celebrated Ag education by having our students participate in a hay bale relay!