Students in Family & Consumer Science are reading about food safety and trying tator tot nachos.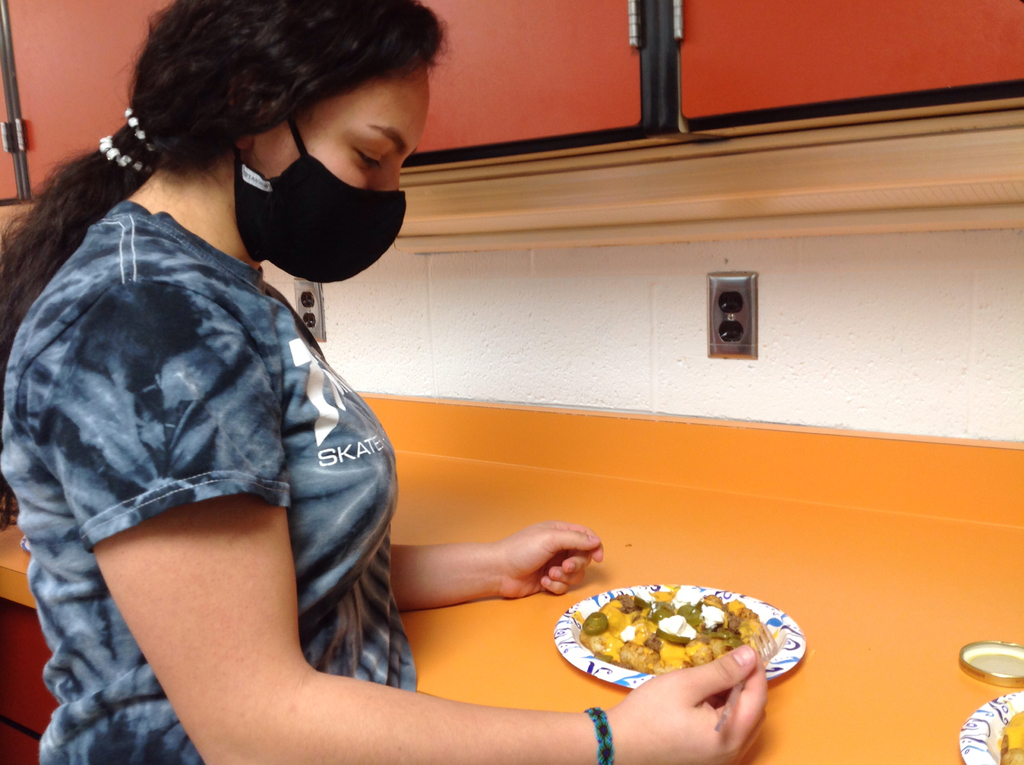 Biology students observed onion root tip cells under the microscopes, took pictures of the cells being observed with their microscope, downloaded those images from their microscopes to their computers, and then edited them to identify which stage of mitosis was evident in each cell!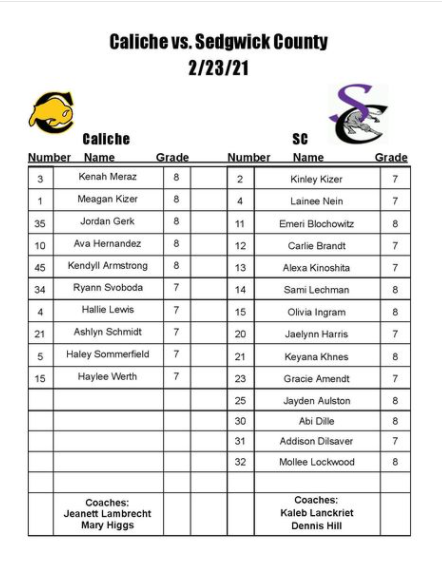 Chemistry always enjoys the challenge of wearing masks with their goggles and trying to not fog over!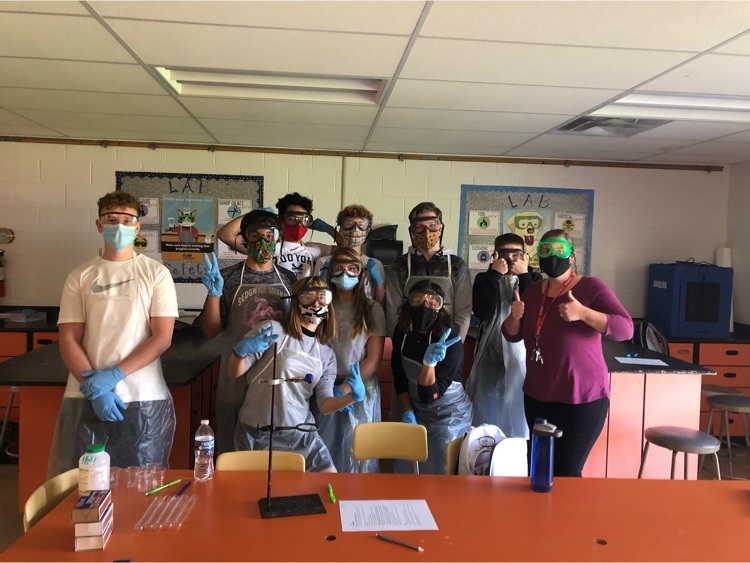 Autumn, Chloe and Alyssa working on a slide presentation for Language Arts 3.

Due to unforeseen circumstances the annual Vocal Extravaganza is pushed back to Thursday, Feb. 25th. Please join us virtually!

Students in the junior high Career Explorations are presenting their club poster and logo trying to get members to join. This activity is a simulation of high school organizations.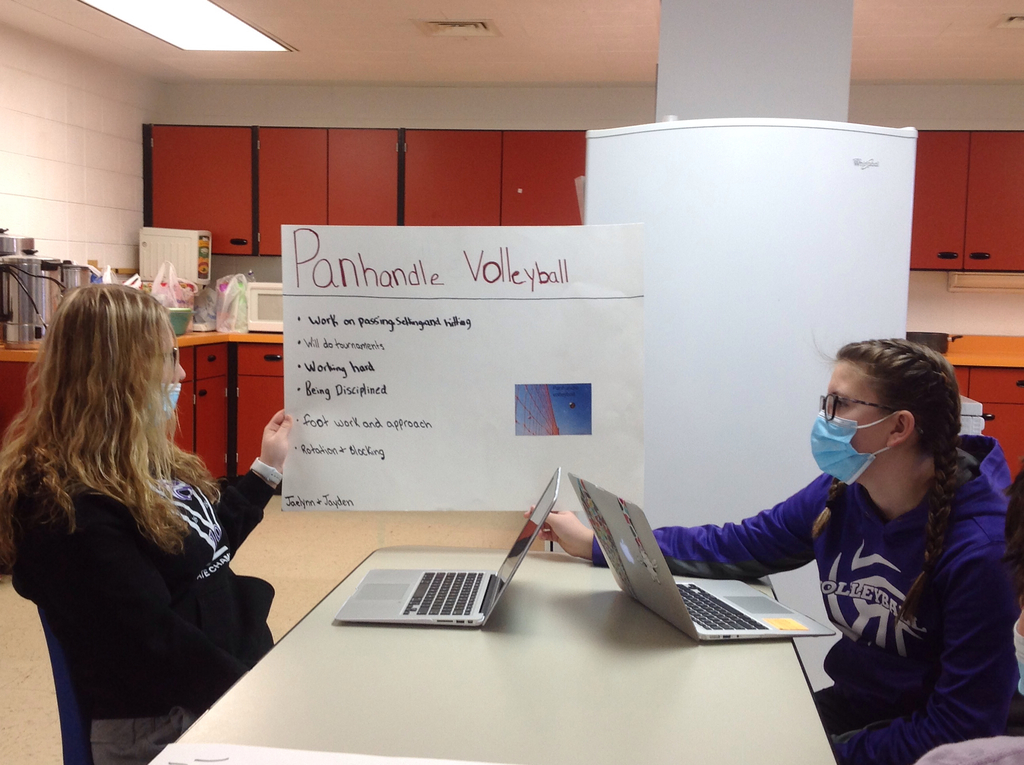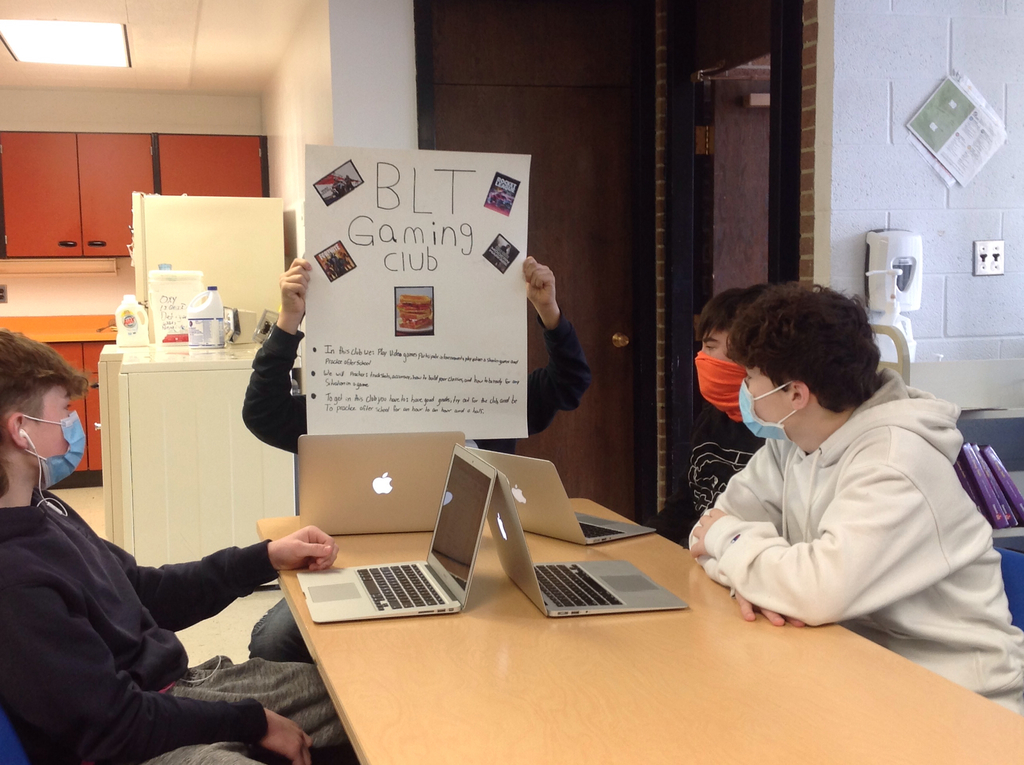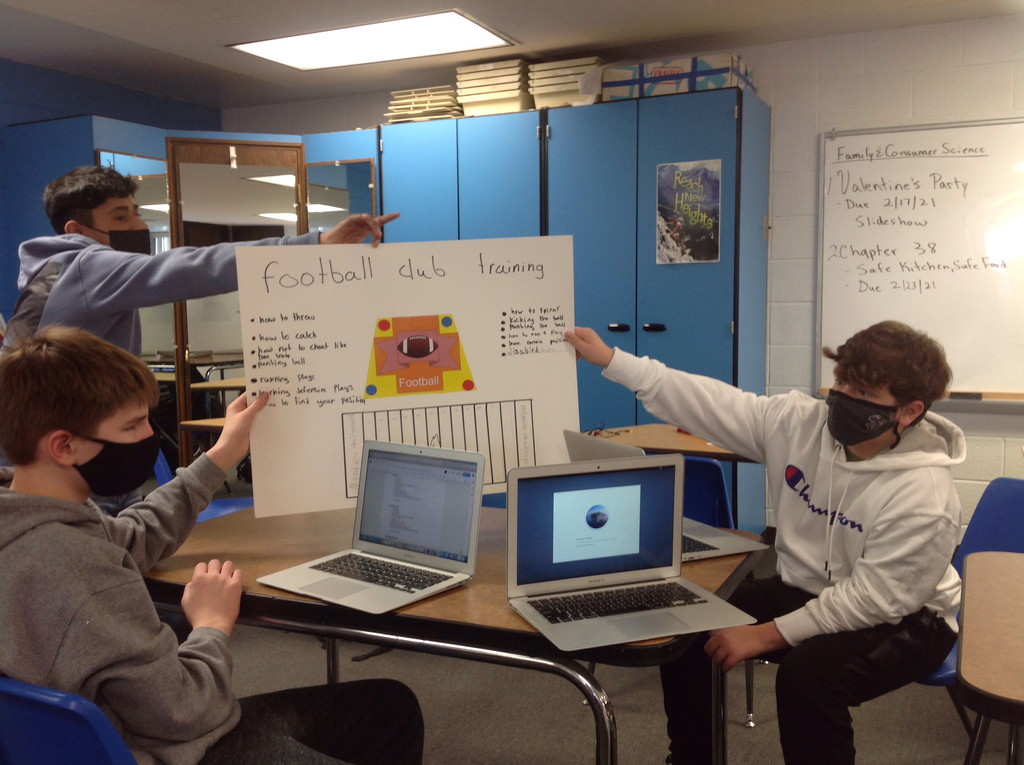 In World History class, Caleb Benson and Andrew Welch teach the class about the Palestine and Israel conflict.
First graders found a snow tunnel during recess this week. They had a great time getting back outside with warmer temperatures.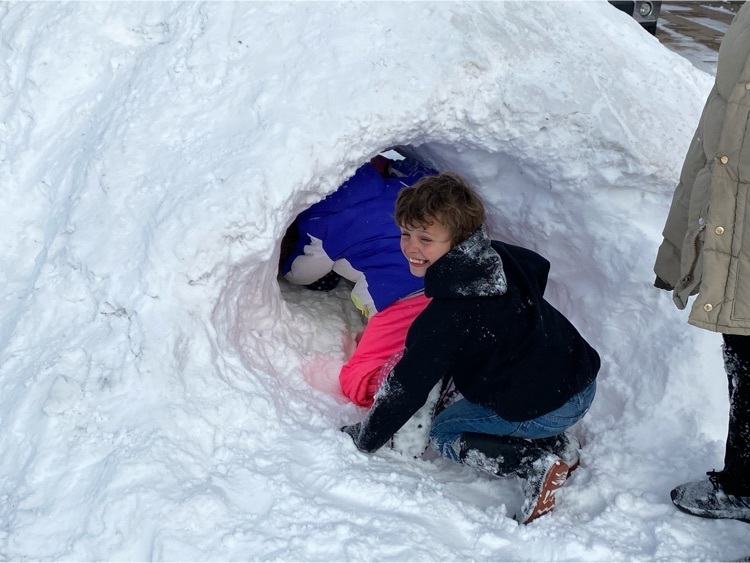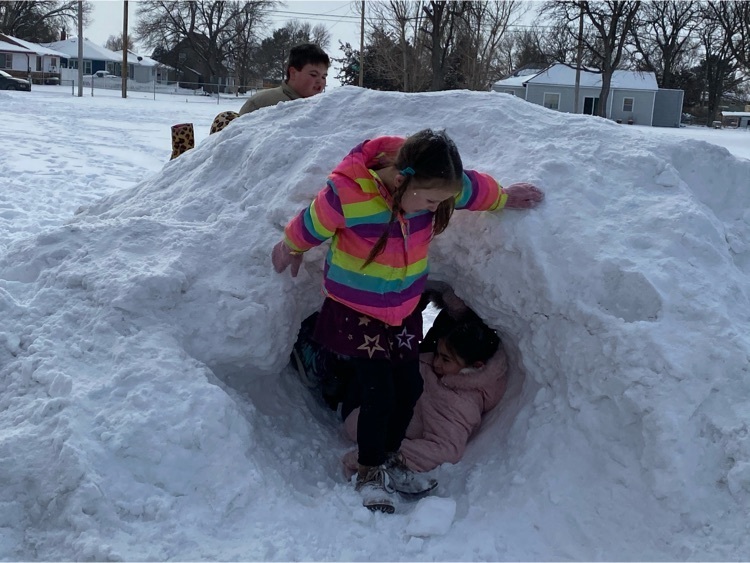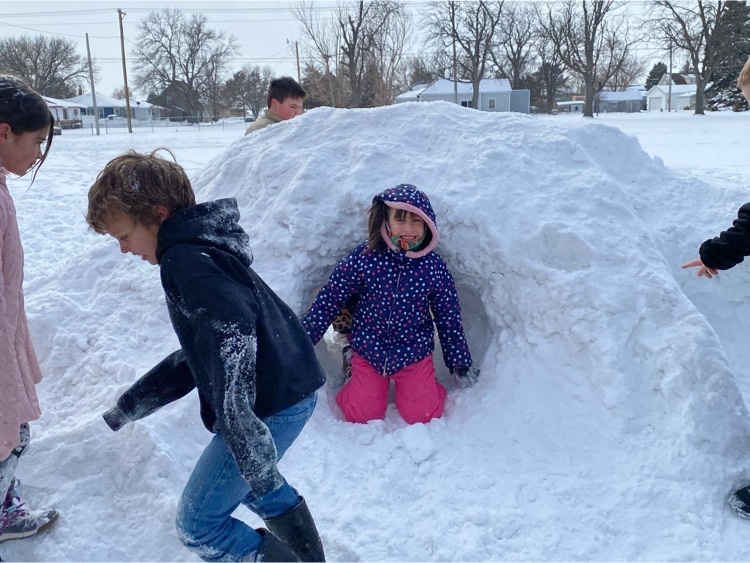 More 5th grade, "Snow Art."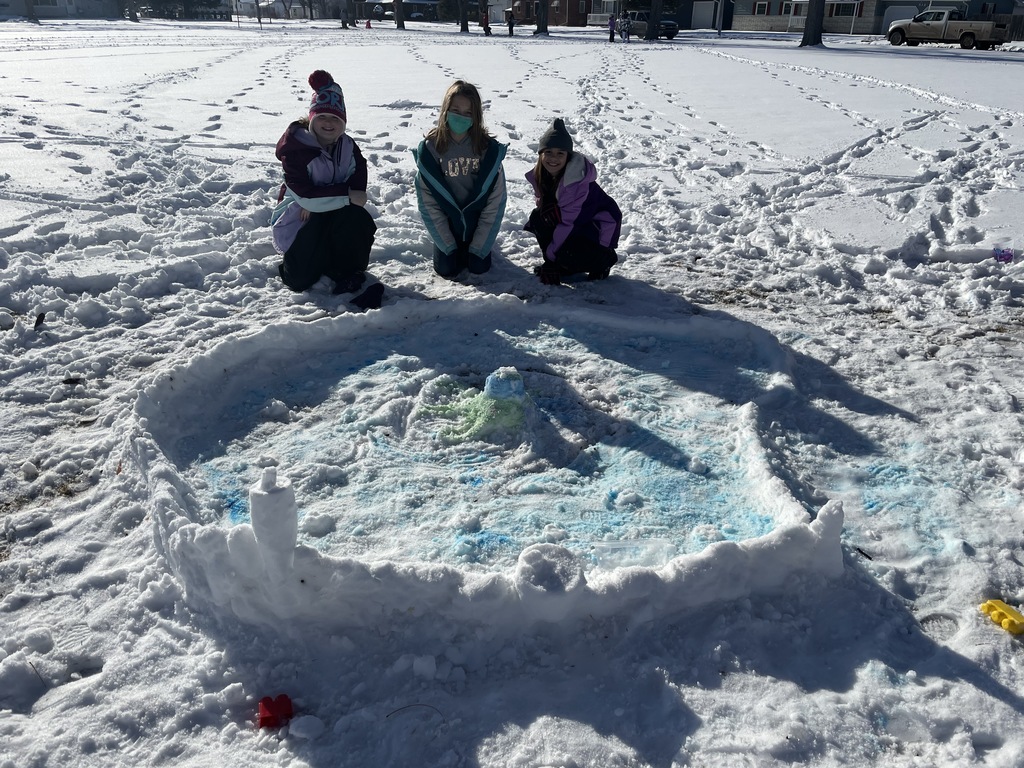 First graders brought a collection of 100 items for 100s day this week. We separated them into different groups since we have been learning about 10 more and 10 less this week in math.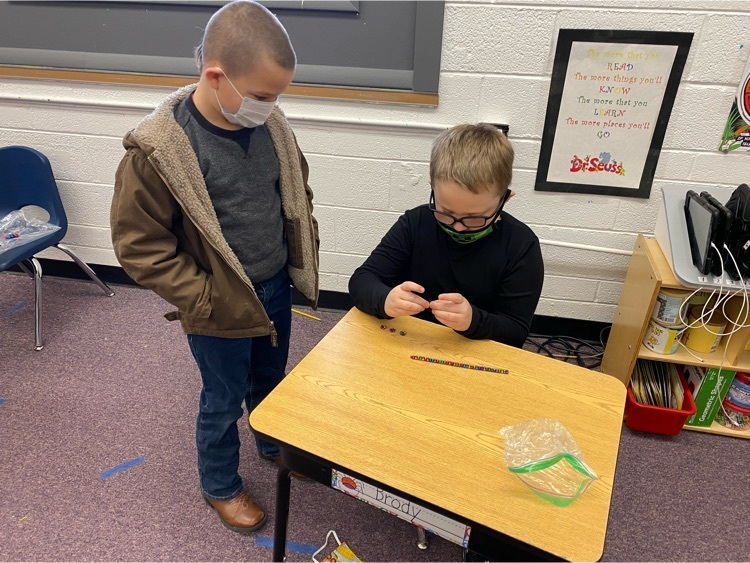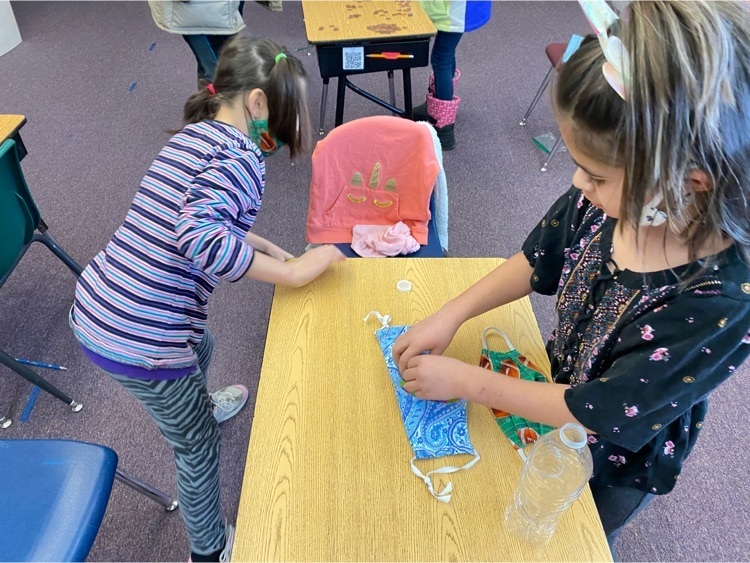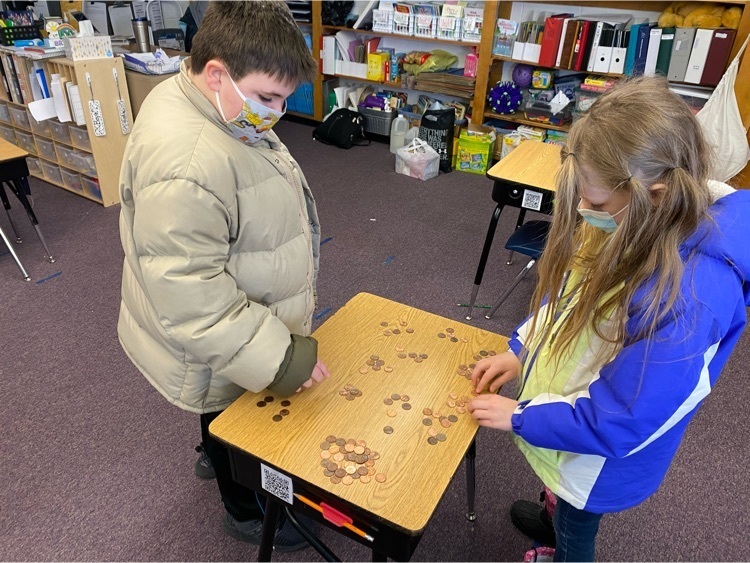 More 5th grade, "Snow Art."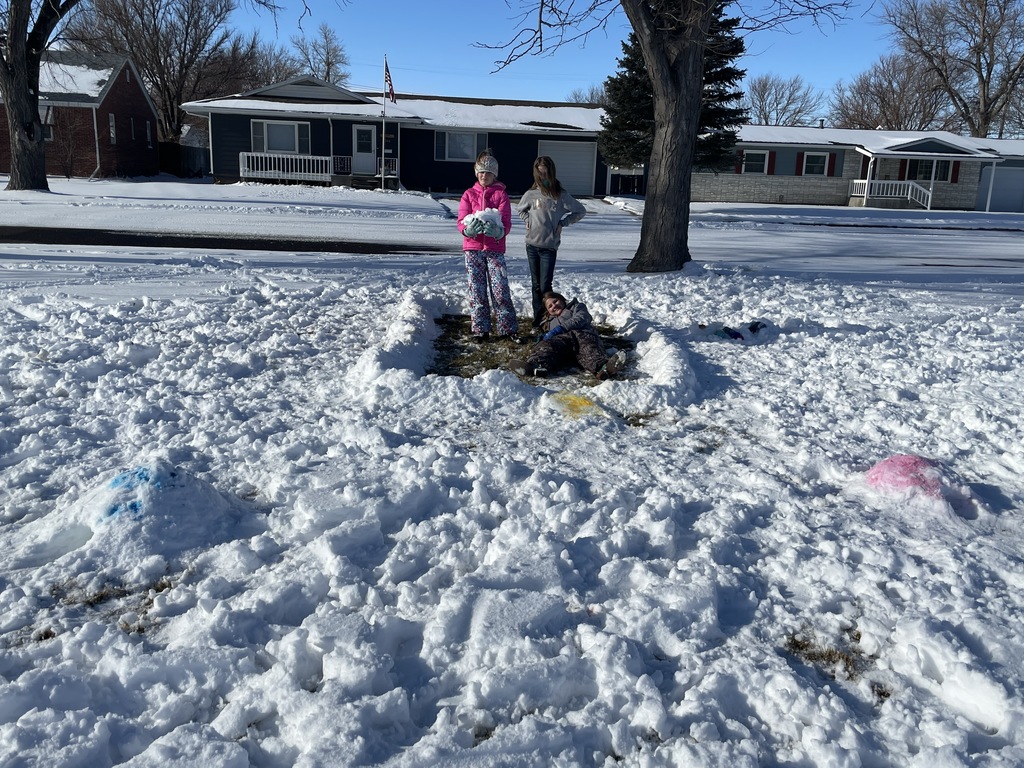 More 5th grade, "Snow Art."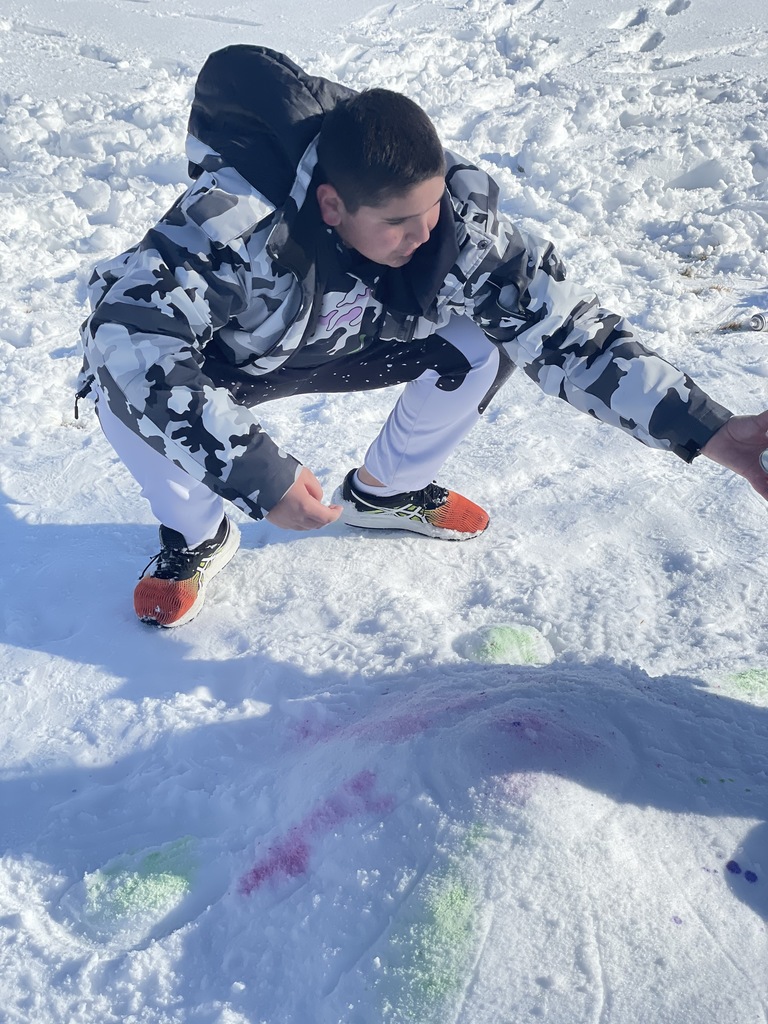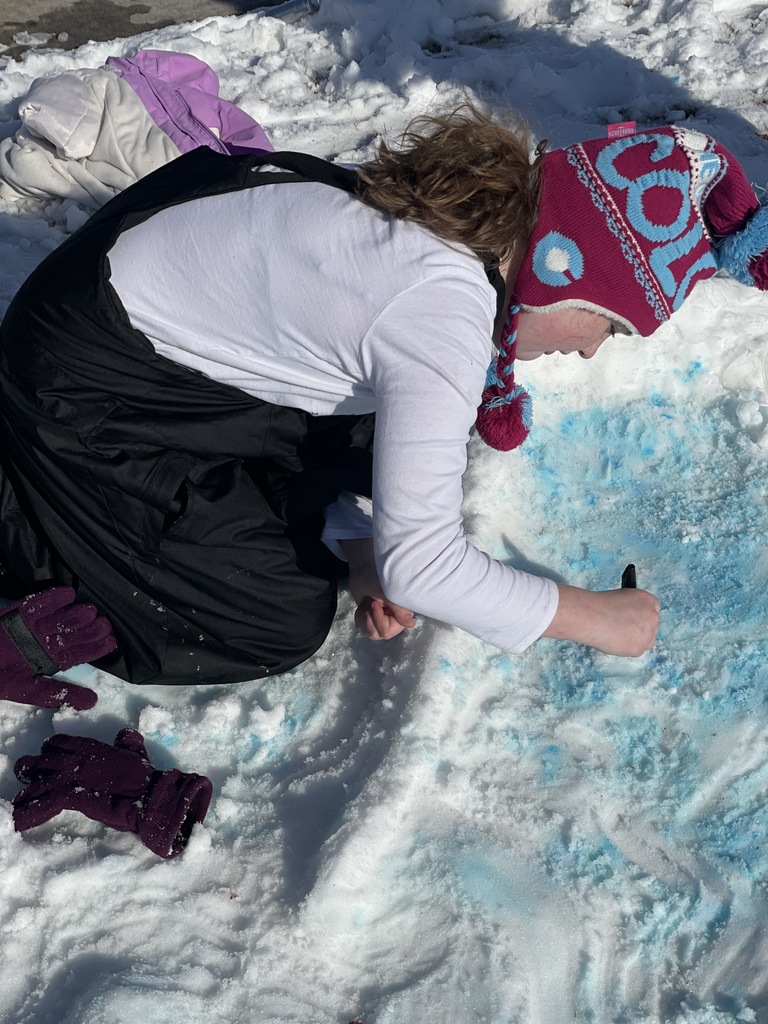 We are LOVING the snow! 5th graders did, "Snow Art," today around the Practice field. We had a blast!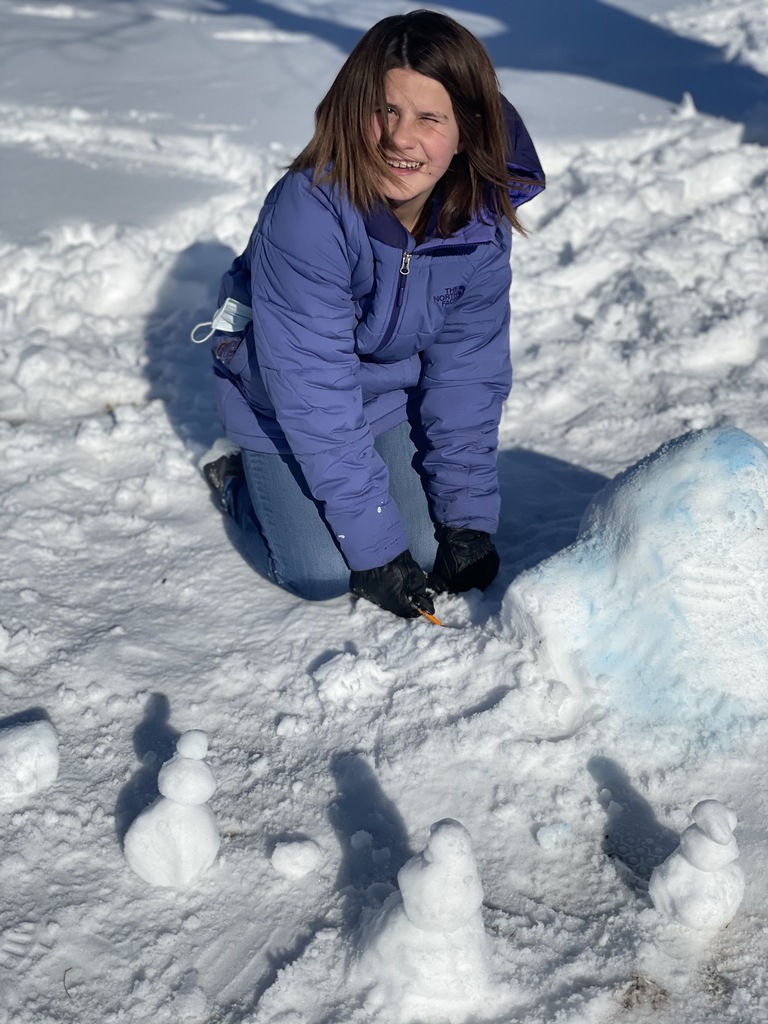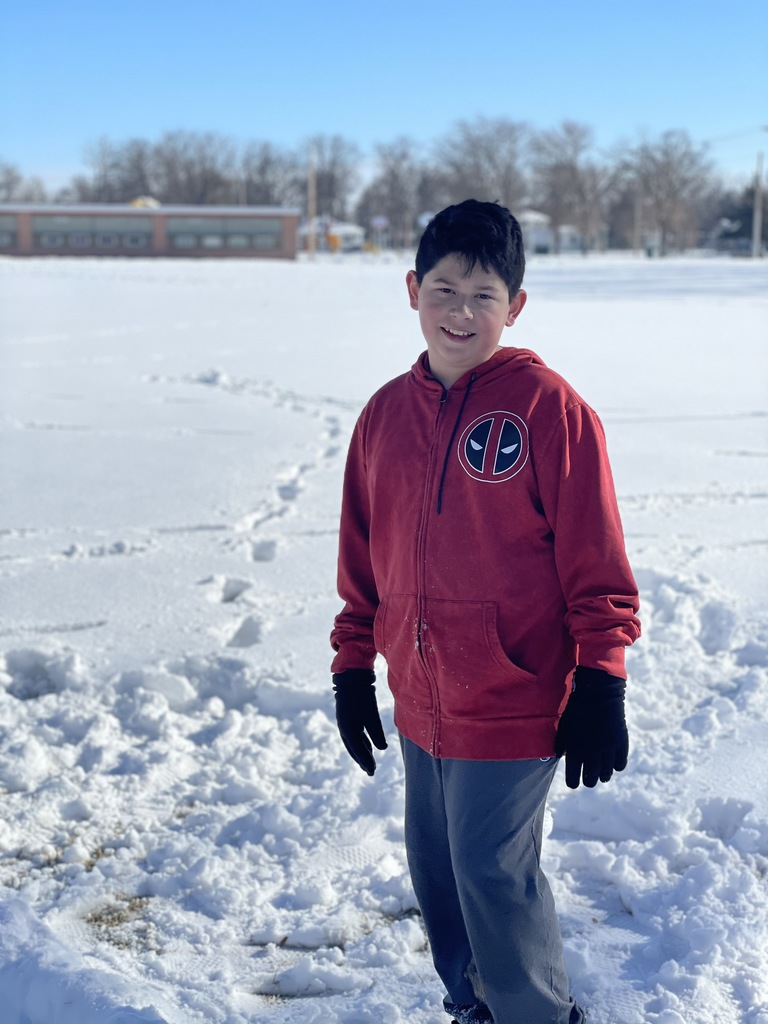 Tonight- HS Basketball Cougars vs. Holyoke @ Holyoke! JV Girls (2 quarters) @ 4;30; Varsity Girls @ 5:30; Varsity Boys @ 7 p.m. The game will be live streamed via the Holyoke YouTube Channel! To watch the game click on this link:
https://youtu.be/D3GNI10R6BU
Go COUGARS!

3rd graders celebrated the 100th day of school by writing about what they would be like when they are 100 years old!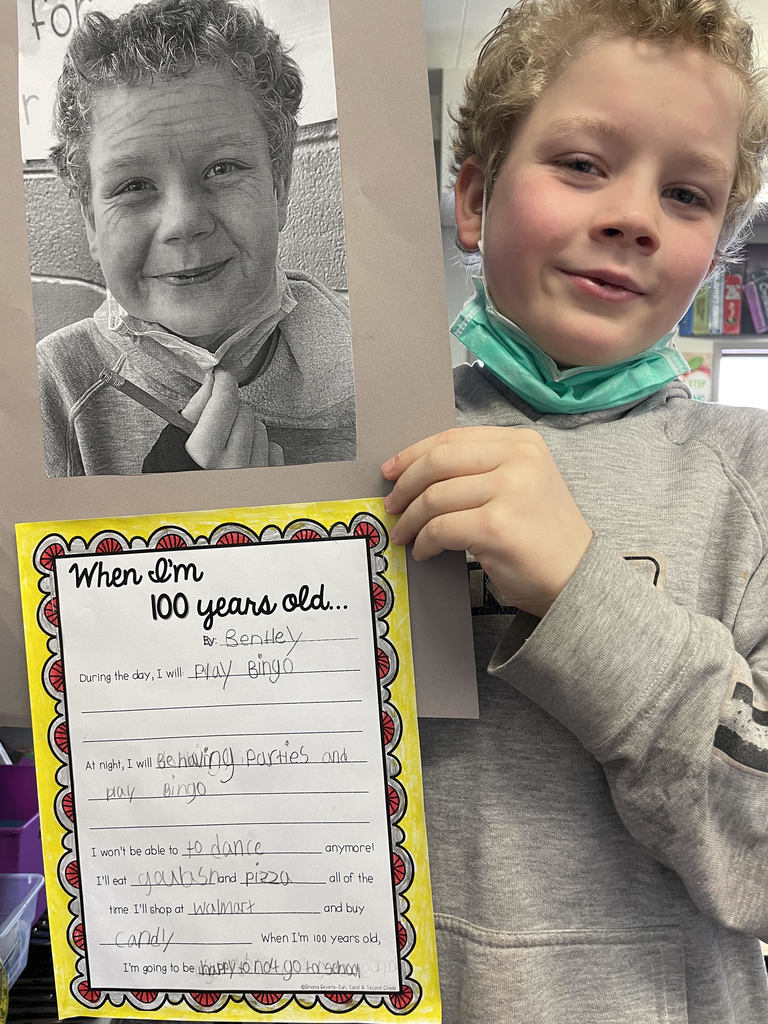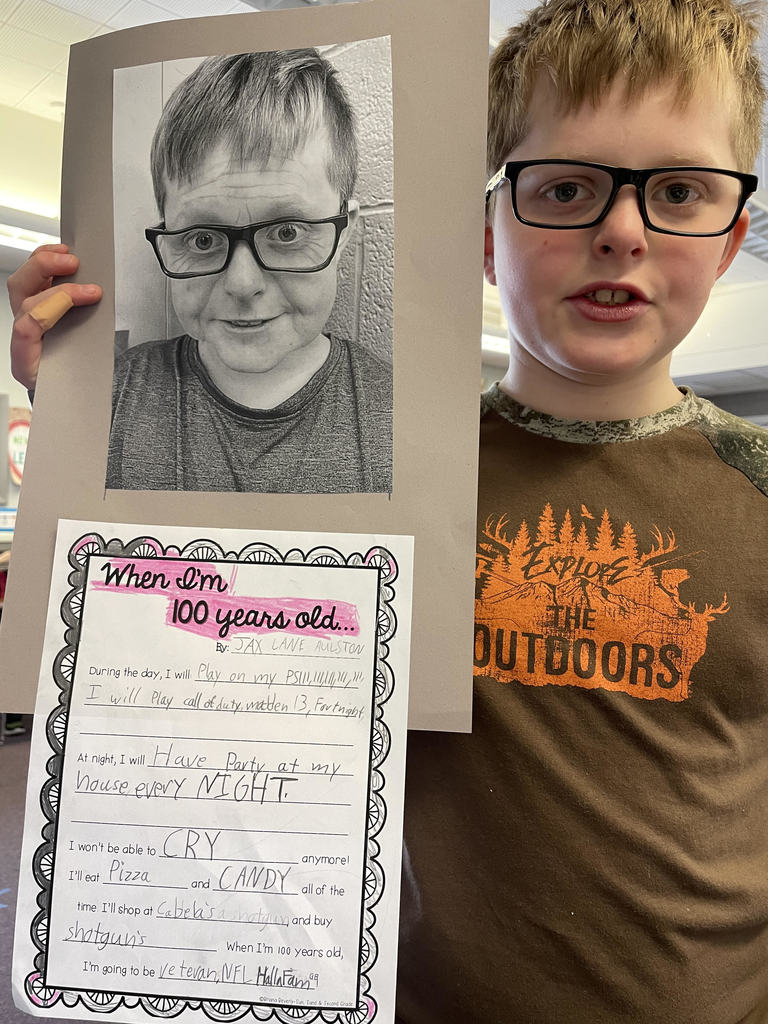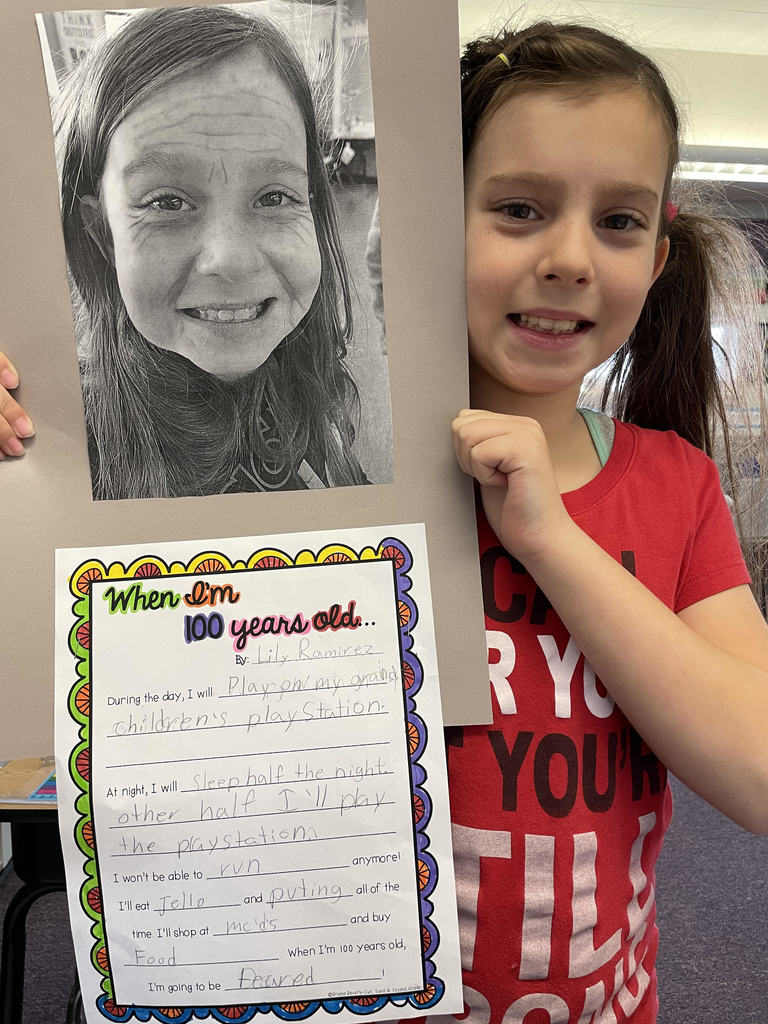 Pre-K measuring lines using non-standard measurements.

Mrs. Wilber came to read Skippyjon Jones to Pre-K!!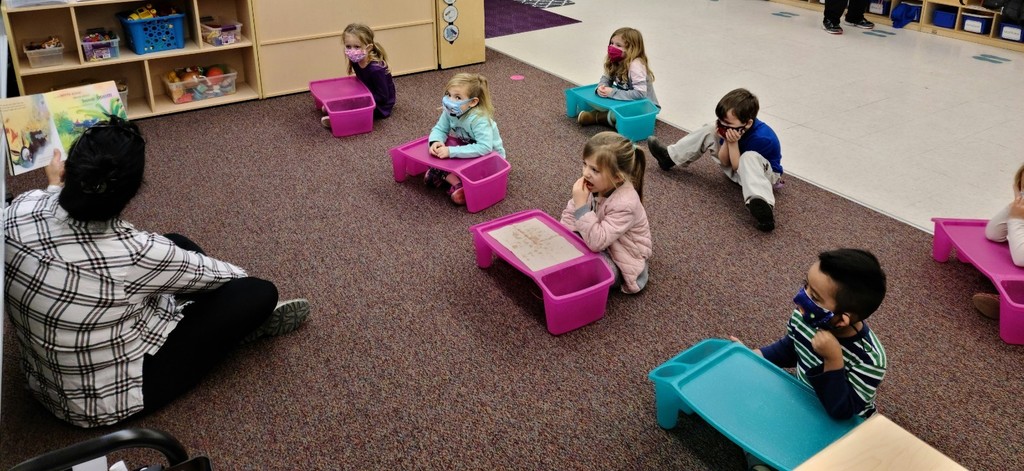 Accounting is the backbone of every business. Fabian, Jayce, Angel and Lexi are exploring how to help a business be financially successful, learning the basics of business finance and accounting, and developing an understanding of the importance of business accounting.