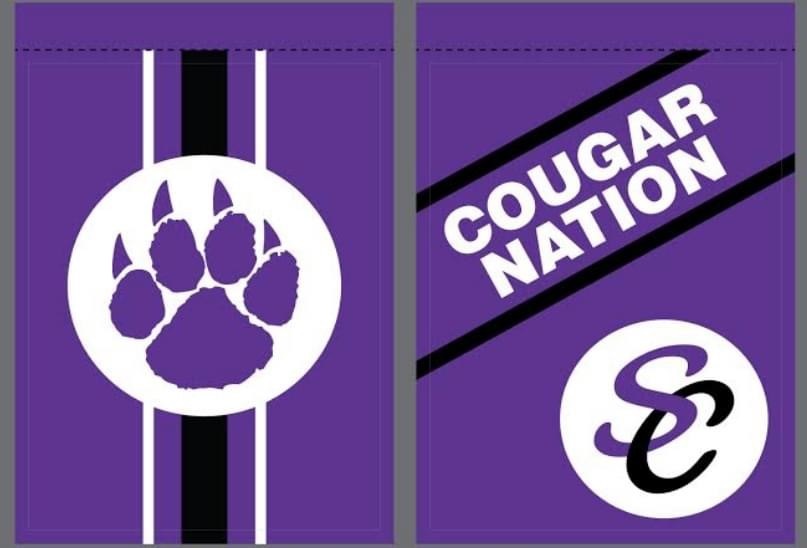 ONLY 48 HOURS LEFT!!! Please support the Fall 2021 - Sedgwick County Cougar apparel fundraiser by shopping from our online shop!!
https://bit.ly/3ztiL4o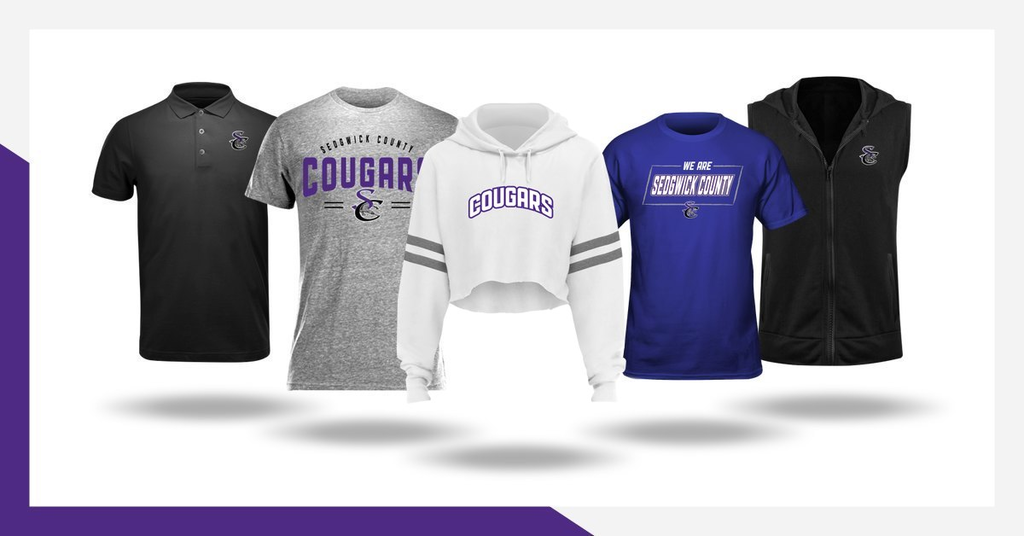 Junior High students practice making inferences by working together to solve a murder mystery.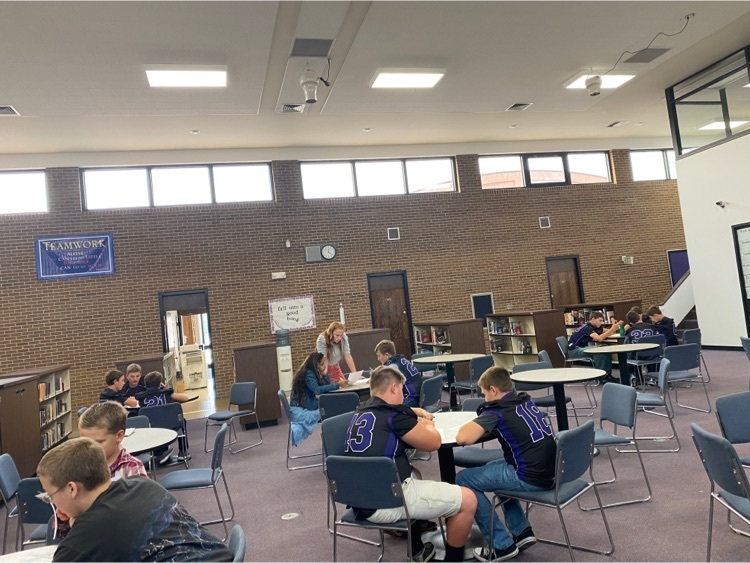 The physics class have been reviewing their foundational math skill used in physics such as scientific notation, significant figures, and dimensional analysis.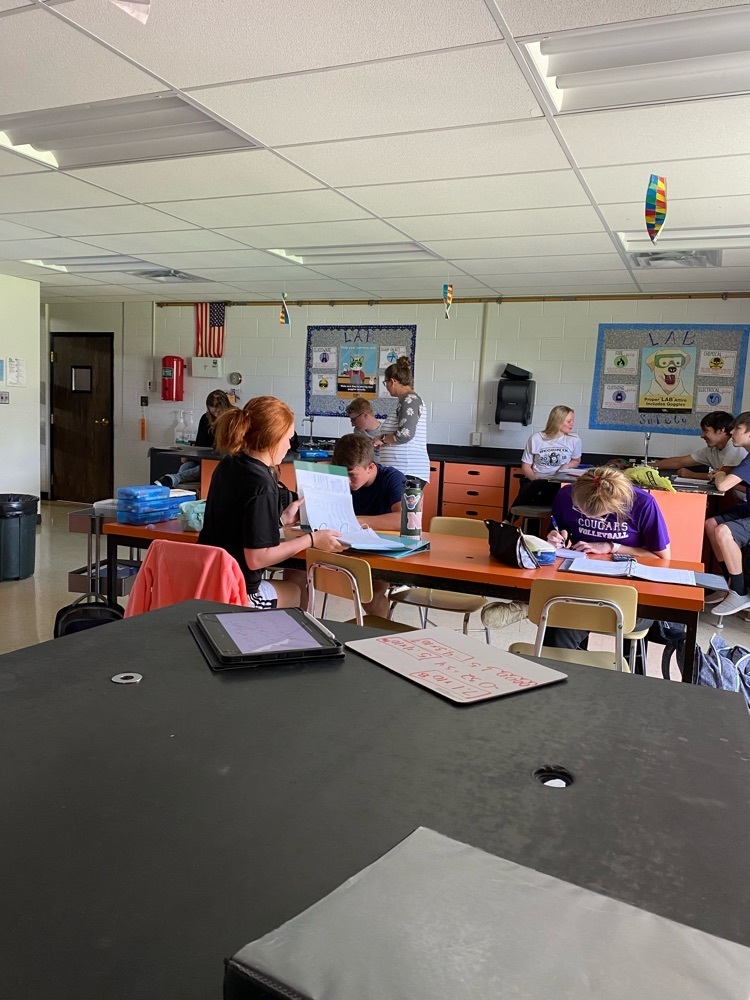 Juniors in Life Skills are working on information related to employment. They have identified their transferable skills and are learning types of pay, pay periods, payroll deductions, W-2 forms, W-4 forms, as well as income tax forms.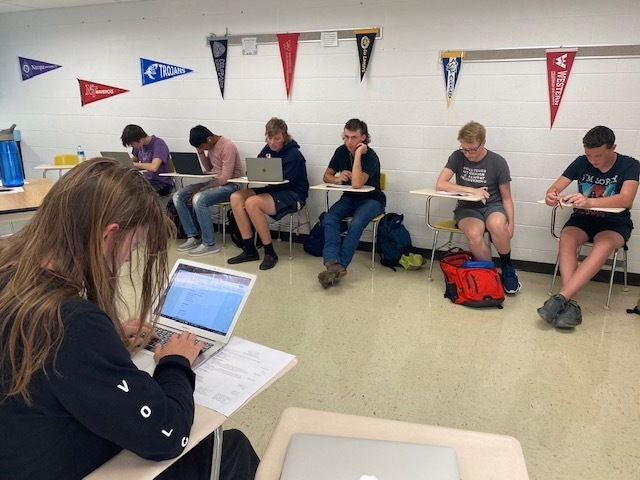 Julesburg Jr/Sr High School would like to wish Kyle, James, Christian, Joseph, Ms. Foreman and Emily a very Happy September Birthday!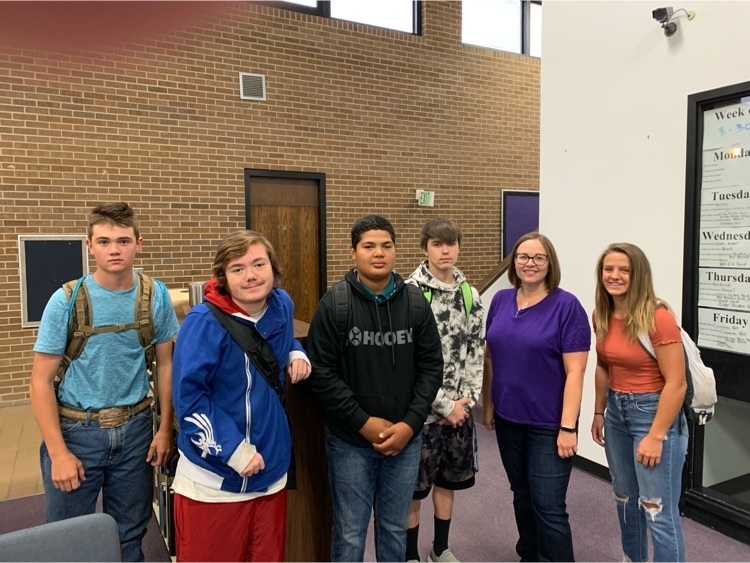 College Algebra students, offered through Northeastern Junior College, meet with Instructor Smith via Zoom. College Algebra focuses on a variety of functions and the exploration of their graphs. Topics include: equations and inequalities, operations on functions, exponential and logarithmic functions, linear and non-linear systems and an introduction to conic sections.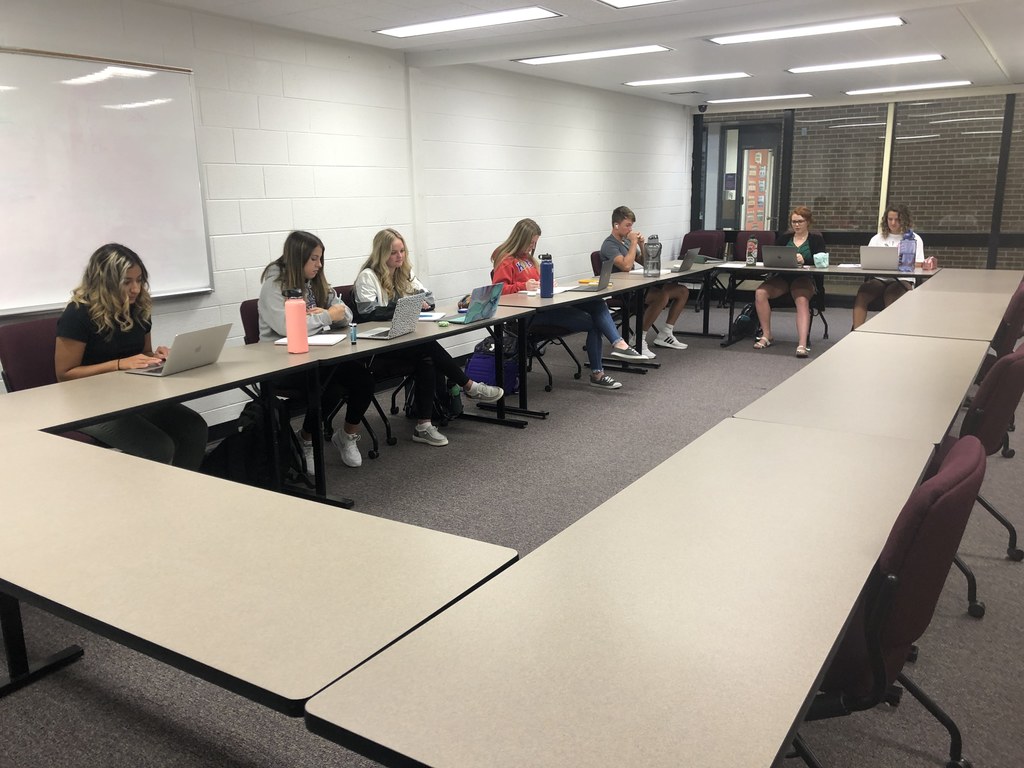 Sophomore Life Skills students are reviewing the components of a resume. In addition, they are updating the resumes they created their freshmen year and will continue this process through their senior year.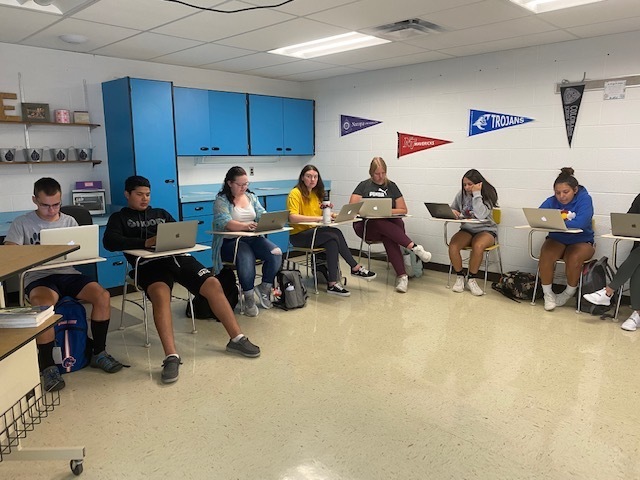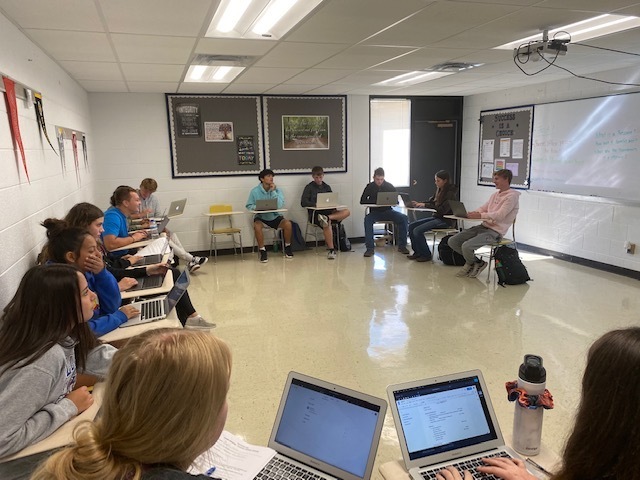 Kindergarten practiced number writing by writing numbers on their partners back with their finger. There was a lot of giggles! 😊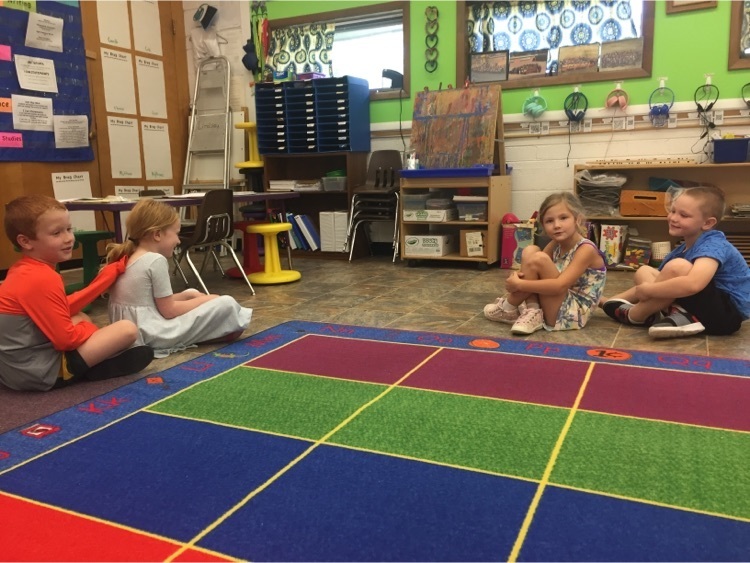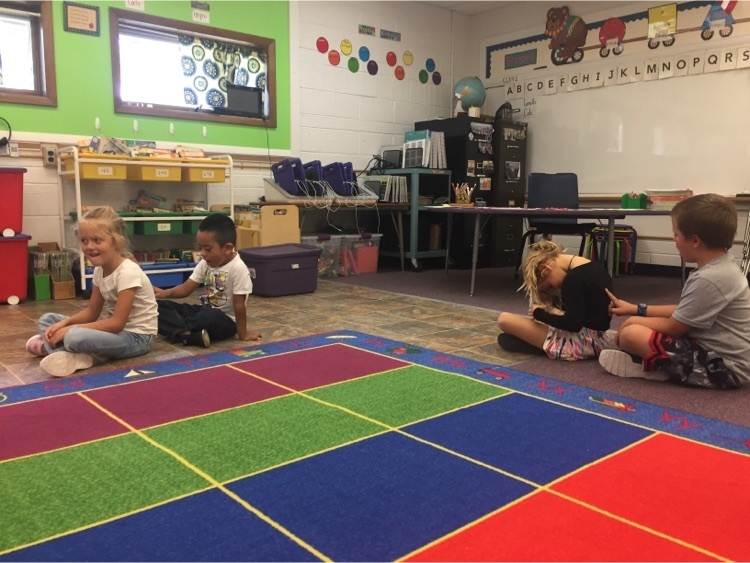 Kindergarten practiced their math skills by playing a game with their math partner.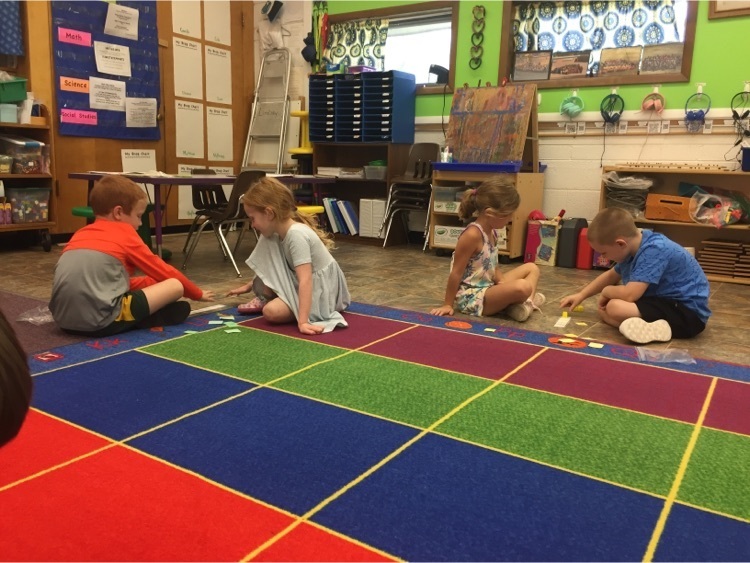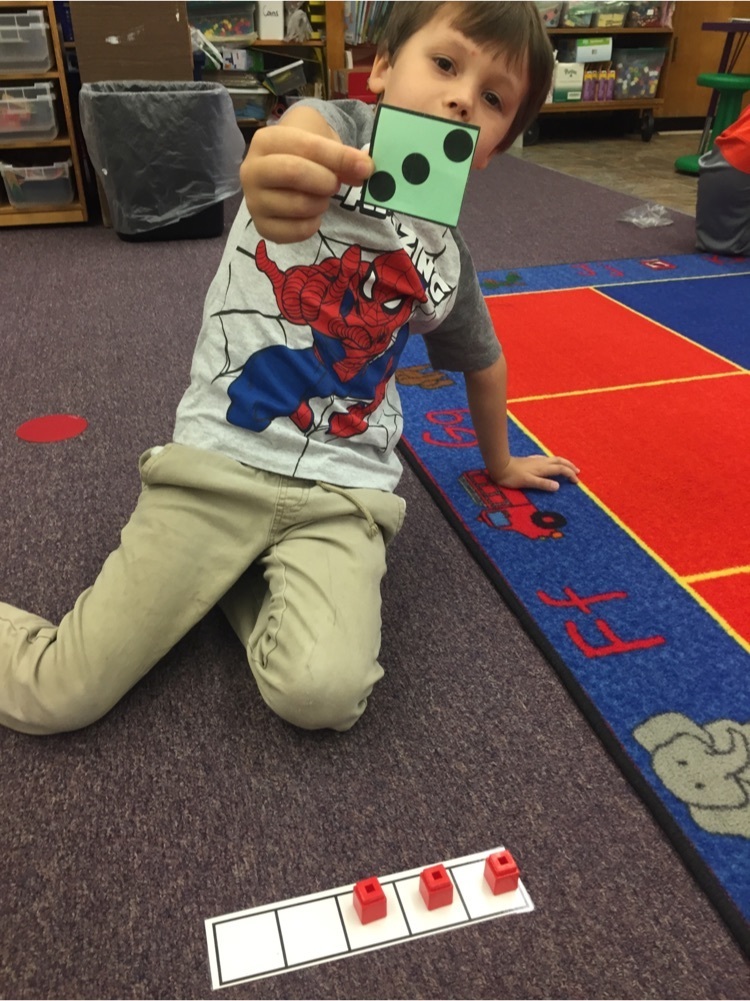 Family and Consumer Science students learn about household chemicals and how to properly store them.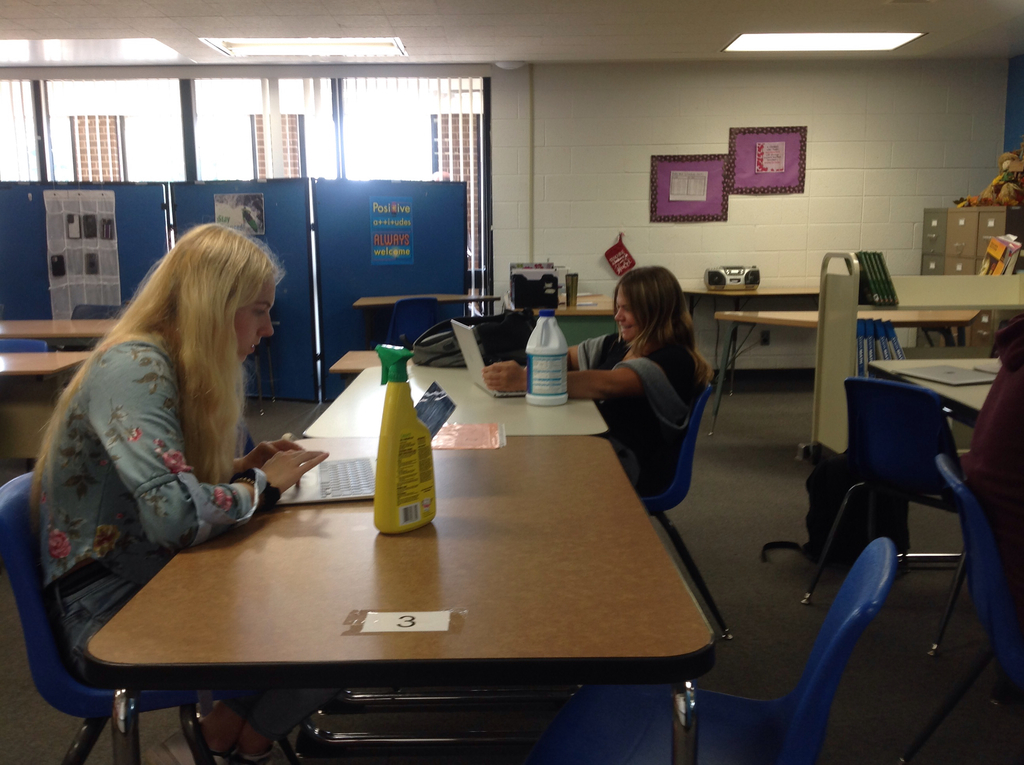 Vivian and Riley are learning to play the ukulele during their music exploration class with Mrs. Jacobs. They have learned their first two chords and practice singing along while they play.

Julesburg Jr/Sr High School would like to wish a Happy Belated Birthday to our students who had a Birthday in August! Happy Belated Birthday Liam, Kierra, Kevin, Alex, Collin, Rafe, Torrance, Christina, Savanna, Piper, Owen, Braxton and Phillip!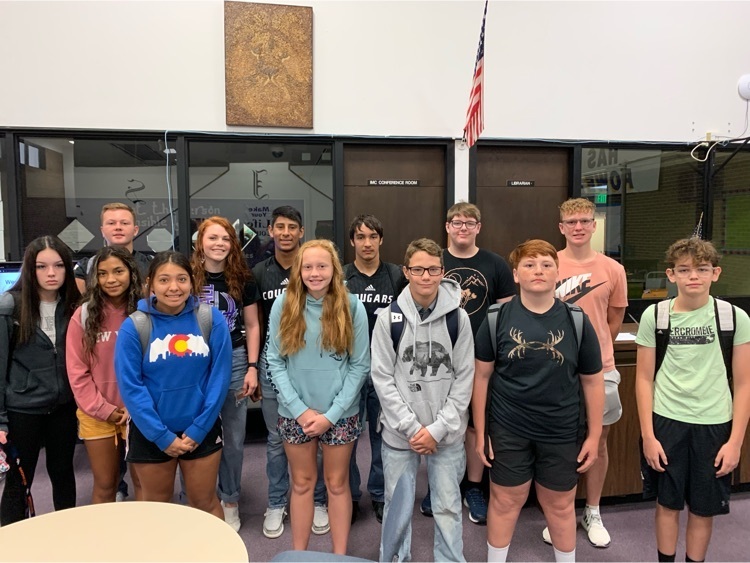 Algebra 1 Students practiced using our "Math Talk" board as they worked together.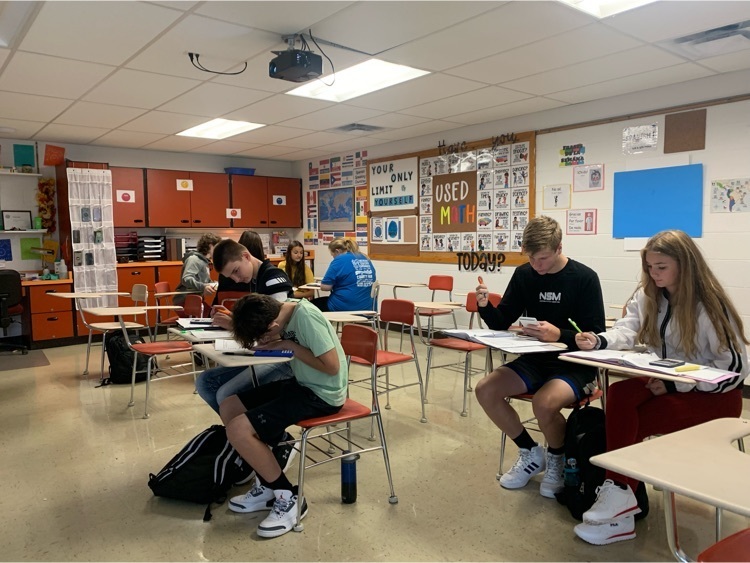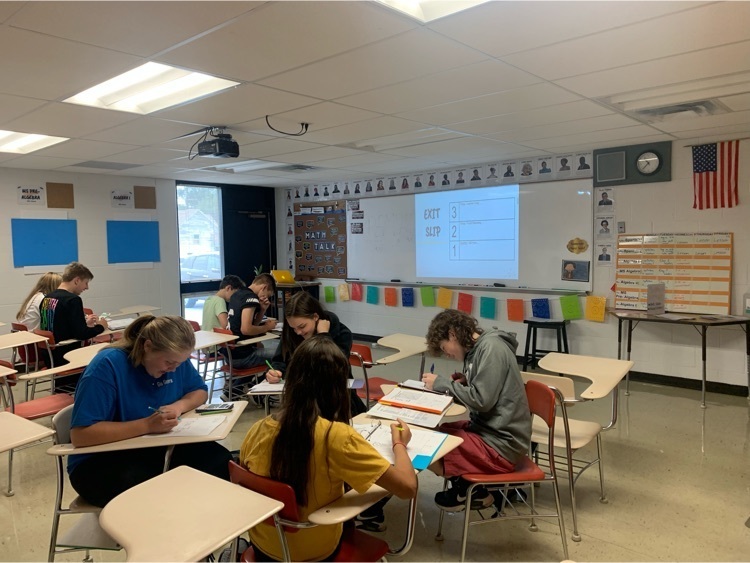 Say hello to the newly appointed leaders of JHS's yearbook team!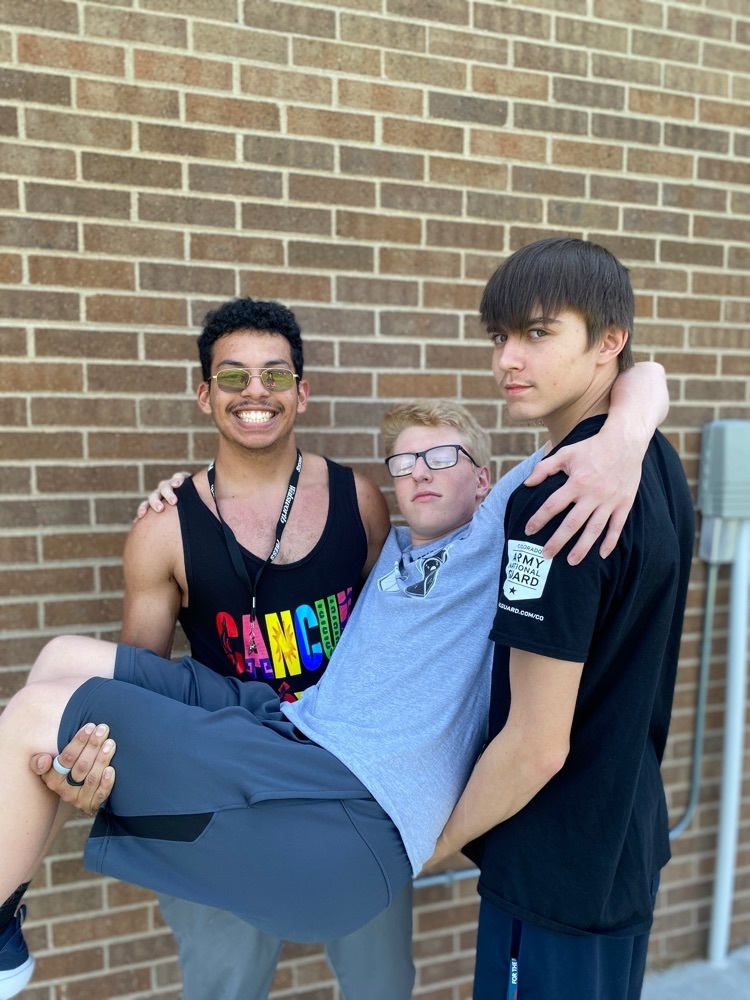 Happy Friday! Please see the menu for the week of September 6th through the 10th. Have a wonderful three-day weekend!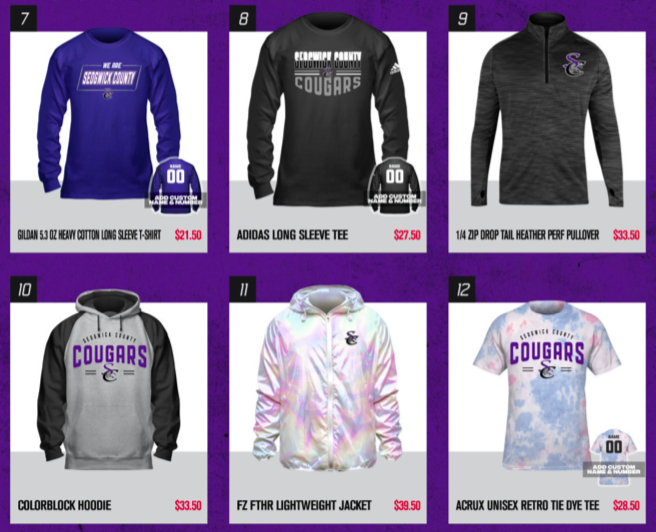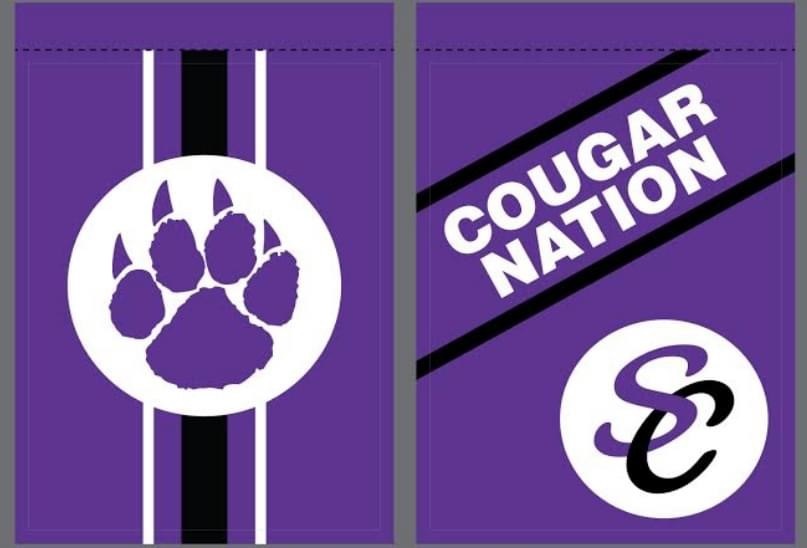 Peyton Worley and Jolene Mathies work on a group project in Introduction to Health Science class, which involves creating a public service announcement. This course introduces students to the various disciplines within the health sciences, including toxicology, clinical medicine, and biotechnology. Students explore the importance of diagnostics and research in the identification and treatment of diseases. The course presents information and terminology for the health sciences and examines the contributions of different health science areas.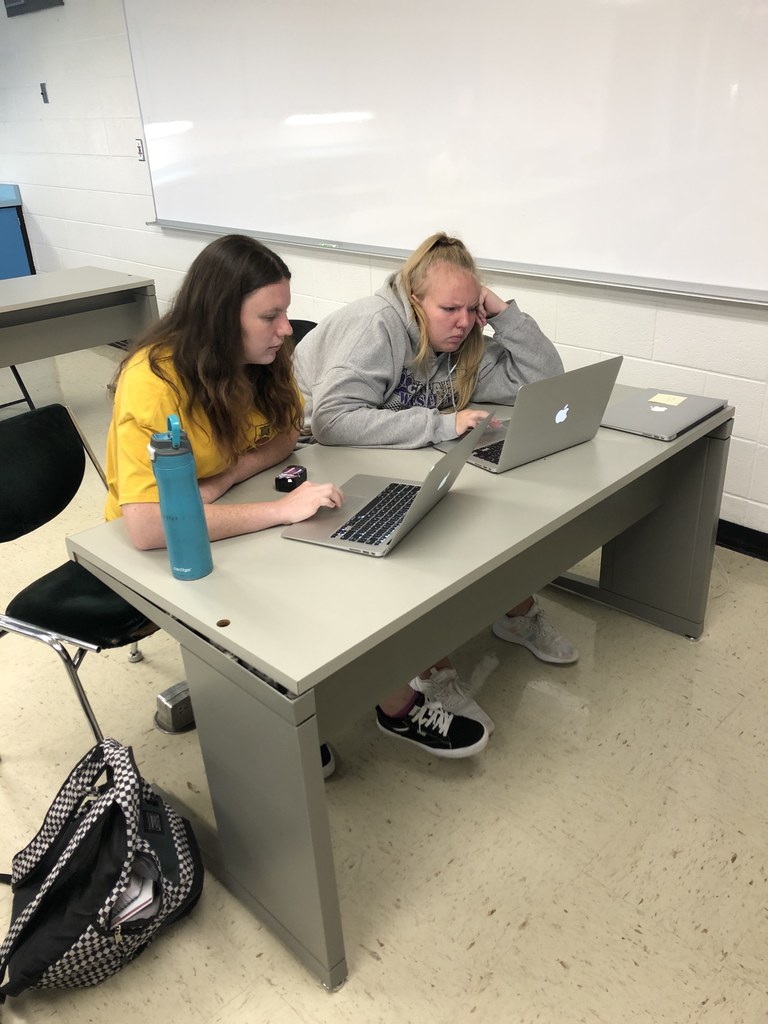 A brand new class of preschoolers entered the halls of JES this week! We explored the different play centers and practiced important routines this week. "It is a happy talent to know how to play"(Ralph Waldo Emerson)