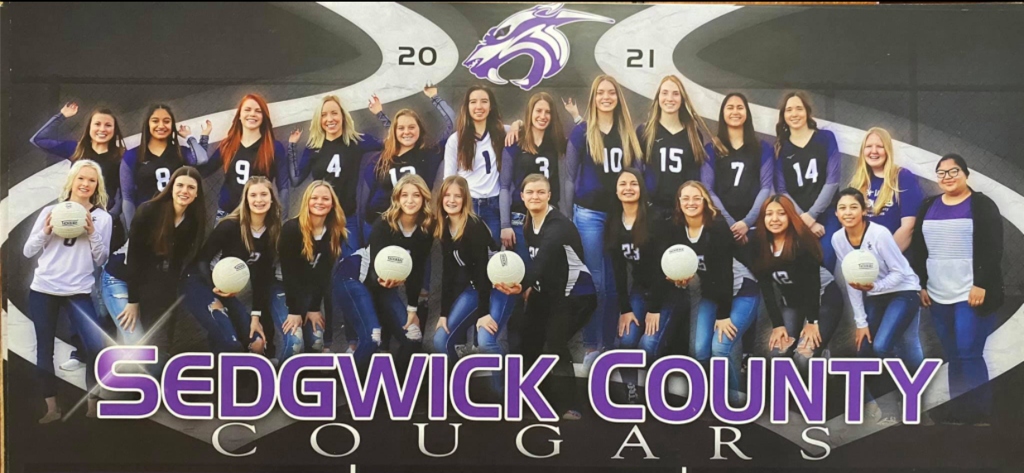 Kindergarten says - Happy Mother's Day!!!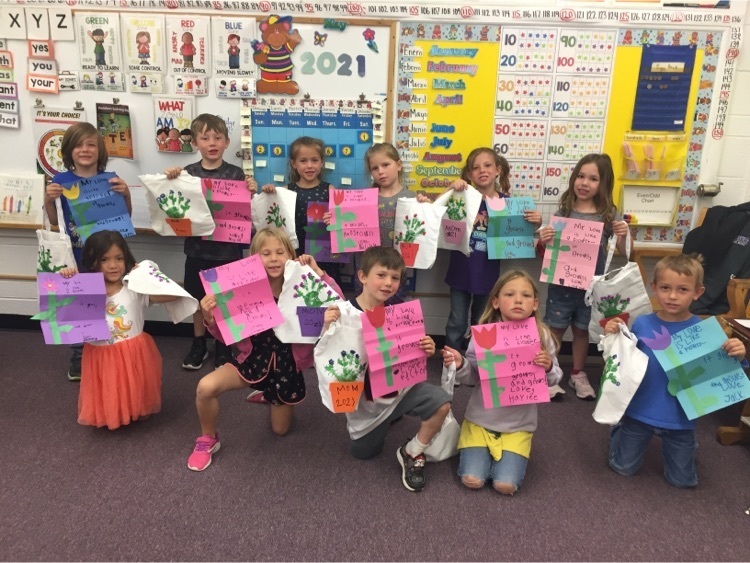 7th graders had fun yesterday in our Second Step class after a lesson on comparison being the thief of joy. They played a game of Giants, Wizards, and Elves, a life size team game of rock, paper, scissors.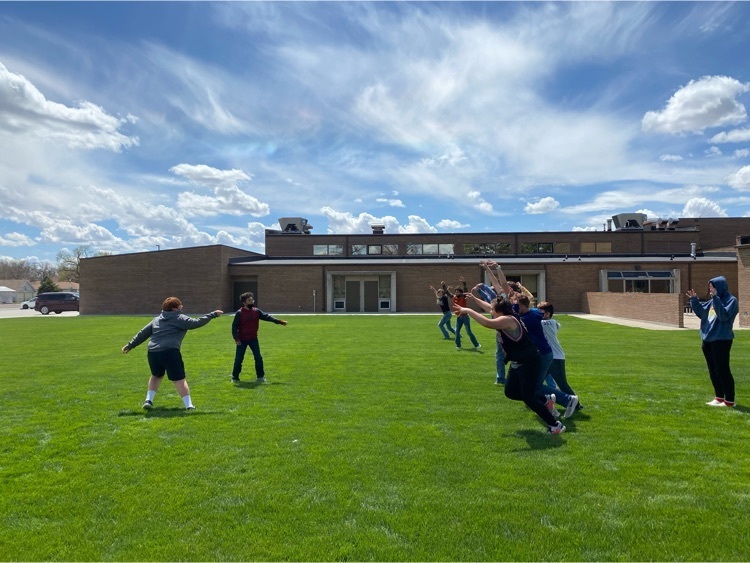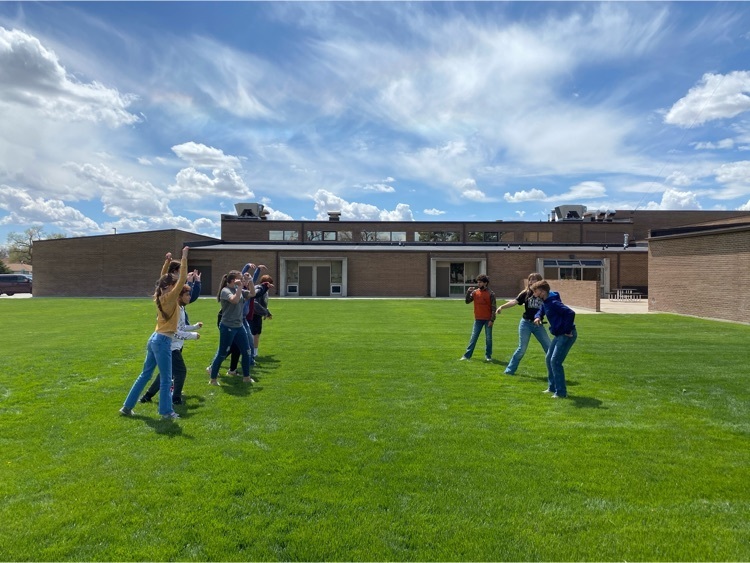 May 10-15, 2021 Activity Calendar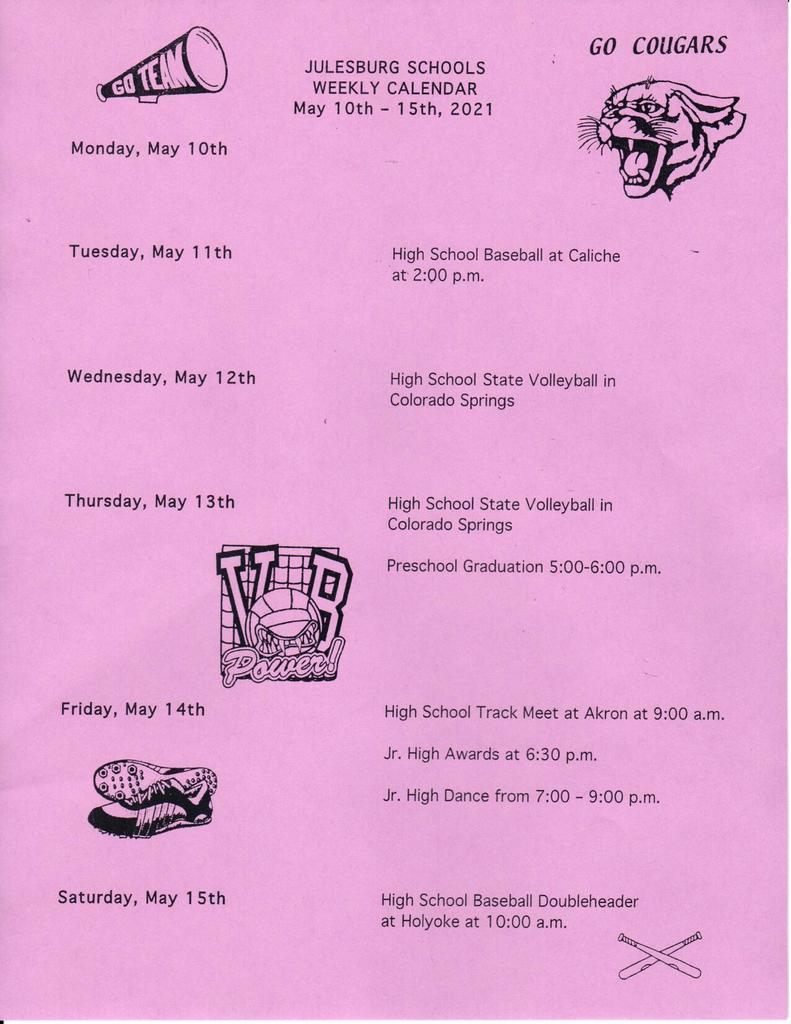 Thanks to the Sedgwick County Girl Scout Troop #72616, there will be a free movie night on Sunday, May 23rd. The movie "Jumanji: The Next Level" will be showing at the Hippodrome at 6:00 p.m. Enjoy!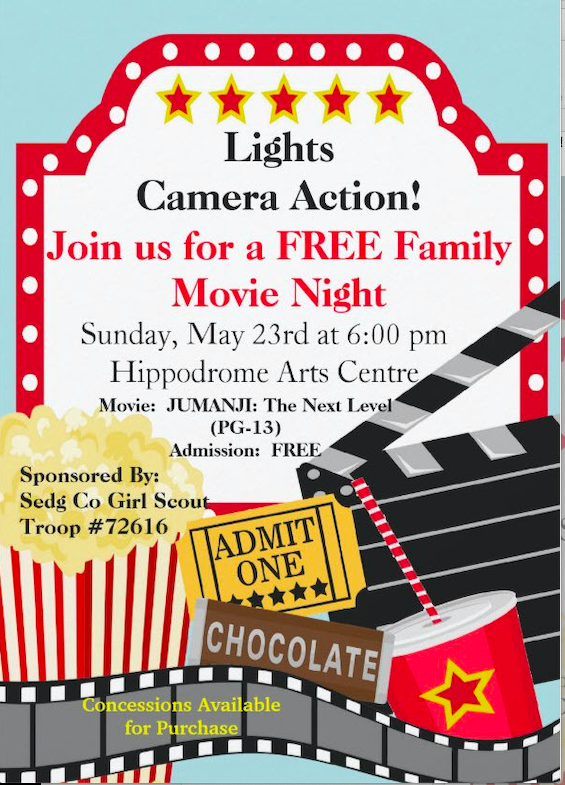 Teacher Appreciation Tea and Cheesecake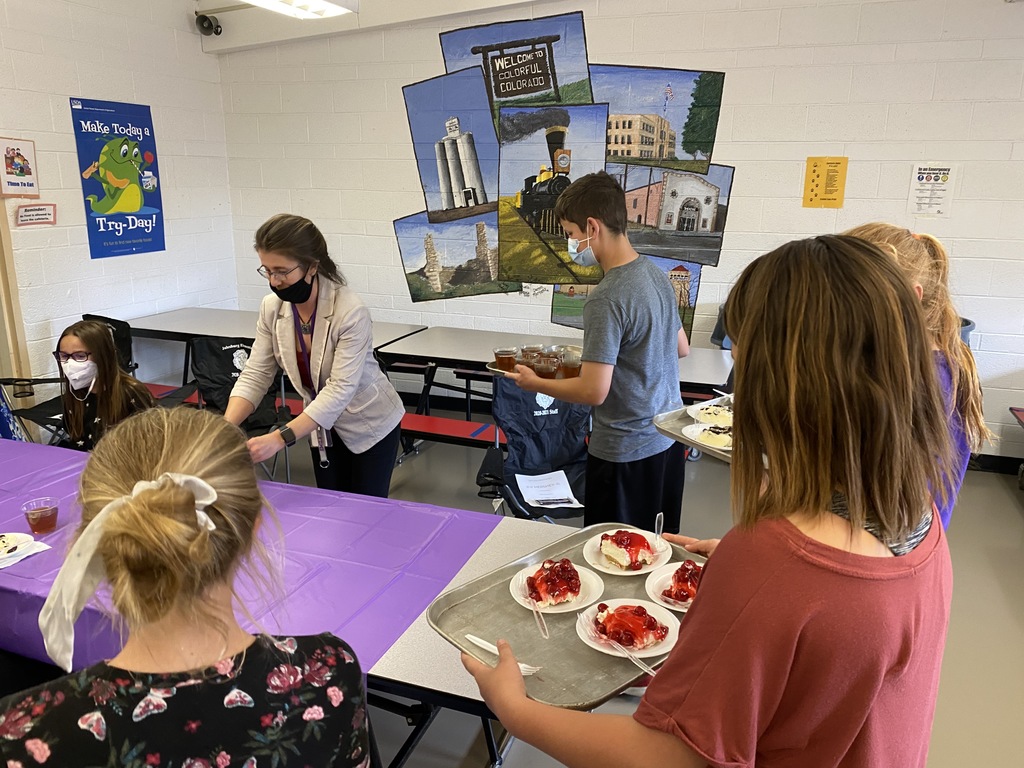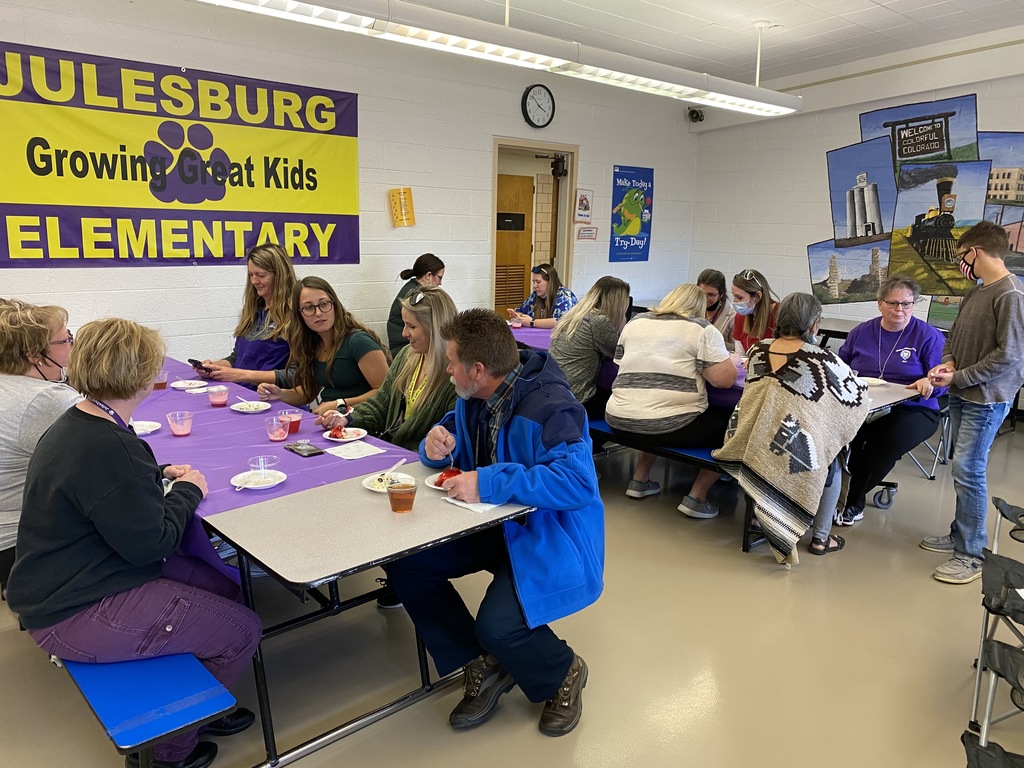 JES Teacher Appreciation Tea and Cheesecake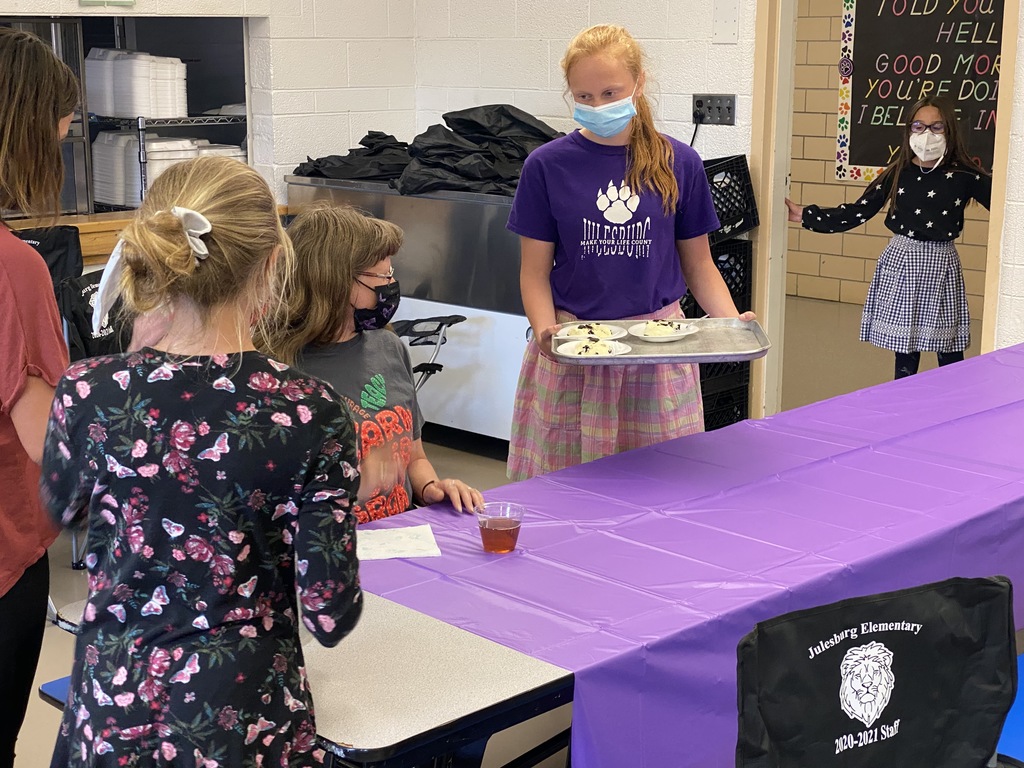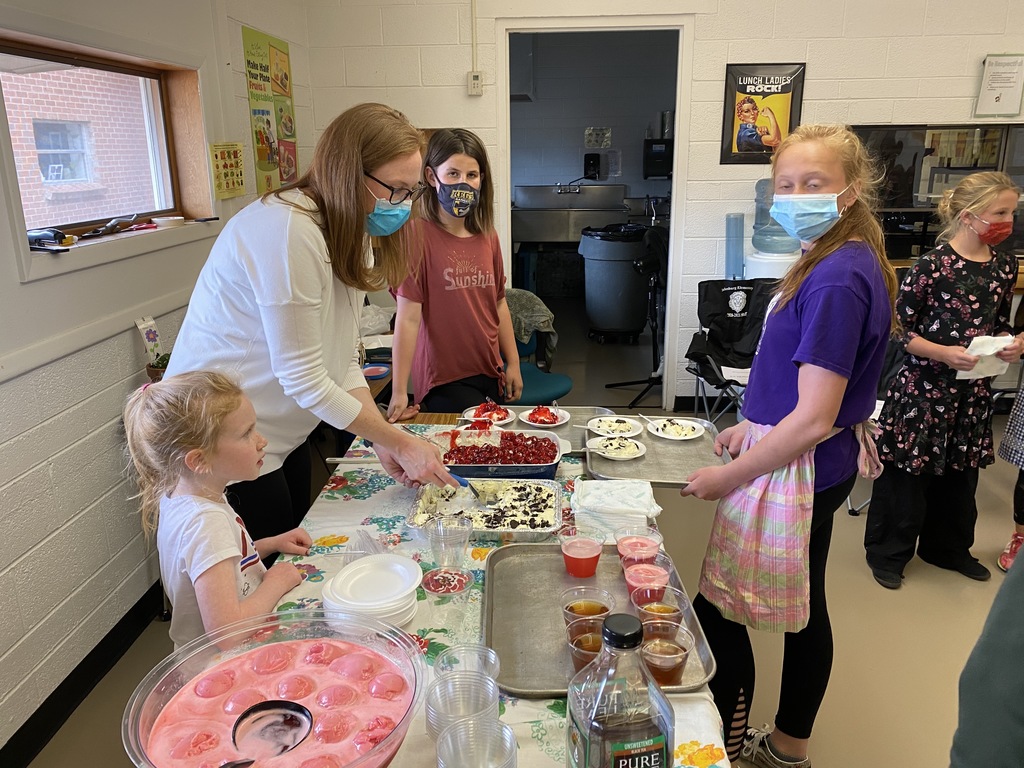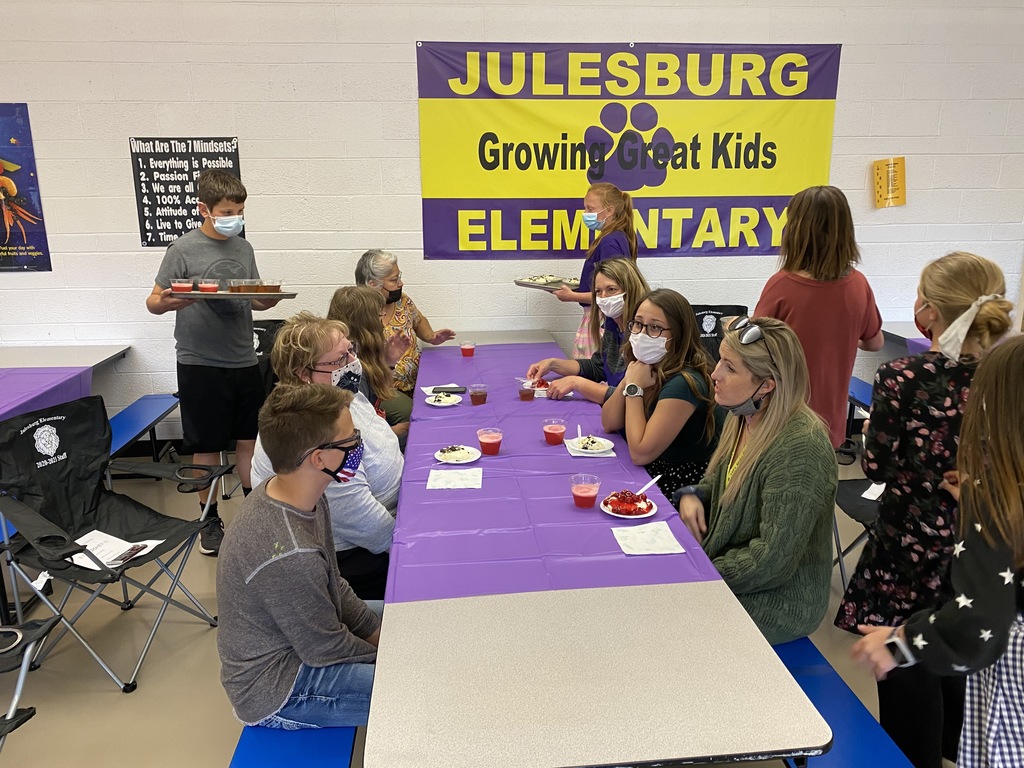 Teacher Appreciation Tea and Cheesecake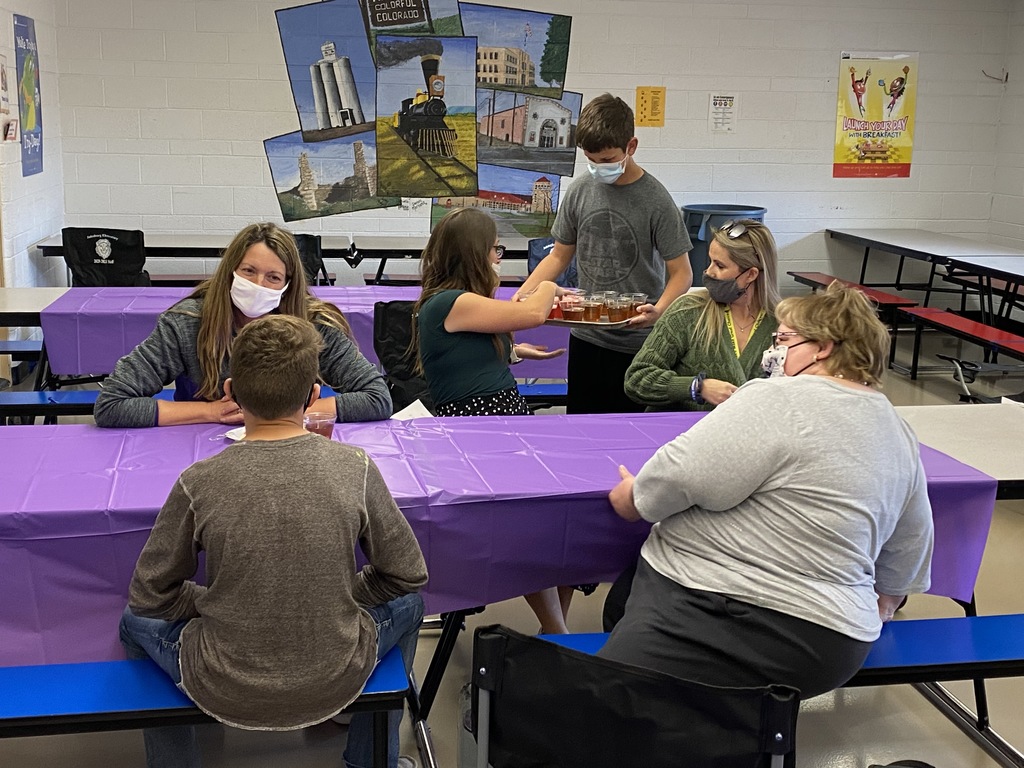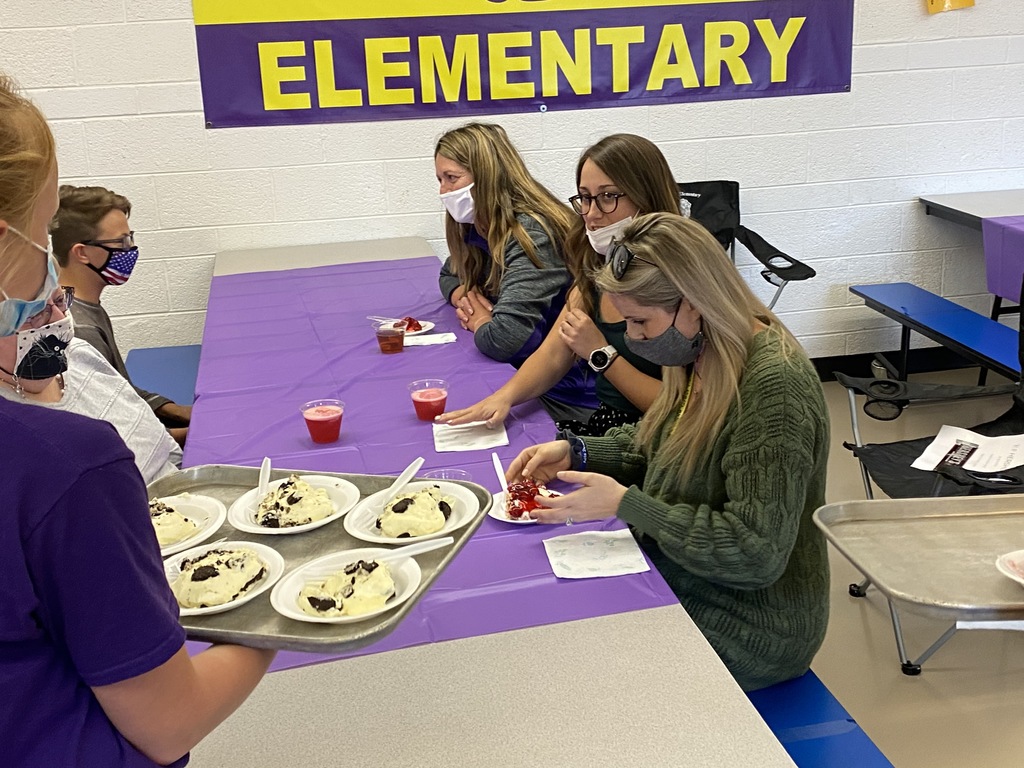 Our school counselor, Mrs. Dickey and her JES Student Council treated our school staff to tea and cheesecake in honor of Teacher Appreciation Week. Teachers were also presented with personalized canvas camping chairs as a thank you from our JES PTO along with lunch and breakfast from our JSD Board of Education. The staff is most grateful to the Student Council, the Board, and PTO for their kindness and generosity.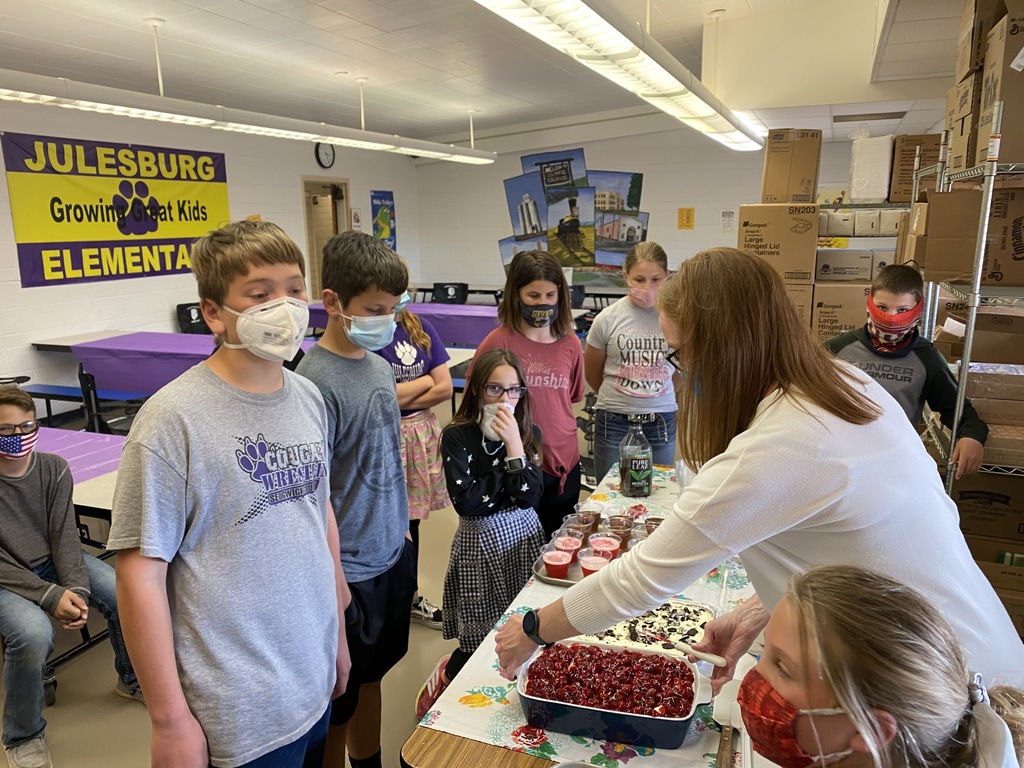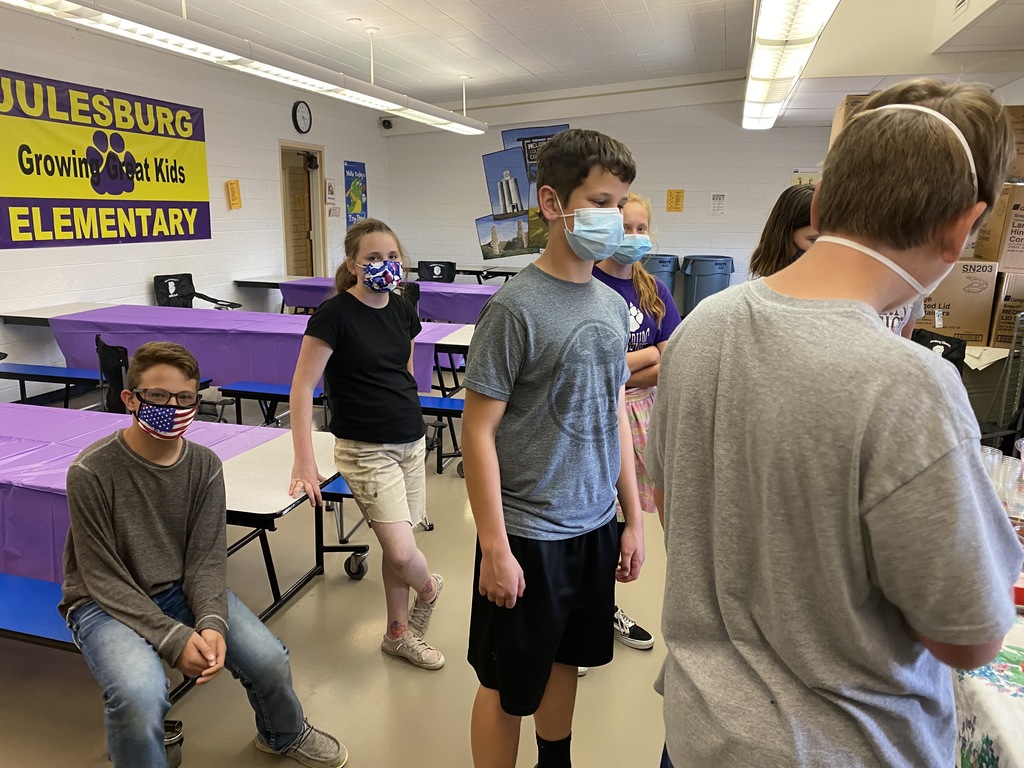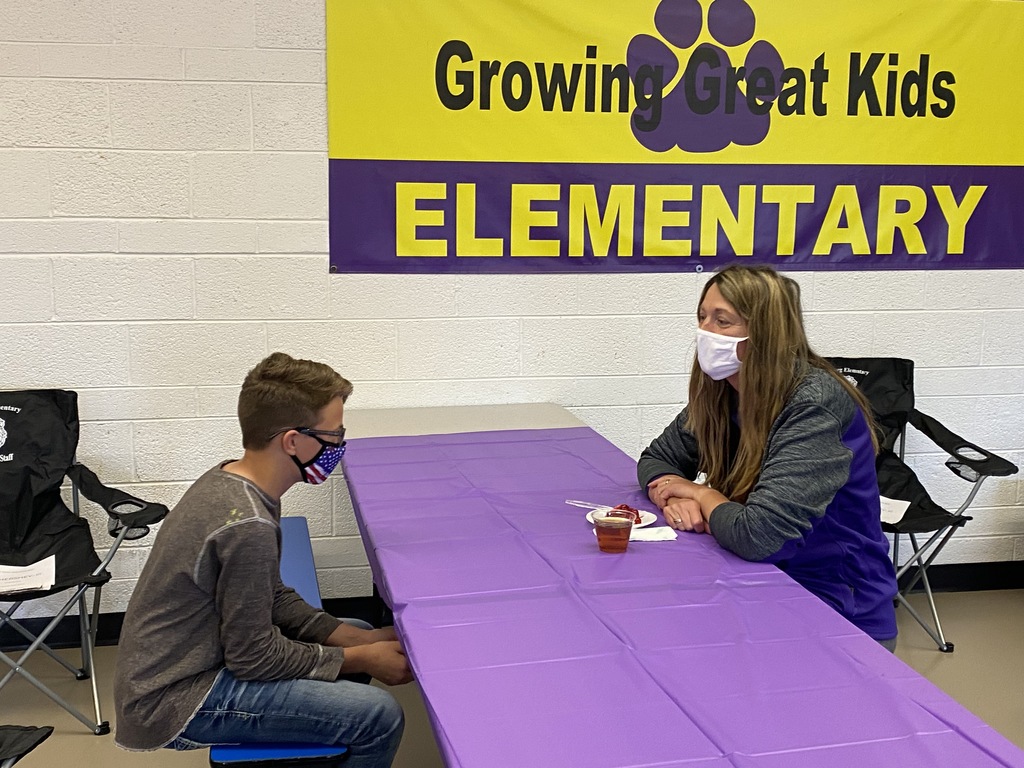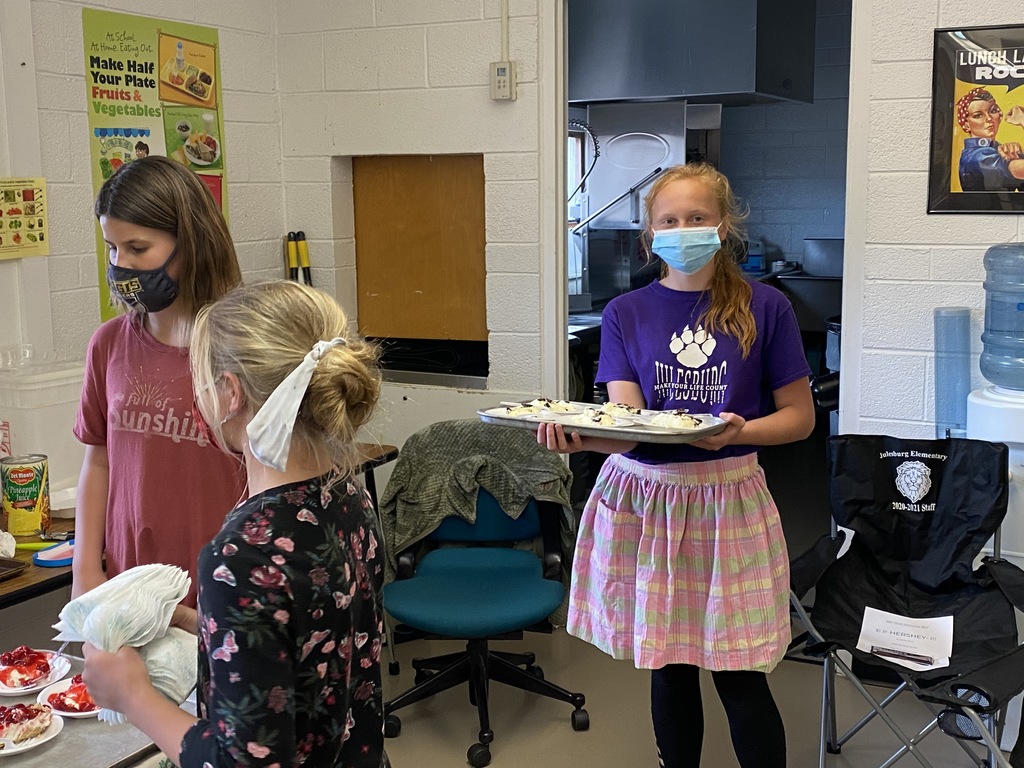 Kinder and First sure had a fun time at the Children's Museum.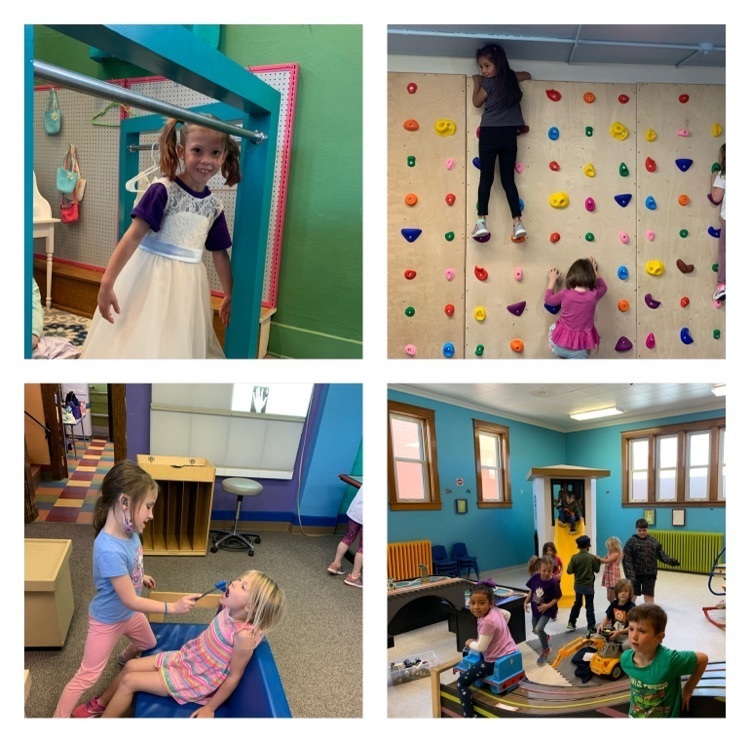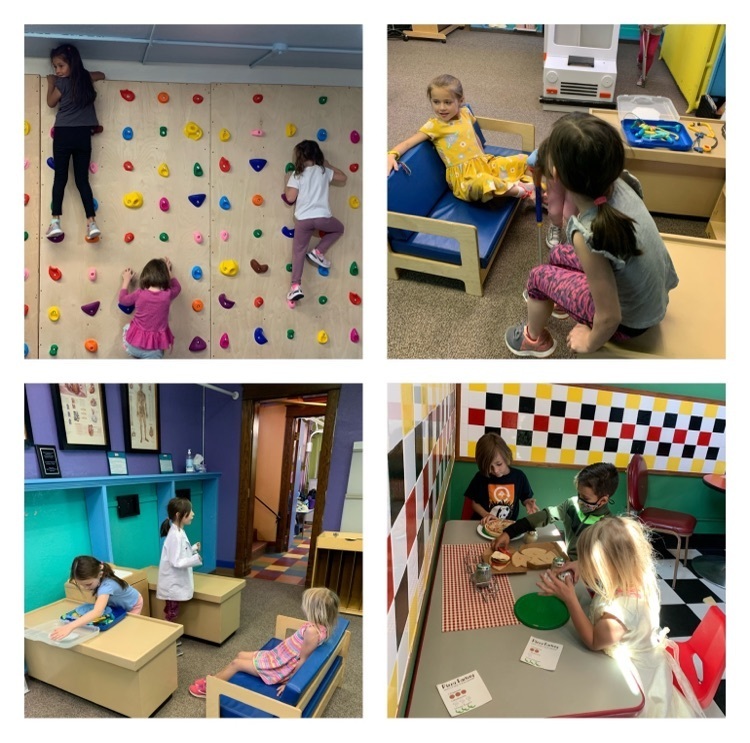 JES 6th Grade Teacher, Ms. Sieck joined in on the National Bike to School Day today!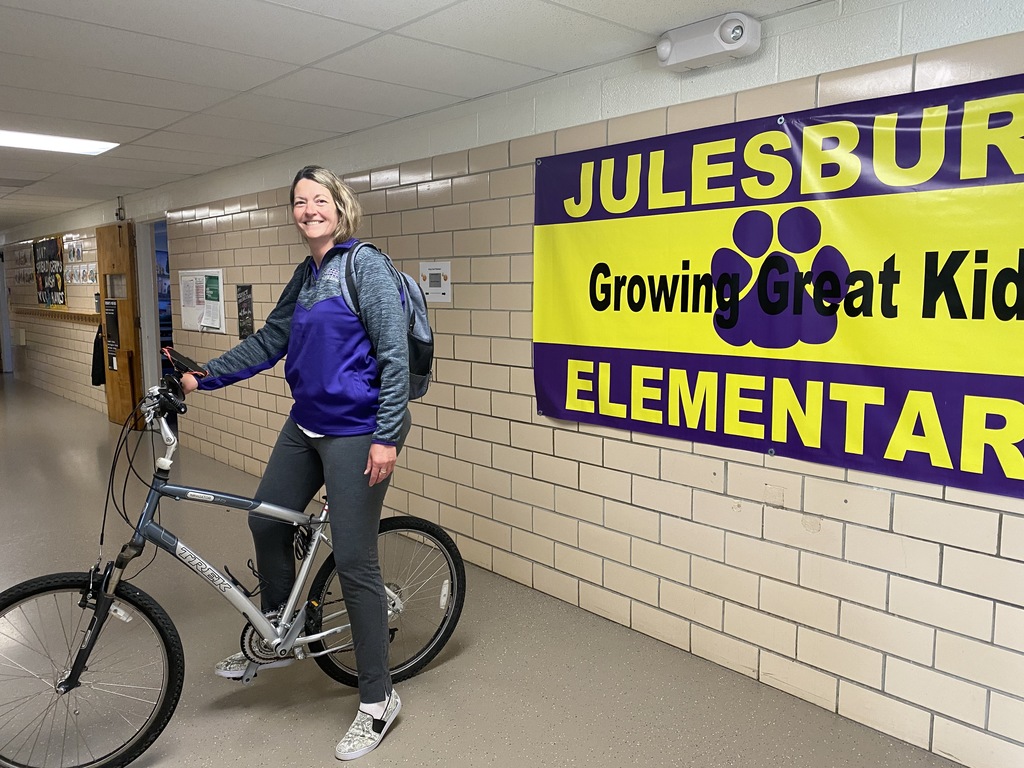 State Volleyball Tournament Bracket: 1st Game - Wednesday, May 12th @ 8 p.m. #3 Cougars vs. #6 Day Springs Christian *Games will only be live streamed via the NFHS network so to subscribe click on this link:
https://www.nfhsnetwork.com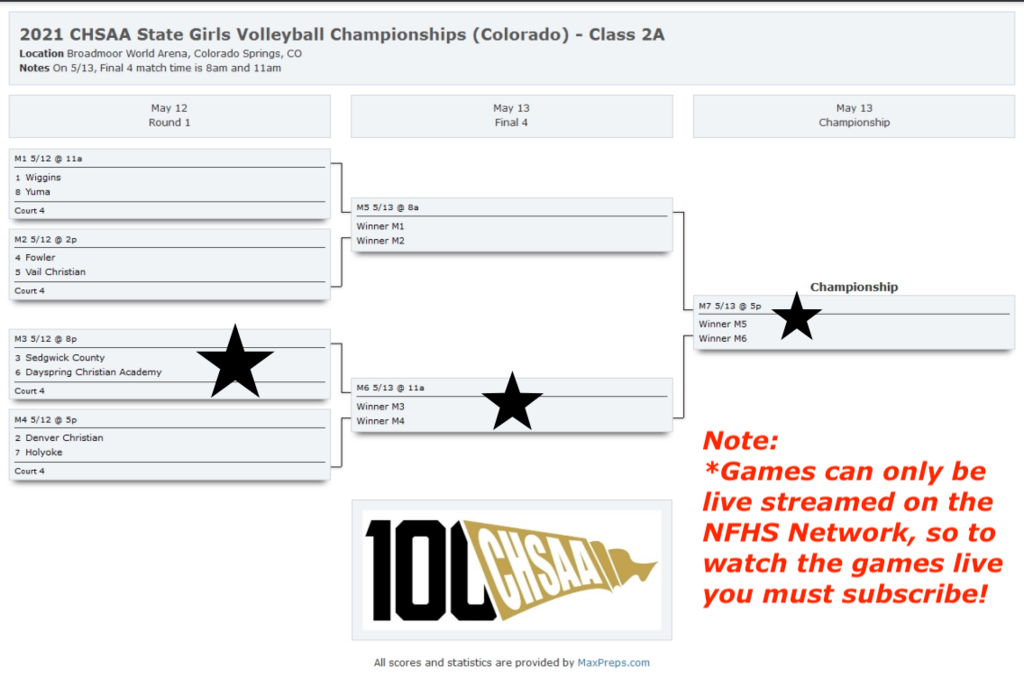 The Julesburg Woman's Club hosted their 90th Annual Senior Girls Breakfast for the ladies in the Class of 2021 and their class sponsor, Mrs. Ehnes. The program included the history of the Woman's Club, hat pins, dresses, hats, and aprons. Not wanting to be left out, the senior boys invited Mr. Ehnes & Mr. Renquist to breakfast as well where the boys learned some additional advice for their college future!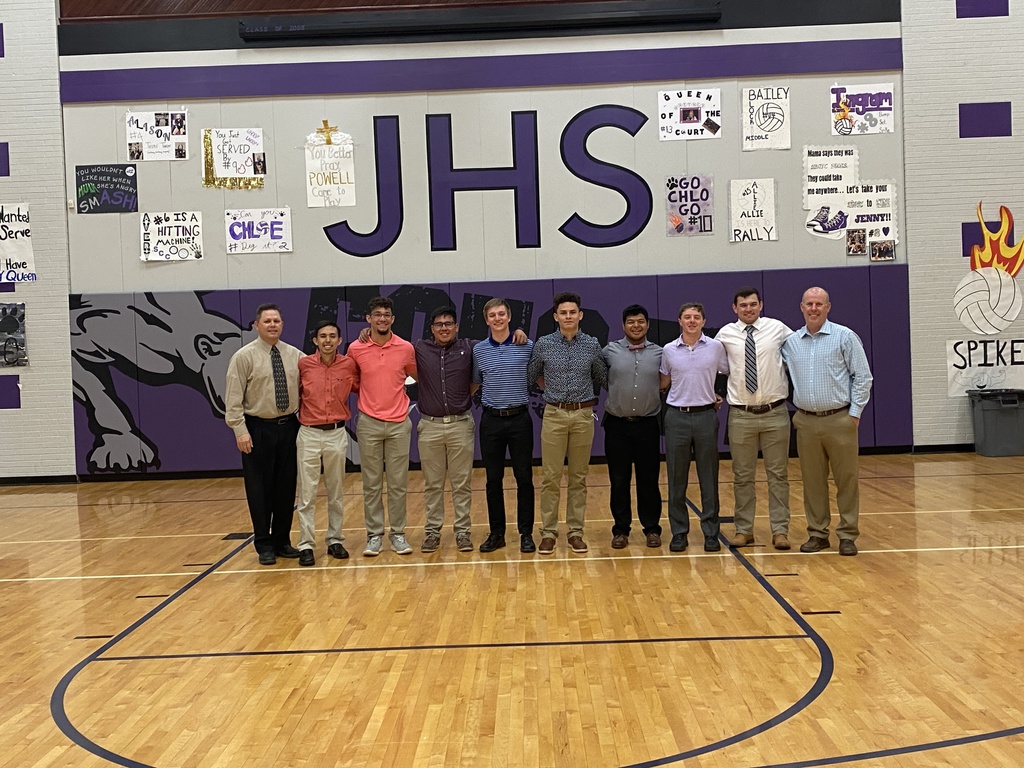 More Ash Hollow photos!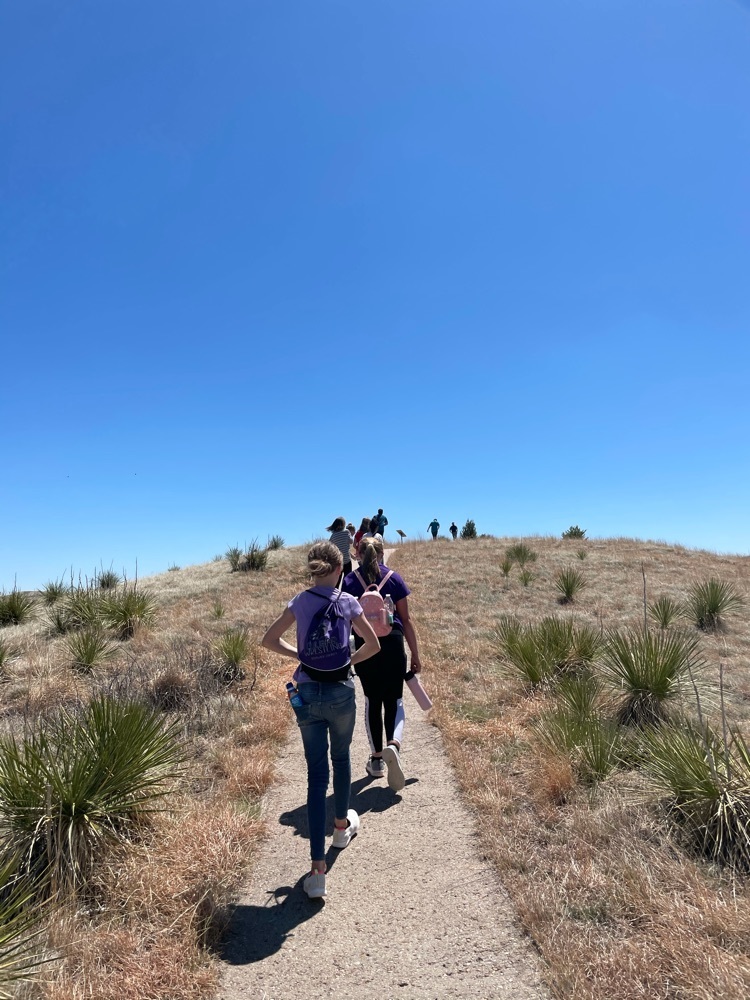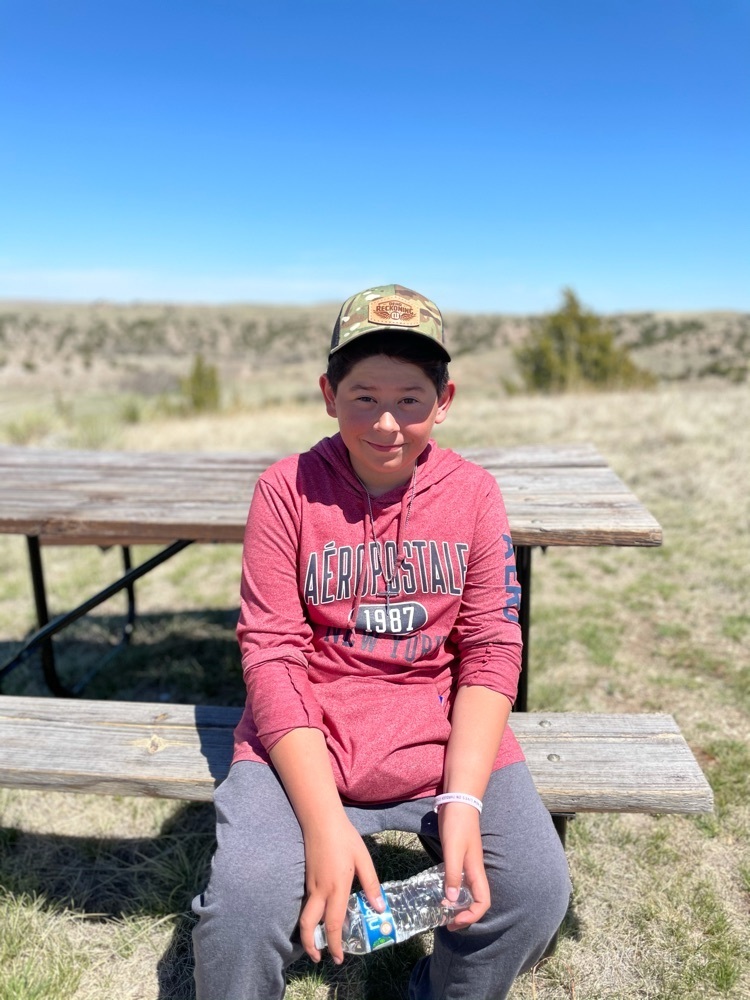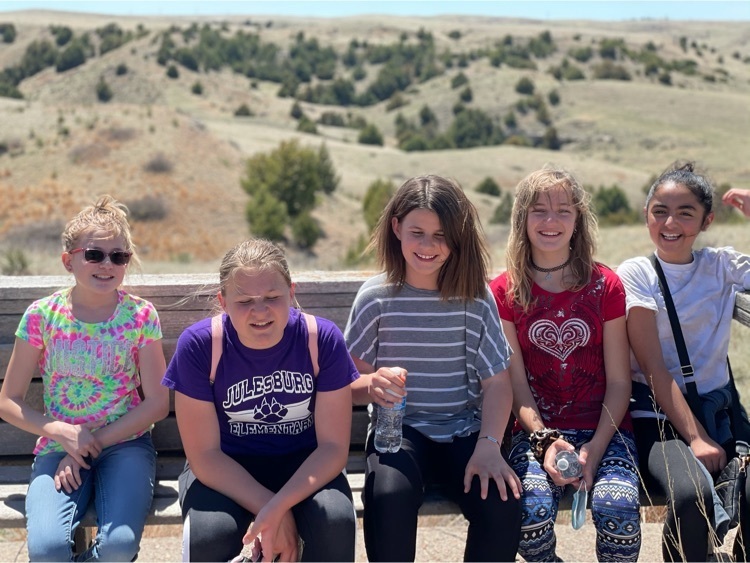 5th grade has been learning about westward expansion. So we took a trip to see Ash Hollow. Amazing to have such history, so close!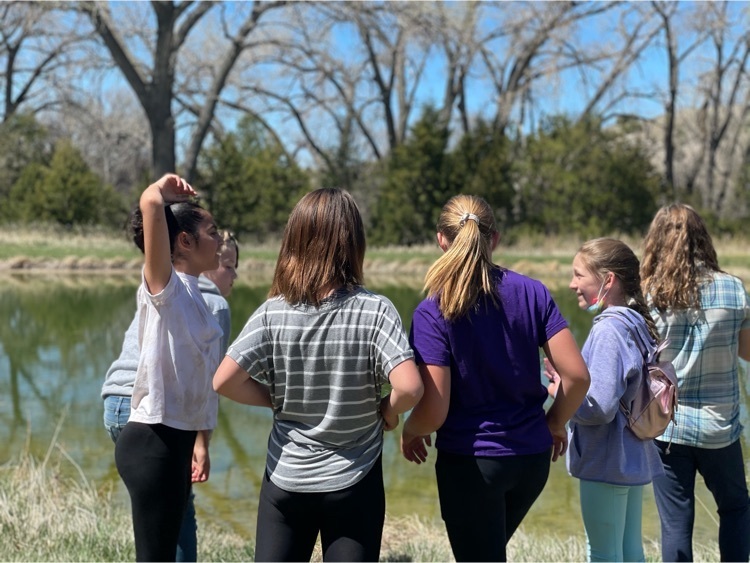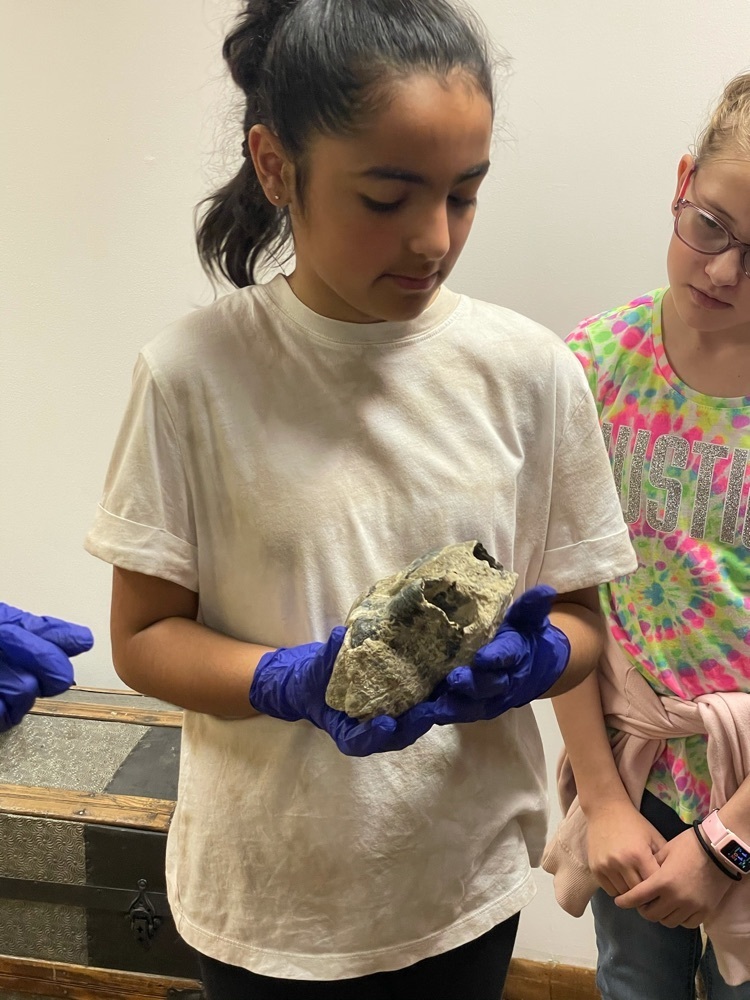 More Ash Hollow photos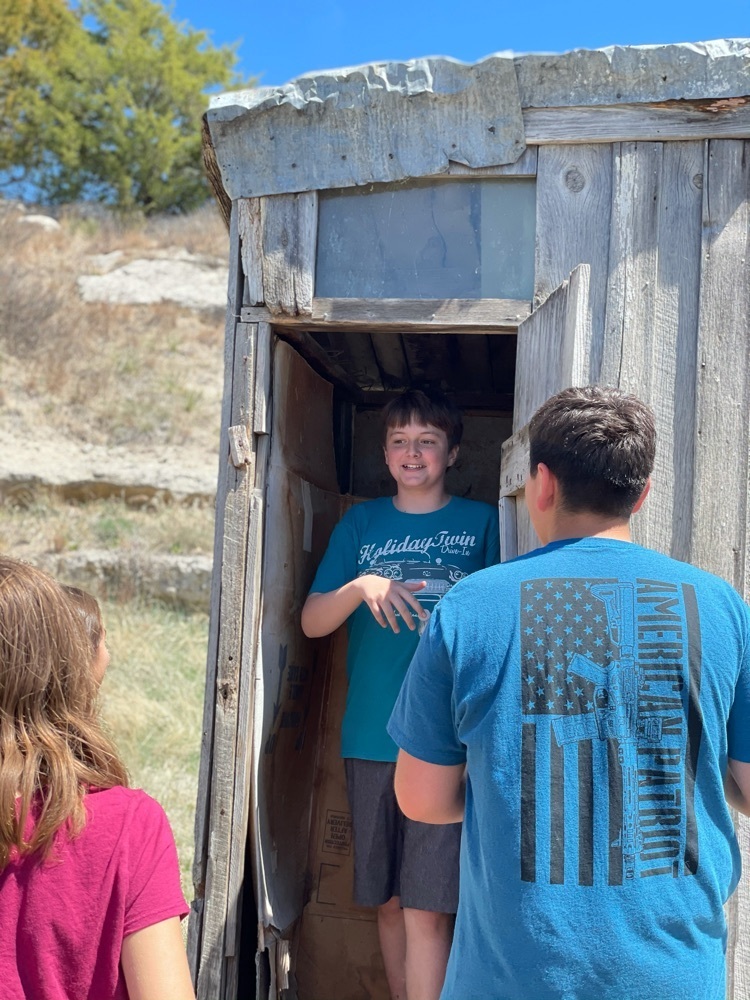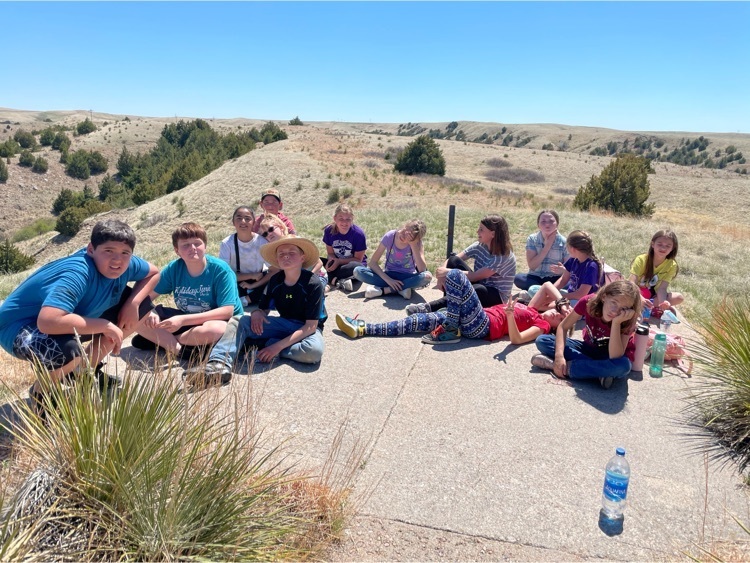 First and second graders learned a new game from Nigeria for cultural game night last week. They also got the opportunity to try a few different treats from Nigeria. They tried plantain chips as well as chin chin. They really enjoyed them!!

Fun day had by Kindergarten and First Grade at the North Platte Children's Museum!😊😊😊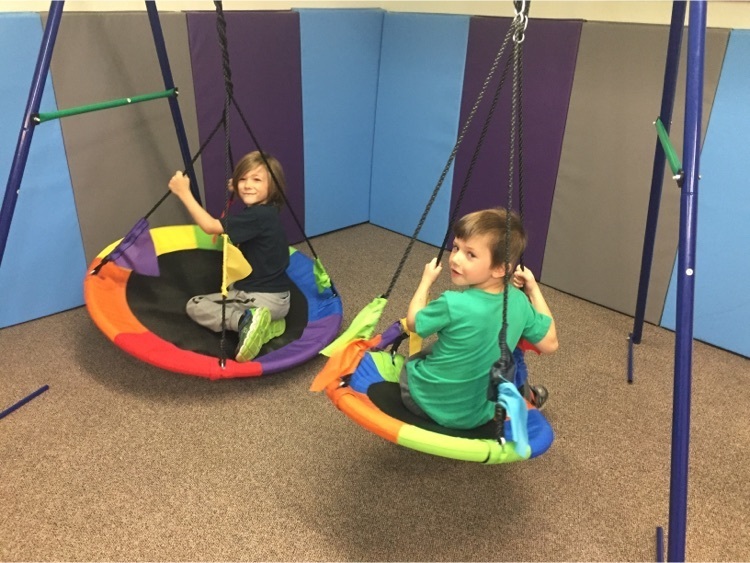 Fun day had by Kindergarten and First Grade at the North Platte Children's Museum!😊😊😊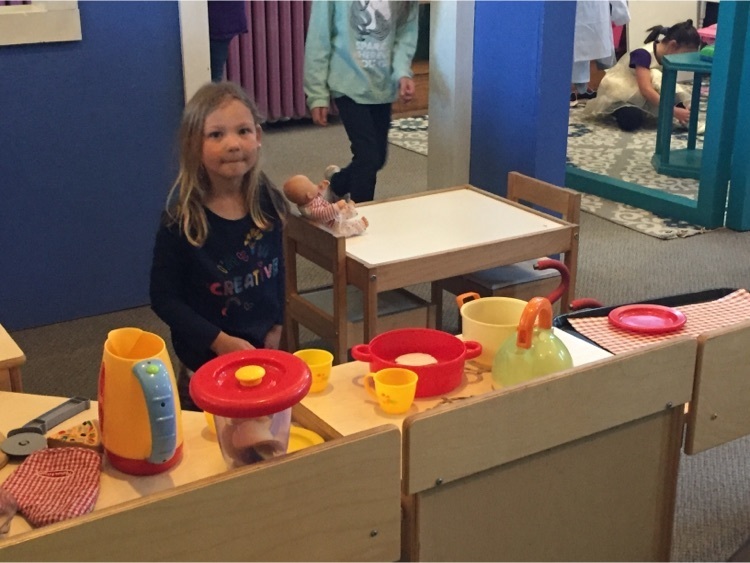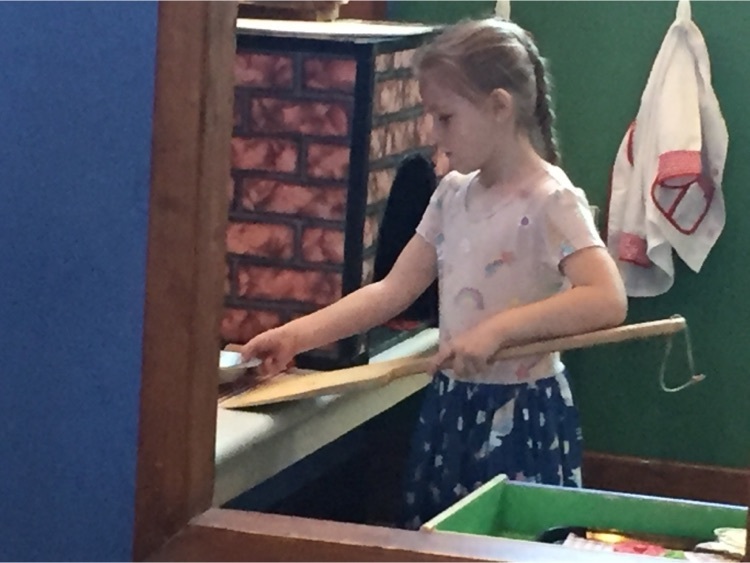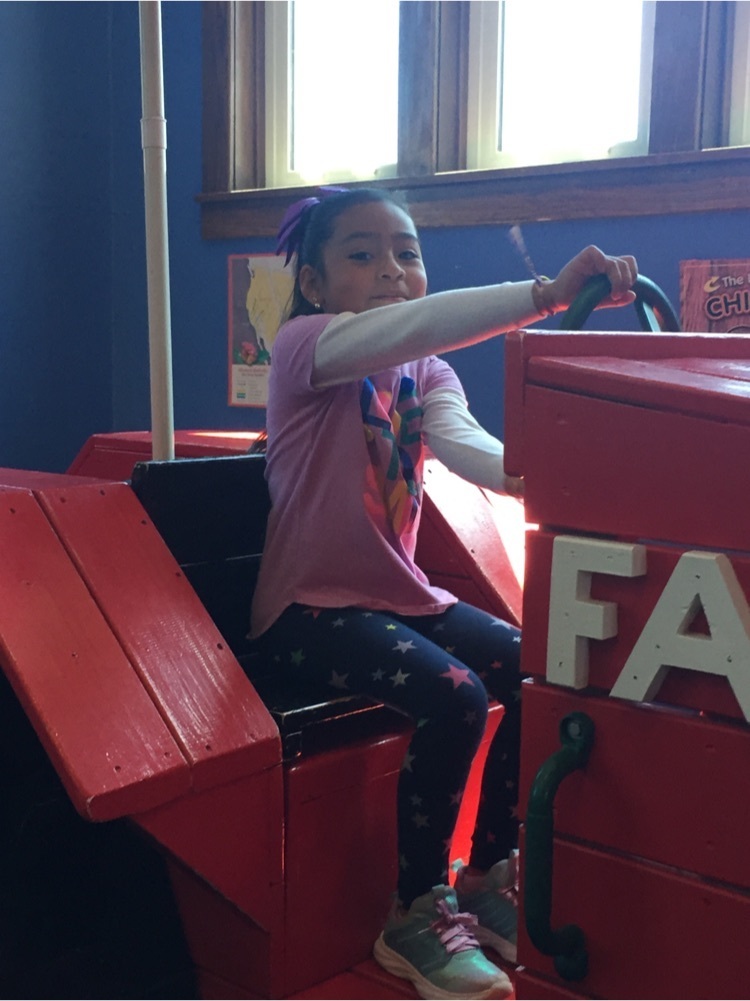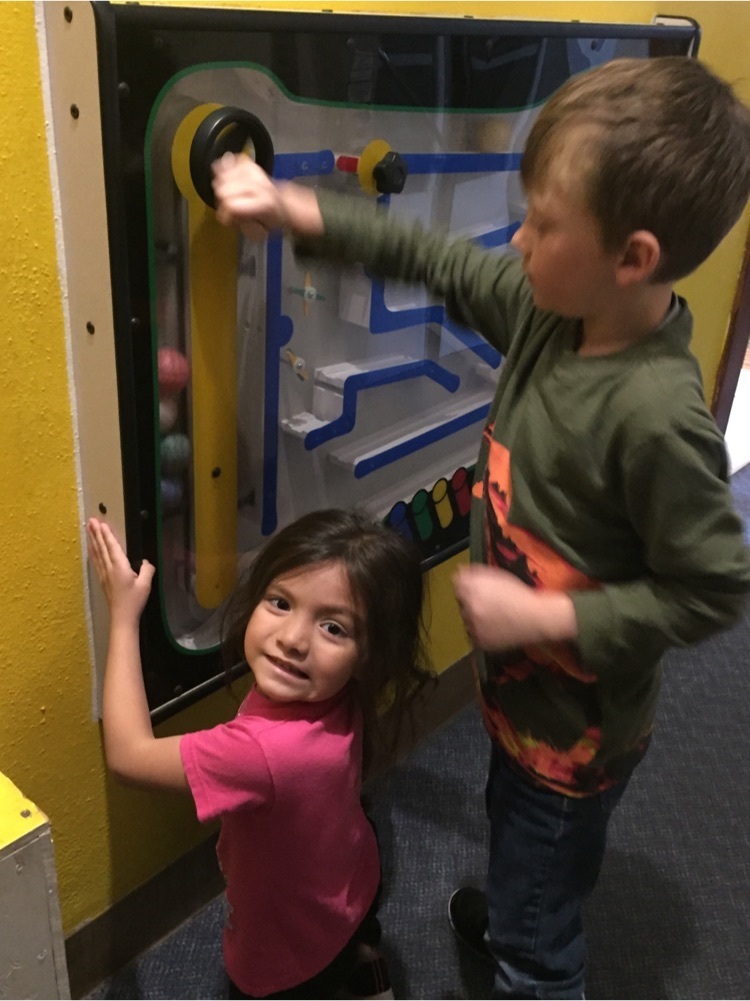 Fun day had by Kindergarten and First Grade at the North Platte Children's Museum!😊😊😊