Free Choice Pattern Block Exploration creations 😊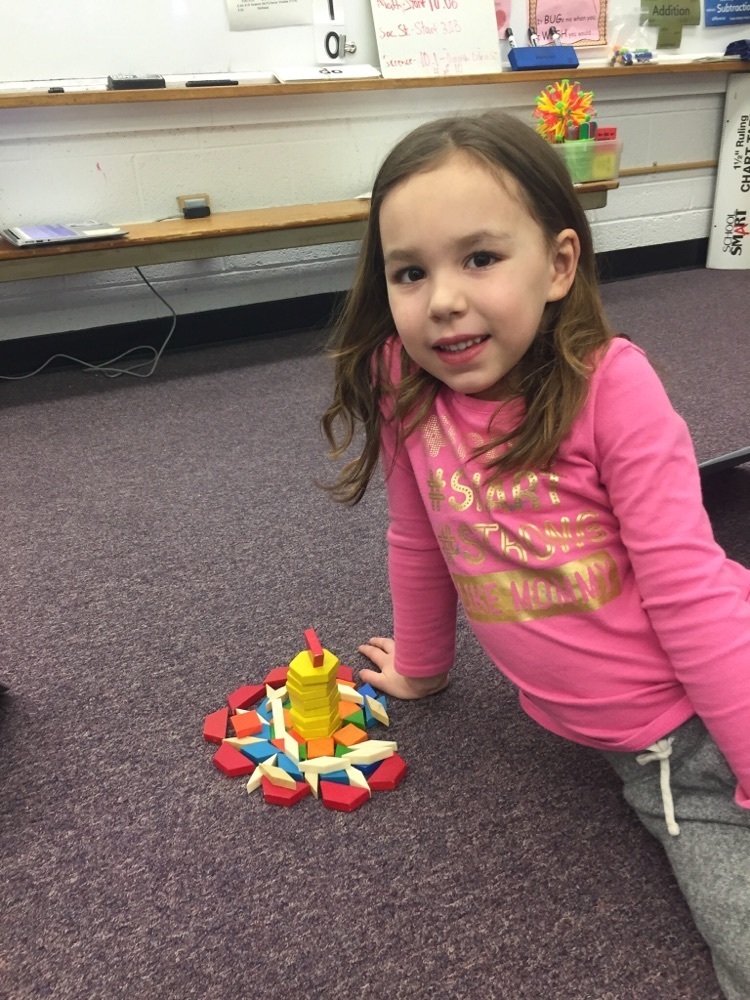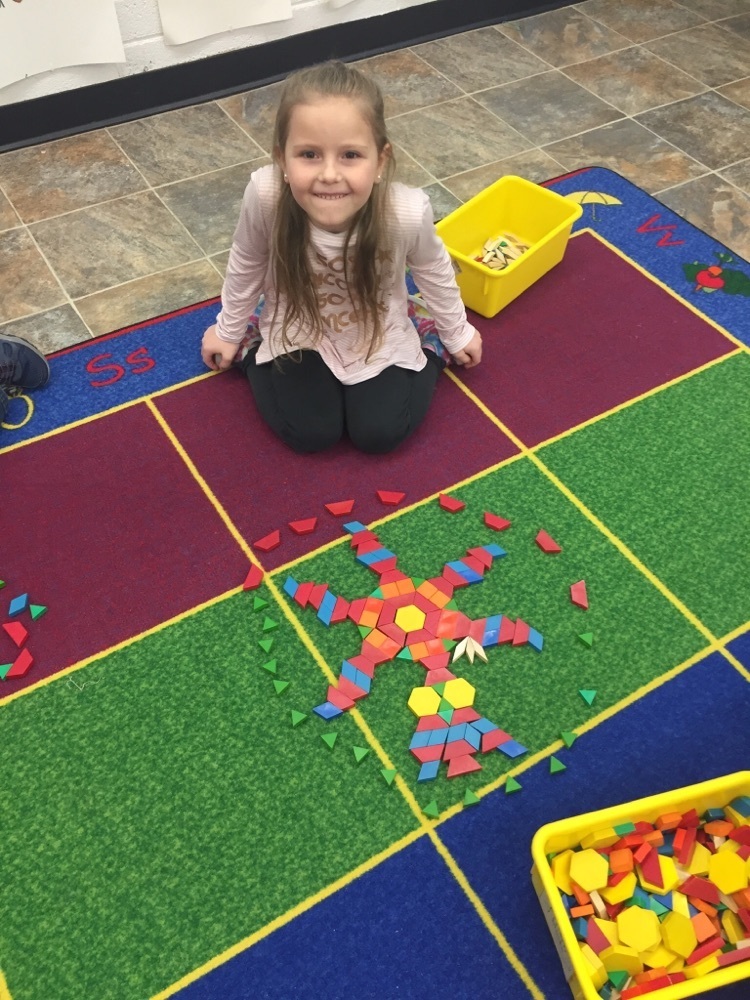 Our fourth graders were very busy learning about text features during reading this week. Students used a whiteboard and marker to draw different features such as labeling and captions.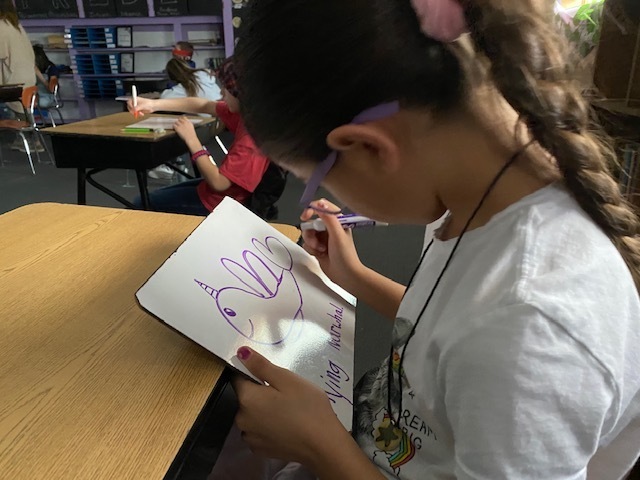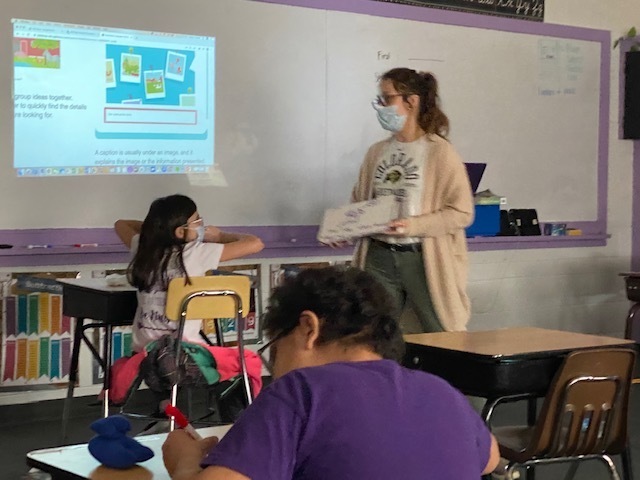 Our preschoolers had a lot to talk about as their teacher, Ms. Jourdin read, "Where the Wild Things Are". During the story, the preschoolers made predictions, discussed characters, vocabulary, setting and other important elements of the story. One student even said, "This is a MAGICAL story!"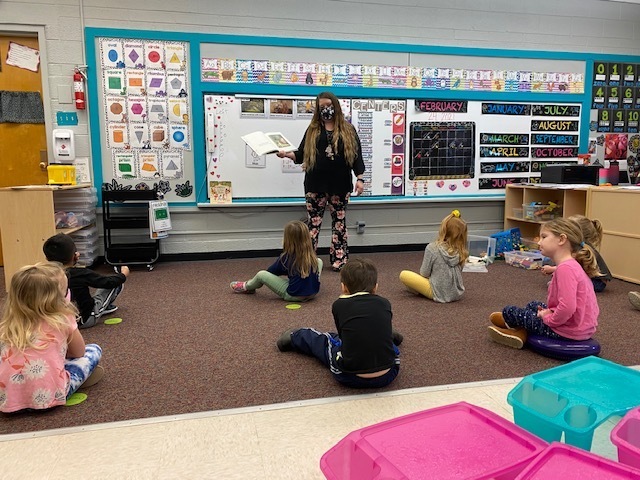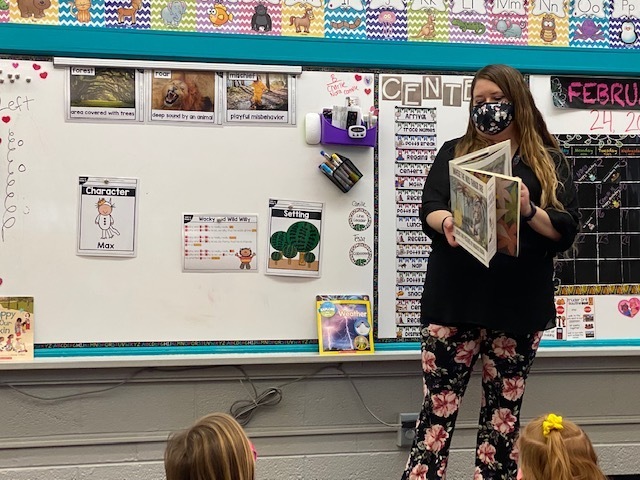 More Ultimate Celebration Photos...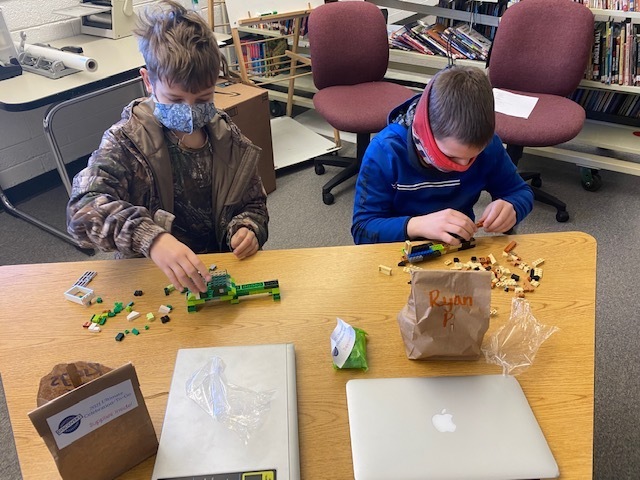 More photos from Ultimate Celebration.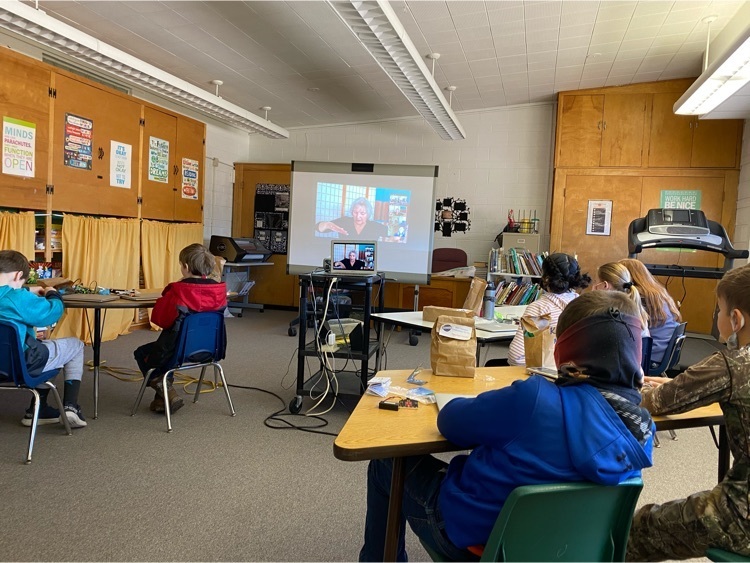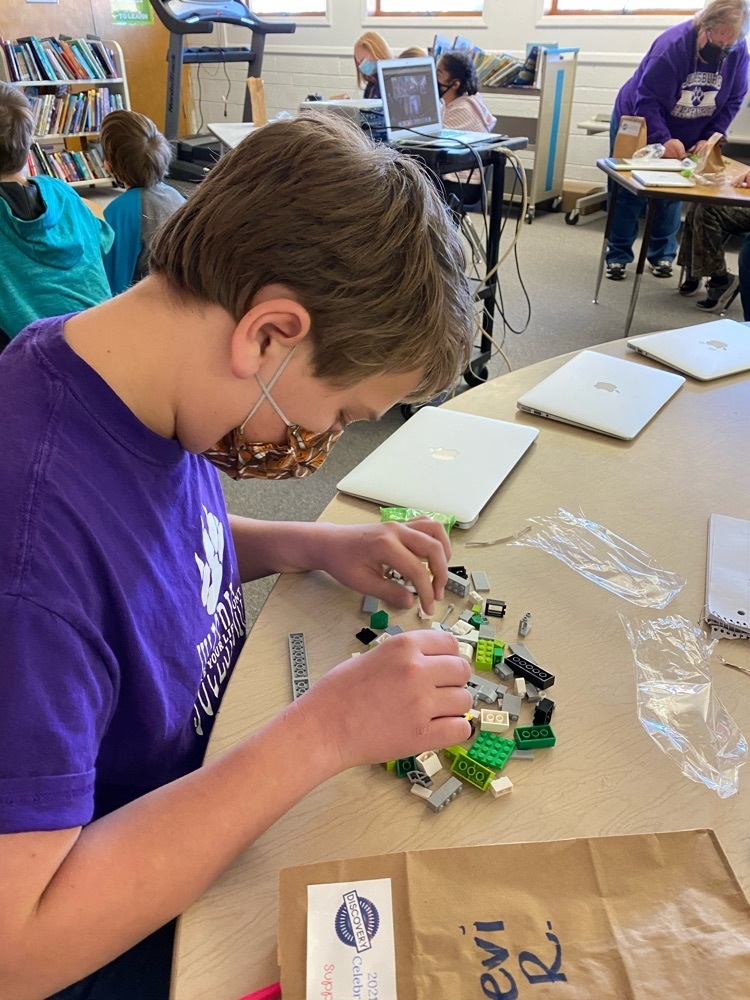 A group of JES students participated in Ultimate Celebration today. They made mag-lev inspired LEGO trains, learned to code a micro bit, and had a visit from a dynamic storyteller. Here are some photos of their day.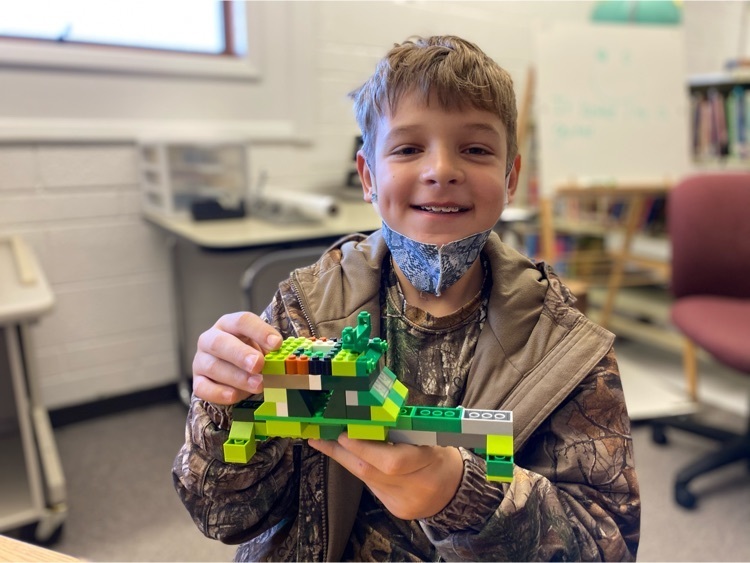 7th Grade IA students working on their first project. They are building step stools.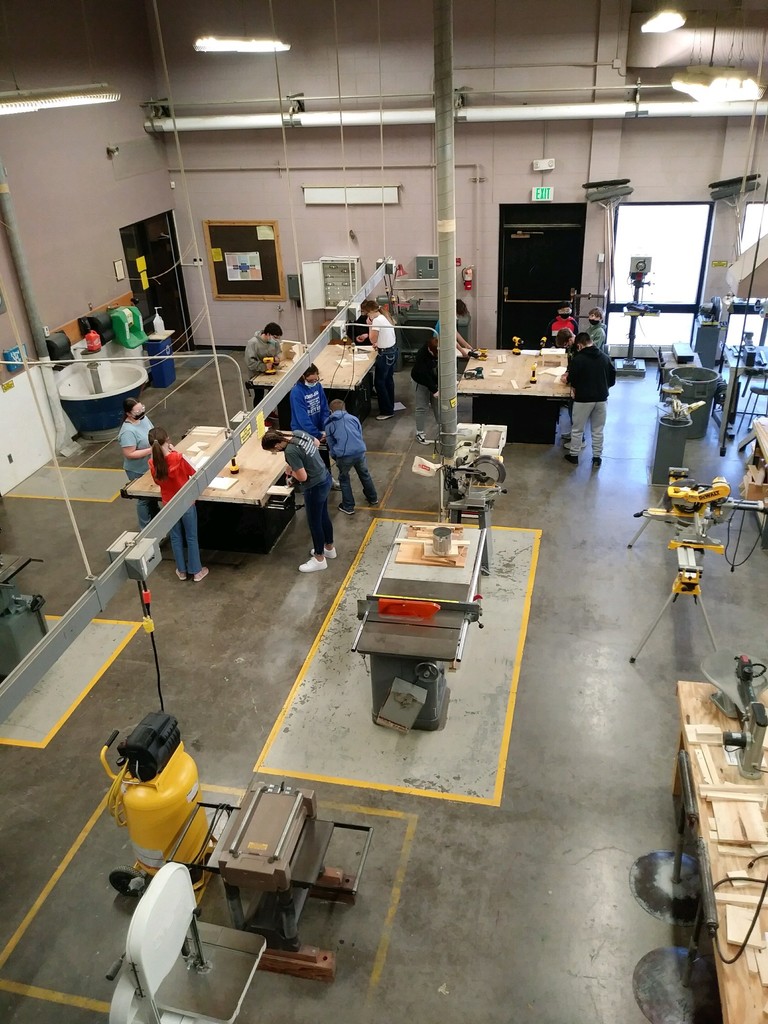 Journalism students are proofreading and editing the senior spotlight articles to be posted on the website soon!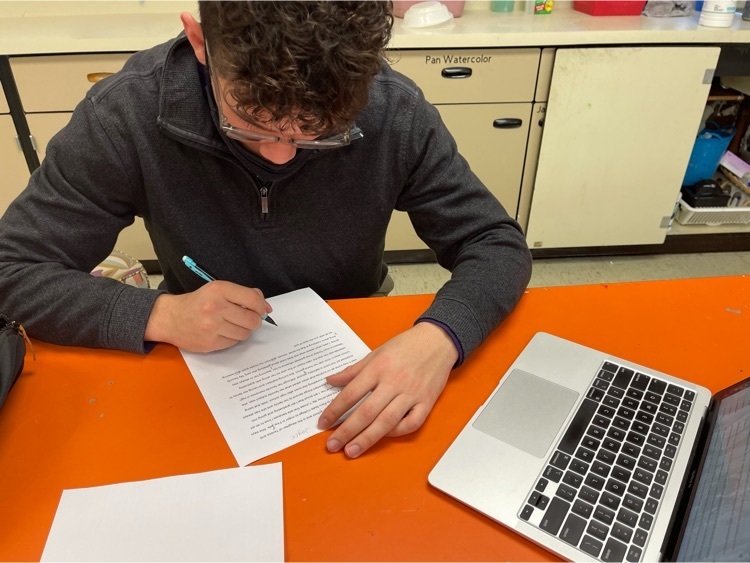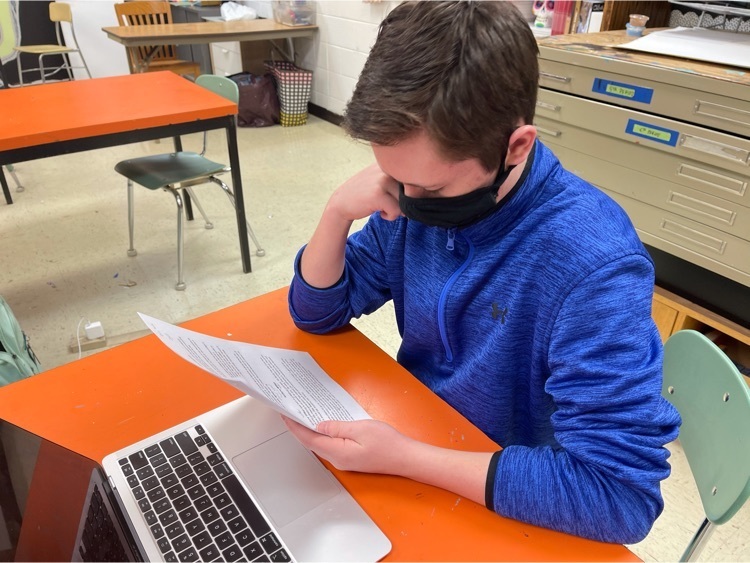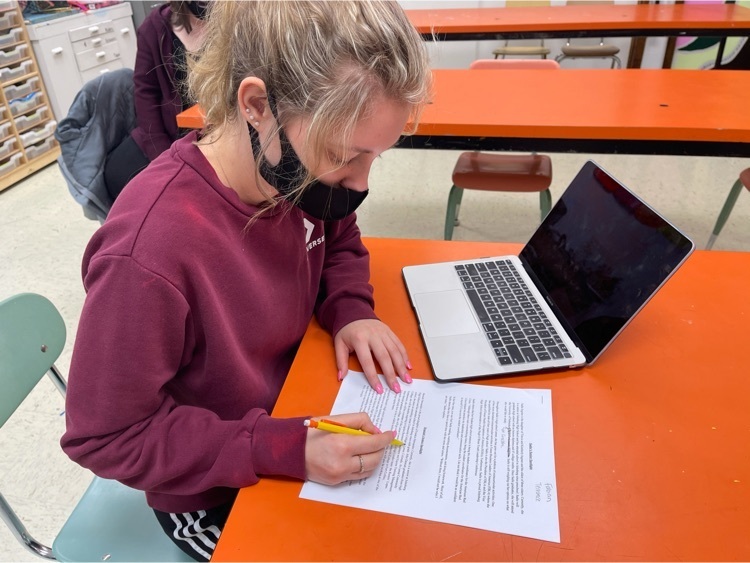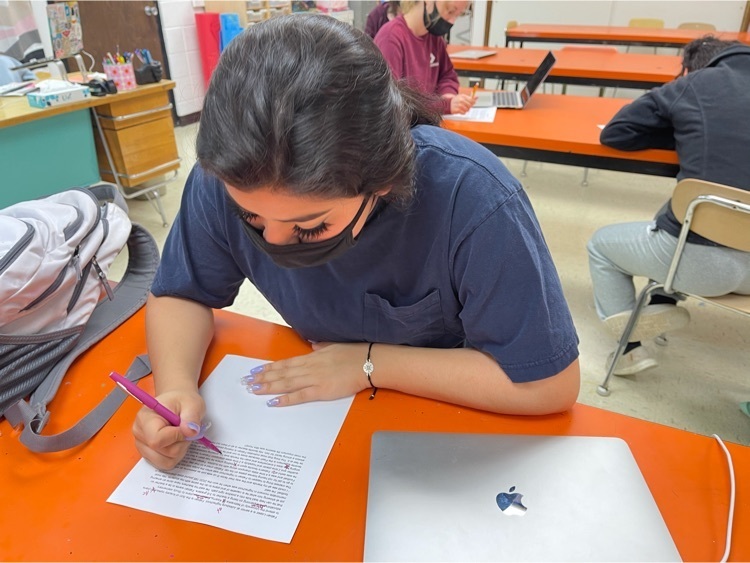 Congratulations to Julesburg Jr/Sr High School's Show Choir! What an amazing performance! The Choir Extravaganza begins at 22 minutes. Enjoy!
https://youtu.be/RXrE1EH2L9E
The 7th graders are practicing how to evaluate expressions with exponents by playing Kahoot!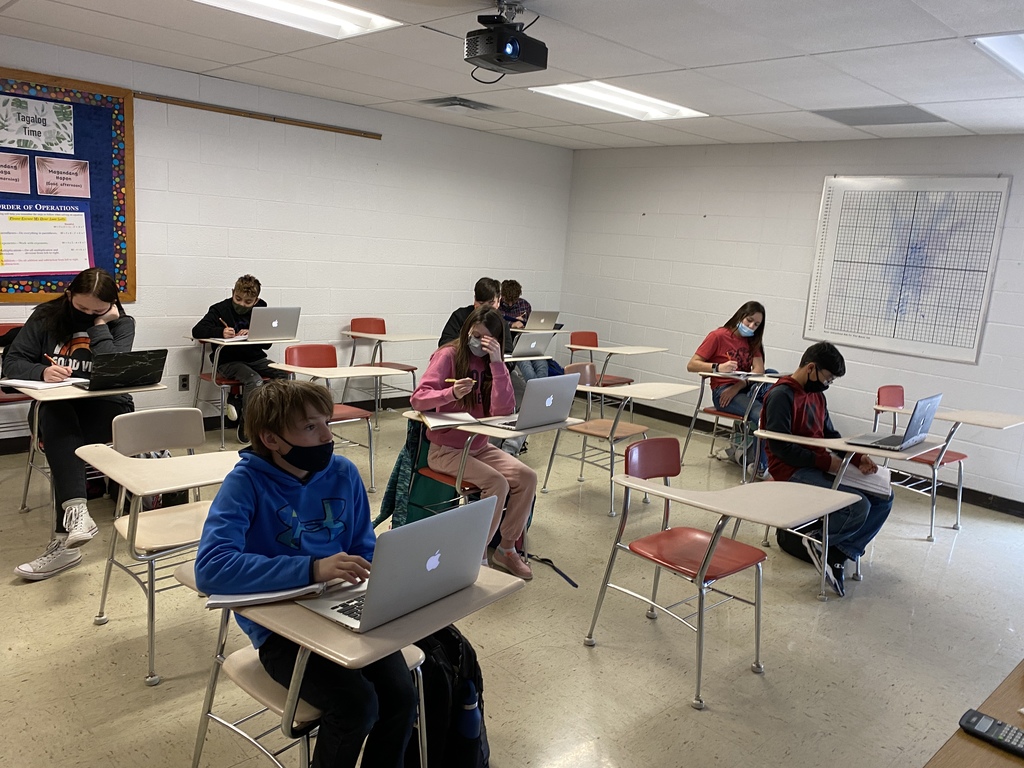 This week FFA students have been learning how to weld from Josh Lechman!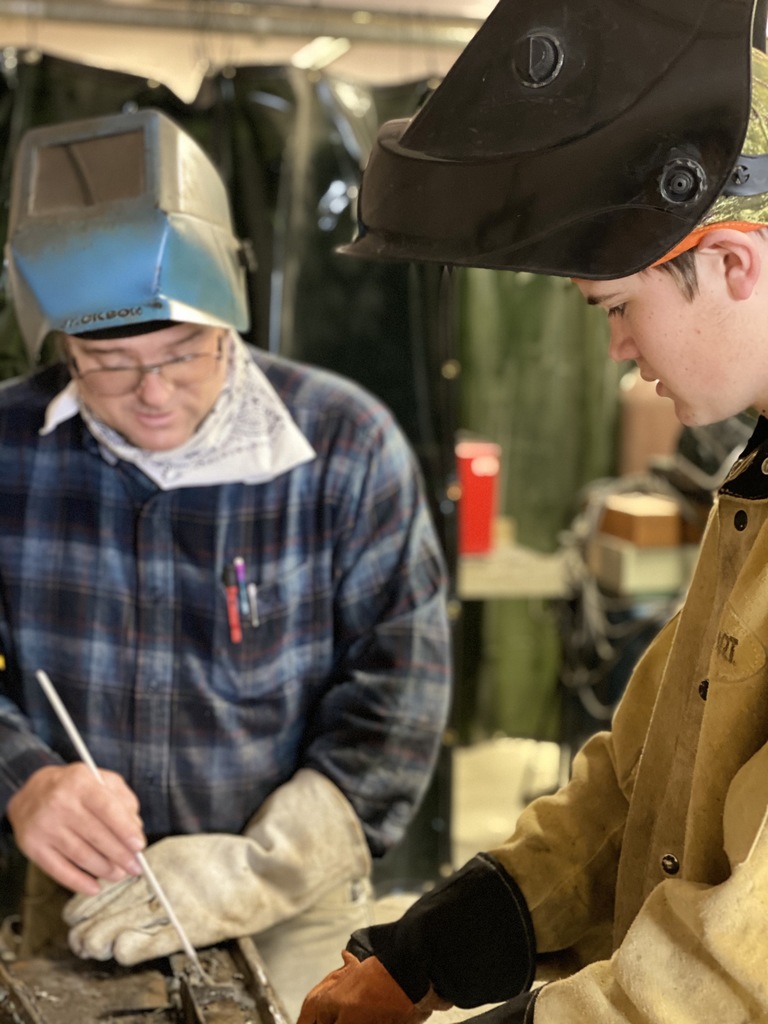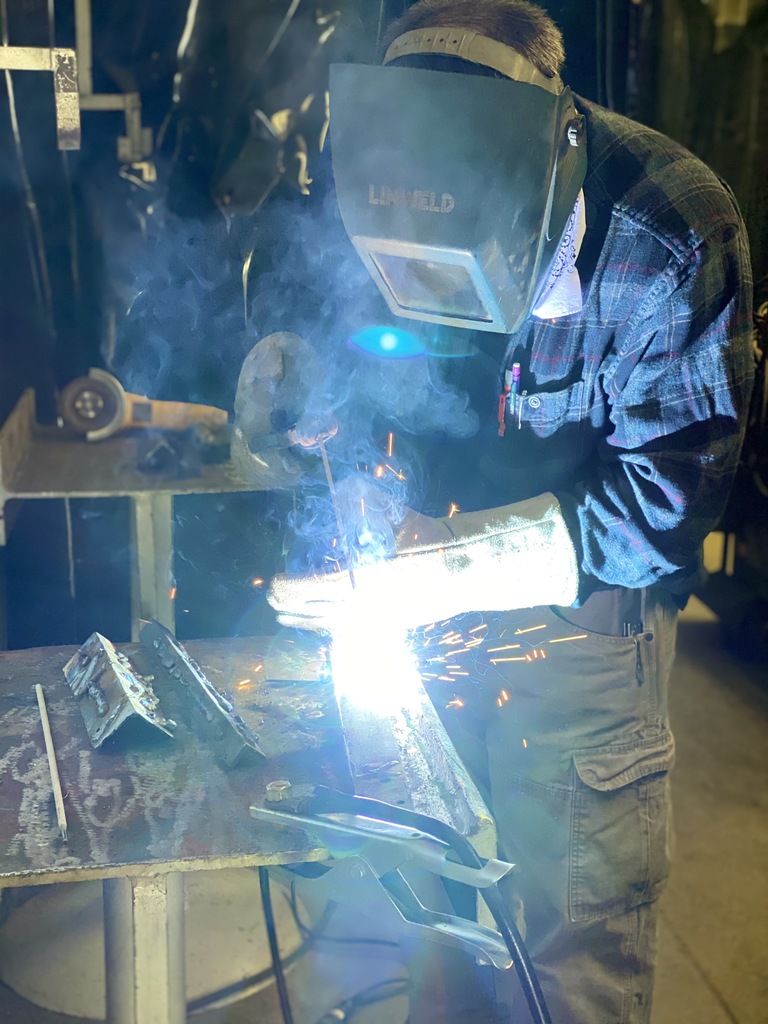 Working out in the weight room and cardio room 1st & 7th hours! Getting Healthy & Fit 👍 Way to Go 👏🏼😎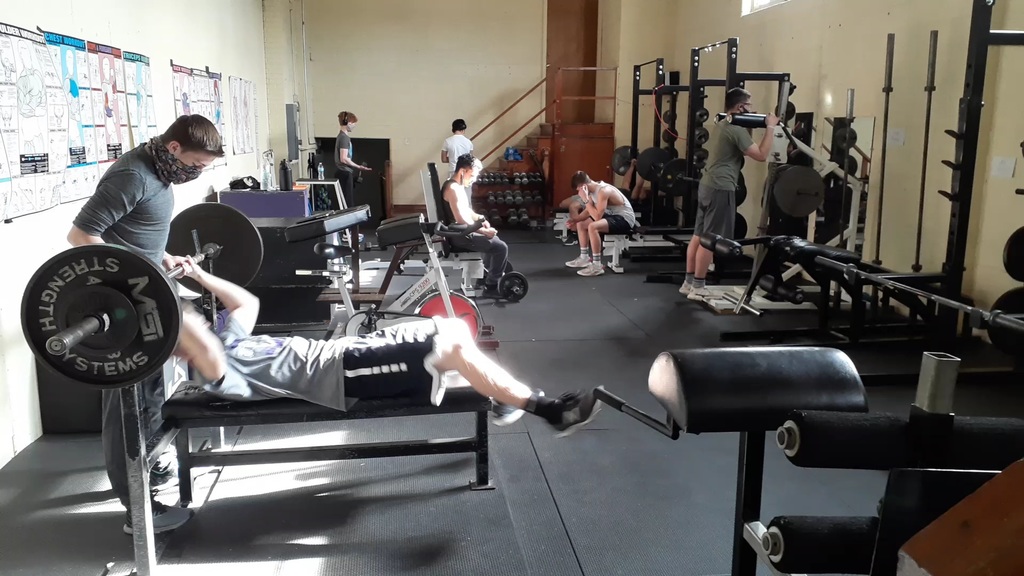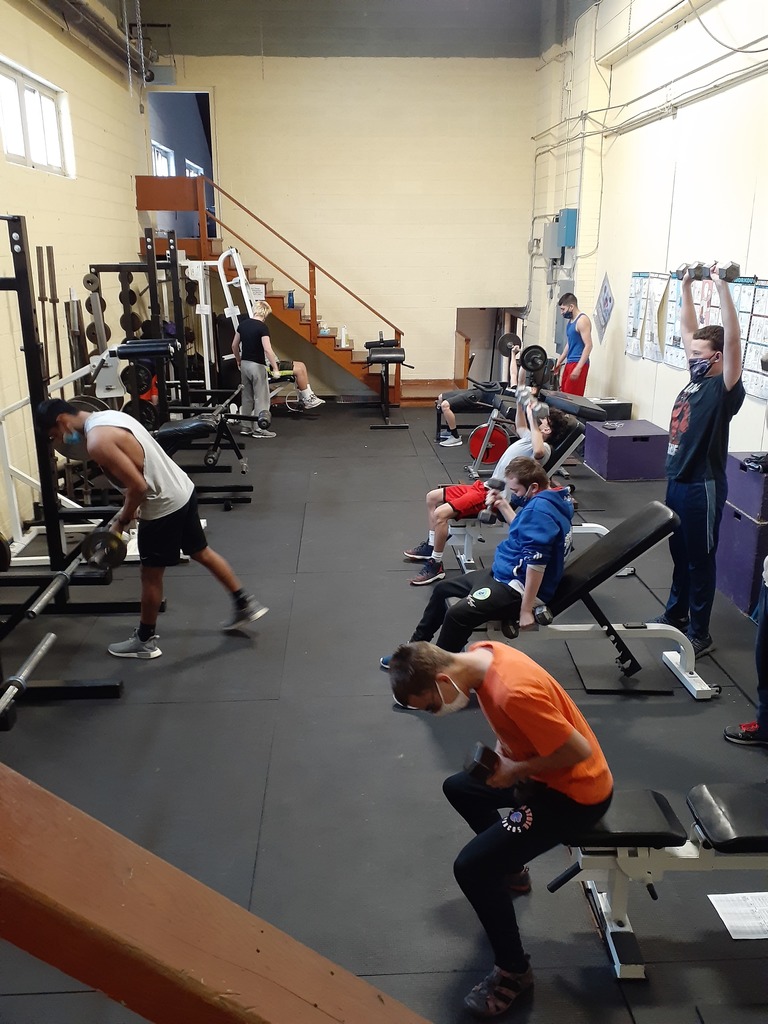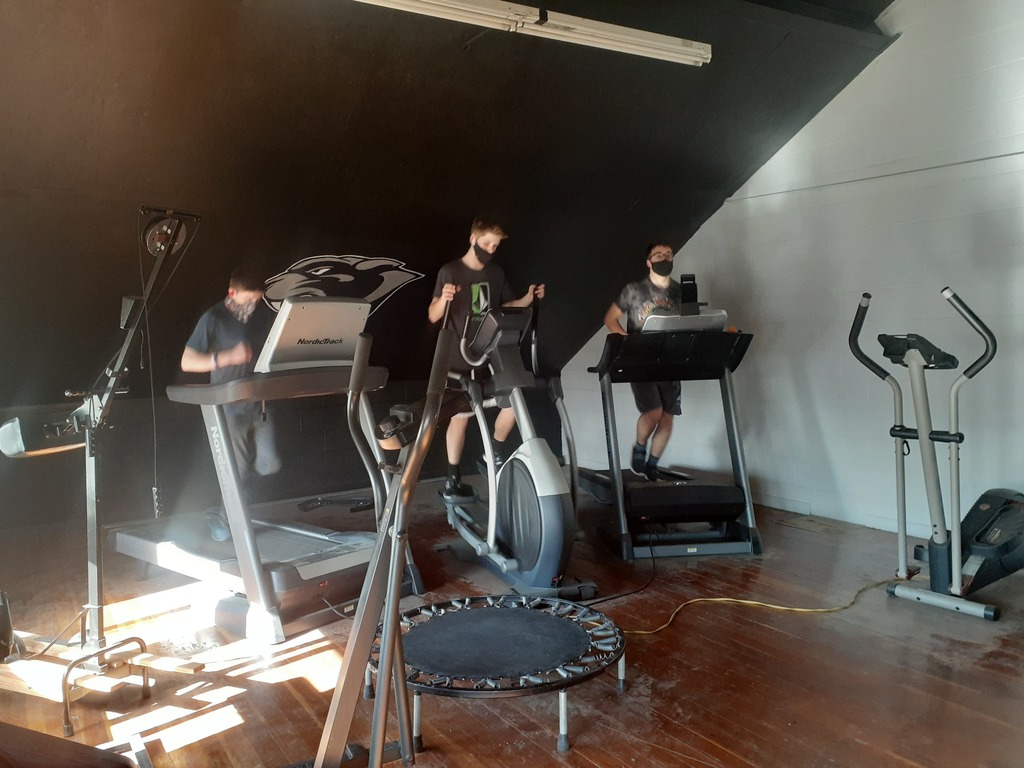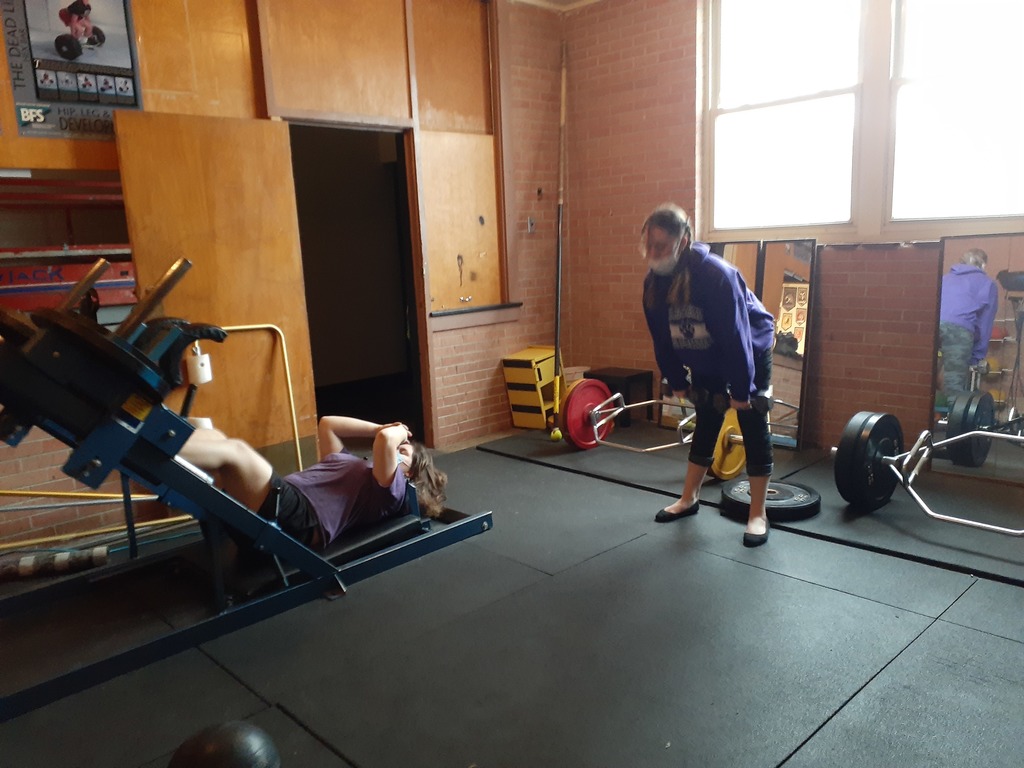 Pre-K went on a virtual field trip to the Natural History Museum In Washington D.C. They had a blast seeing all of the different things in the museum!!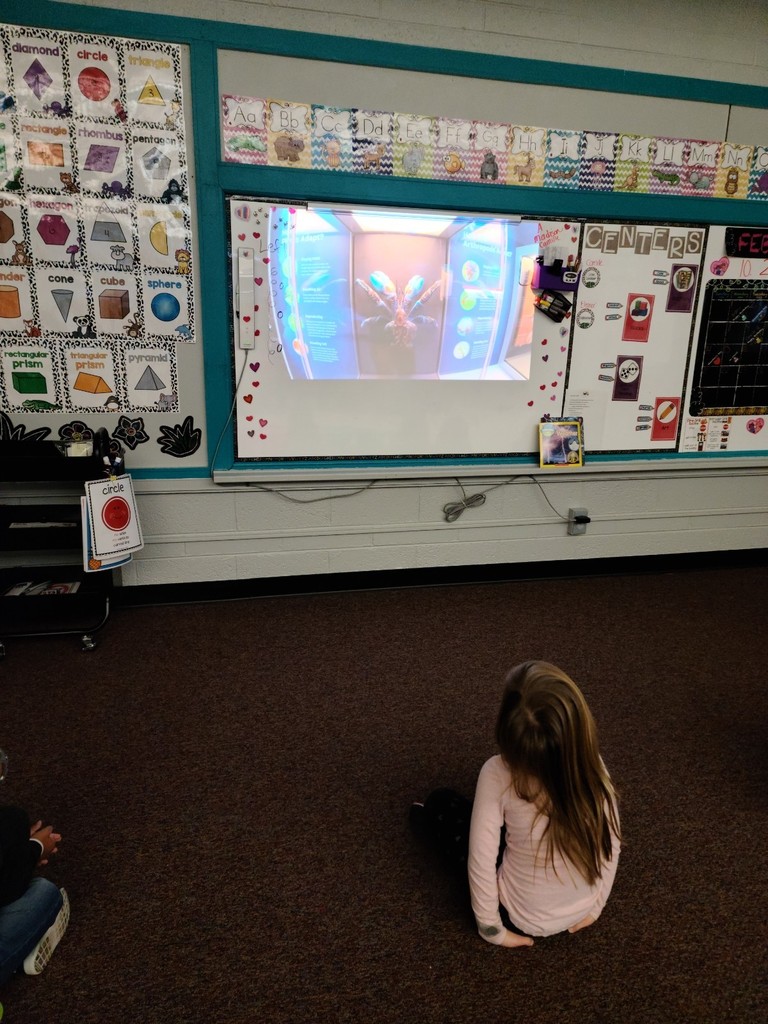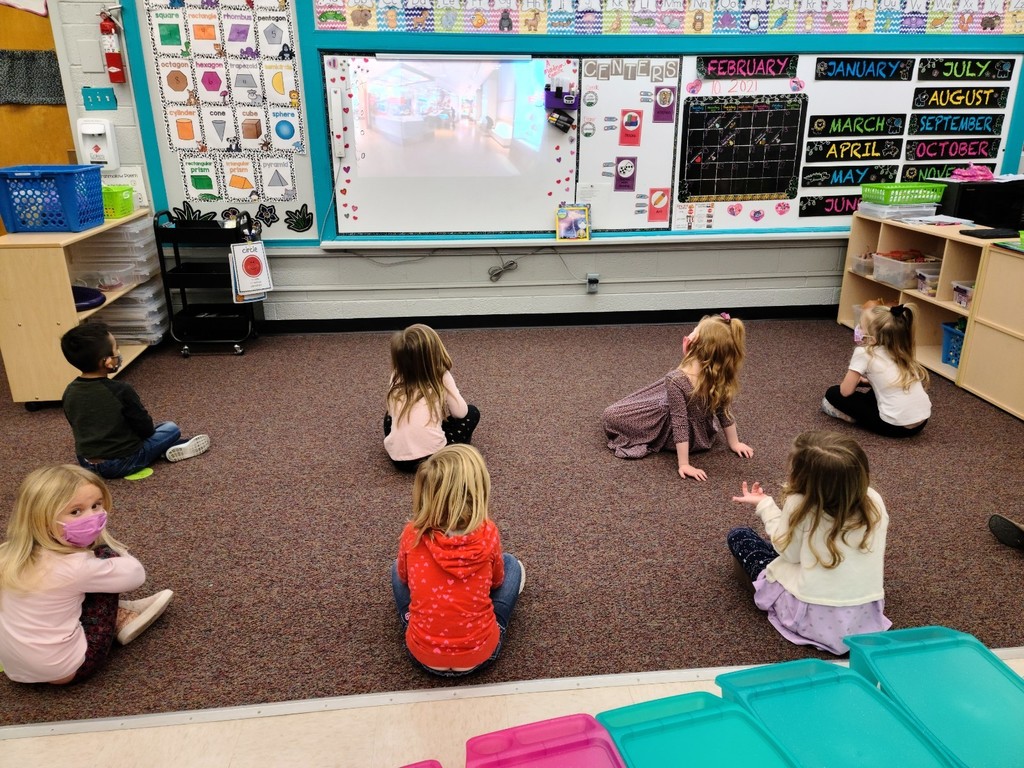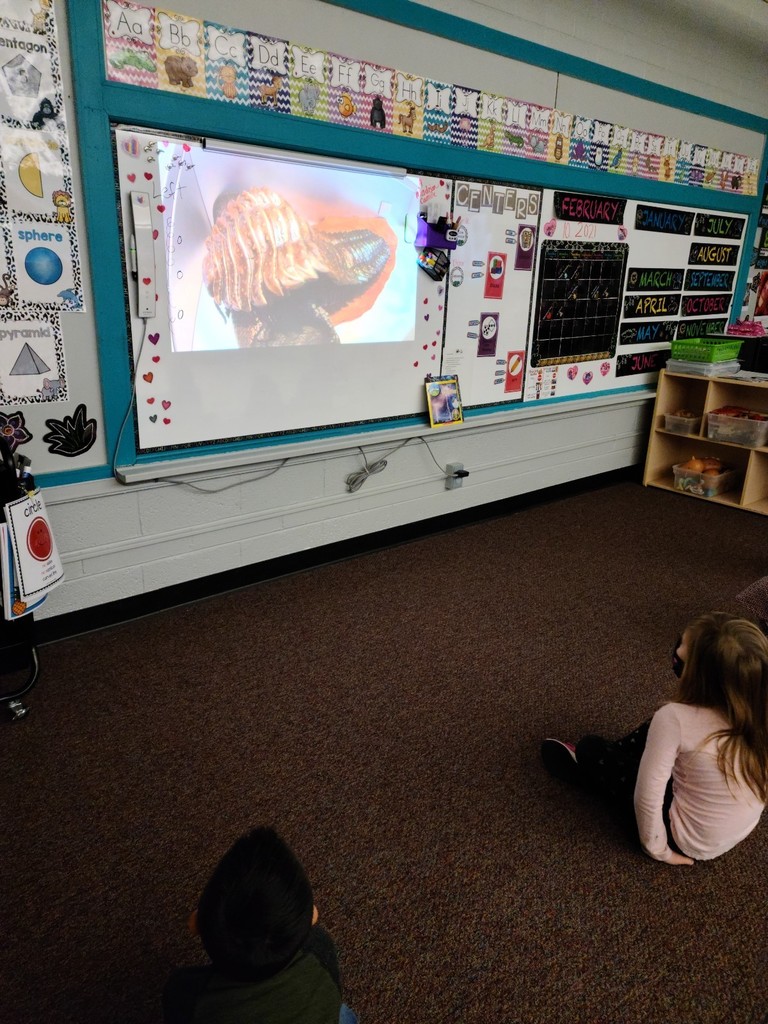 Pre-K vertically graphed different colored teddy bears.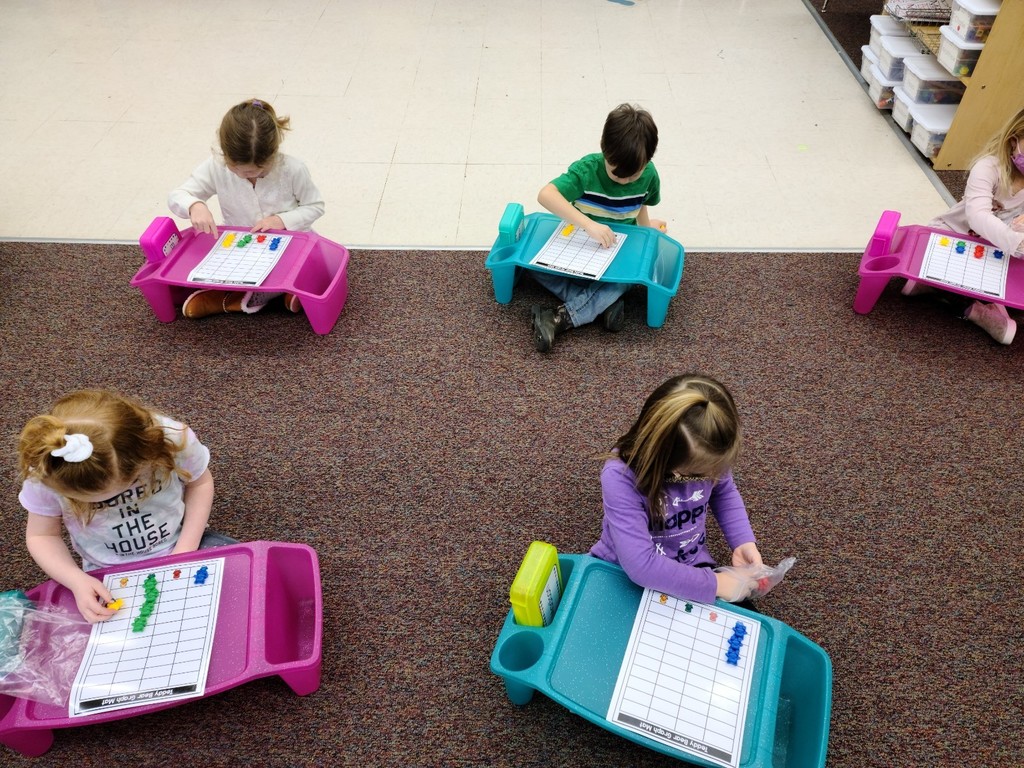 March 1-6, 2021 Activity Calendar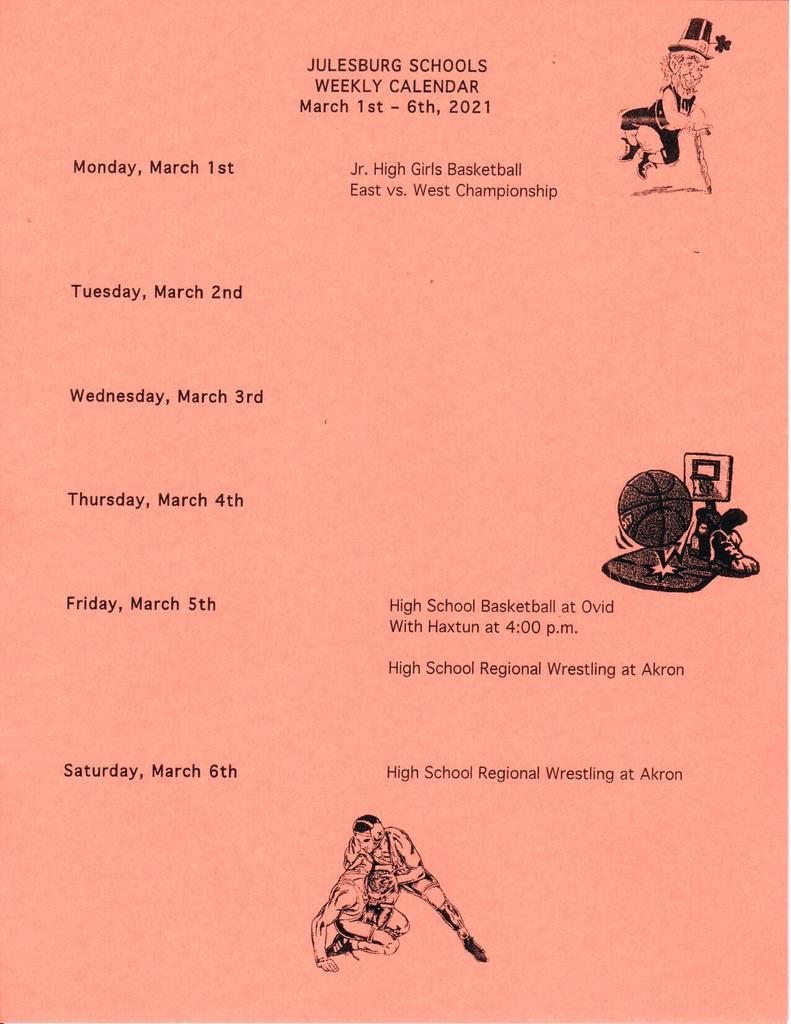 A benefit to our students is the opportunity to take dual credit classes from NJC at minimal cost. Terrance is applying the skills learned in his Care/Prevention of Athletic Injuries course on Jaciel.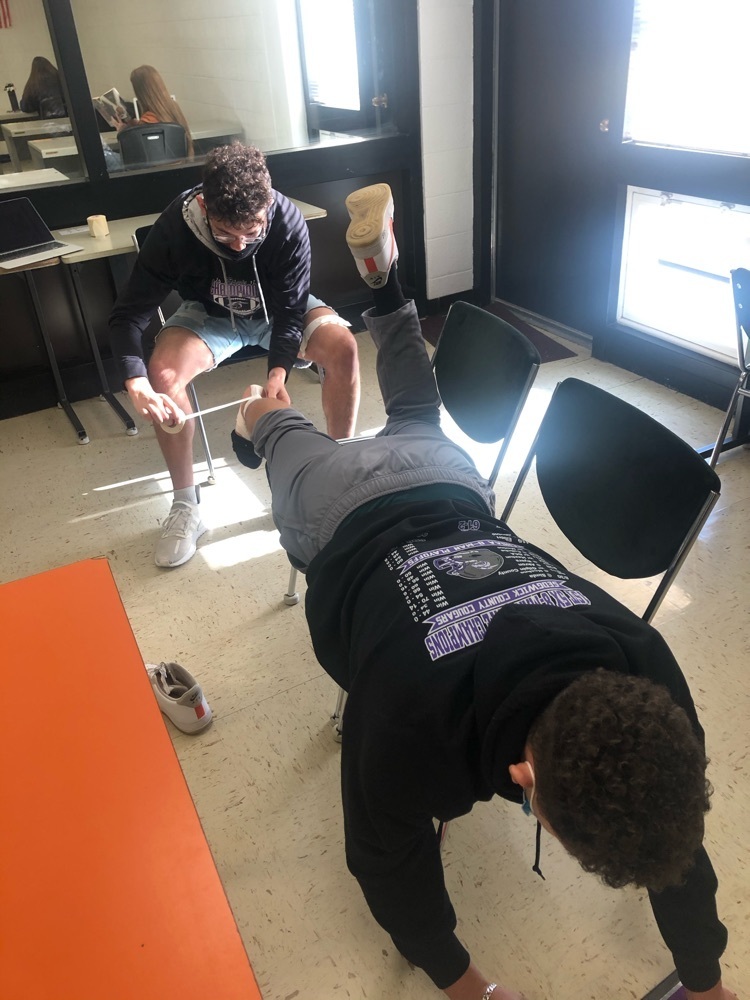 Julesburg high school choir students are polishing their set for the Vocal Extravaganza this evening. Choir students can each invite 6 guests. We welcome everyone else to join the live stream on Facebook at 7pm.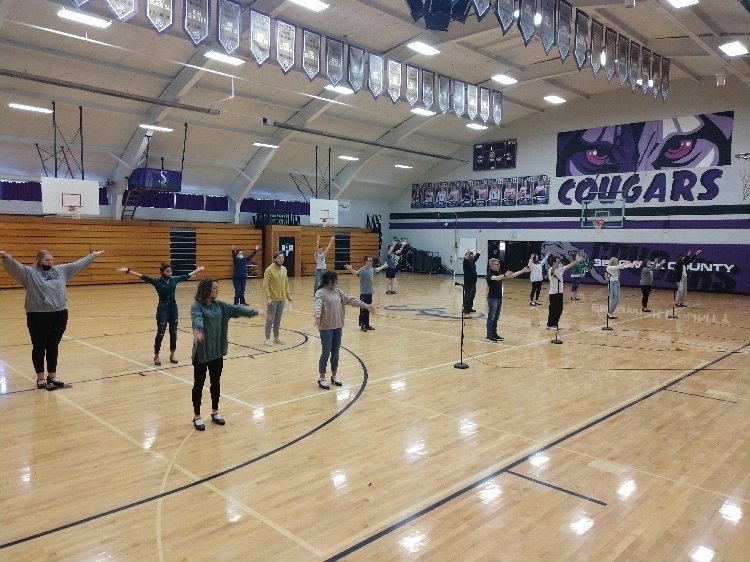 March 2021

Julesburg High School Sophomore, Brendan Lull created this brilliant photo. Brendan taught himself how to use a magic cutout tool and a coloration mechanism to create this beautiful piece. Way to go Brendan!