Congratulations to JHS Senior, Hunter Houghton he is the recipient of the Robert & Lillian Jenkins Family Scholarship. This is a $500 scholarship award.
See you there!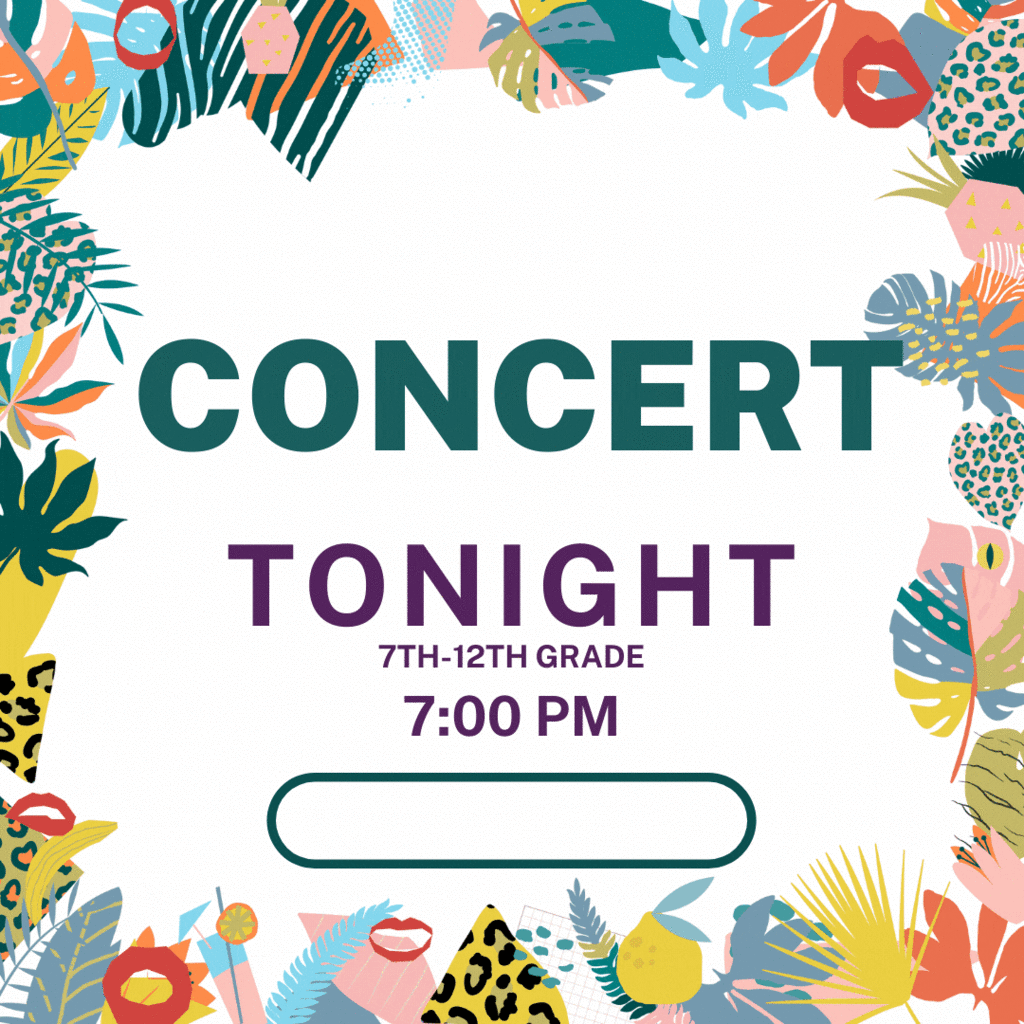 Congratulations to JHS Seniors, Aaliyah Ingram. She received the Walter Educational Trust Scholarship. This scholarship award is $1,000.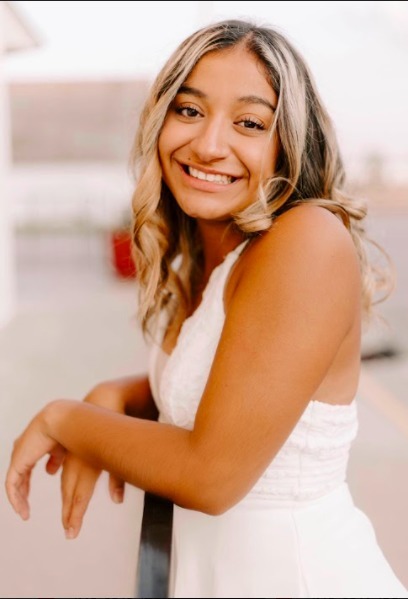 Go Cougars!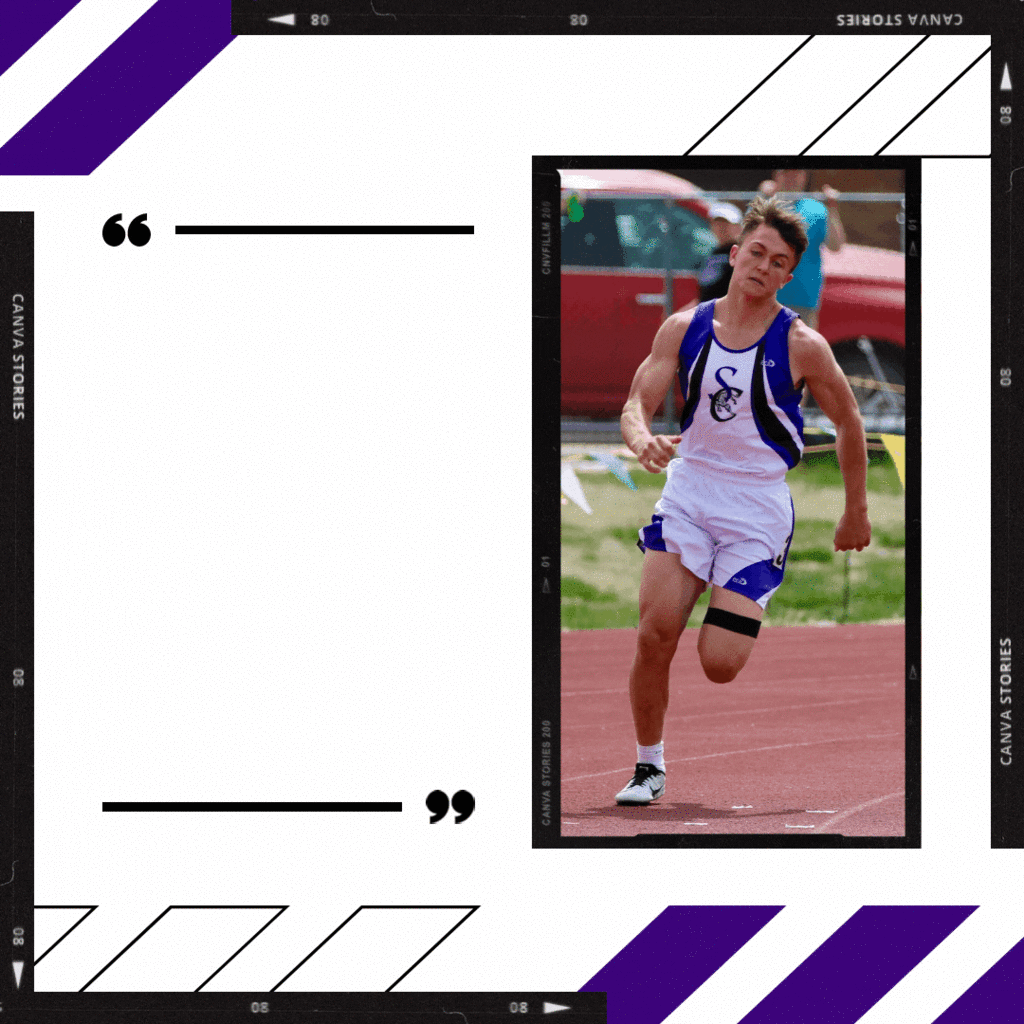 Congratulations to JHS Seniors, Chloe Goshe & Rafe Buettenback for receiving the Thomas D. Buckley Trust Scholarship. Each will receive $1,000.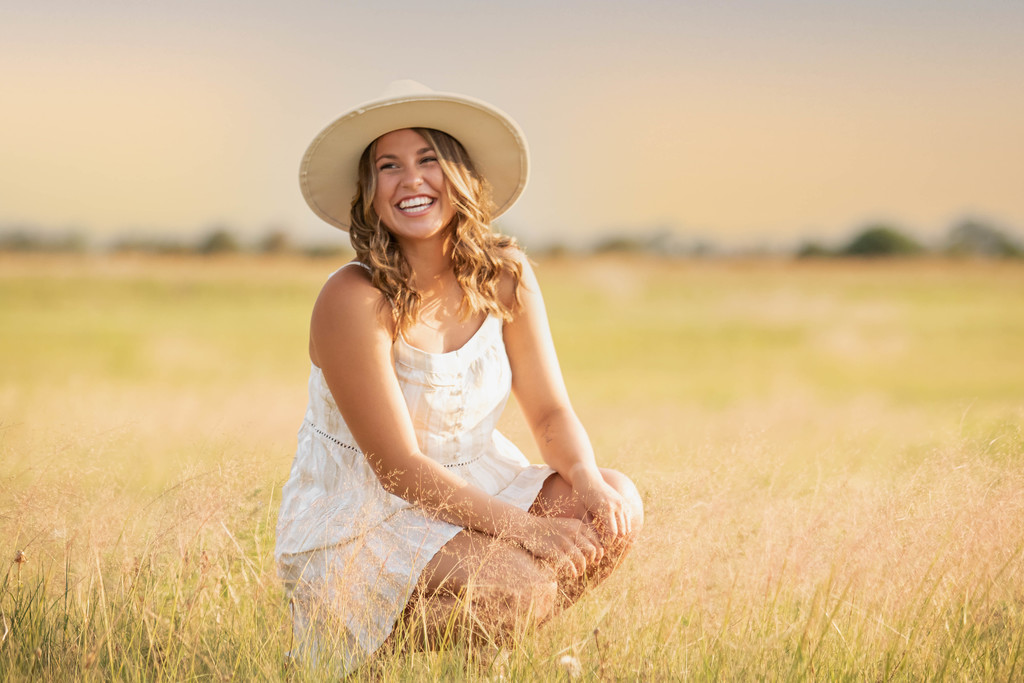 Congratulations to JHS Senior, Alex Alcala on being selected for the following Hastings College Scholarships: Ringland Scholarship, Men's Wrestling Scholarship, the Legacy Scholarship, and the Hastings College Grant Scholarship. These total $23,000 in scholarship awards.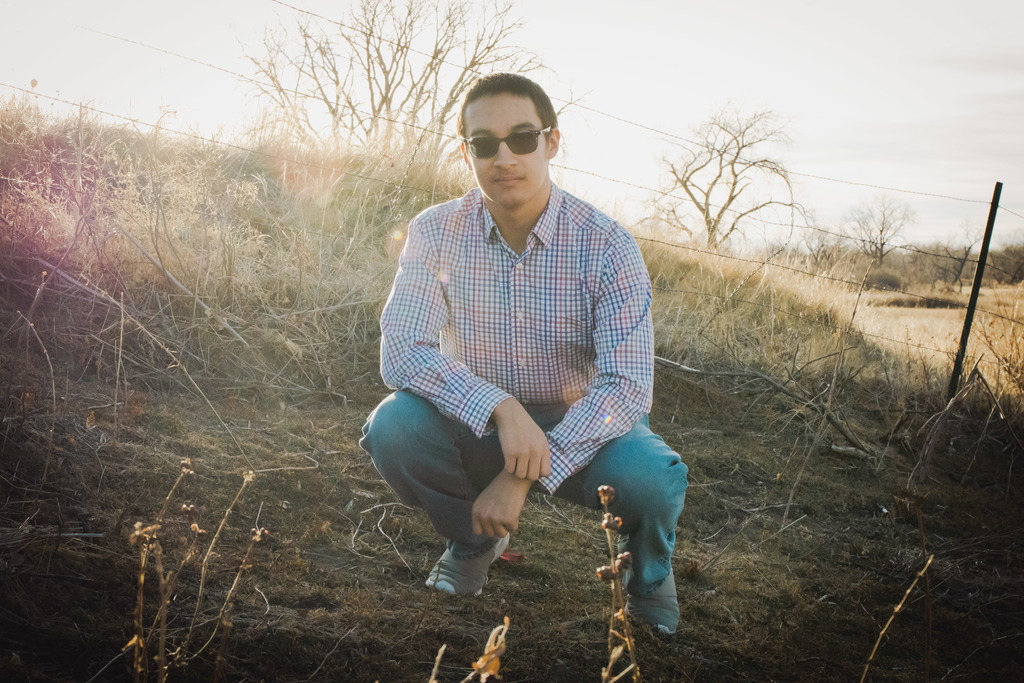 Estimating and measure. Students were using metric units, liter (L) to estimate liquid volume.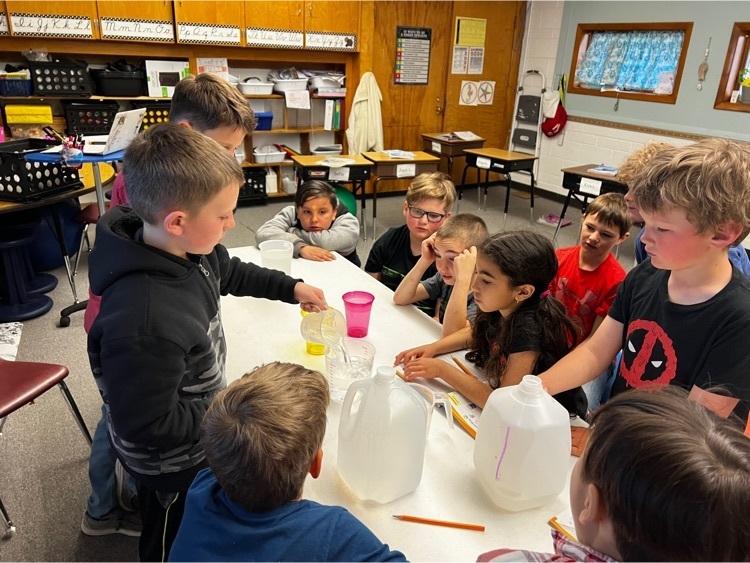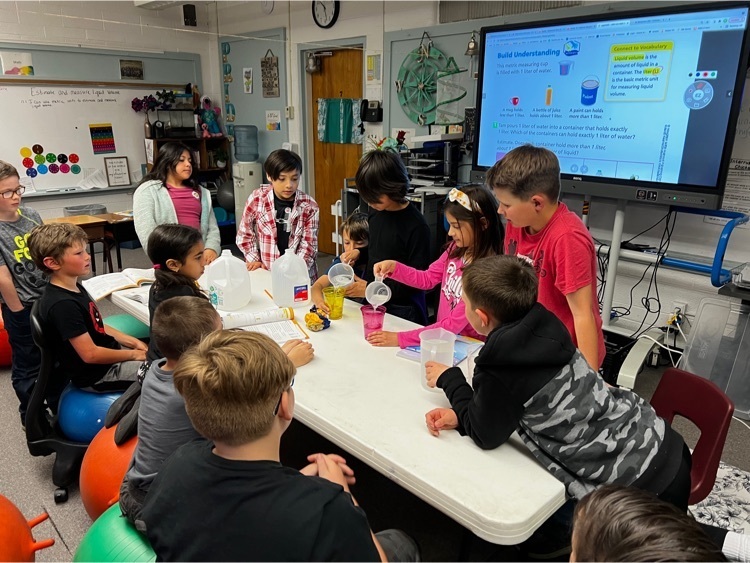 Our 4th, 5th, and 6th grade accountants were hard at work this week preparing their businesses for our upcoming trip to Rural Ameritowne. They got to write payroll checks, determine business expenses, and will be ready to make deposits and hope their business makes a profit!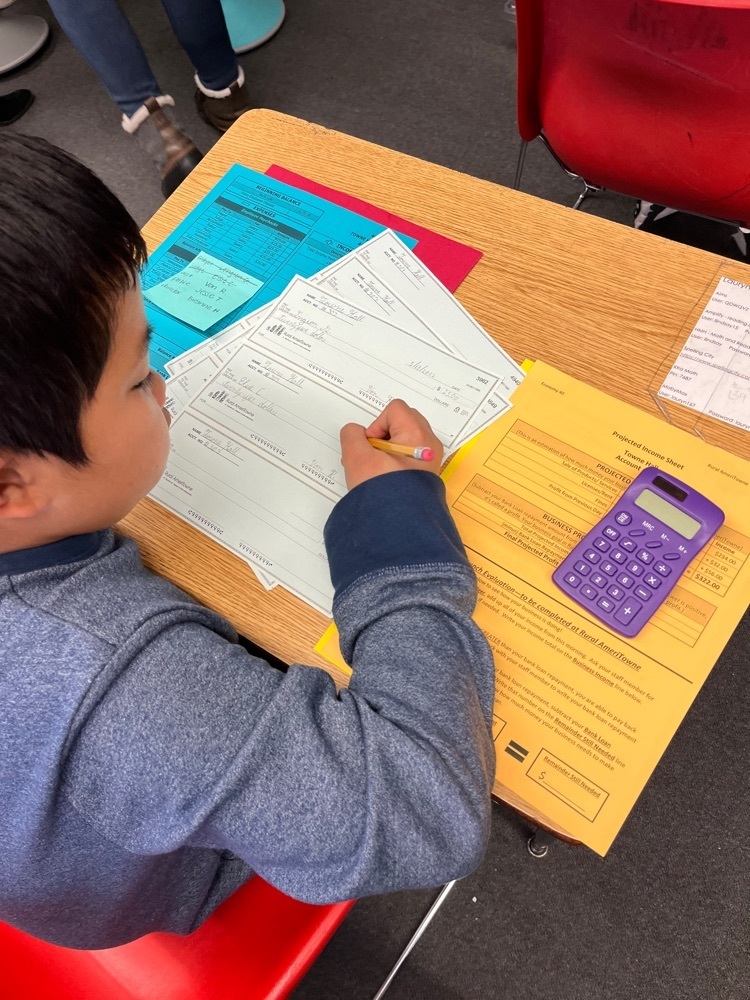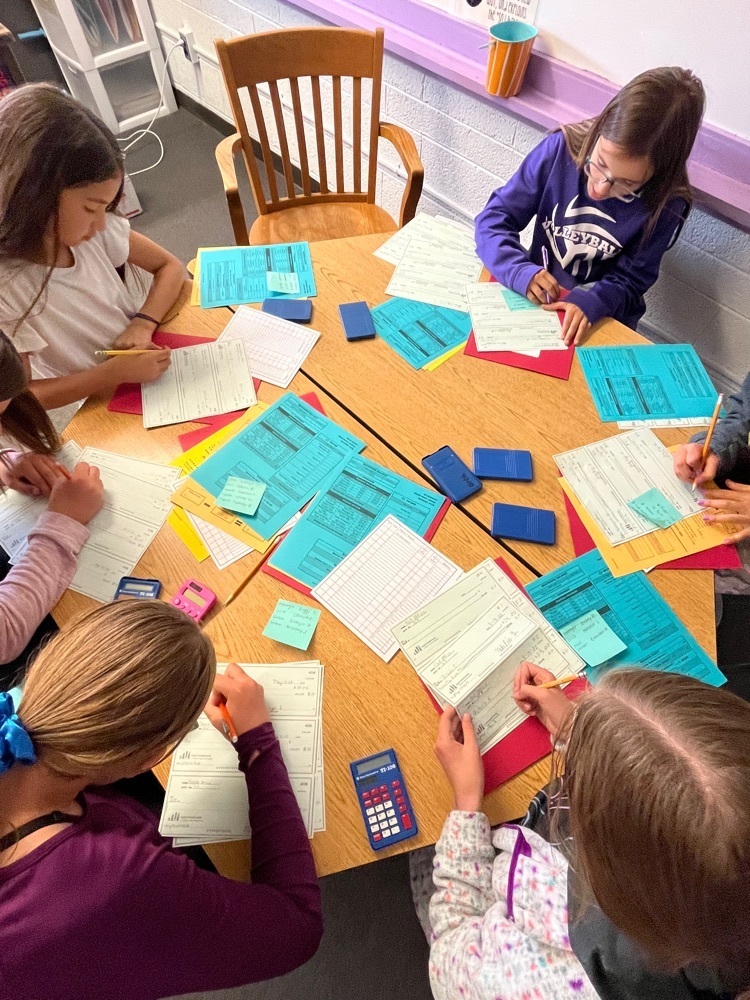 Having a high school aid has been amazing for the second grade students. A HUGE THANK YOU to Aaliyah Ingram for all her time and effort into making a difference in our students' lives. She was always willing to help and stepped in during some challenging situations. Math isn't always everyone's favorite subject! She always took initiative which you don't always see. We will miss her so much but wish her the best. We know she will be an AWESOME teacher someday. Thank you again!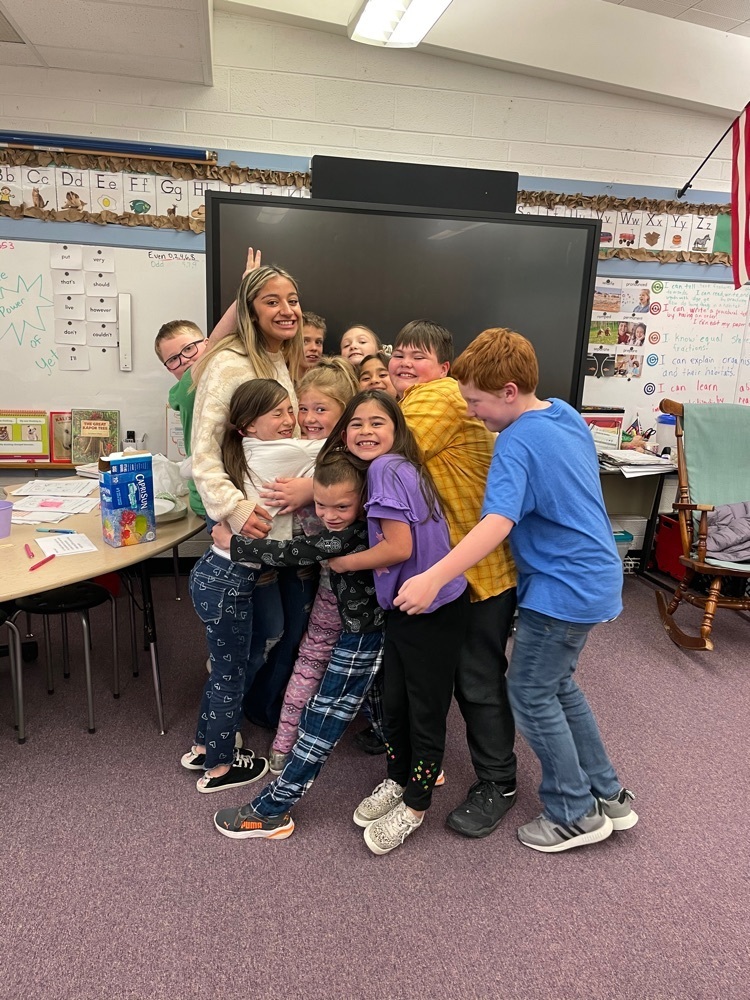 Senior Spotlight!!!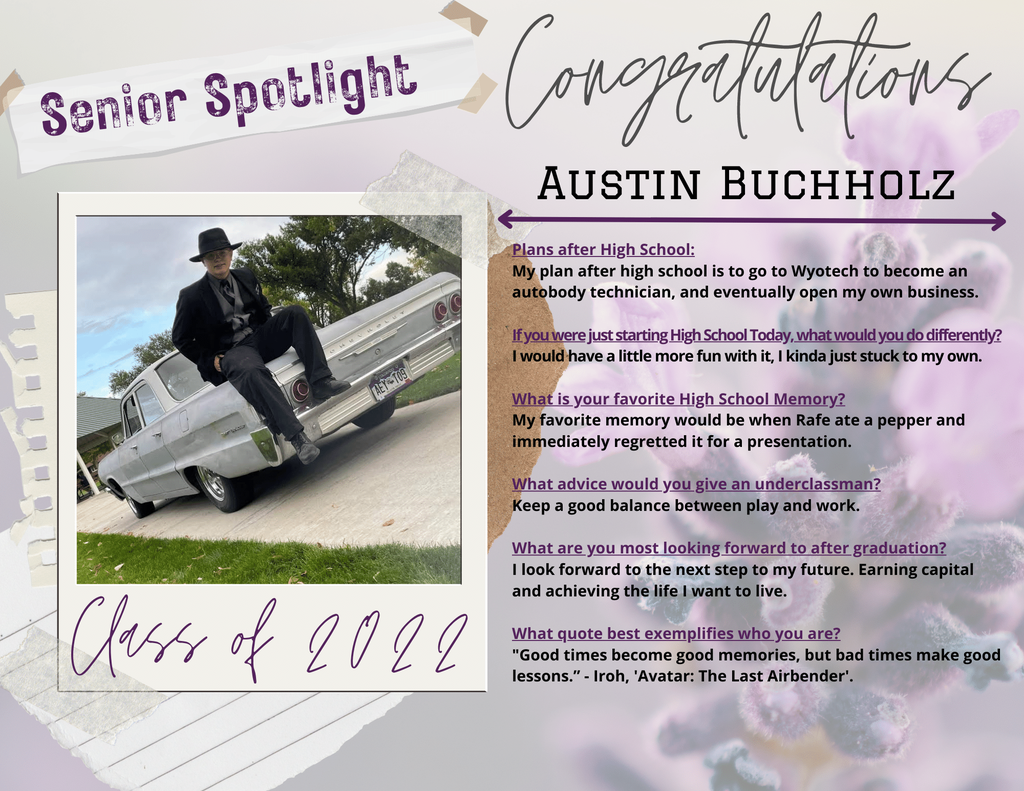 Senior Spotlight!!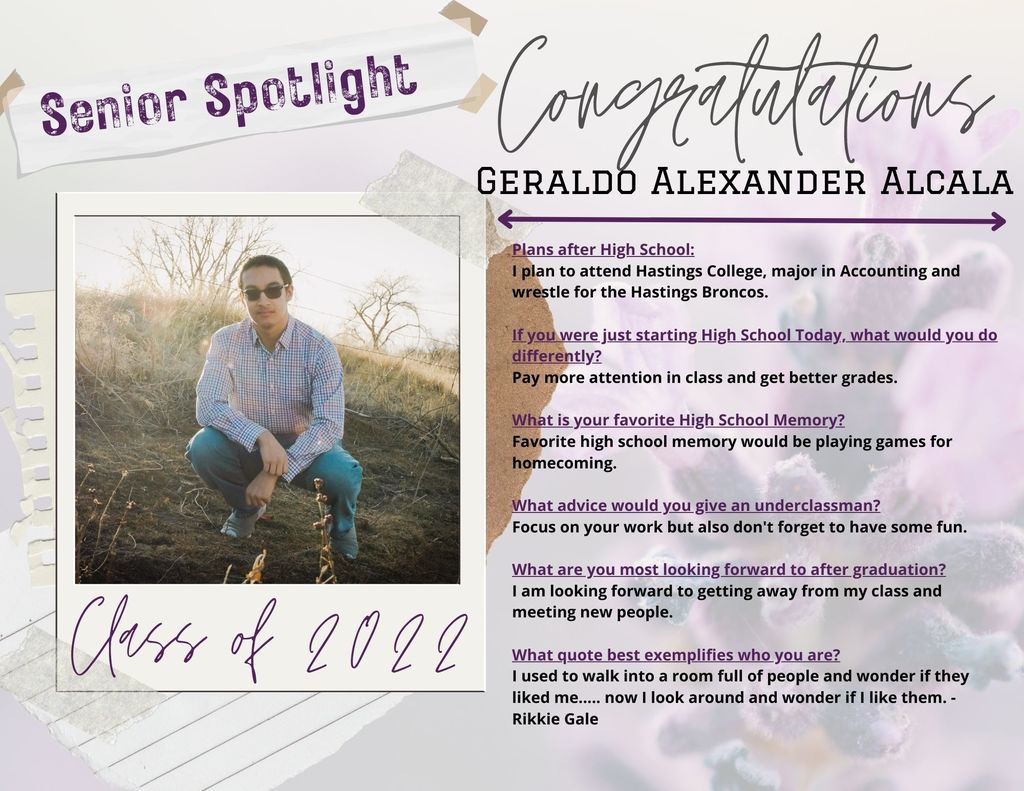 Congratulations to JHS Seniors, Alex Alcala & Rafe Buettenback as they have been selected as the CHS Grainland Scholarship recipients. They will each receive a $500 scholarship award.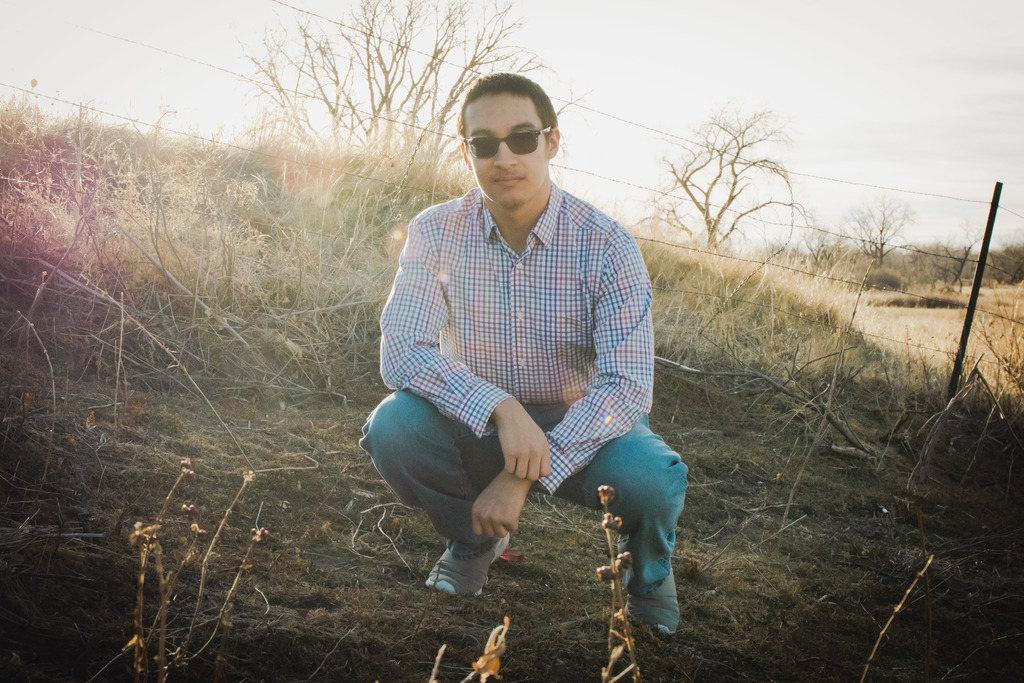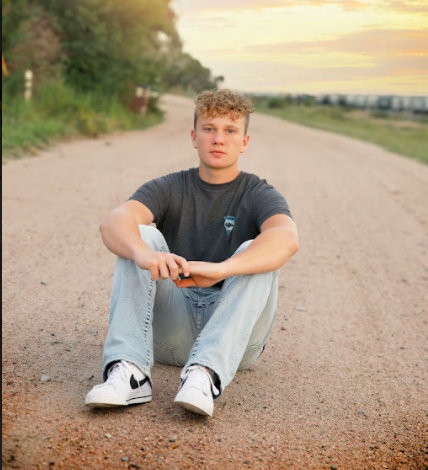 Senior Spotlight!!!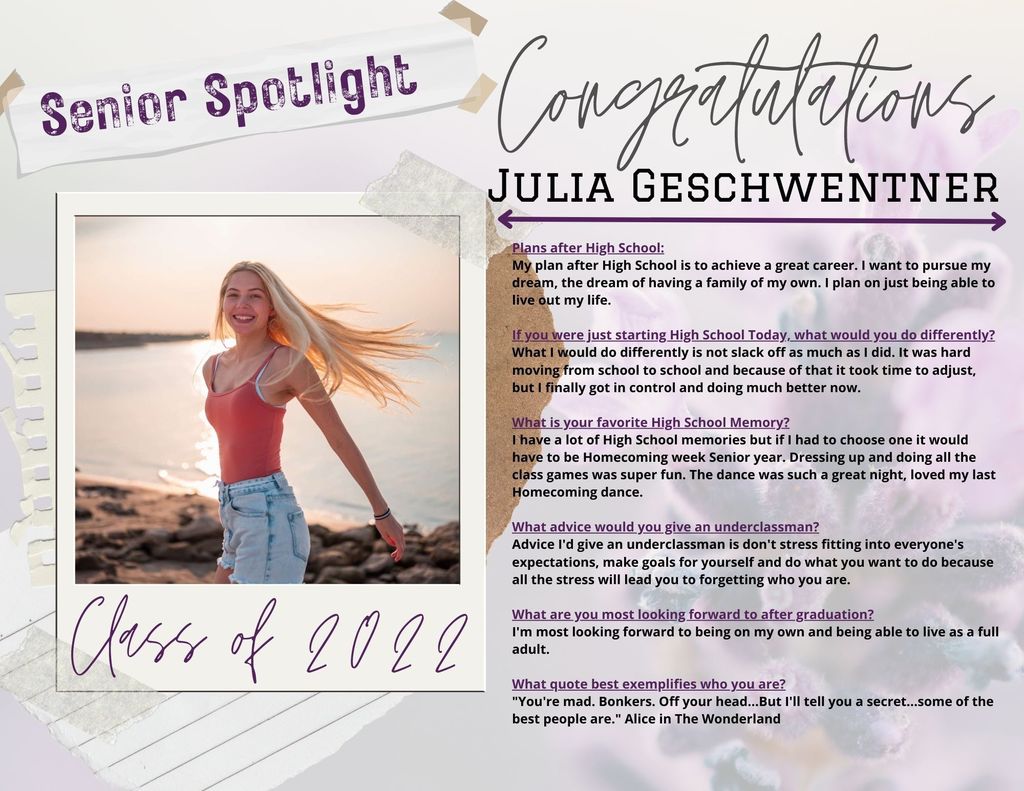 Senior Spotlight!!!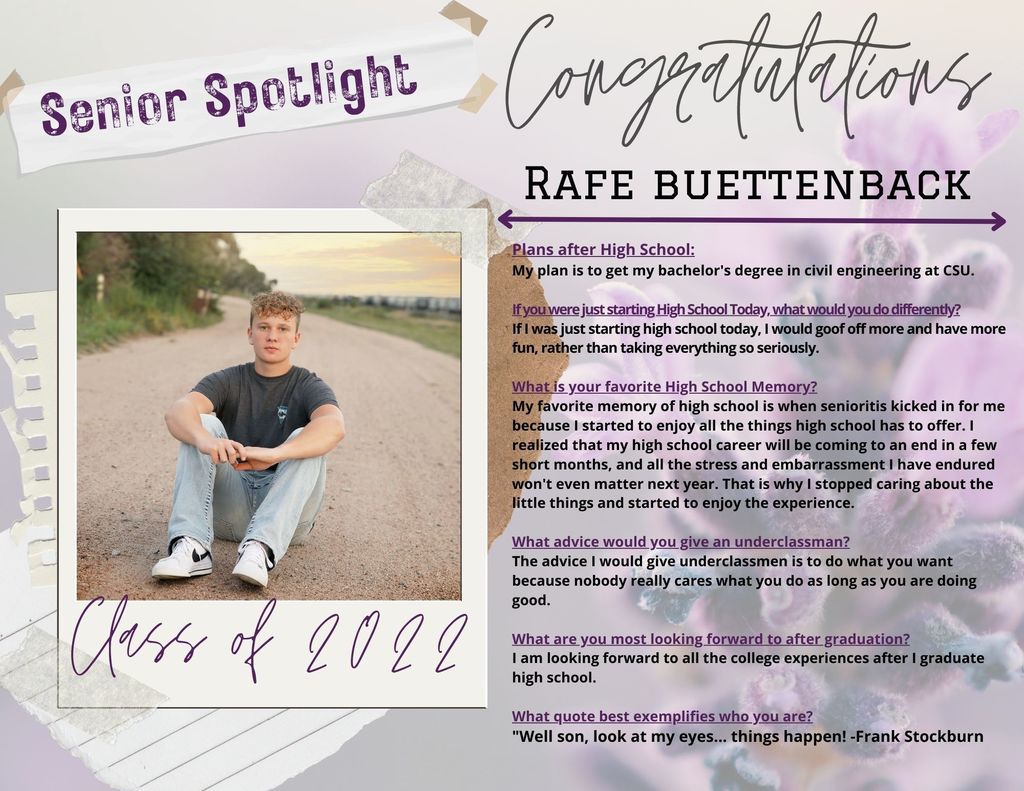 Congratulations to the Julesburg FFA contestants who traveled to CSU Fort Collins to compete in Career Development Events! CDEs are a chance for students to gain more knowledge in a specific agricultural industry and put their knowledge to the test! We had 4 teams who have worked hard the last couple of months practicing: mechanics, meat judging, livestock judging, and floriculture. Great work to all of our teams, and our individual placers listed below! Bronze: Katelyn Reichman, Floriculture (beating 57% of contestants) Silver: Kyle Brandt, Ag Mechanics (beating 73% of contestants) Silver: Bella Campbell, Livestock Judging (beating out 74% of contestants)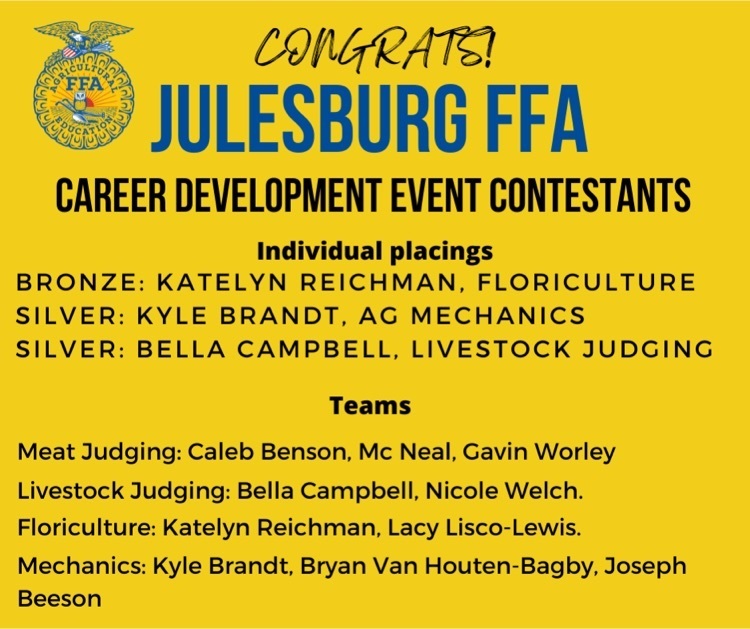 THANK YOU to the Julesburg Woman's Club for making the JHS Class of 2022 your 91st year in honoring our high school senior ladies at your annual Senior Girls Breakfast. We had a fabulous time getting to know each and everyone of you while sharing about ourselves and our future plans.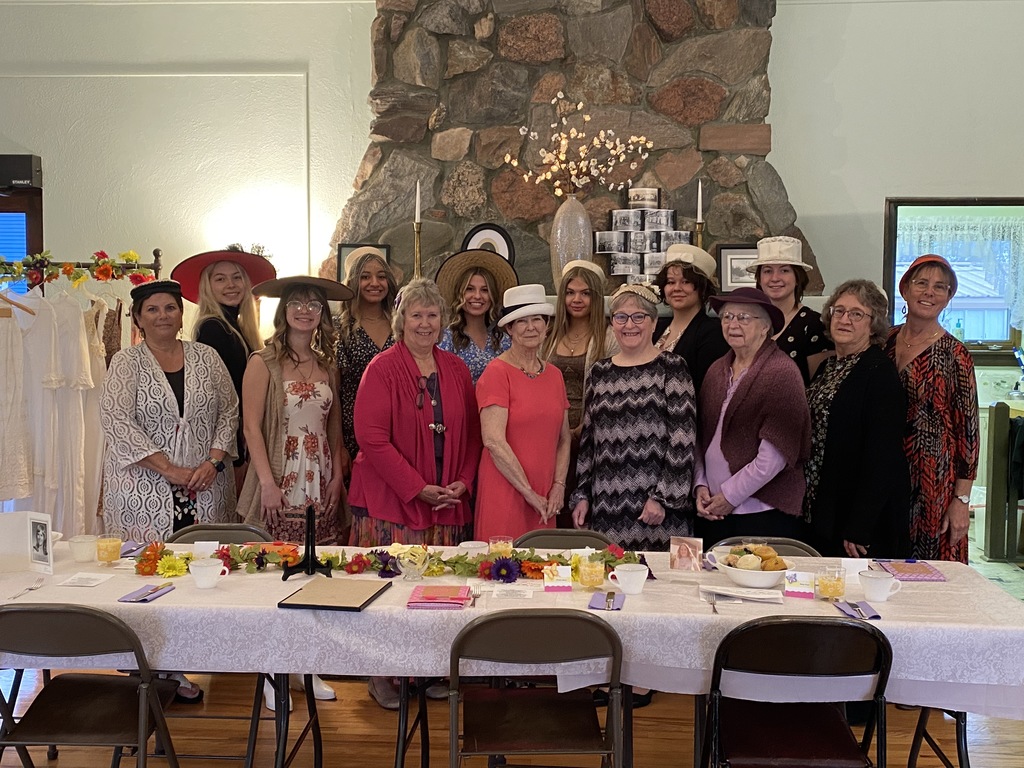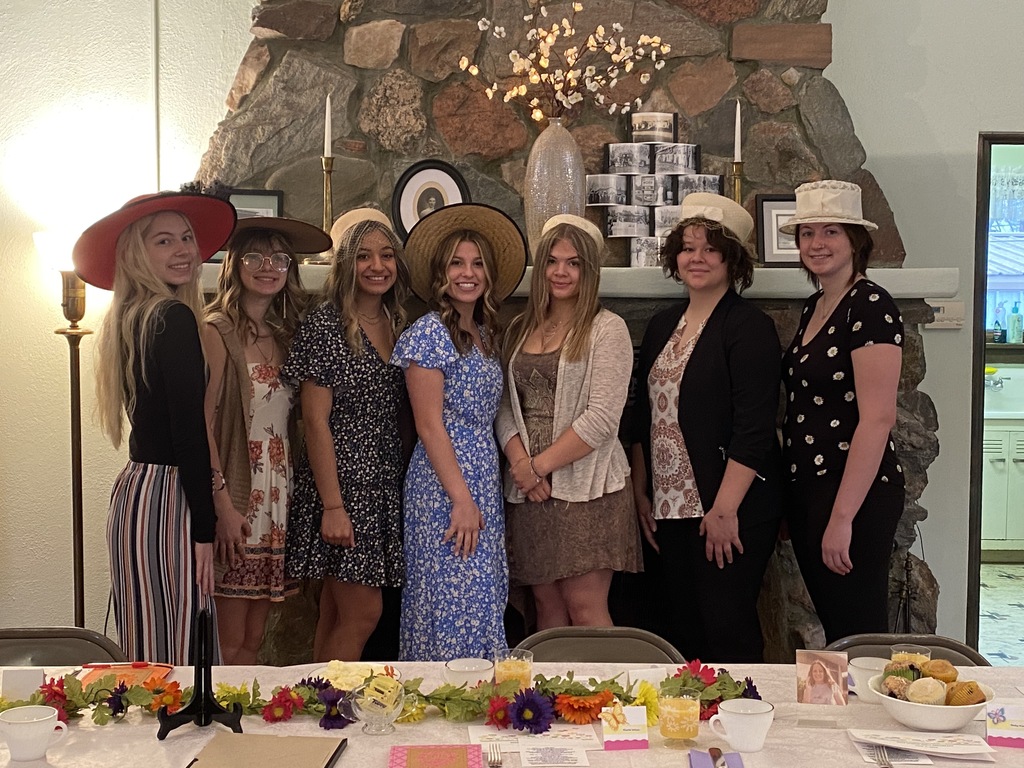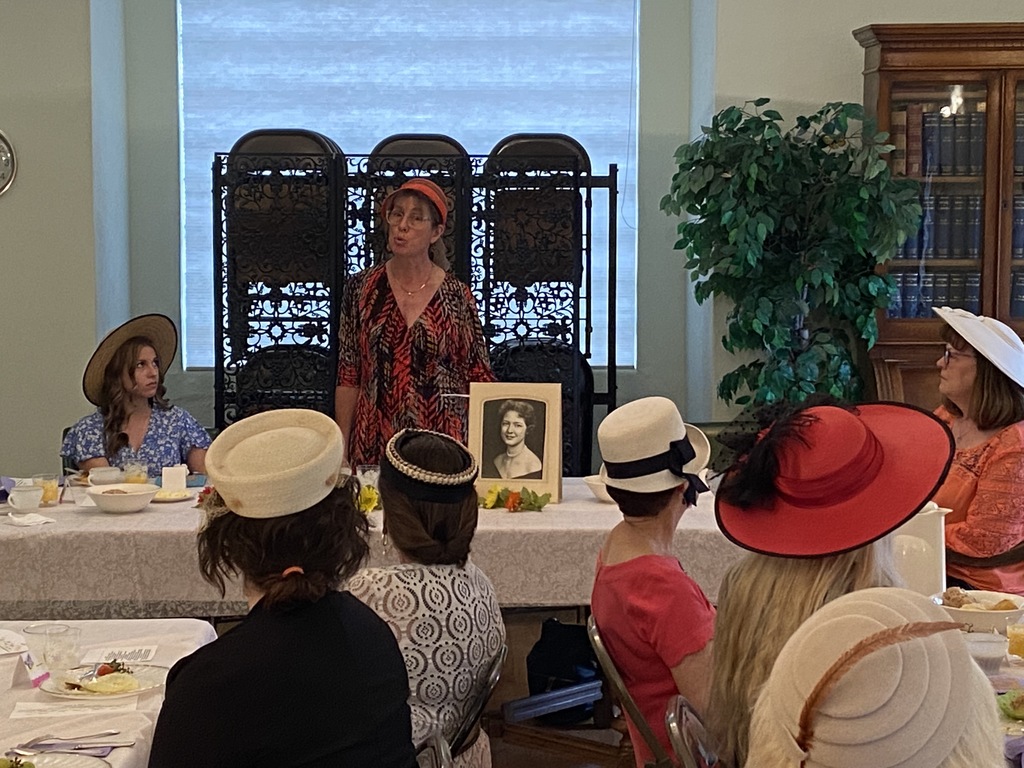 Senior Spotlight!!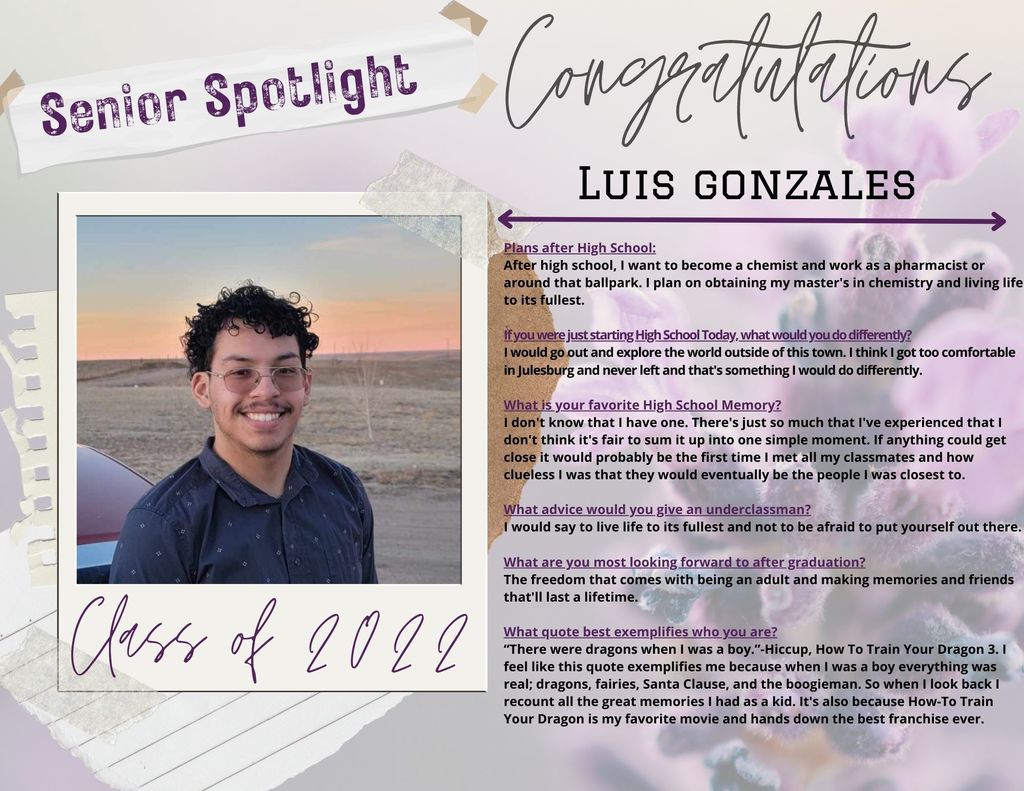 Senior Spotlight!!!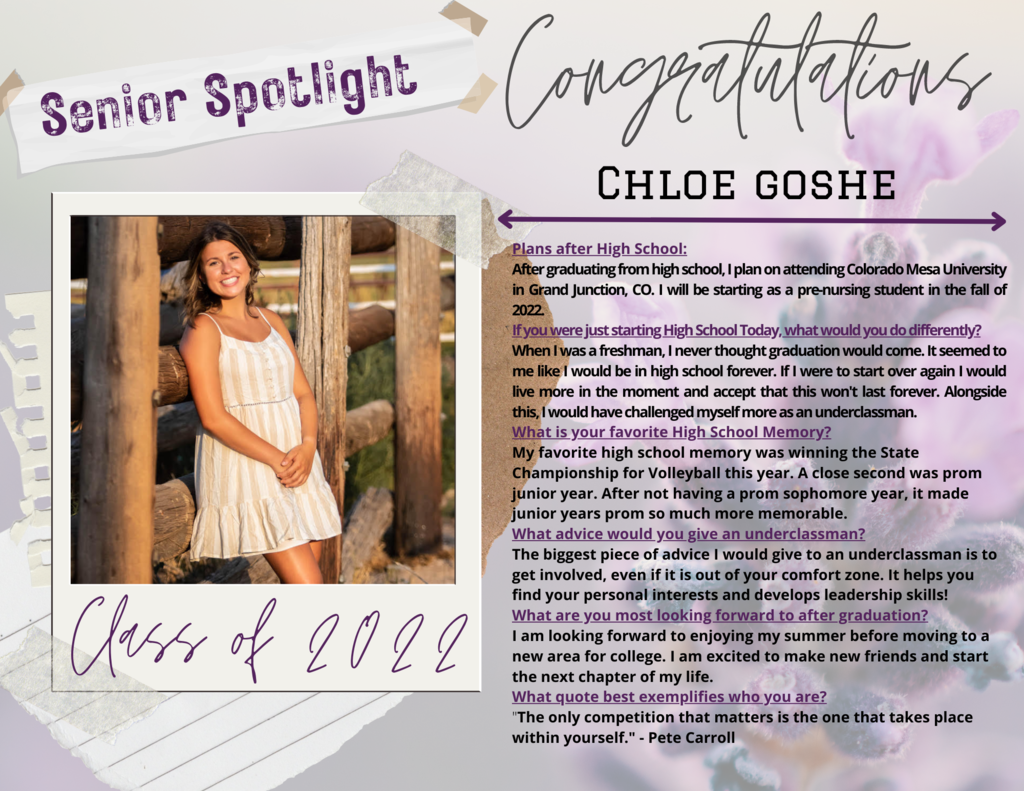 More museum pics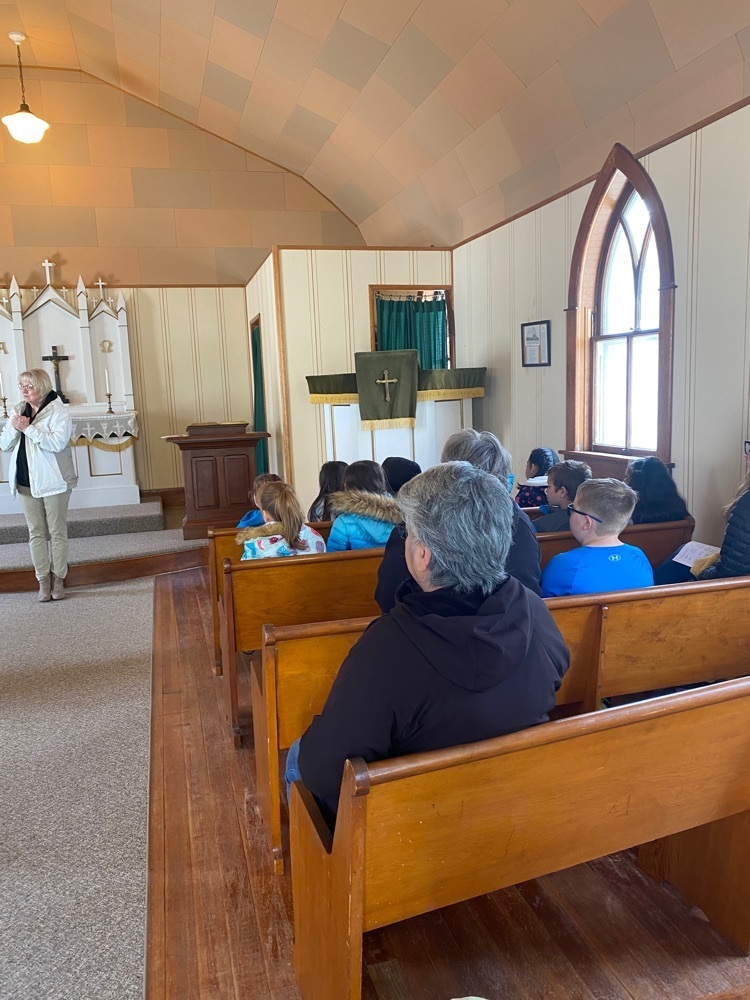 The Overland Trail Museum didn't disappoint! The kids saw so many things and got to practice being a kid on the prairie along with panning for gold! If you're looking for a close reasonable place to take your kids I think you'll be amazed at how much there is to offer at the museum. I didn't get as many pictures as I'd like as the teachers had to run stations as well but here is a sampling. Thank you to PTO for paying our entrance!