Julesburg FFA Members Kyle Brandt and Ryker Craven traveled to Haxtun for District Officer Interviews. Kyle Brandt served on the nominating committee. Ryker Craven interviewed and was elected as one of the District 16 Executive Committee Members. Congratulations to both of them!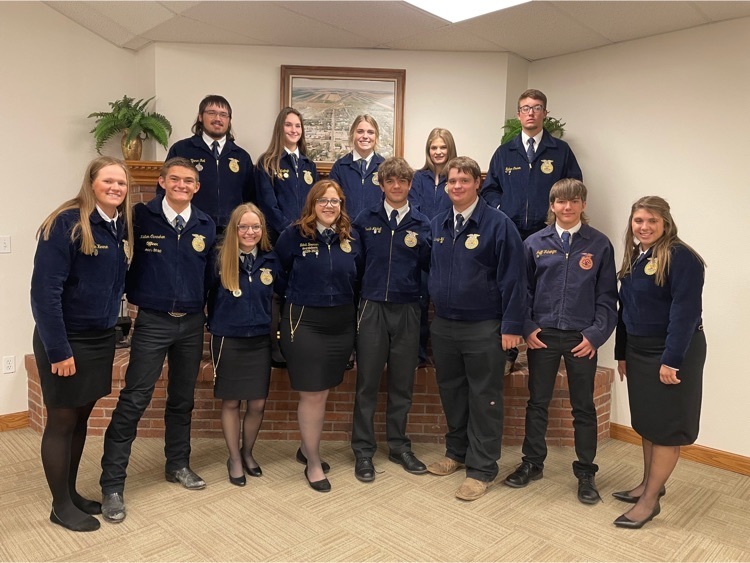 The Elections for JHS Class Officers and the JHS Student Council have come to a close. Students interested in running for a class office were required to petition for a position. Then they completed a candidate agreement, prepared a one-minute speech - that was presented to their respective class and had to obtain two-teacher recommendations while obtaining the support of their class sponsor. Following their respective speeches they were challenged with a brief question and answer session. The same procedure was followed for a Student Council Officer position with one exception; the speech was delivered to the entire high school student body. Your 2021-2022 Student Council Officers are: Senior - Jayce Strasser, President Junior - Kierra Ehnes, Vice President Ms. Brianne Foreman, Sponsor Senior - Aaliyah Ingram, Secretary Senior - Chloe Goshe, Treasurer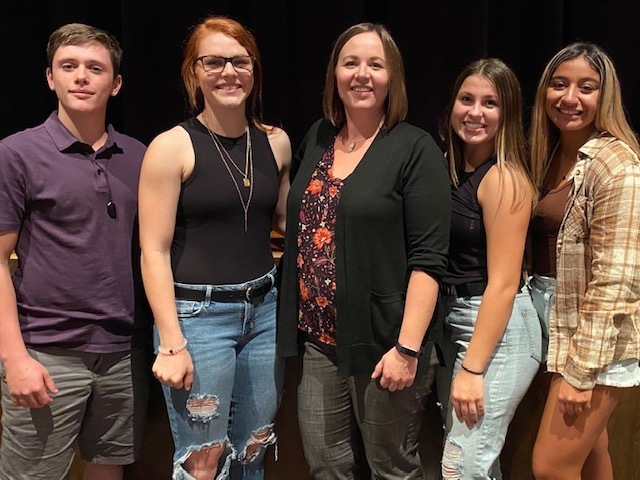 After reading "The Black Cat" by Edgar Allen Poe, freshmen students split into groups to convince the class that the narrator was either sane (guilty) or insane (not guilty).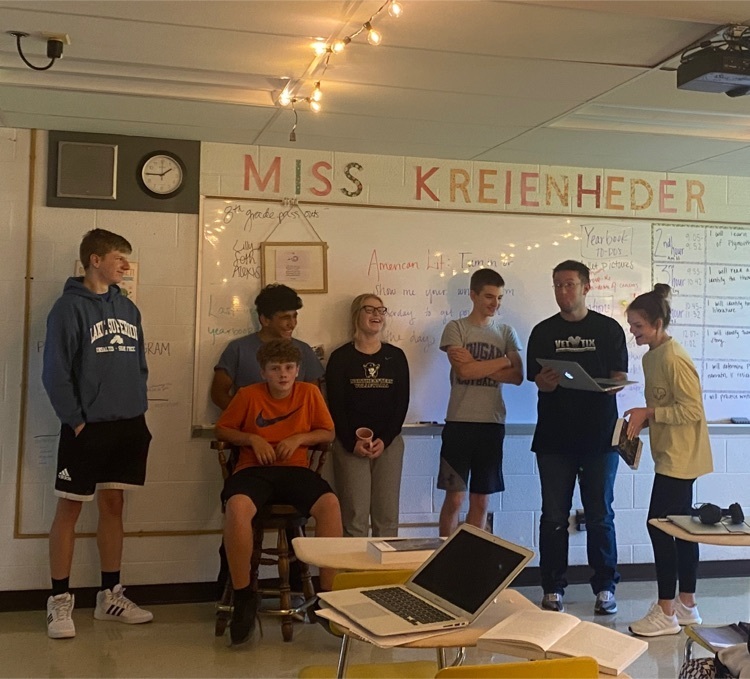 Congratulations! Our JHS Sophomore Class Officers from left to right: Peyton Worley, (Secretary/Treasurer) Jordyn Strasser (Historian/Social Media Director), Miss. Nunez (Class Sponsor), Itai Gonzales (President), Jeidy Villalobos (Student Council Representative), and Kaden Harens ( Vice President)! We hope to have an amazing year and the opportunity to work with our classmates!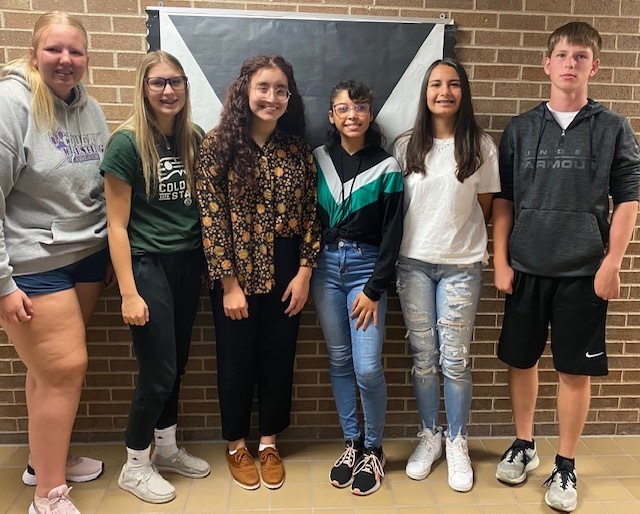 Show off your cougar pride by wearing beach attire to the volleyball game in Ovid and the football game on Friday!! See you at the games in your best beach outfit! 🏝🏈🏐🏝

7th Graders are learning about the Elements of Art. Today is Space!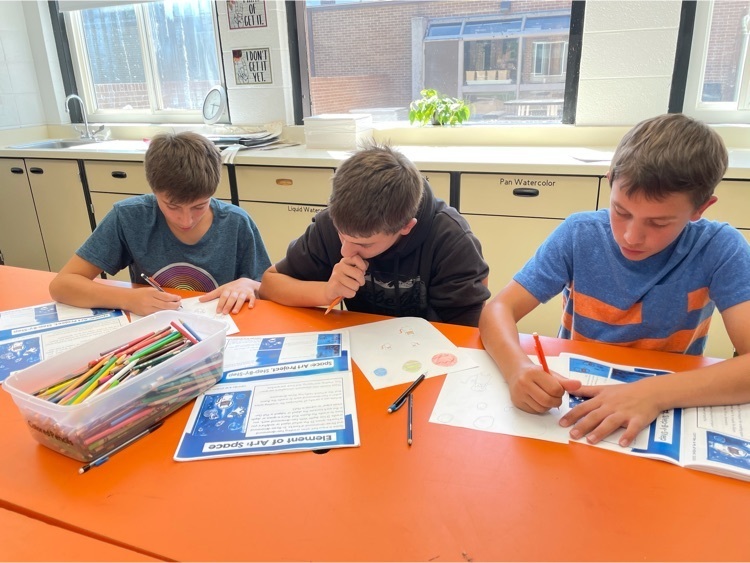 Reminder: No School on Friday, September 17th. Year At-A-Glance District Calendar:
https://5il.co/qzok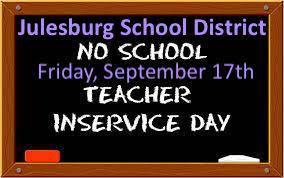 Drum Roll Please . . . Our JHS Freshmen Class Officers left to right are: Olivia Ingram (Vice President and Historian), Keyana Ehnes (President), Mrs. Monette (Freshmen Class Sponsor), and Katelyn Reichman (Student Council Representative and Secretary/Treasurer).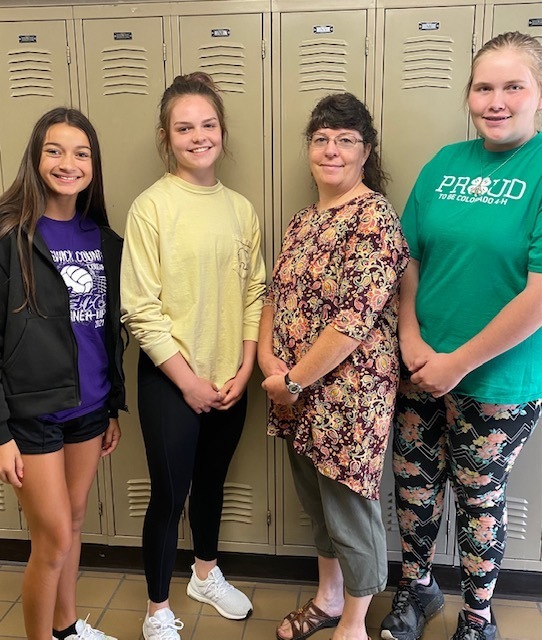 It's our pleasure to introduce you to the JHS Senior Class Council! These are the members pictured from left to right: Chloe Goshe (President), Rafe Buttenback (Vice President), Jayce Strasser (Secretary/Treasurer), Hunter Houghton (Historian/Social Media Personnel), Aaliyah Ingram (Student Council Class Representative), and Mrs. Ehnes (Class Sponsor)! We are excited to work together and make this year an amazing one!!
HS Volleyball TODAY (9-14-21) @ Julesburg vs. Chase County 4 p.m. Start Time - C/JV/Varsity YouTube Link:
https://www.youtube.com/watch?v=emSzySyEM4I
KJBL will also be doing the play by play radio broadcast! Thank you Pete & Jane!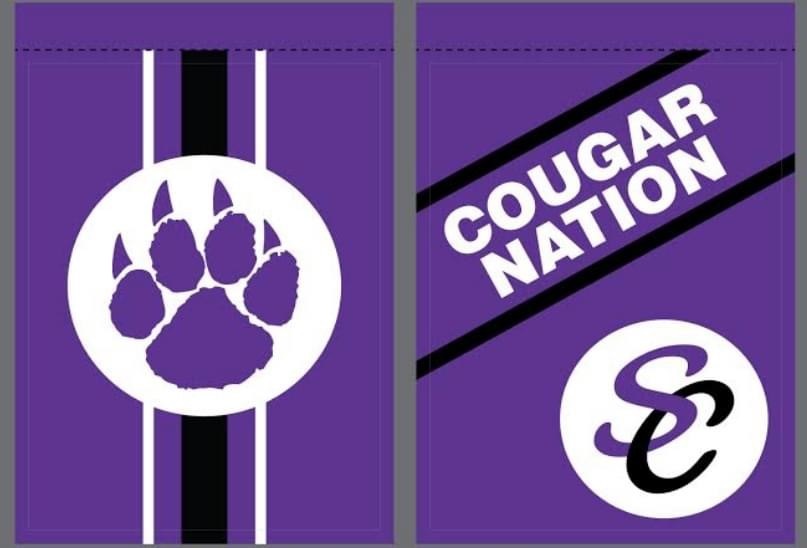 Jr High Life Skills students list study skills and homework strategies.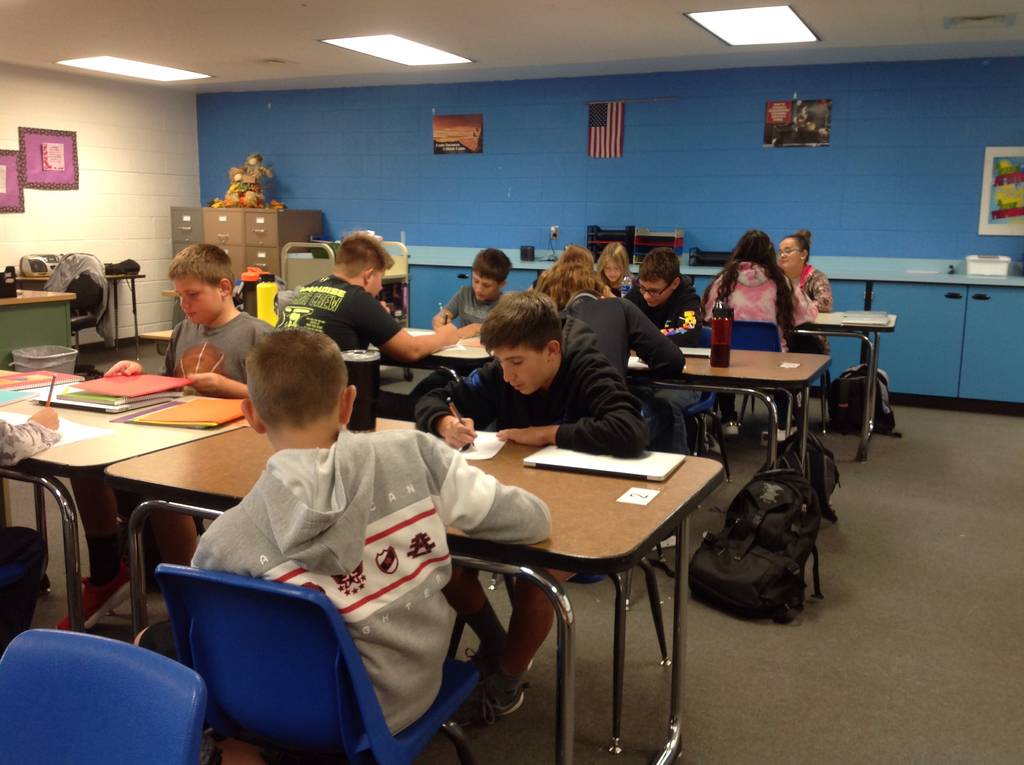 Geography students are learning about the different landforms, climate, and biomes of earth.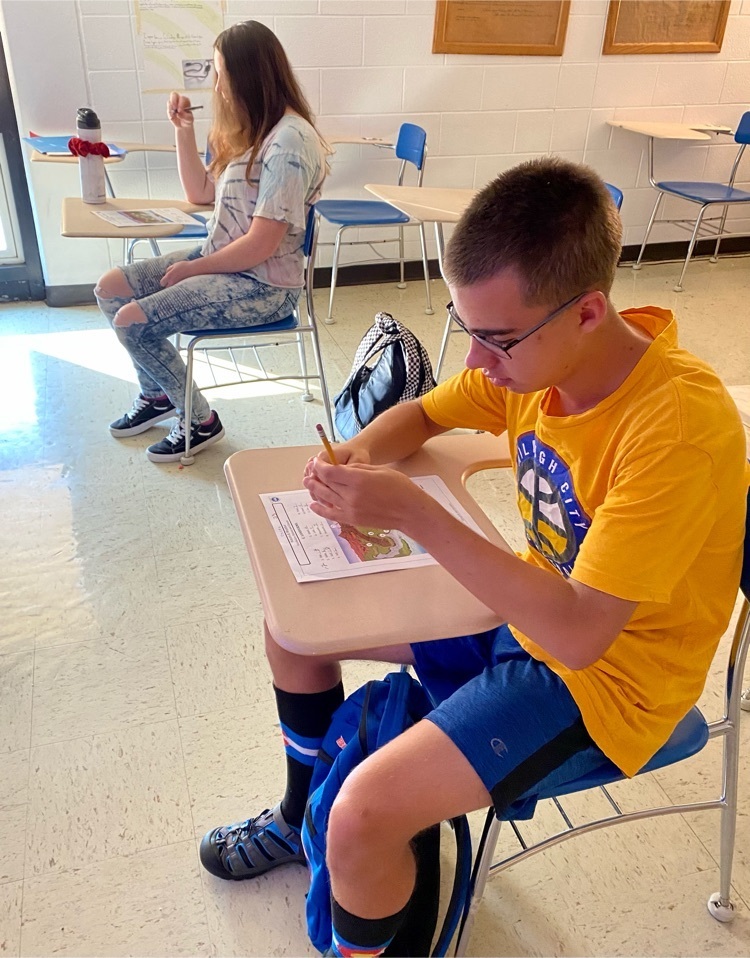 Student Reminder for Monday, September 13,2021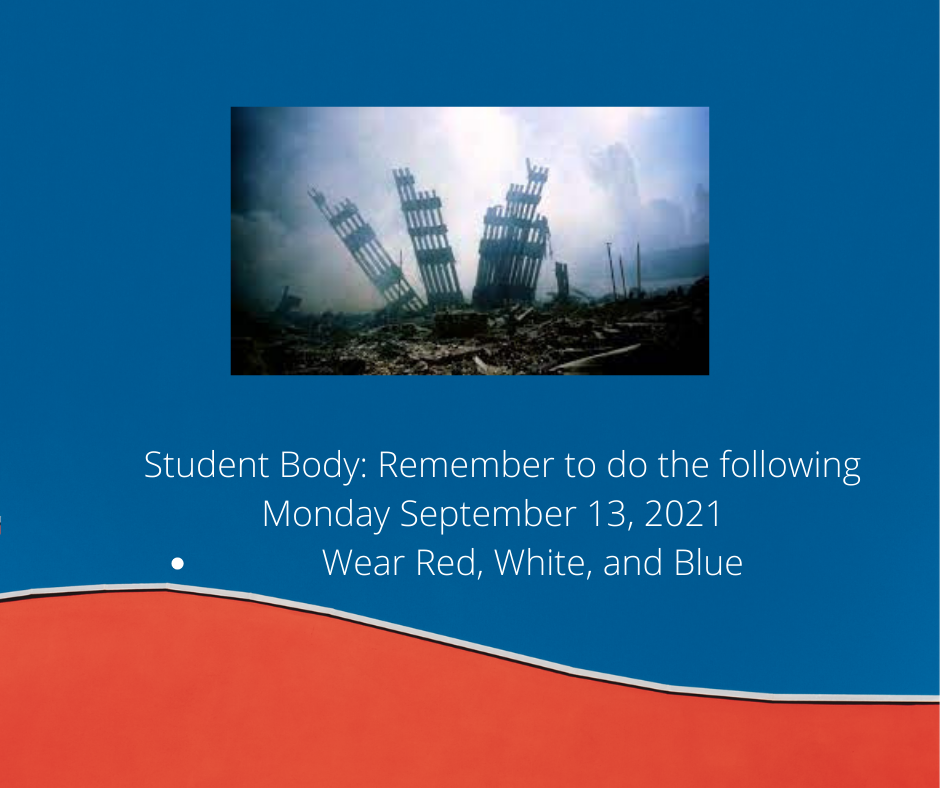 Yearbook students agreed to the year-long commitment of creating a yearbook by participating in a wedding ceremony in which they "tied the knot." We are excited to capture and share memories with our community!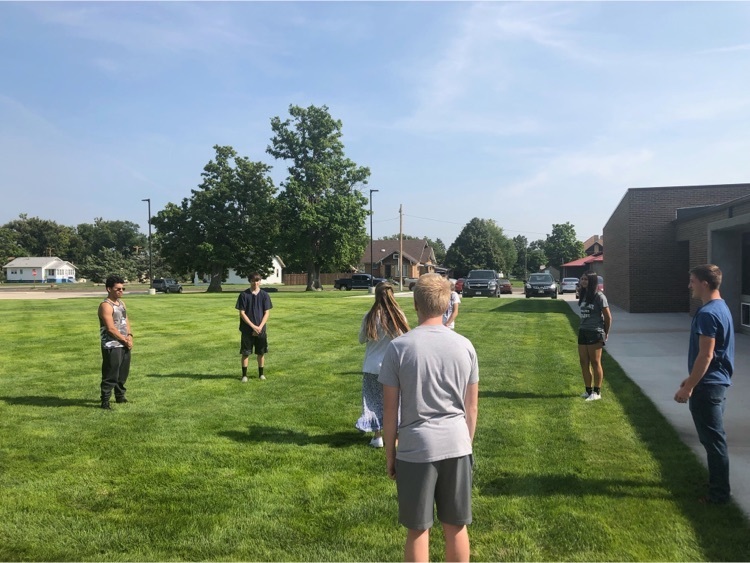 The Julesburg School District Remembers~ Today is Patriot Day, a day set aside to honor the memory of nearly 3,000 people who died during one of the most horrific terrorist attacks in our nation's history. Do you remember where/what you were doing on September 11th, 2001?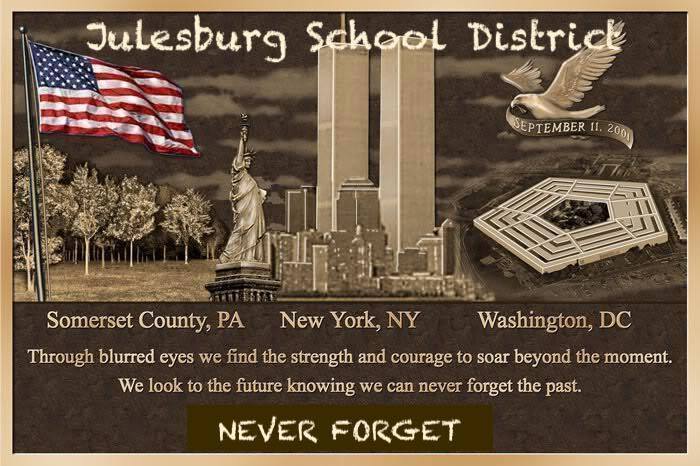 Third grade finished their NWEA testing today closing out with science. They worked so hard the past two weeks testing and have done a great job. I cannot wait to see what they will do this year!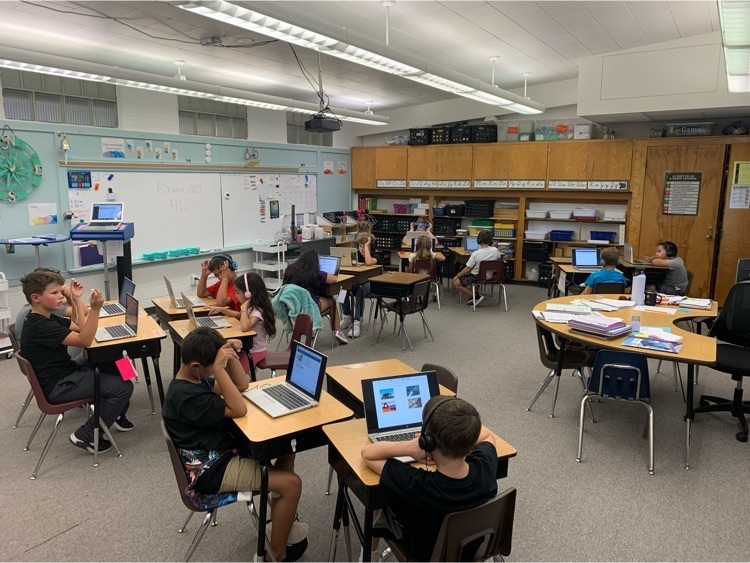 JSD Food Service Menu for the week of September 13th-17th. Have a great weekend!

Third grade shows their choreography with our 21-22 theme song, Take On The World. All the elementary grades are working on this song to make a music video.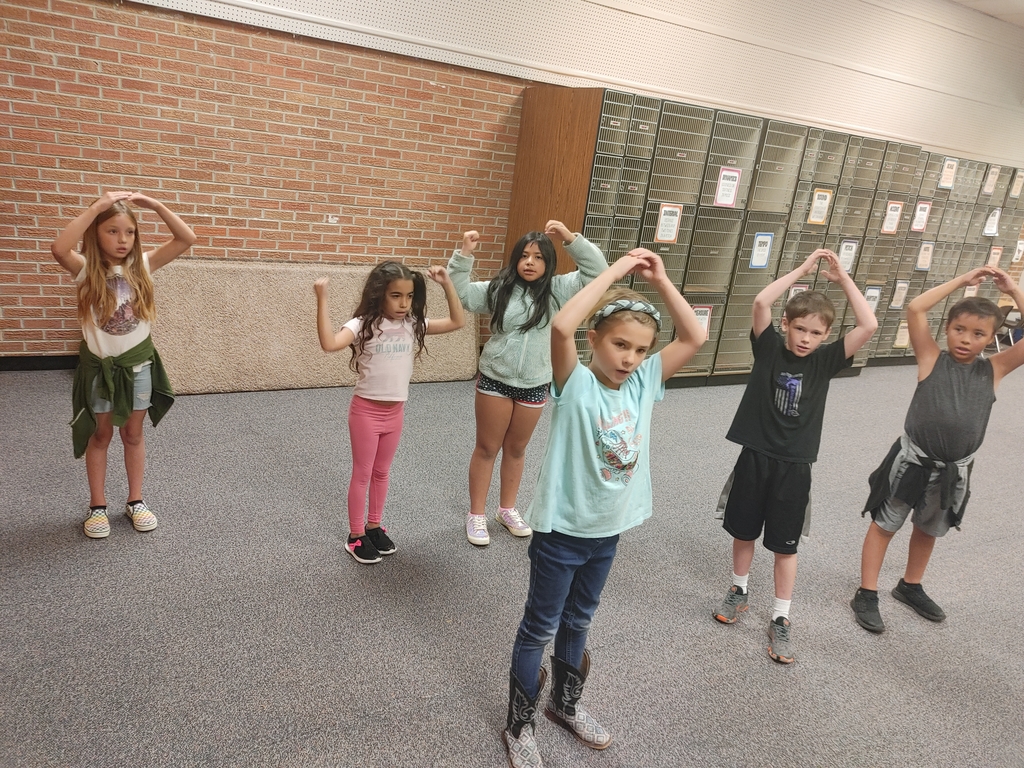 4th Graders hard at work on their Colorado history research projects. Students were assigned a symbol of Colorado and then worked in groups to create a fun and informational poster describing their specific symbol.