Students in Family Consumer Science share clothing from other cultures during our unit on clothing and fashion.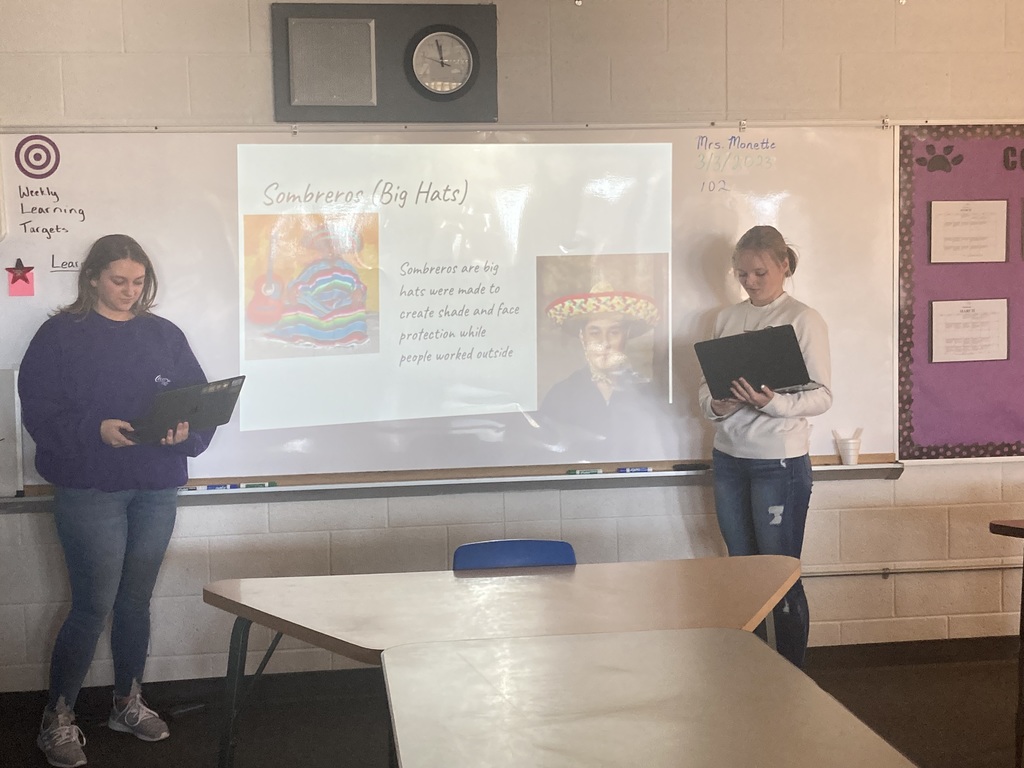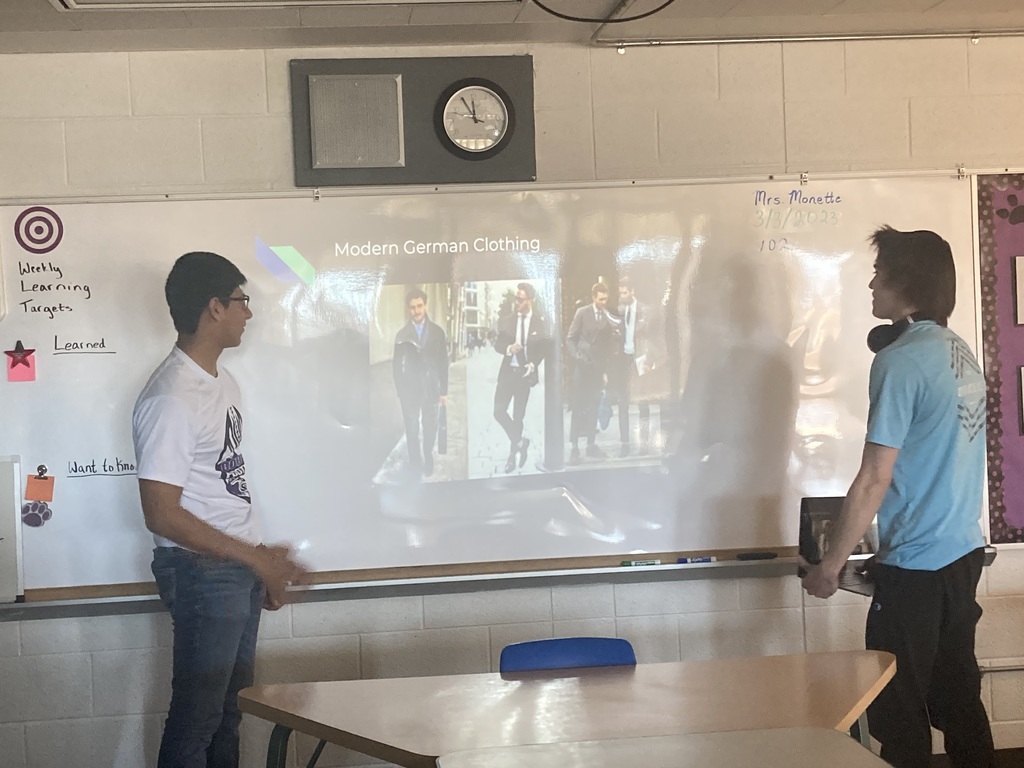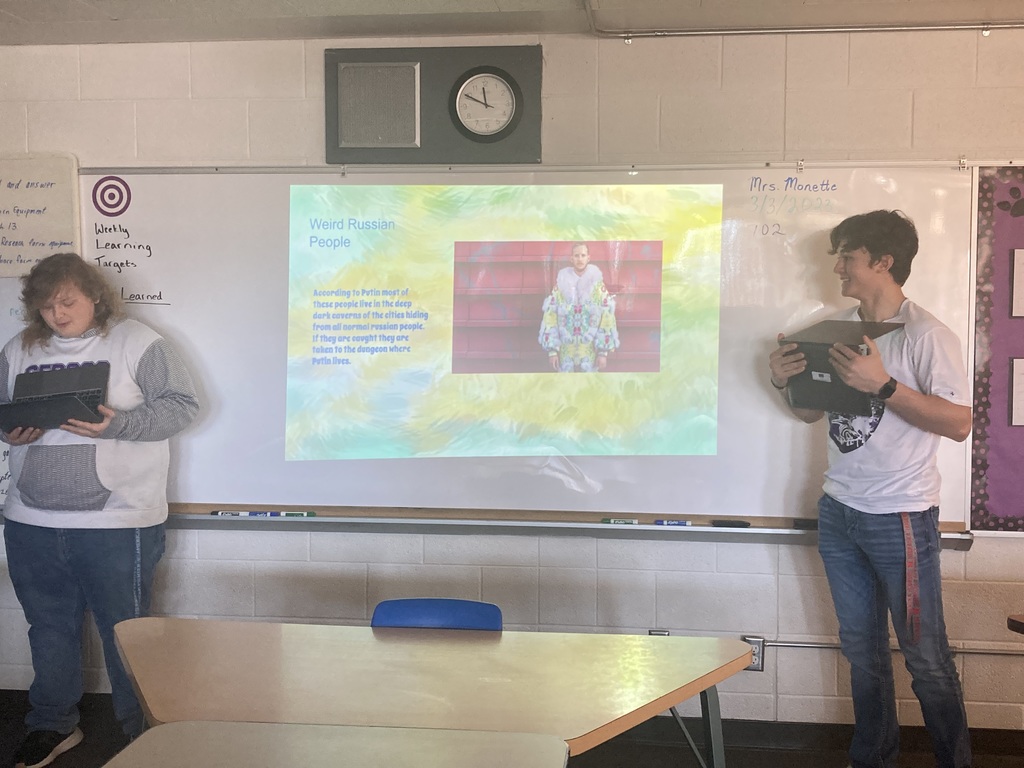 Preschool has been working hard building numbers, letters and shapes with popsicle sticks. "What the hand does, the mind remembers." ~Maria Montessori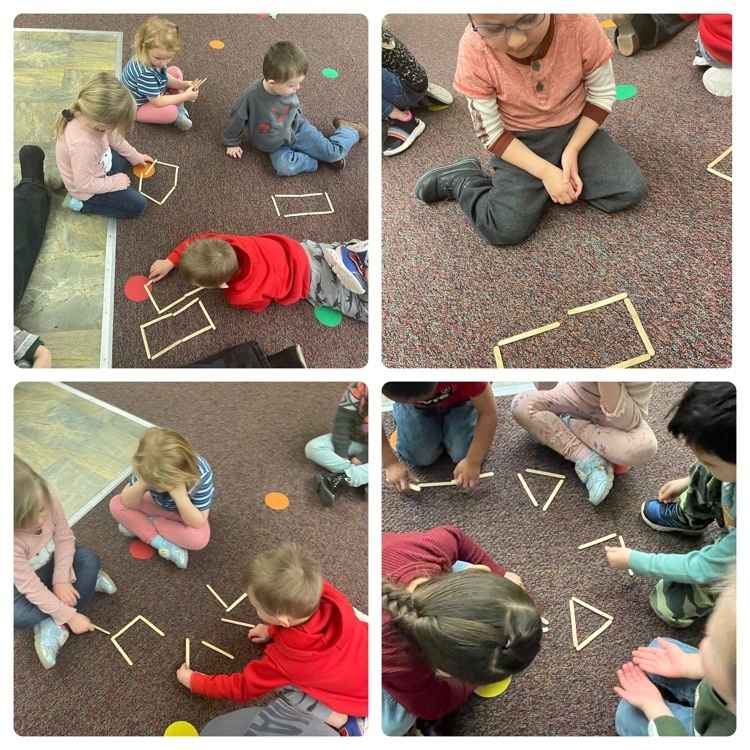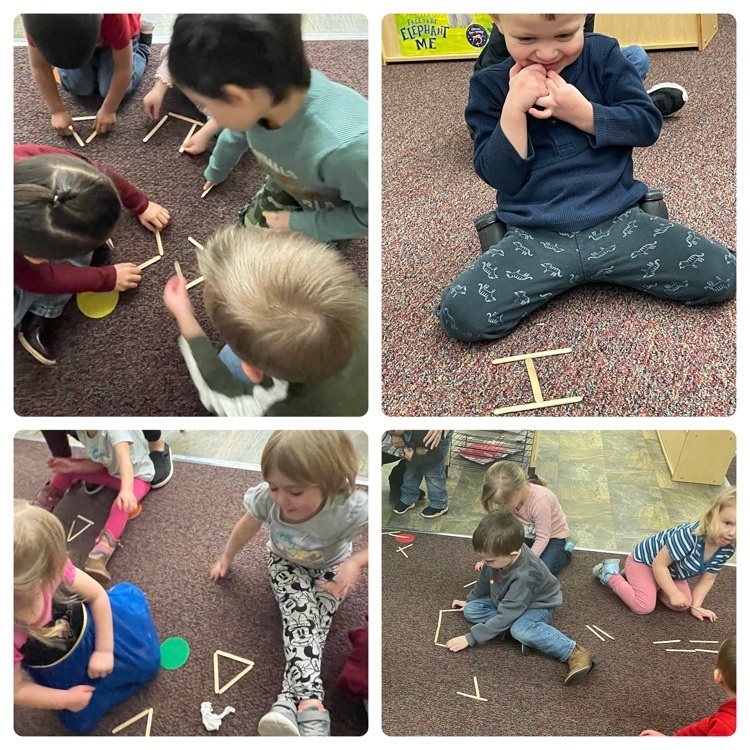 Kindergarten wrapped up their unit by putting the numbers 1-100 in order in a life size 100 grid.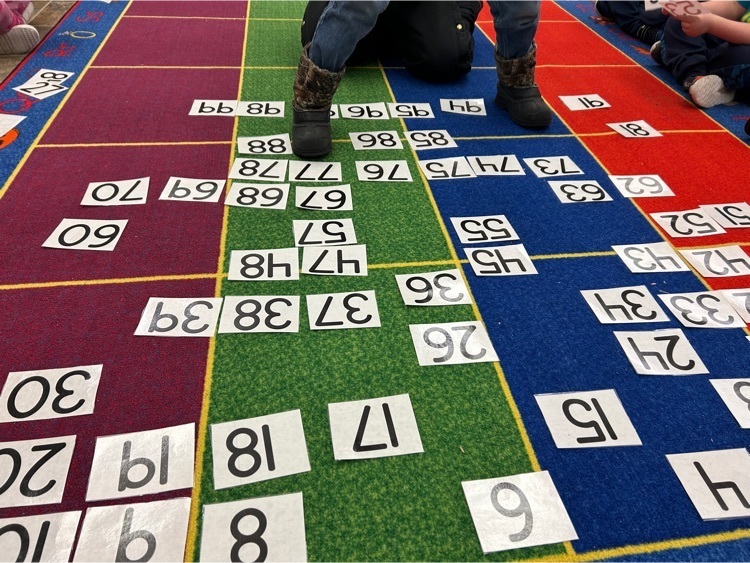 Sedgwick County Sheriff's Office stopped to play frisbee with some students during recess. Students had a blast!! Thank you for stopping by!!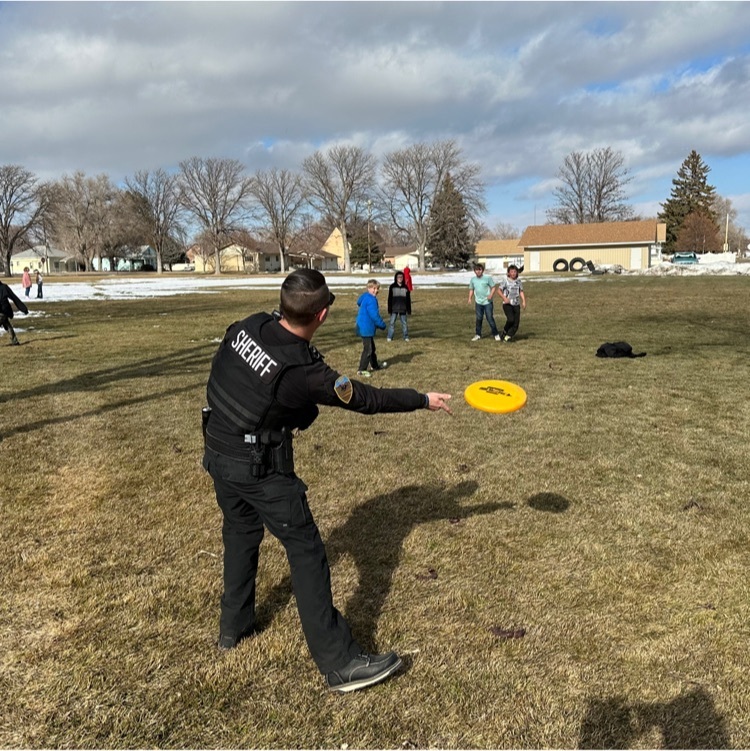 Teachers have been taking classes about whole brain teaching. We put actions to what we are learning so it uses the whole brain and students retain what they are learning. Here the 5th graders are learning about fractions.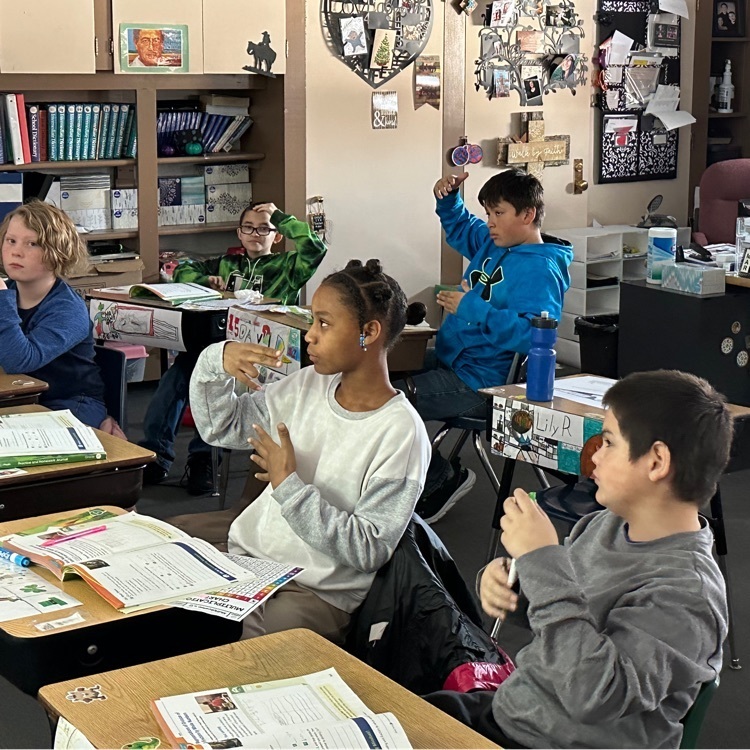 Hey JSD Families...check out this great opportunity provided by the Early Childhood Council of Logan, Phillips and Sedgwick Counties. It is Parenting With Love And Logic! Our staff is currently involved in a book study, "Teaching With Love and Logic" so partner with us for this great opportunity. Contact Stephanie Swenson at
ecclps.edwards@gmail.com
or call 970-526-2440 to register. This free opportunity will take place at Julesburg Elementary School. Please see the image or more details.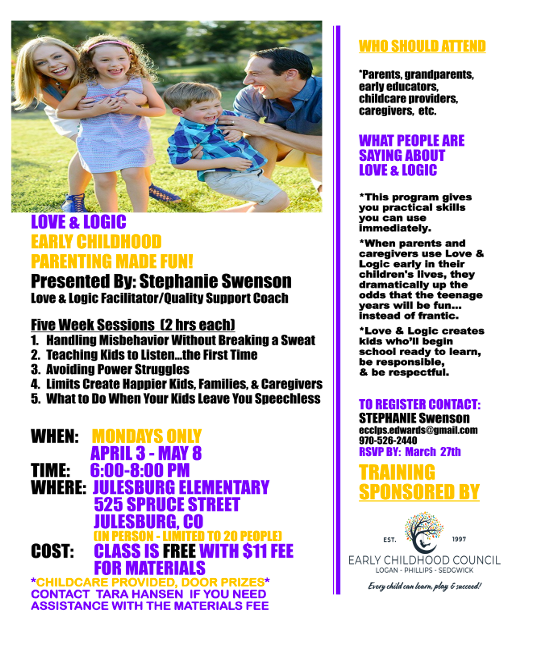 Todays Character Strong had Third Graders making a Respect Recipe. Students worked with partners to create their recipes for what others do that they feel is respect towards them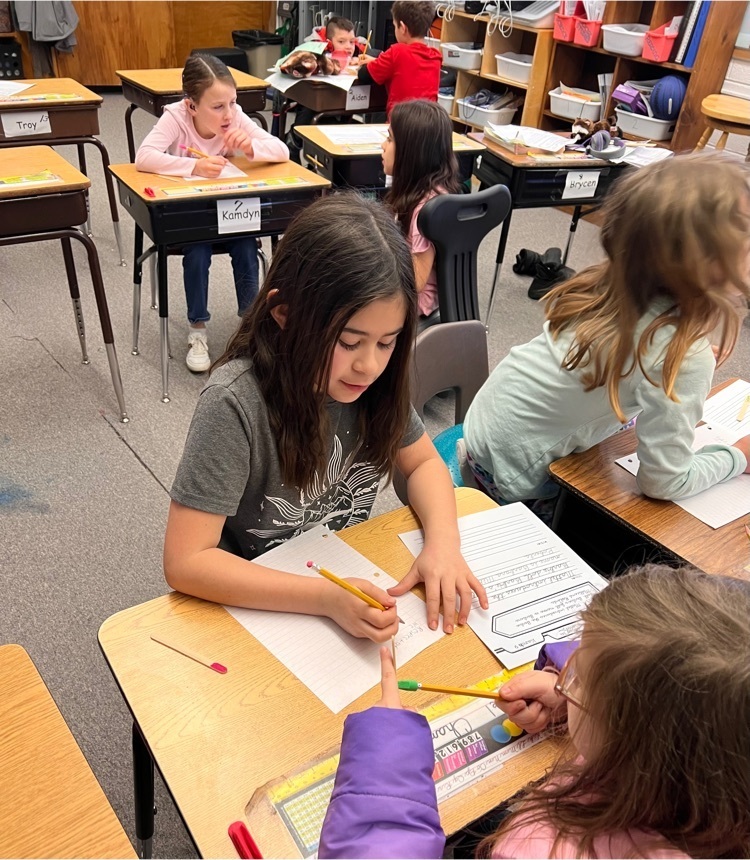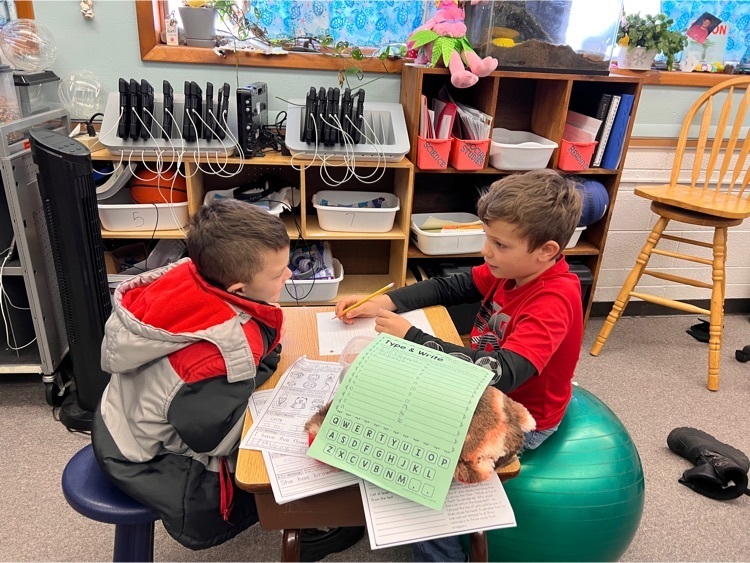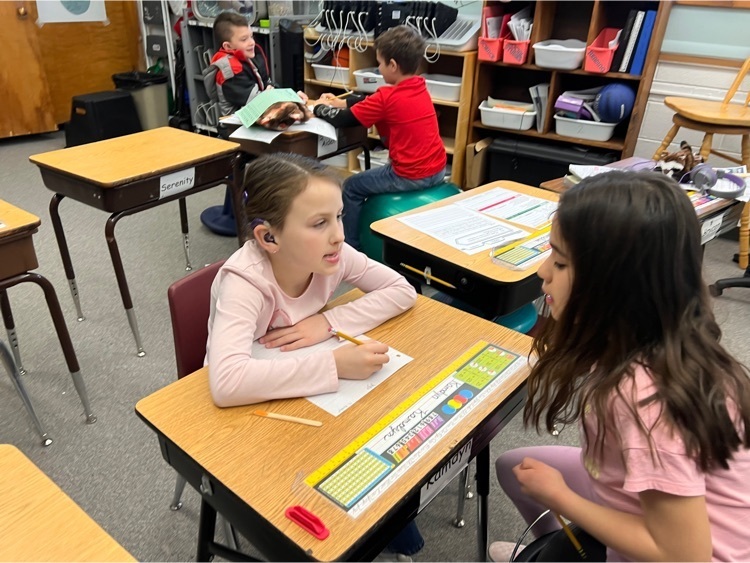 Sixth grade is battling their way towards spring break! We are just starting a new math unit on shapes on the coordinate grid, and what better way to introduce it than a battleship tournament!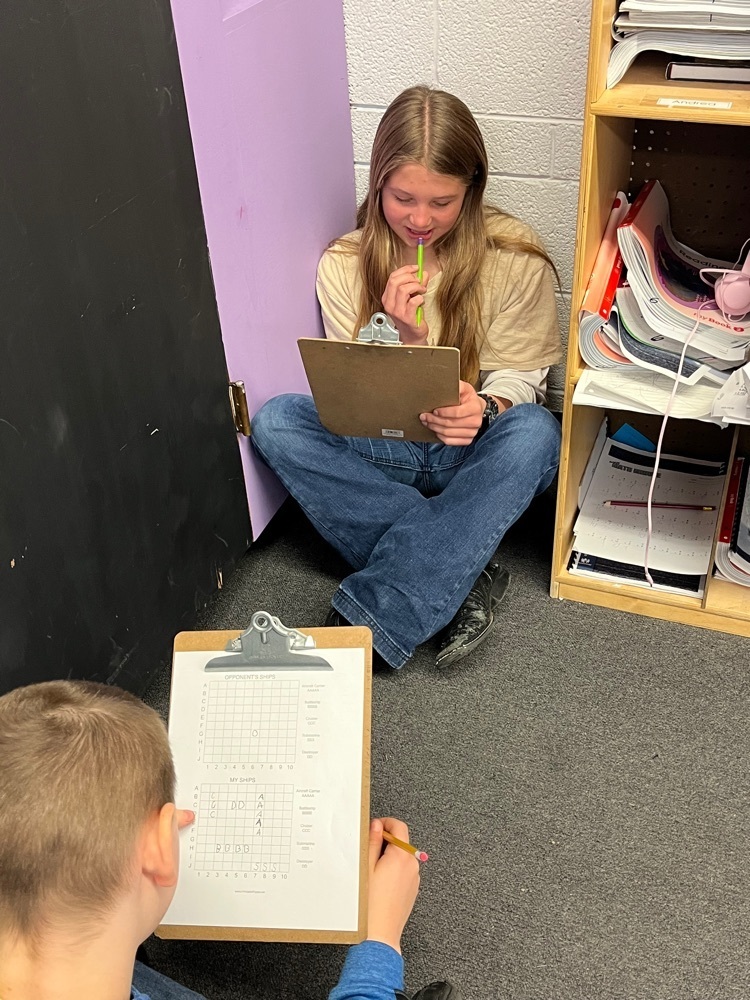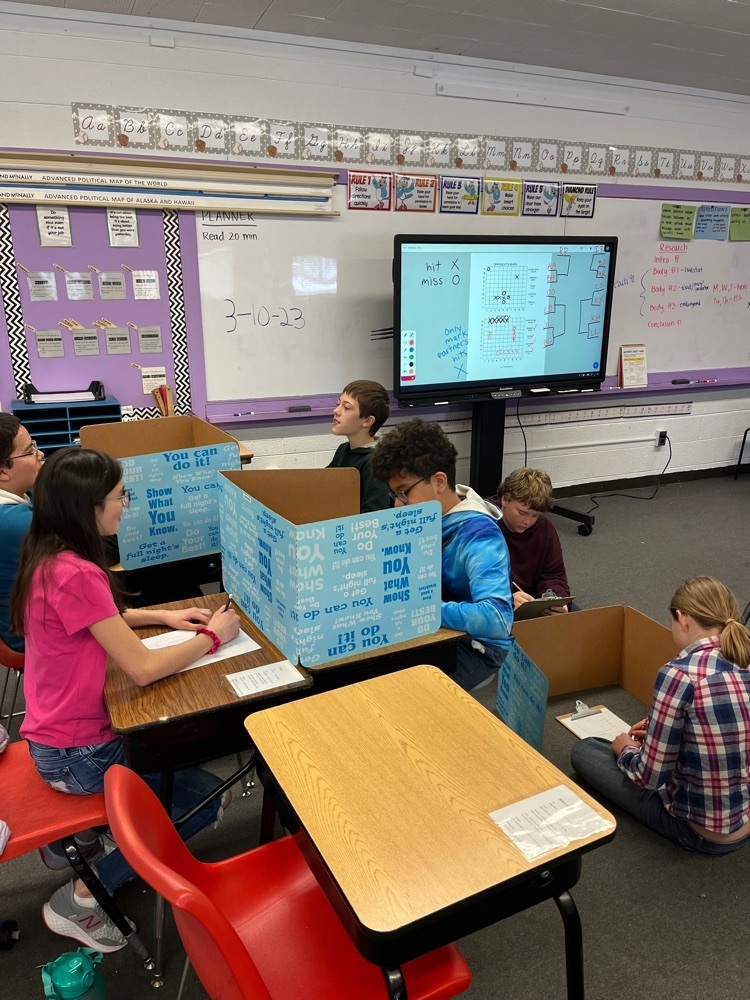 Freshmen in Life Skills divided up into groups to discuss and critique a list of Creative Dating Ideas complied by other teens. They were able to discuss what resources they have and what were some really cool ideas they hadn't thought of. Stand out ideas among these groups included: Go to the State Fair, Swim in a lake, river, or pool, bake cookies, take a coin flip trip, (every time you come to a stop sign you flip a coin to determine if you turn left or right!) go to a nice restaurant with live musicians, & take a picnic to the mountains.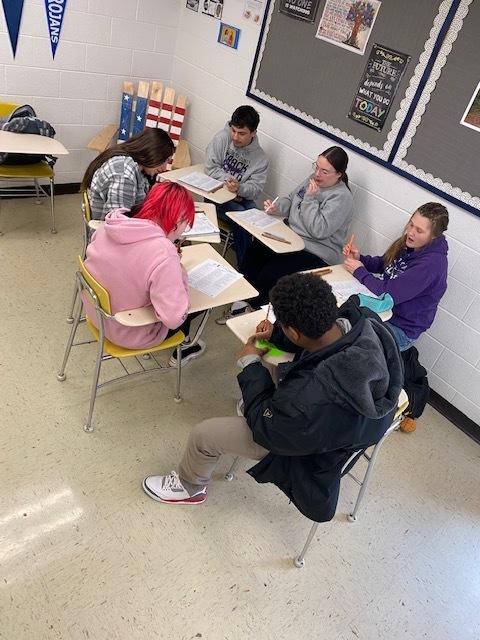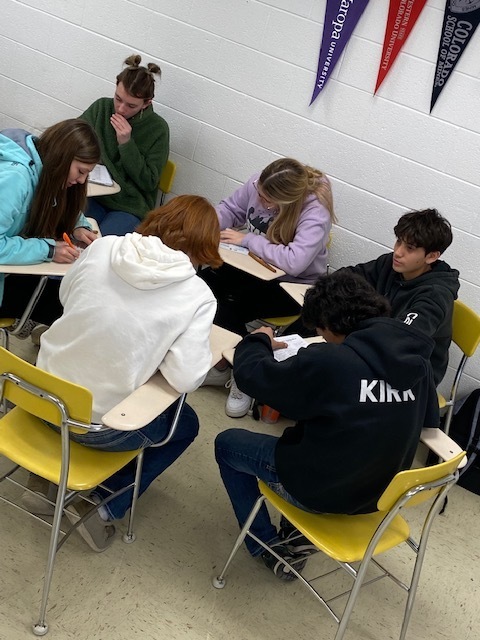 TBT: 2003, 1993, 1973, 1963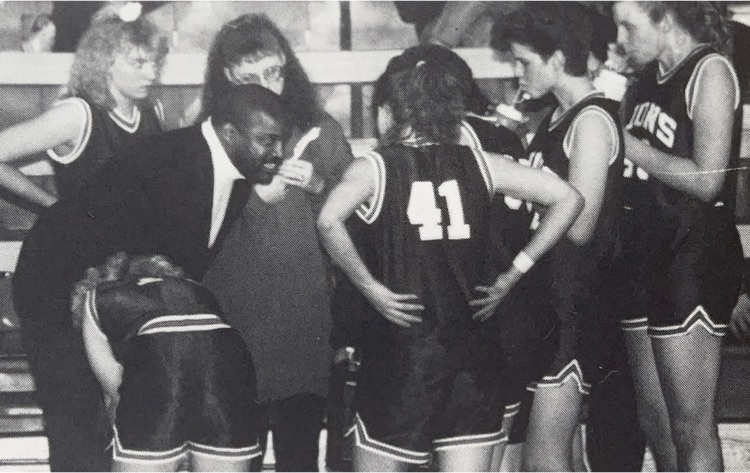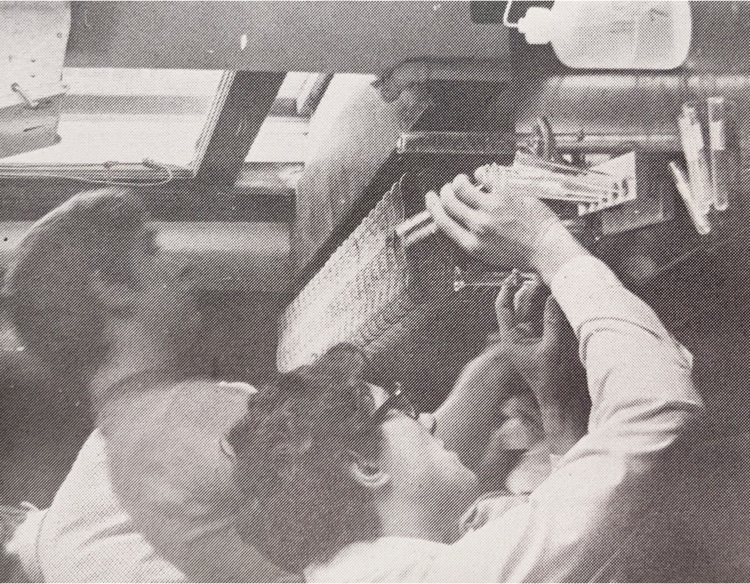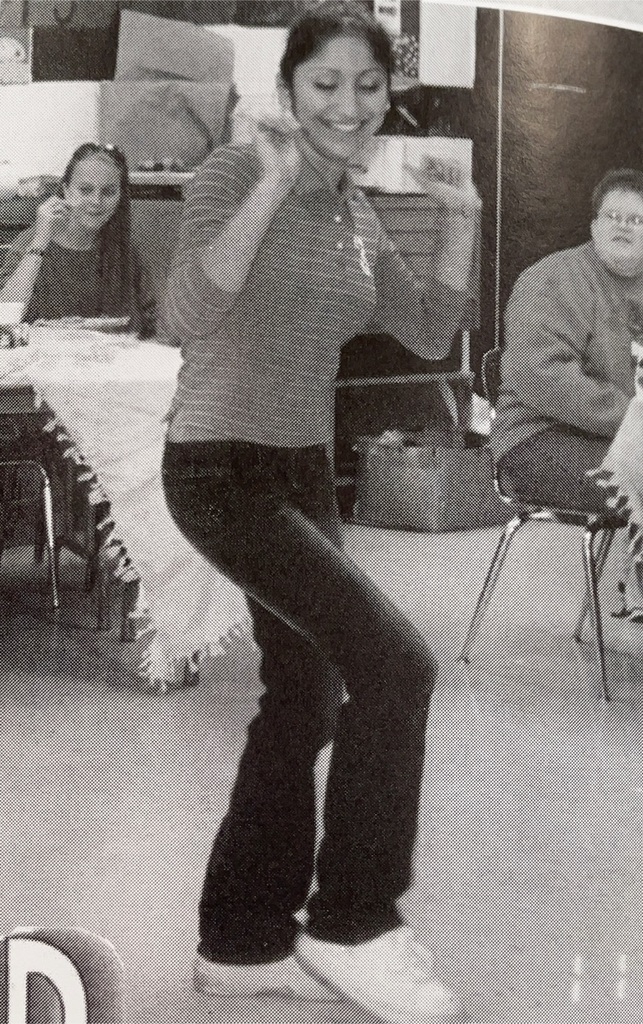 Time for state basketball! Go cheer on your Lady Cougars at the Budweiser Event Center! Take State! The Cougars will play their first game on Thursday at 7 PM against the Rangely Panthers Watch live on the NFHS Network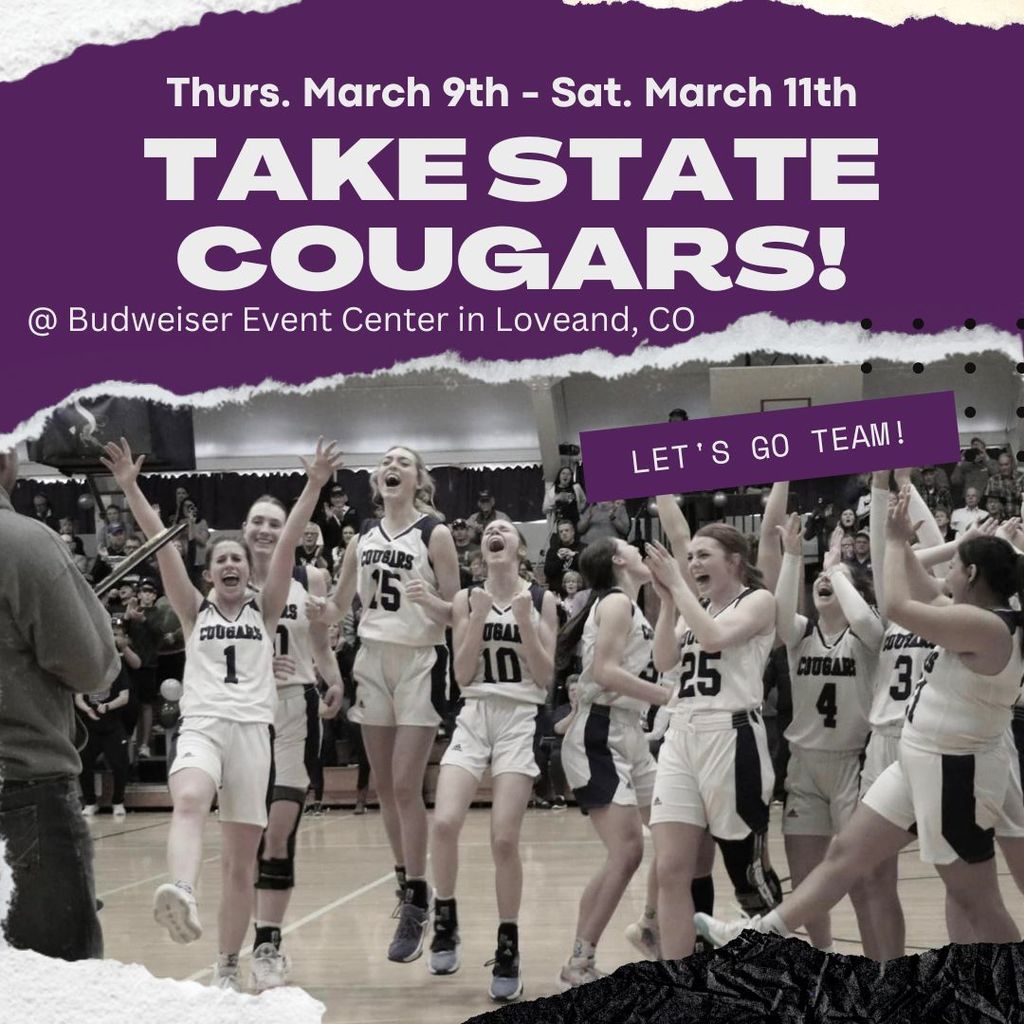 Applications, interviews, first week on the job, and finally pay day! Third grade earned their first paychecks this week. They received a pay stub and learned how to understand one. Students also learned about gross and net pay as well as taxes that were taken out. Students learned how to fill out a deposit slip to put their money in the bank.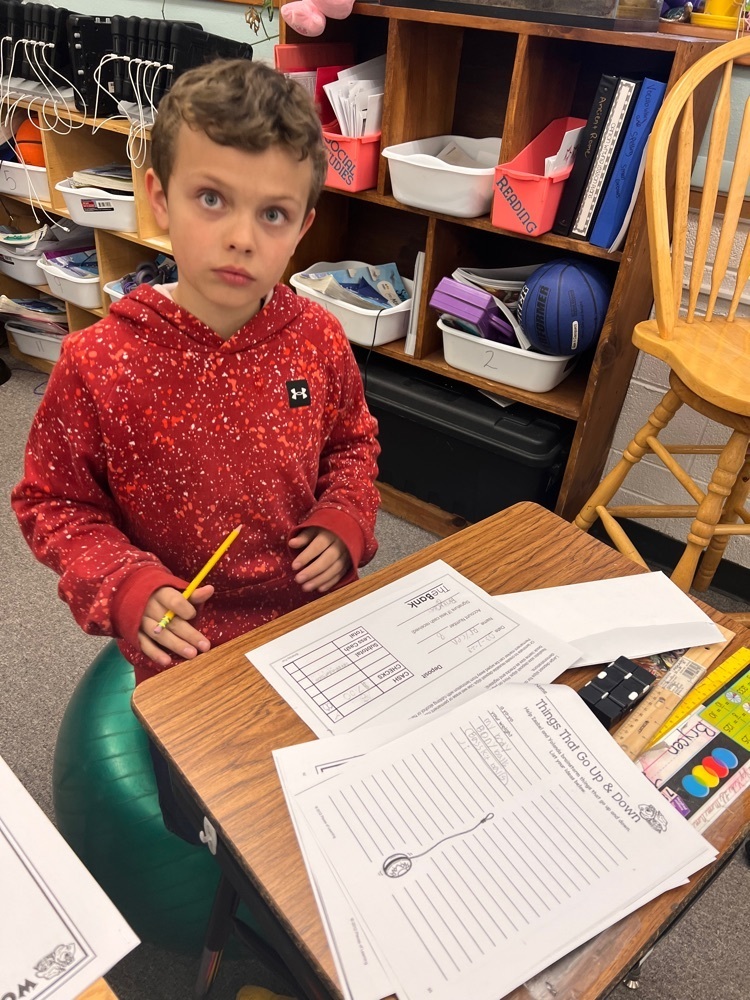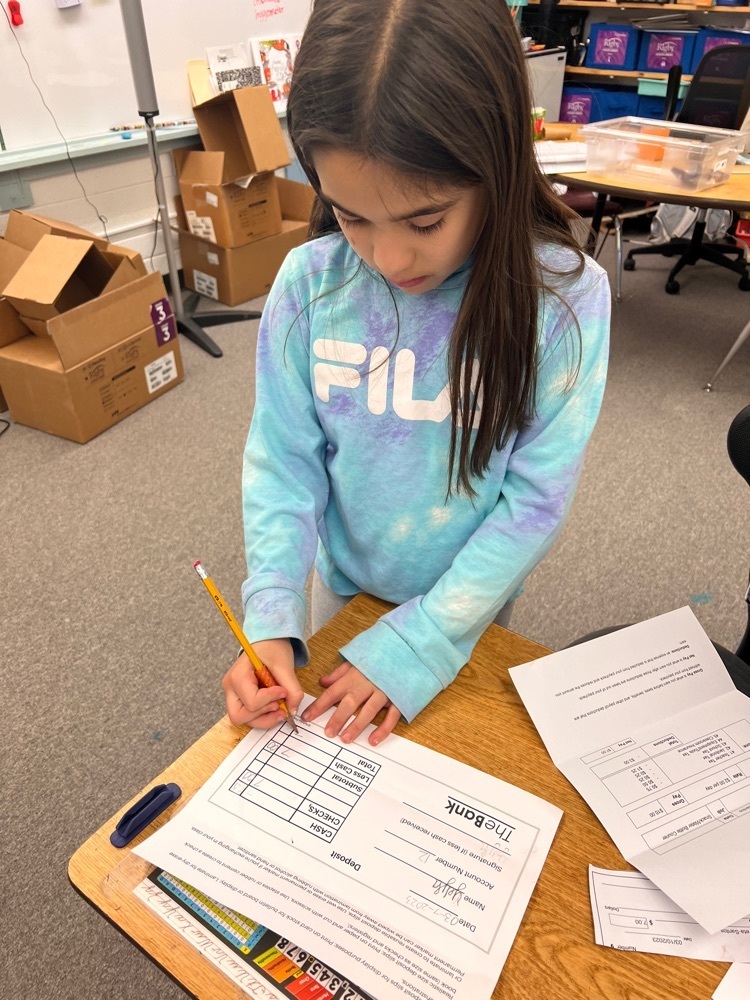 How does earth change over time? Some changes are quick (volcanoes, earthquakes, floods, landslides, etc) and some are slow (wind, erosion, glaciers, water). Second grade did an experiment to demonstrate what happens to the earth's crust during an earthquake. We used orange paint as the "hot molten rock" under the graham cracker "crust." The students moved the crust apart, got it wet and pushed it together to form mountains, rubbed it against each other, and pushed it underneath each other to show all the ways an earthquake can affect the earth. Of course there was enough left over to sample the crust after the experiment was over.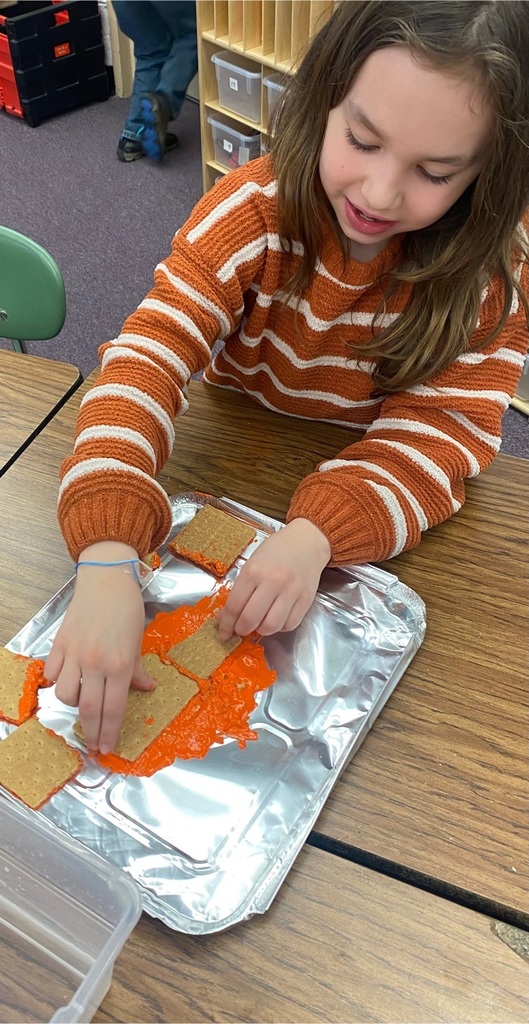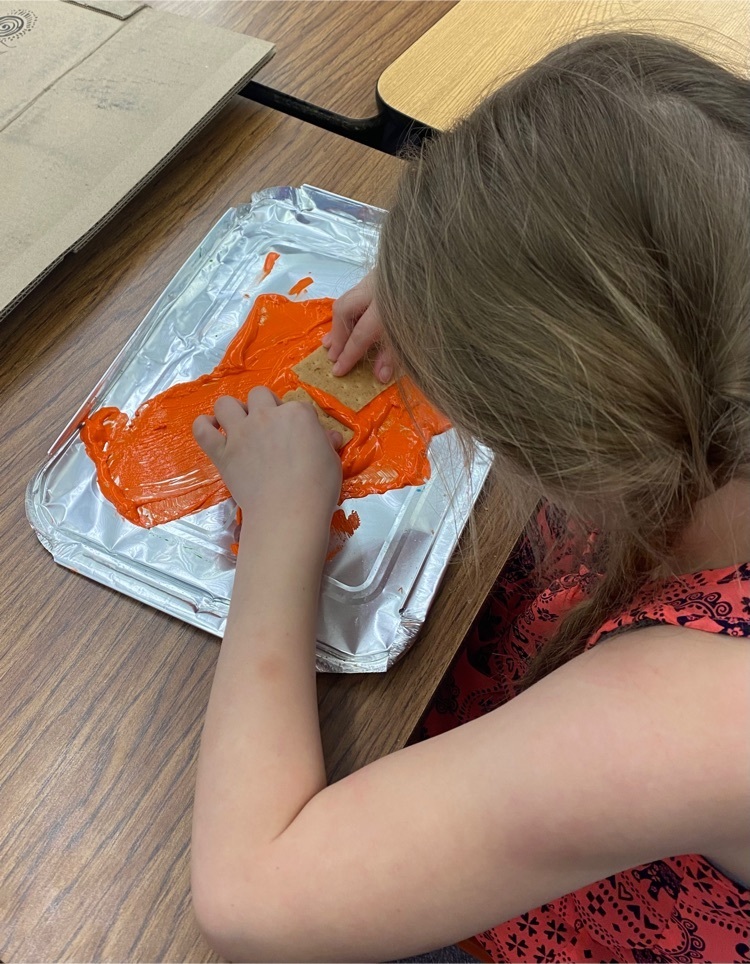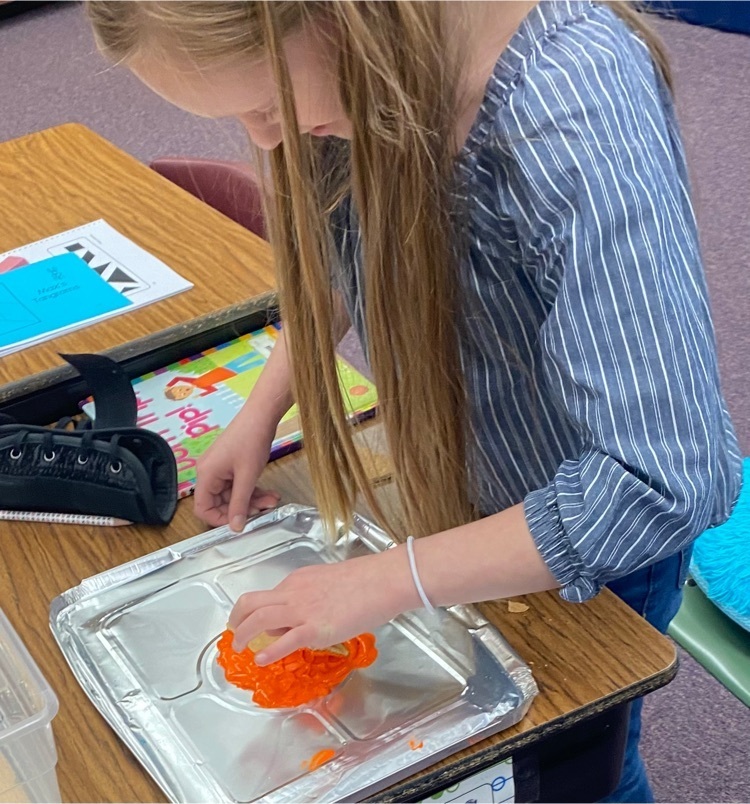 More earthquake experiment pictures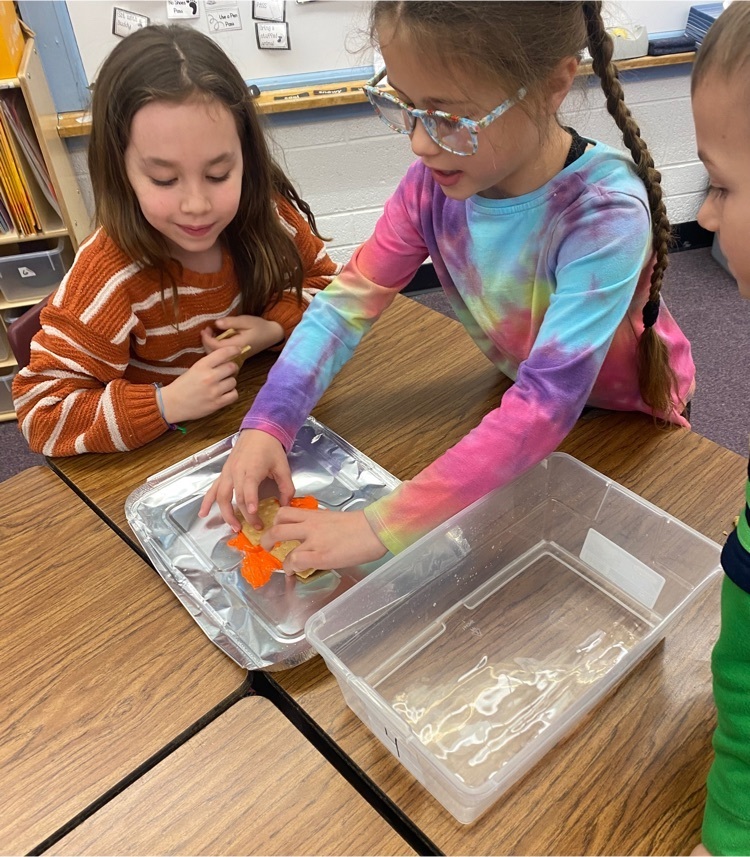 Sophomores in Life Skills learn that the deepest need of the human heart is to be understood. Here they are reading about the five poor listening styles. Those styles include: spacing out, pretend listening, selective listening, word listening and self-centered listening. Each group provided live examples to teach the other group what these poor styles look like.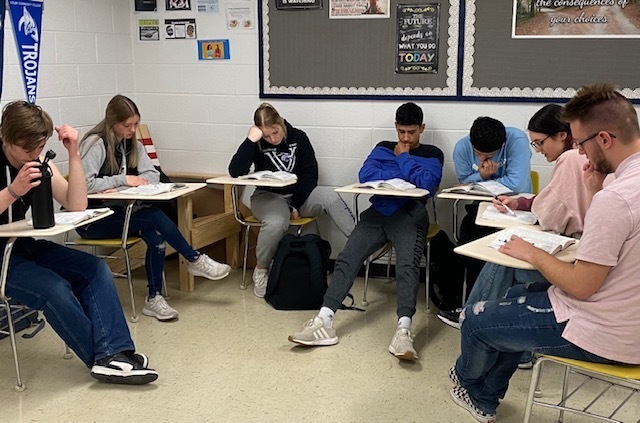 Julesburg Elementary School ended it's celebration of Dr. Seuss' birthday and Read Across America Week with a visit from a special and local author, Kayla Friend, author of two beautiful children's stories, "What Leprechauns Don't Want You To Know" and "Follow Your Wings". Kayla came to our school to share these wonderful books and to talk about her experiences leading her to becoming an author. Our students had so many questions and thoroughly enjoyed their time with Kayla. Books were purchased by Julesburg Elementary School and will be available for students to check out at school. We will also do a book give-away at our next Coffee Talk on March 31st. In addition, we would like to give a special thank you to Dennis Aulston for connecting us with Kayla. This connection was made after JES students selected a favorite book and then painted a ceiling tile illustrating their favorite book to hang up in our school to celebrate all things literacy. Dennis shared this information with Kayla who was so excited to see that kindergartner, Sara Crowder had chosen one of Kayla's books as her favorite book. Thanks again to Kayla and Dennis and we can't wait to have her back!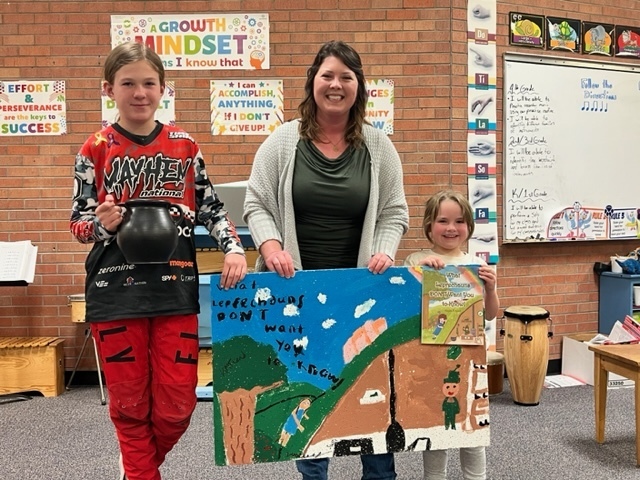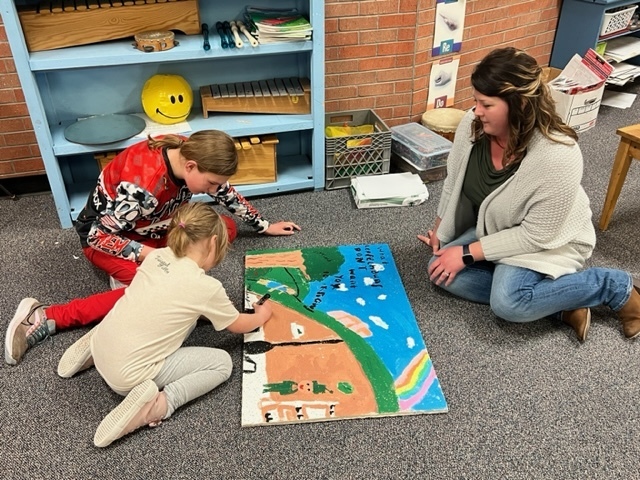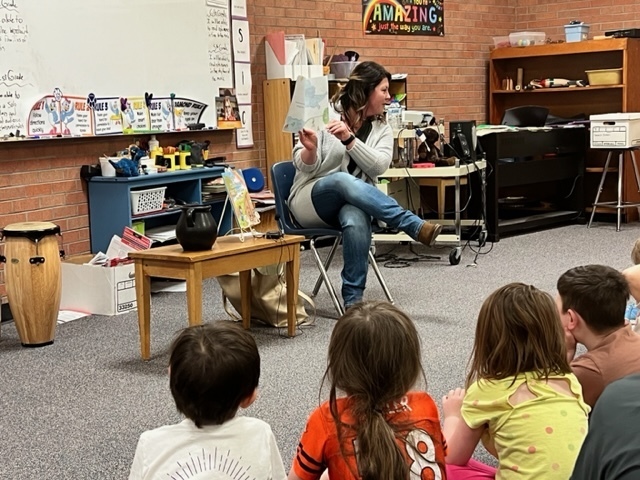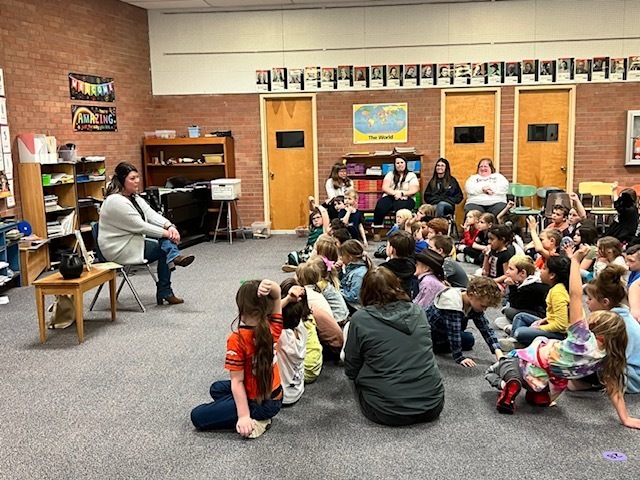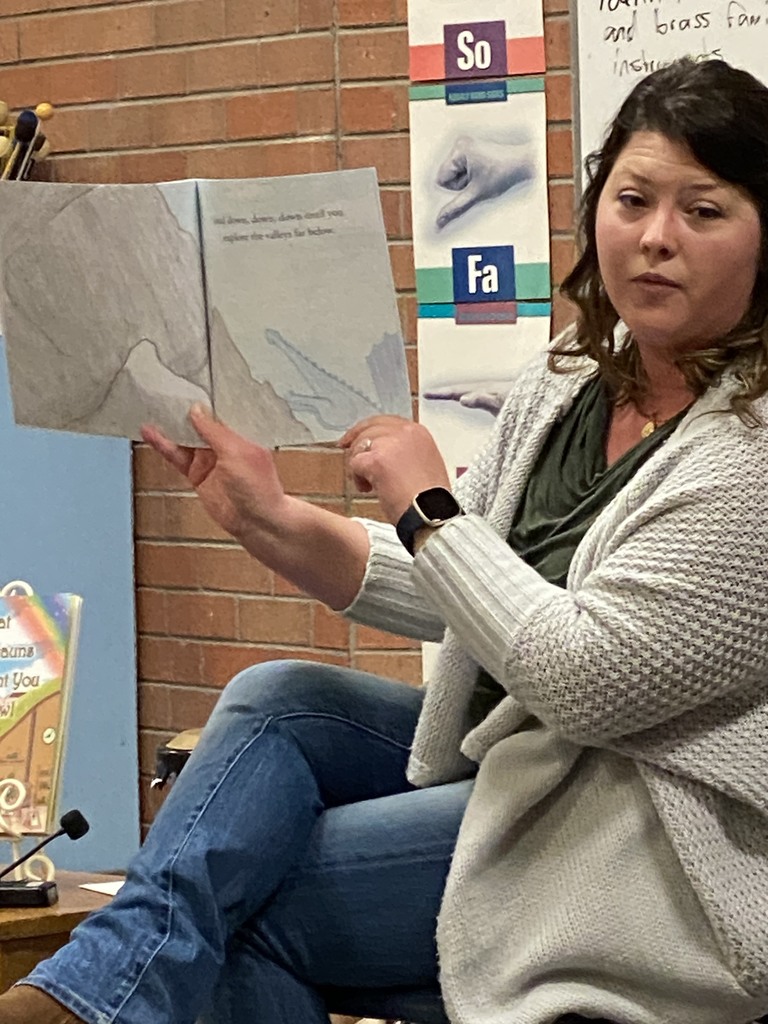 Missoula Children's Theater Is Back! Thanks to the Lyle Blochowitz Family, Hippodrome, and the Julesburg School District, students will have the opportunity to take part in the production of, "Frog Prince". Don't miss out on this exciting experience for your child. Please see the flyer for more information and details on how to register. This is open to all students kindergarten through 12th grade and to students from Julesburg, Revere, and South Platte Schools. Link to Flyer:
https://5il.co/1q6e7
Link to Registration:
https://forms.gle/78ZRJGXtRpY2FEns9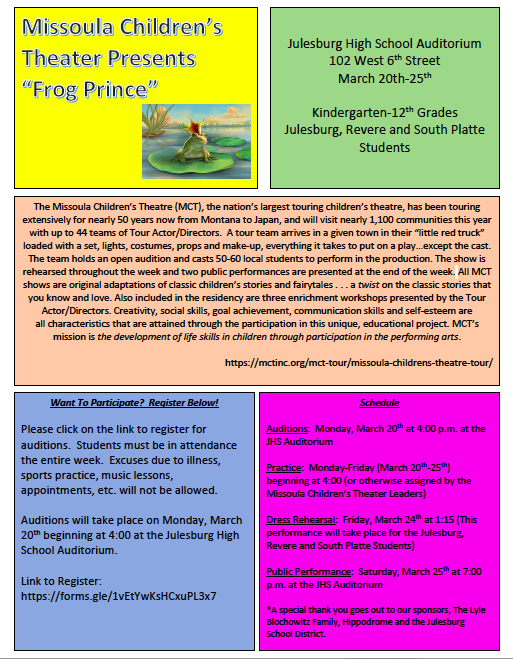 This week in PE students combined a tag game with cup stacking. They played See " Ya Later Alligator" . When they got tagged they had to do a cup stacking sequence before they could reenter tag.. This was a great way to get movement and ignite the brain!!!!!🏃‍♀️🏃🏽‍♂️🤯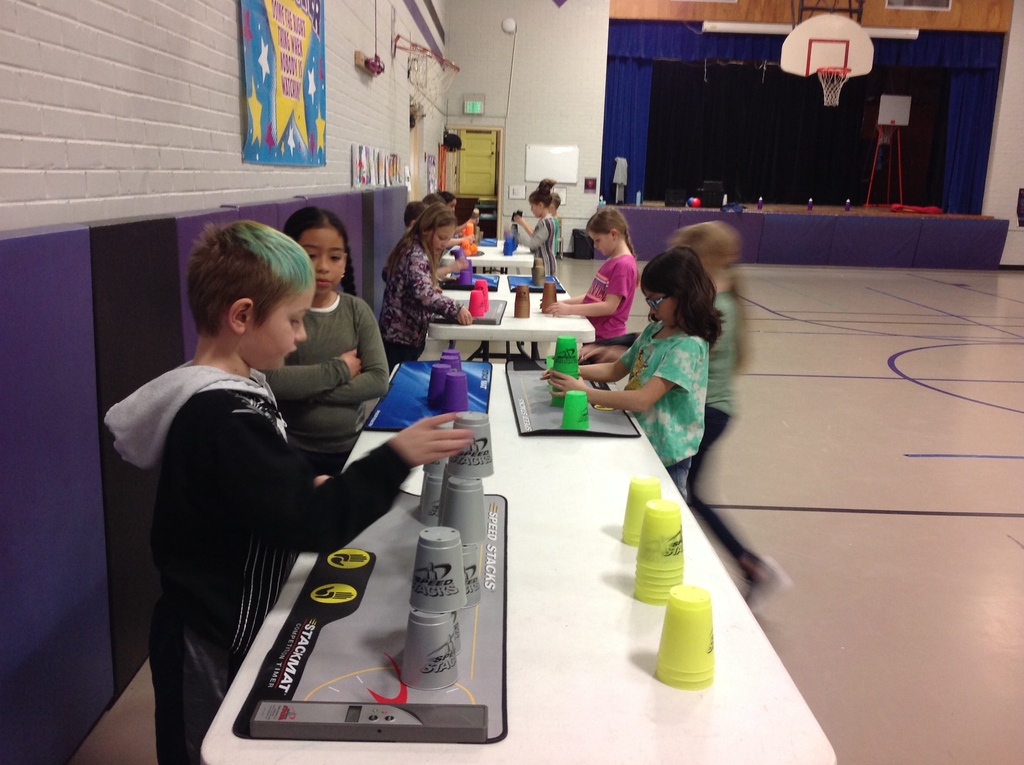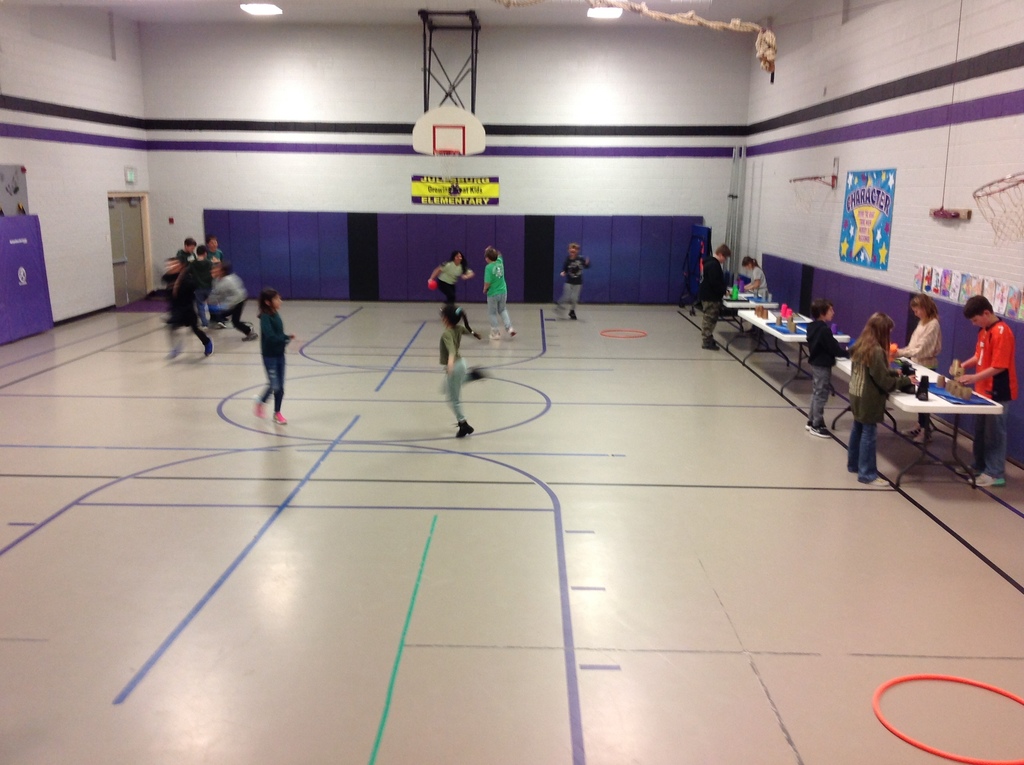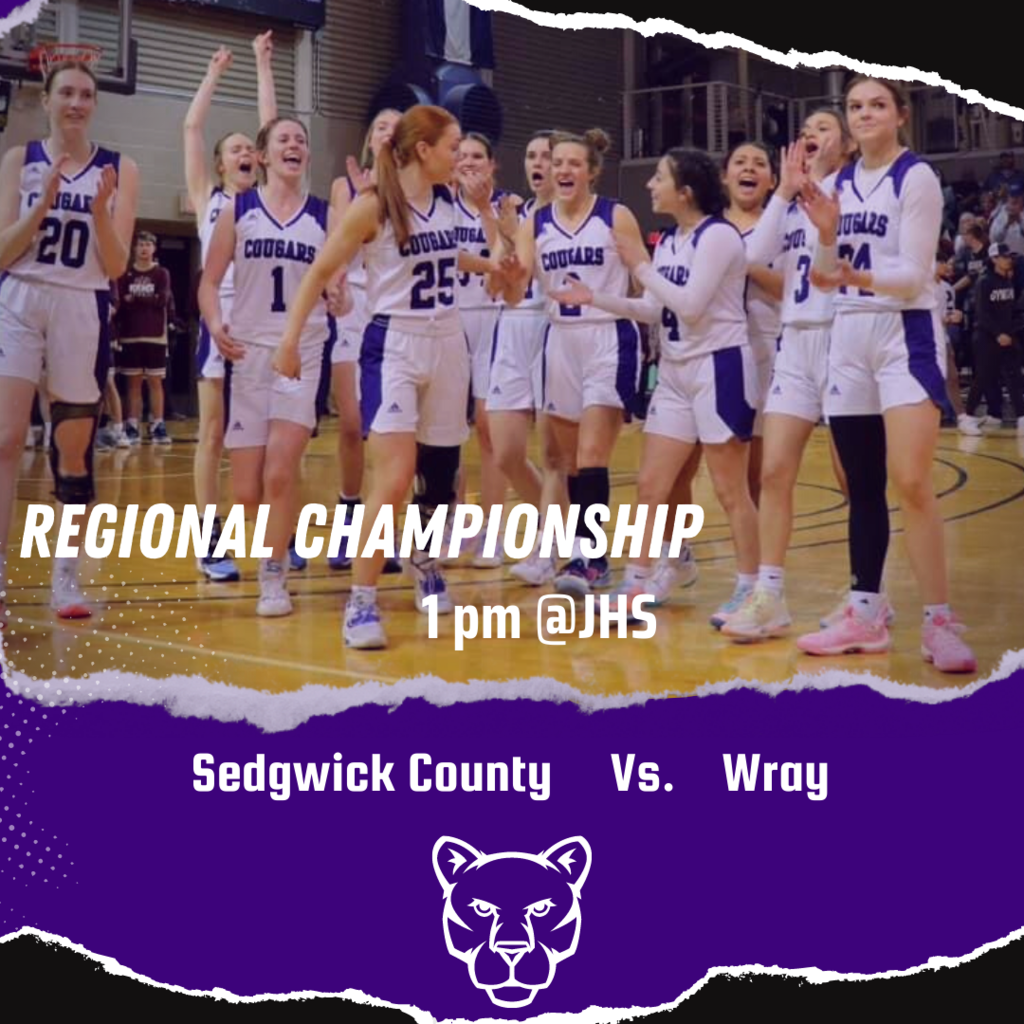 Black out for today's game against Wray! Go Cougars!