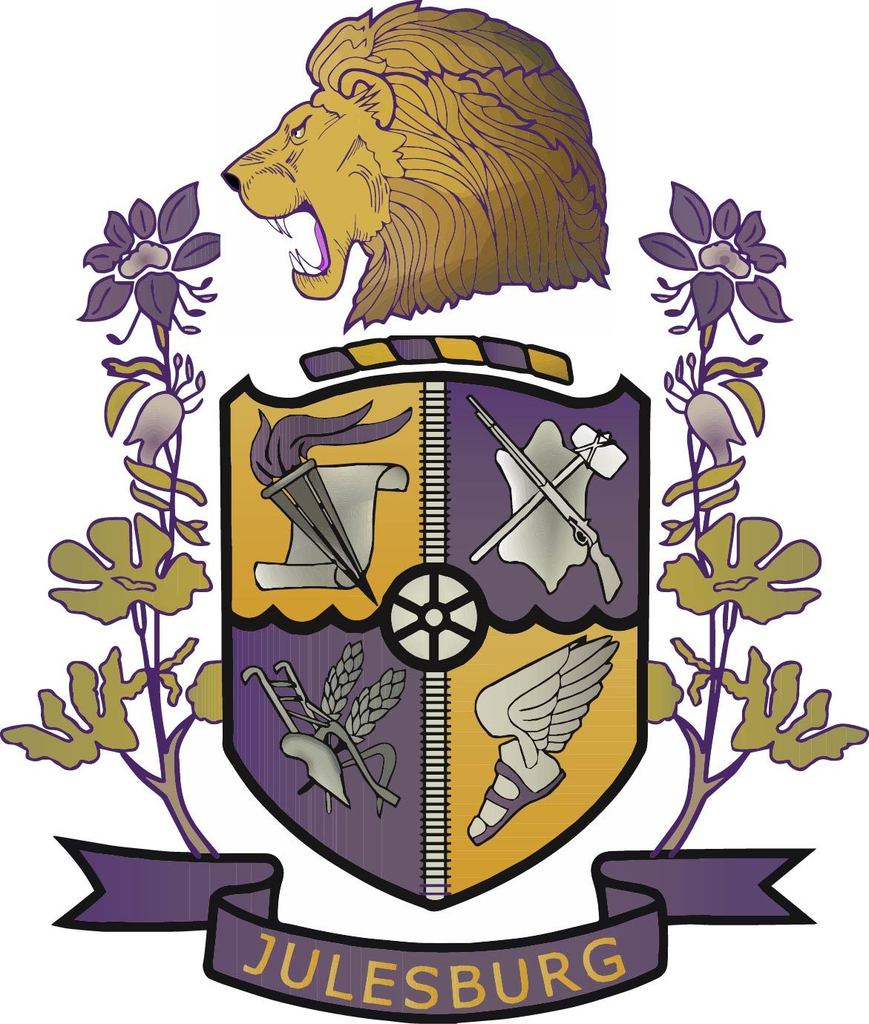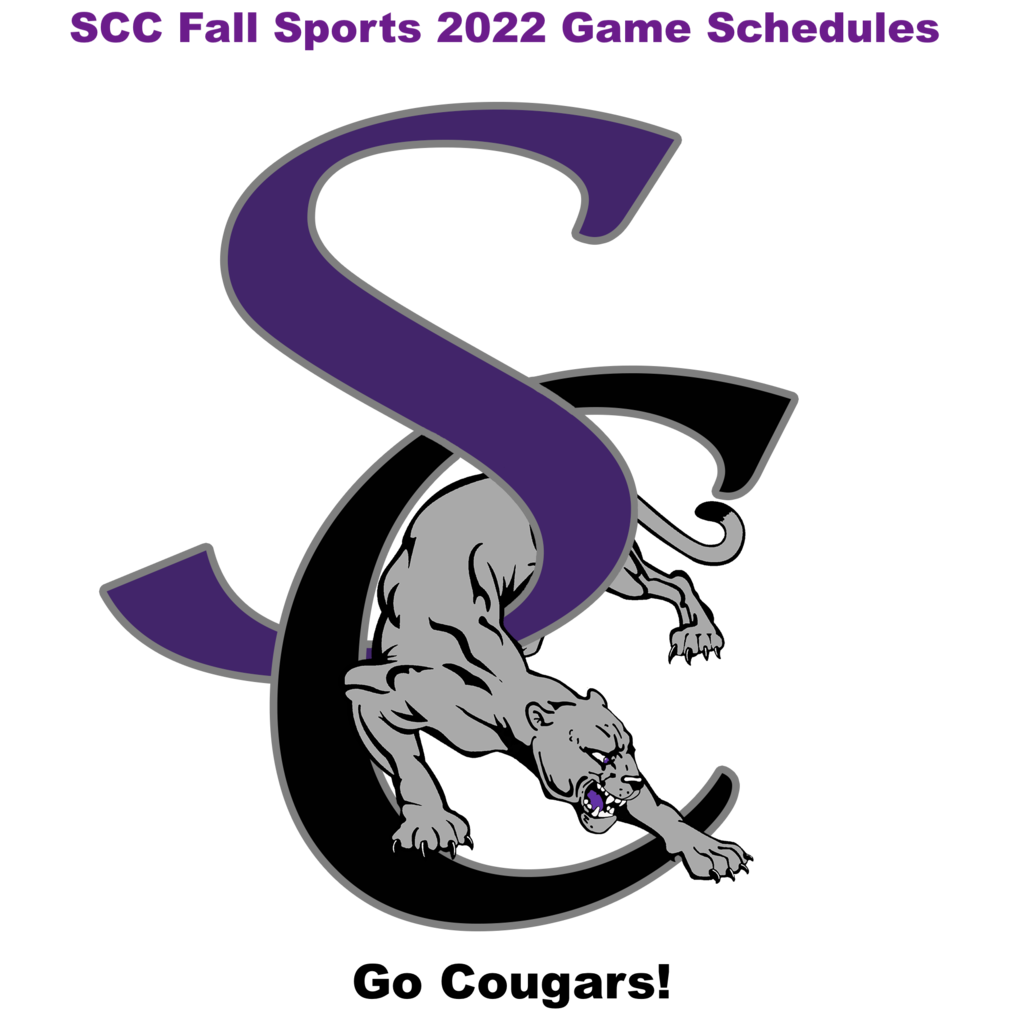 Congratulations to the Sedgwick County Cougar Athletes from Julesburg High School that have been recognized by the Colorado High School Activities Association for their 2021-2022 academic excellence and athletic involvement. Each year CHSAA gives out the following awards to the junior and senior lettering athletes meeting this criteria: Academic All-State 1st Team = 3.60 or higher grade point average Academic All-State Honorable Mention = 3.30-3.59 grade point average All high school grade levels are recognized for athletes participating in three or more different sports. Academic All State 1st Team - Seniors Geraldo Alcala - 3 sport athlete Rafe Buettenback Chloe Goshe Academic All State Honorable Mention - Seniors Aaliyah Ingram Jayce Strasser Academic All State 1st Team - Juniors Joseph Beeson Logan Edson Kierra Ehnes - 3 sport athlete Emily Fowler Rylie Ingram Jaymee Lanckriet Jensen Renquist- 3 sport athlete Sophomores - Participating in 3 or more sports Liam Buettenback Kaden Harens Savanna Harris Jeidy Villalobos Freshmen – Participating in 3 or more sports Jace Ehmke Keyana Ehnes Joshua Kler Mario Nieto-Ortiz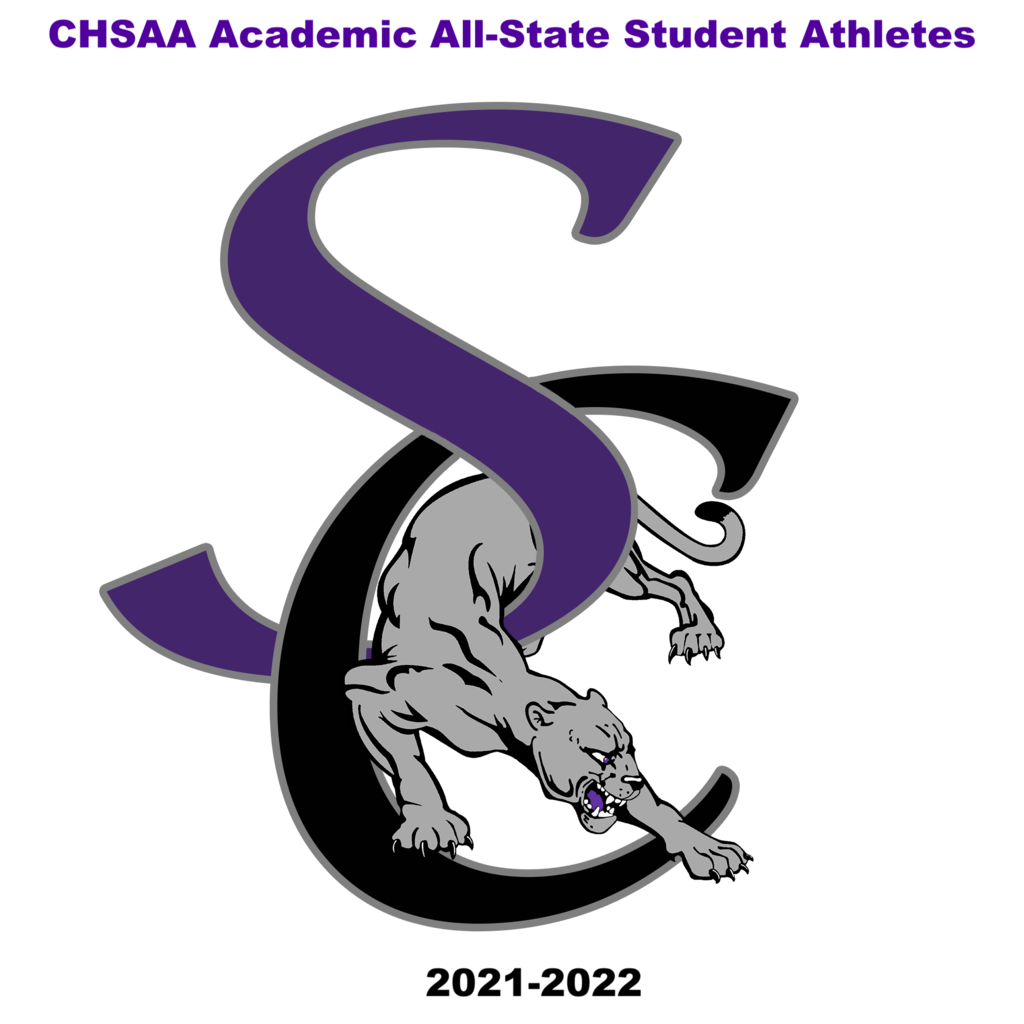 The Julesburg FFA recently traveled to CSU-Pueblo to participate in the Colorado State FFA Convention. This opportunity helped integrate the Julesburg FFA chapter into the Colorado FFA community, and expose our students to initiatives and opportunities in the organization. Our students left the experience inspired to take action in their own personal FFA journey as well as their local FFA chapter. Our students participated in leadership workshops on time management and risk taking. We listened to motivational speakers. We had the pleasure of listening to a retired officer, current national officer and a former NFL Football player, Desmond Clark. Our students learned more about the business and delegate process where students discuss and vote on business for the association and we learned more about the nomination and selection process for State Officers. They also witnessed the many initiatives and opportunities that FFA members can pursue like proficiency awards, State FFA Degrees, National Chapter Awards, Leadership Development Events, Career Development Events, Star SAE Awards, along with many others such as career opportunities and connection, career and college fairs and life at CSU-Pueblo At the State Convention, our students also got to participate in some fun events. We saw a hypnotist, explored the CSU-Pueblo campus, watched the public speaking finals and enjoyed a chapter dinner.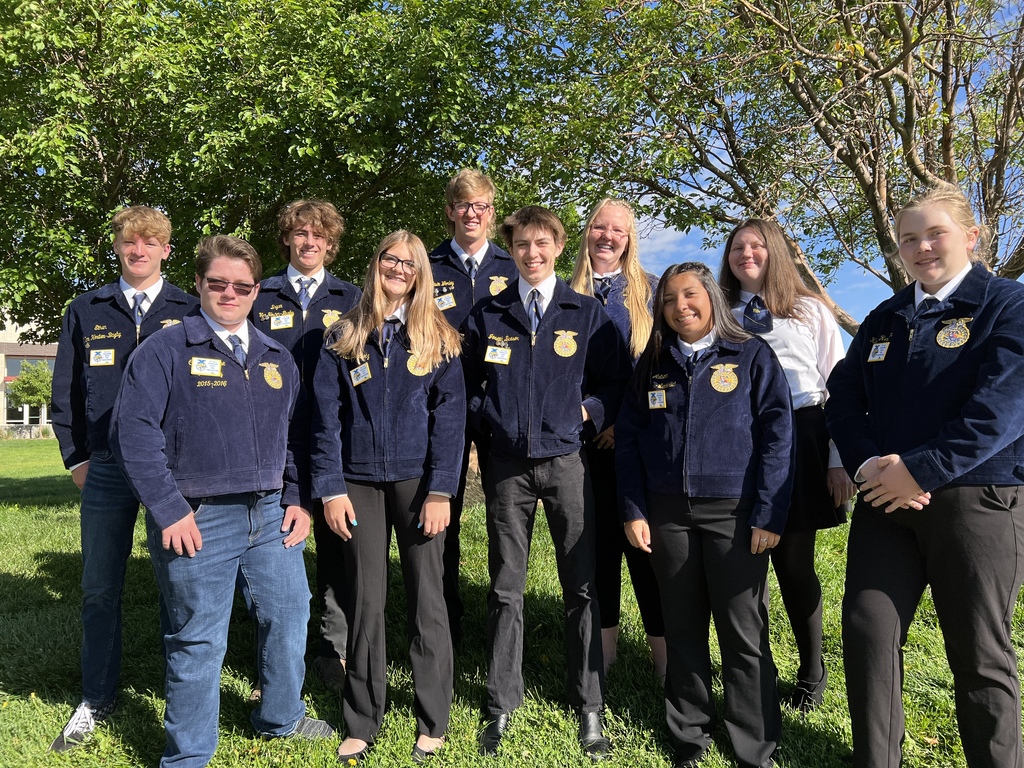 JHL Constructors, the construction firm hired to build the new K-12 facility, is employing three local teenagers. Pictured are Rafe Buettenback a 2022 graduate of Julesburg High School, Liam Buettenback a current student at JHS and Alexis Hackbart a 2021 graduate of JHS. Together, they are working on the pre-fabrication backing for the windows going into the new school. We appreciate JHL providing relevant work experience that will make our former and current students more competitive in the global workforce.

American Red Cross Community Blood Drive Monday, June 27, 2022 - 12:00 to 5:30 p.m. Julesburg Christian Church - Community Room For an appointment please text or call Kierra @ 308-464-0476 Obtain a $5 e-gift card to a merchant of your choice when you donate June 1st-30th.
On our last full day of the year, Third Grade walked with 1st & 2nd to see the progress on the new school. We came back and played Three Truths and a Dare and learned some new things about one another. We were missing a few friends but had a Tacky Tourist among the group!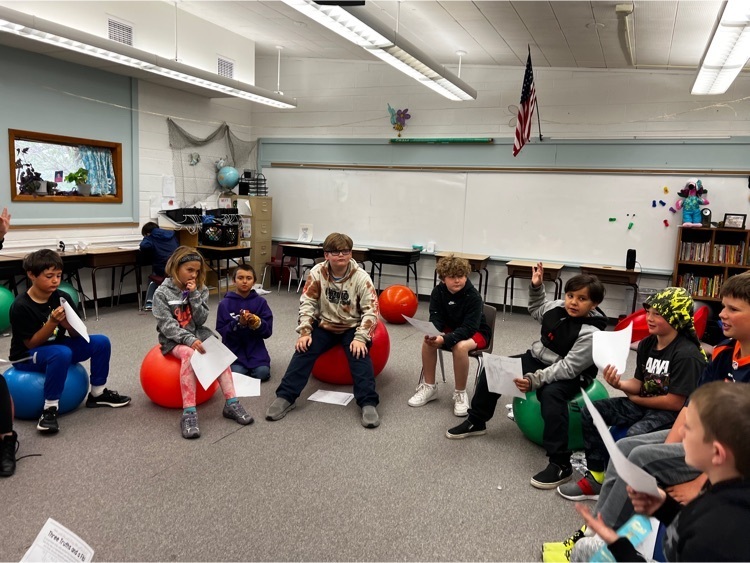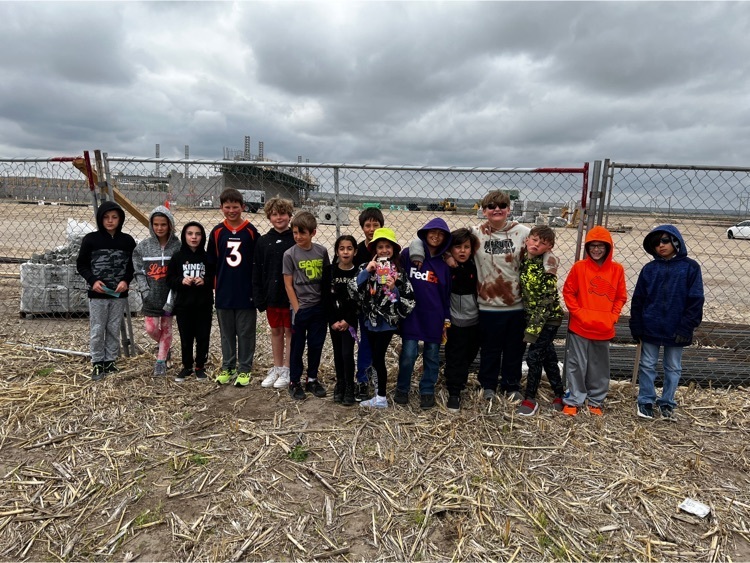 Some pictures of kindergarten during indoor field day😊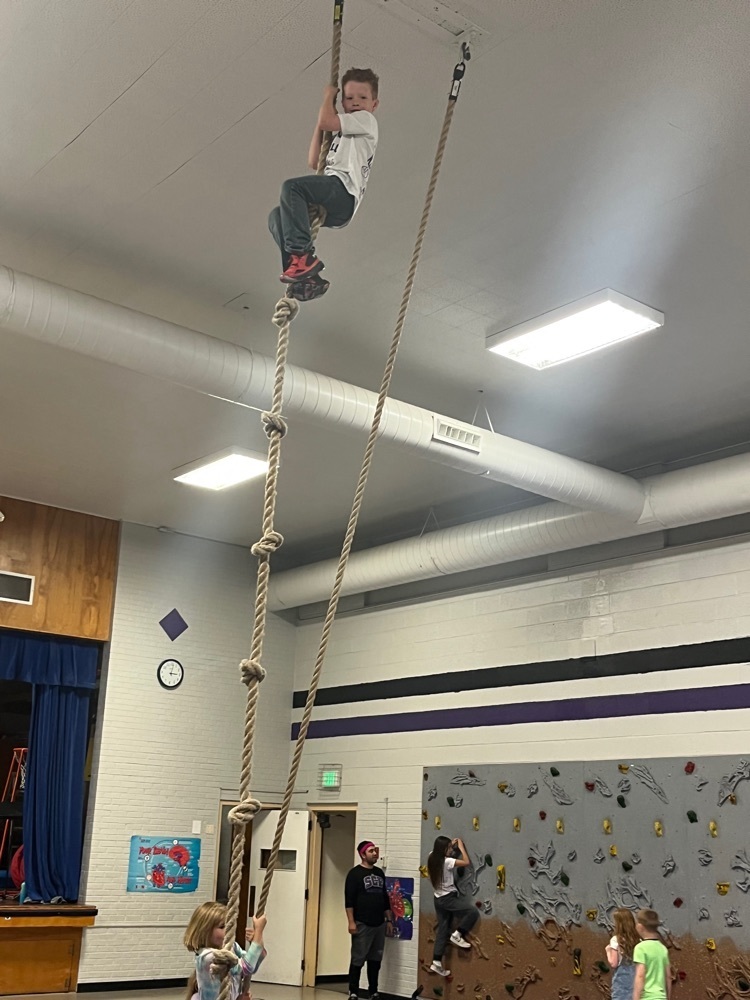 Some pictures of Kindergarten during Indoor Field Day 😊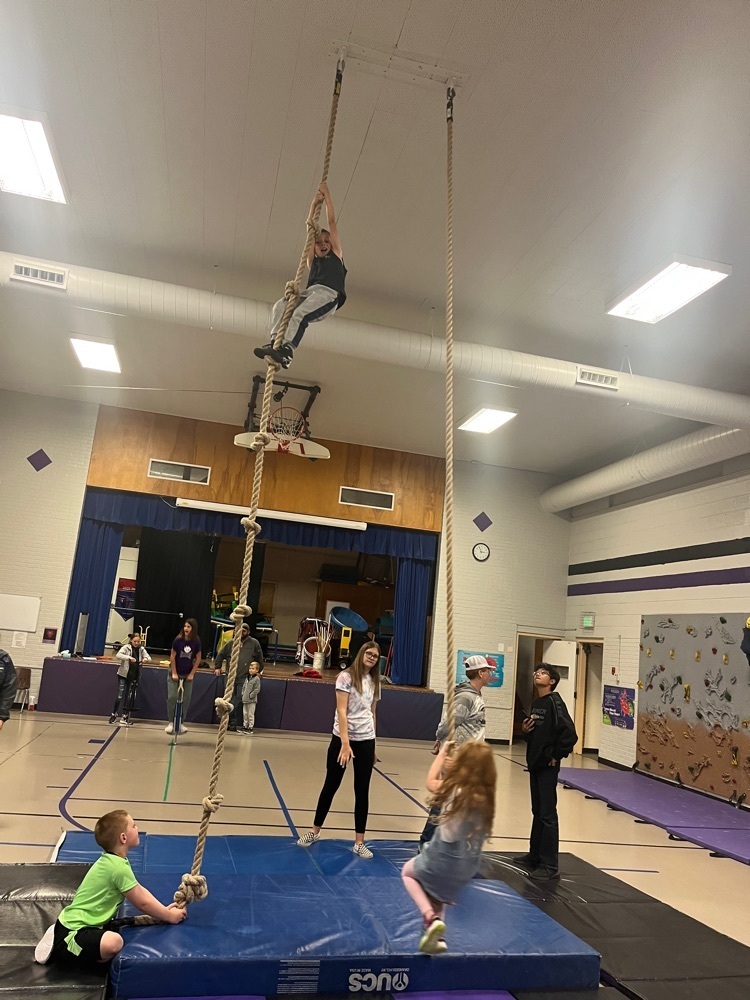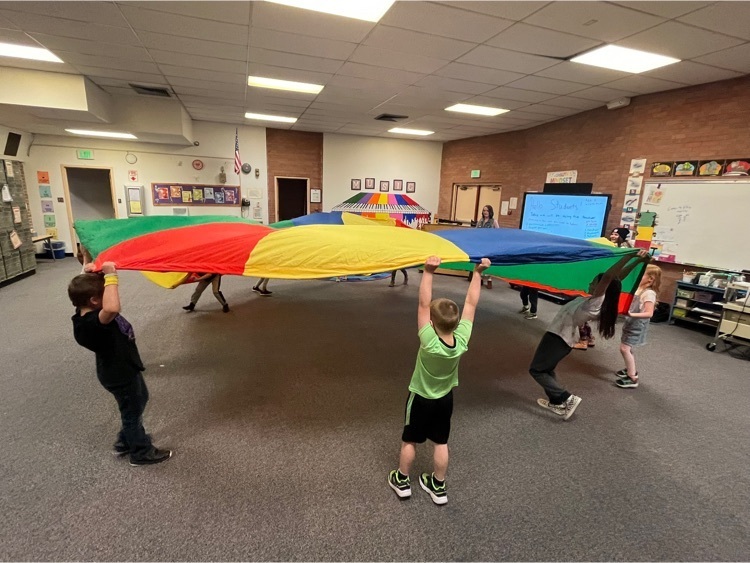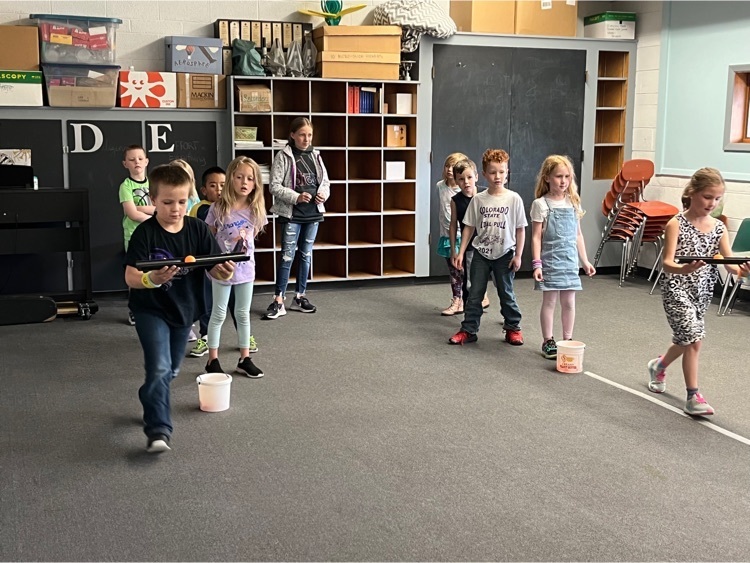 Some pictures of Kindergarten from Indoor Field Day 😊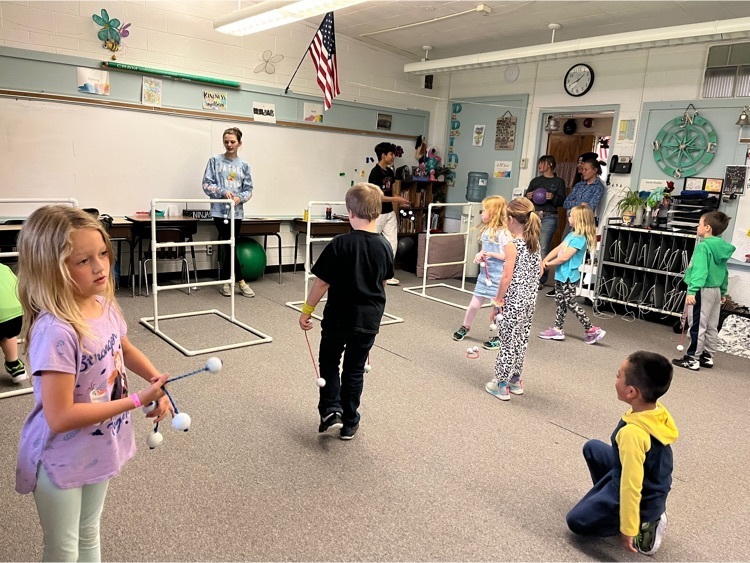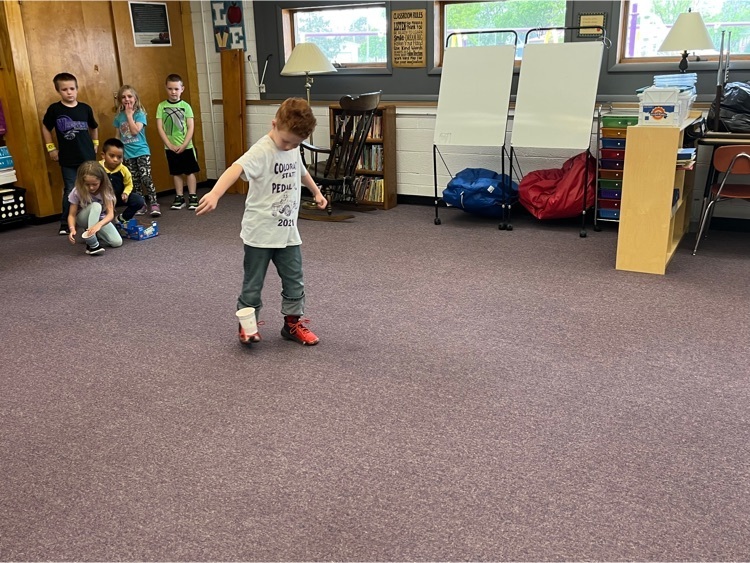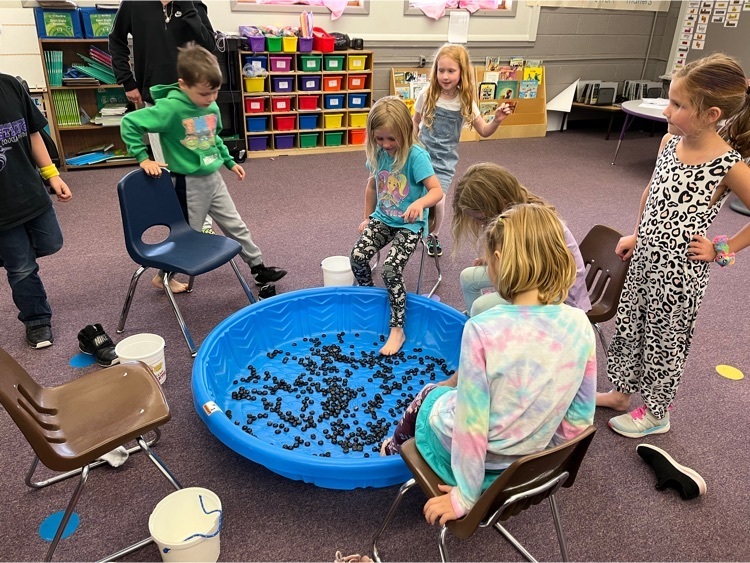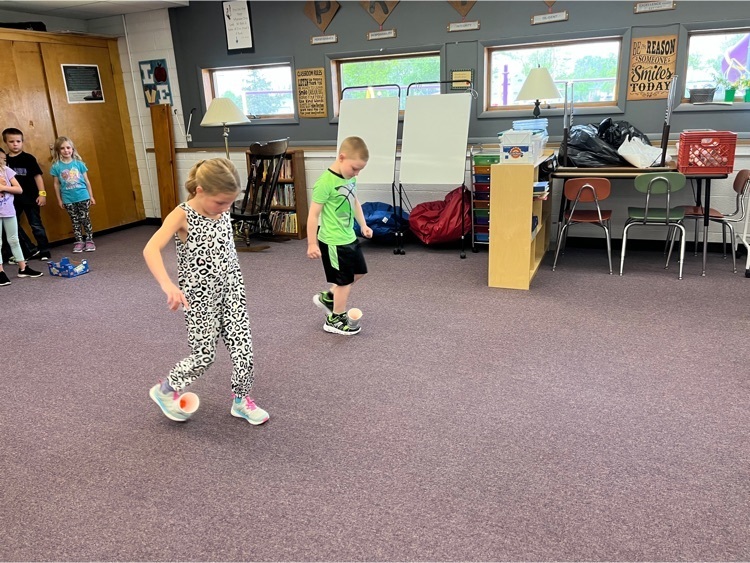 Kindergarten has been learning about graphs in math. They played "Animal Race" to practice the skills of making and reading a graph.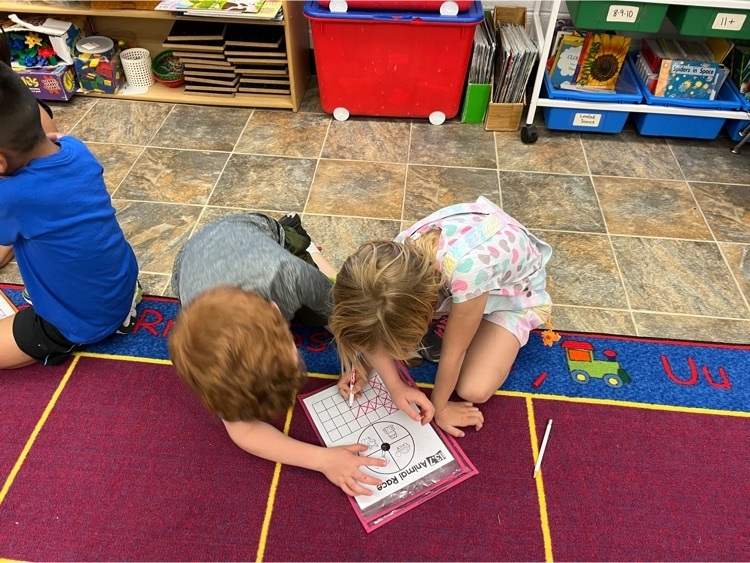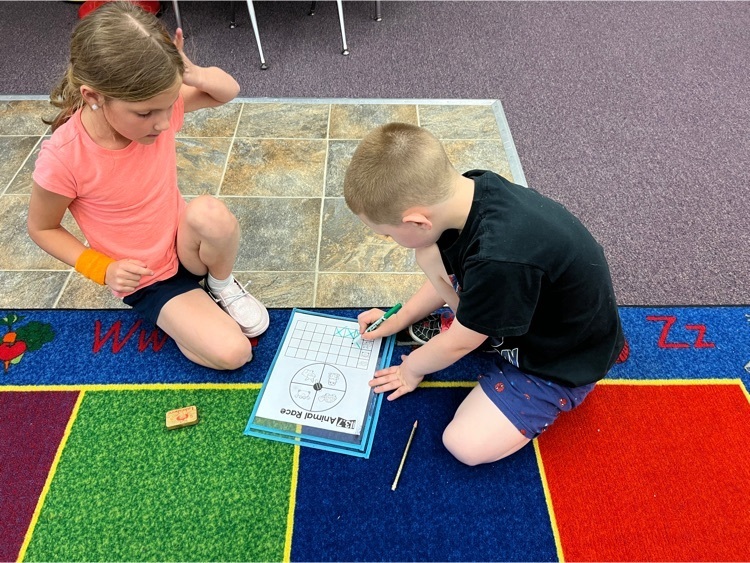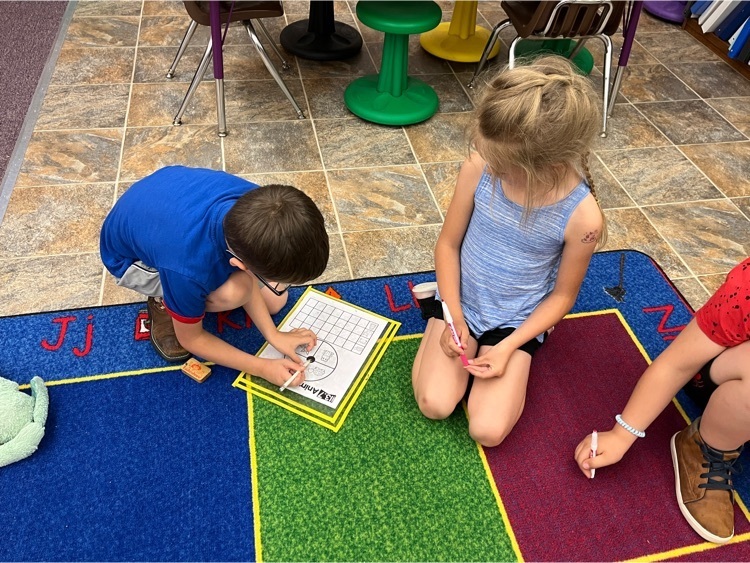 Third Grade finished their Jackson Pollock inspired art project they have been working on for a while. Most students chose to enter theirs in the fair this summer, so be on the lookout for these great pieces and others from JES students.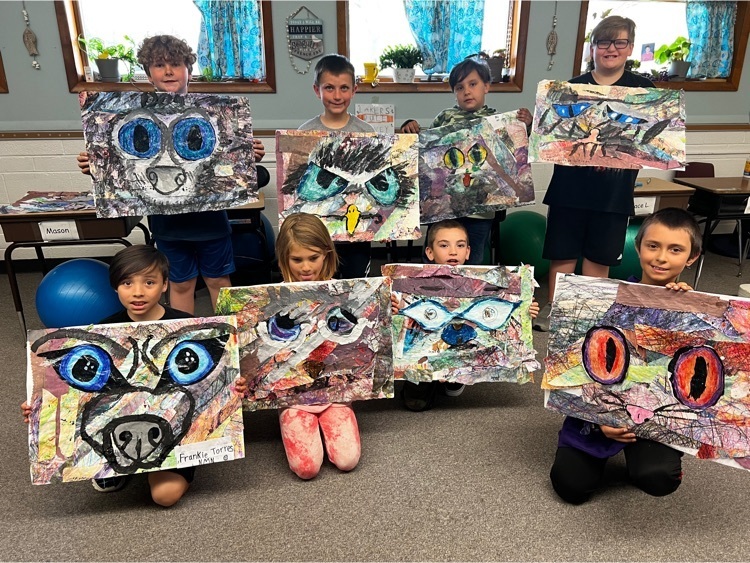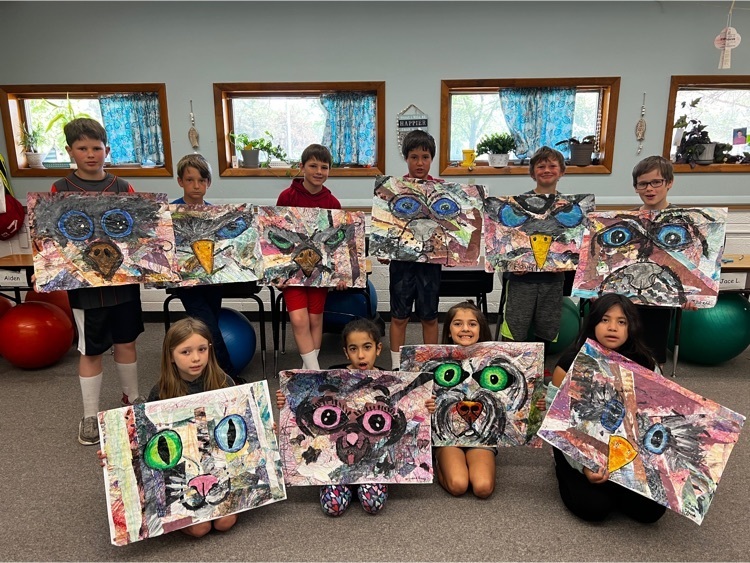 It's been a fun month of activities! Today was being a "star" by wearing sunglasses. It goes with the book, "Pete the Cat and His Magic Sunglasses." Too "cool" not to share!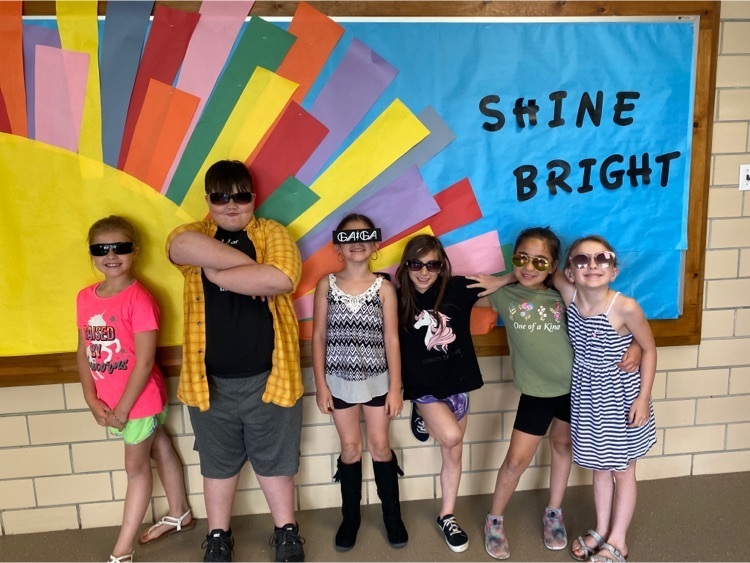 Join Us!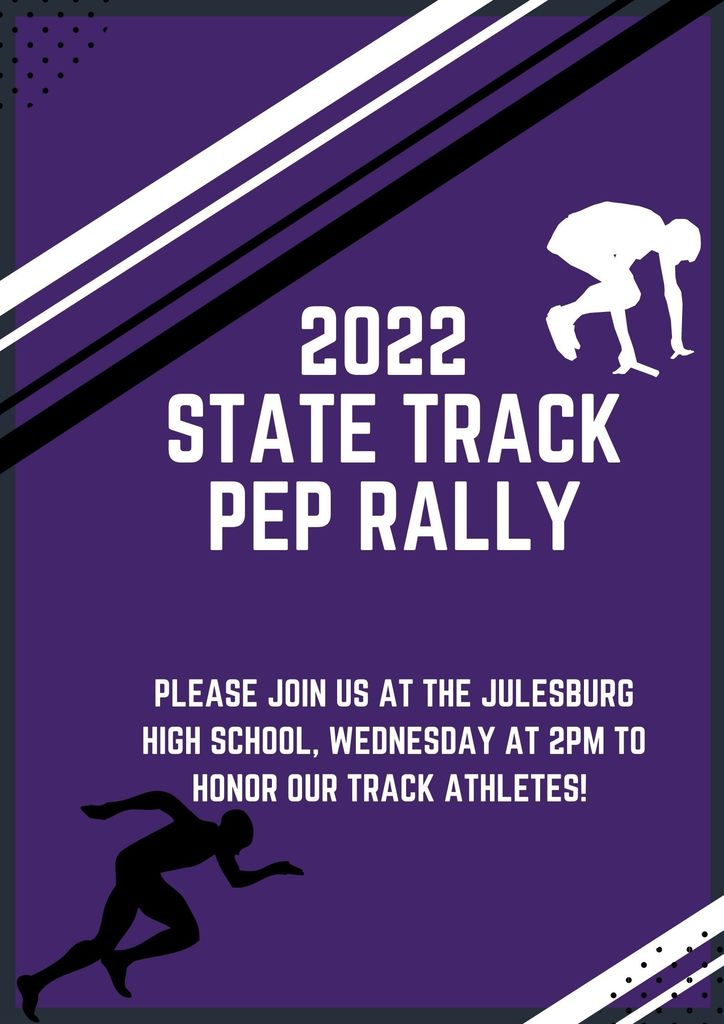 Congratulations Class of 2022! Graduation Ceremony TODAY @ 1:30 p.m.!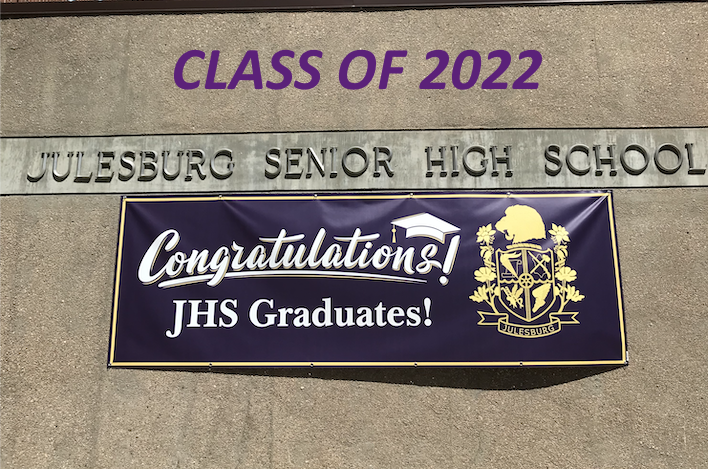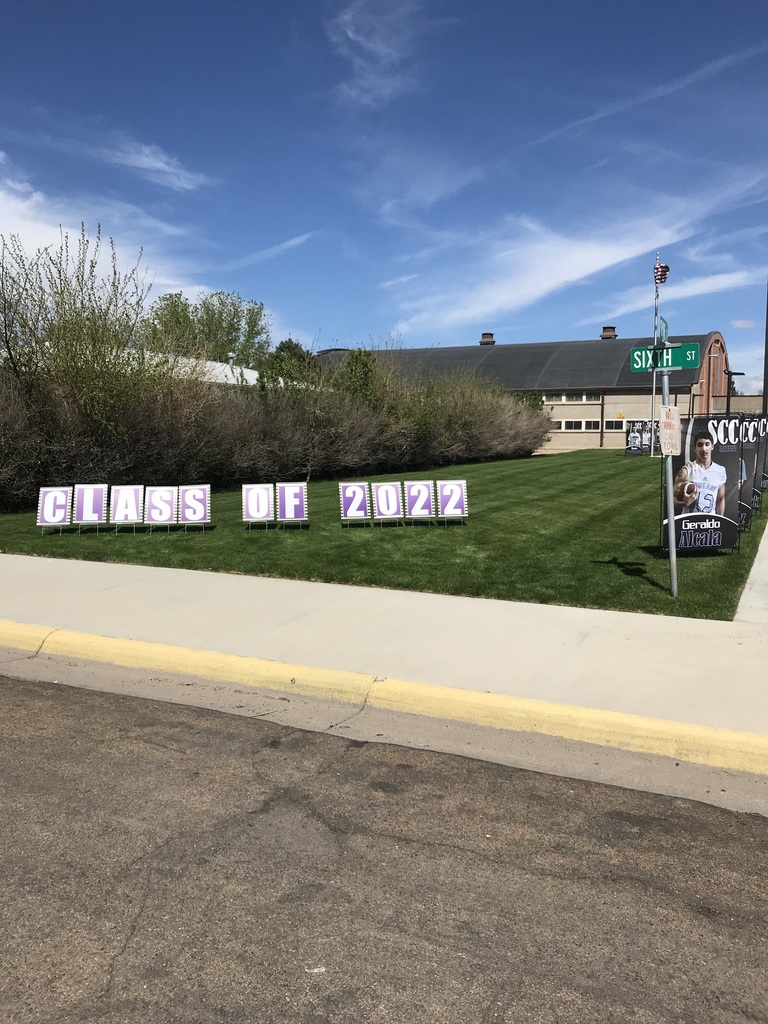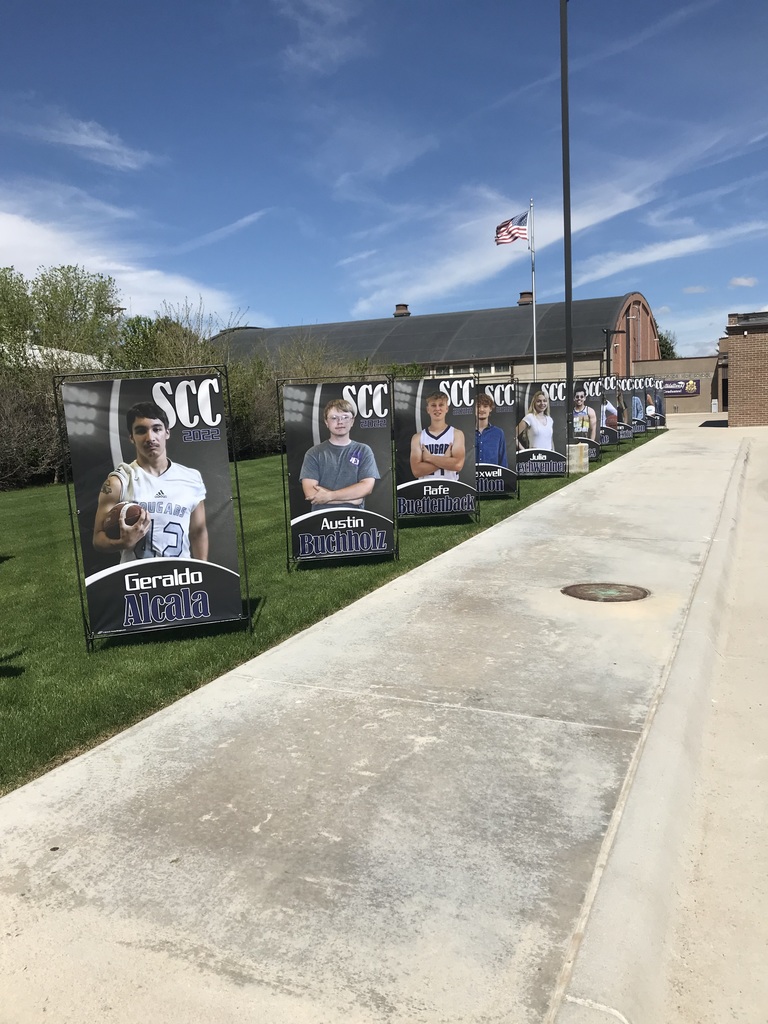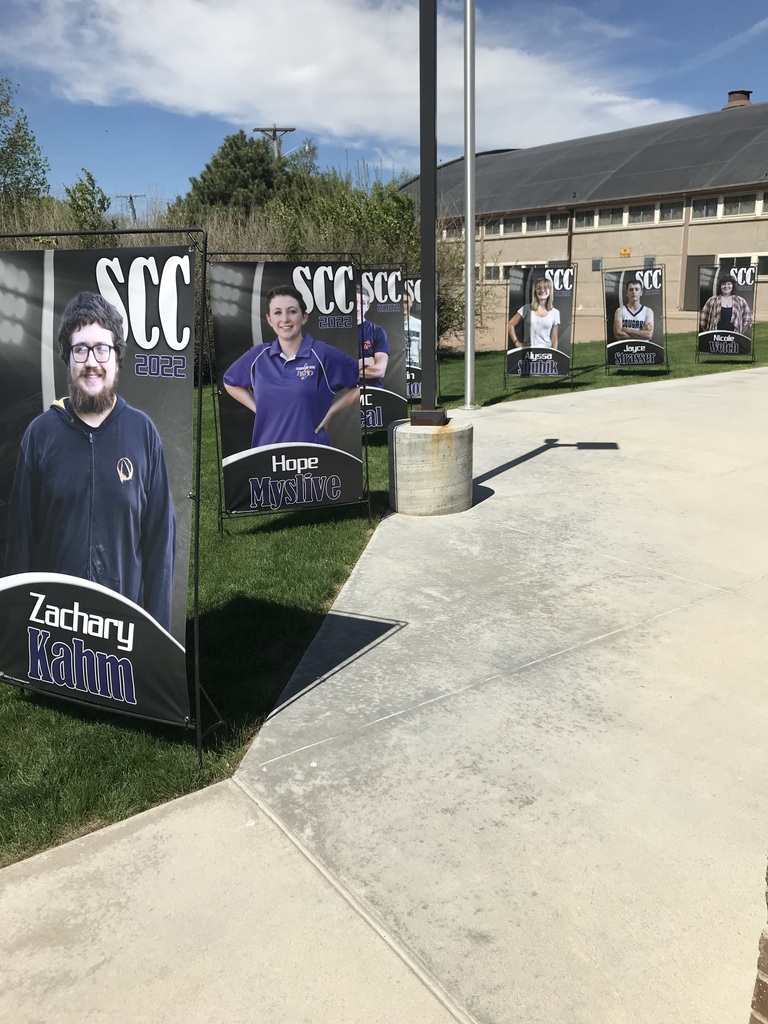 Parents of Student-Athletes: Please mark your calendars. Sports physicals will be offered at the Sedgwick County Health Center on July 22nd beginning at 8 am. If Sedgwick County Student-Athletes cannot attend this date, they may attend on the date designed for South Platte Students which is July 15th. Students were emailed all necessary forms. A hardcopy of these forms can be obtained from the Julesburg High School Office.

2022 SedgCo Summer Rec Baseball and Softball townofjulesburg.revtrak.net Registration ends midnight on May 15, 2022 Registration is open to sign up your child for T-Ball, Machine Pitch, Baseball and Softball. The cost for your child to participate in this sport is $35.00 and you can register at townofjulesburg.revtrak.net The registration price includes insurance, a hat, and for T-ball and Machine Pitch, a t-shirt is included. If your child plays in the baseball or softball divisions, a uniform is checked out to the parent for use during the season, and the uniform must be returned at the end of the season. Age Divisions (as of your child's age on May 1st): Boys / Girls​​T-Ball ages 4-6 Machine Pitch ages 7-8 Baseball Division Boys​​​Pee Wee ages 9-10​​ Little League ages 11-12​ Babe Ruth ages 13-15 (compete on Border League team) Softball Division Girls​​​Little Girls ages 9-12​​ Upper Girls ages 13-16 ​Games will be scheduled through Border League and typically run late-May through the first week of July. Practices for both baseball and softball will begin the week of May 15th and you will be contacted directly by your child's coach. T-ball and Machine Pitch schedule will be determined and dependent on the number of kids signed up to play each division. You will be contacted directly by your child's coach.
How big is your hand? Third grade measured hands and used data collected to plot on a line plot. This was the last section of our graphing data unit where students also learned how to make and use picture graphs, and horizontal and vertical bar graphs to represent data.