Julesburg High School's newly elected Student Council had their first meeting today! Members are busily preparing for Homecoming week!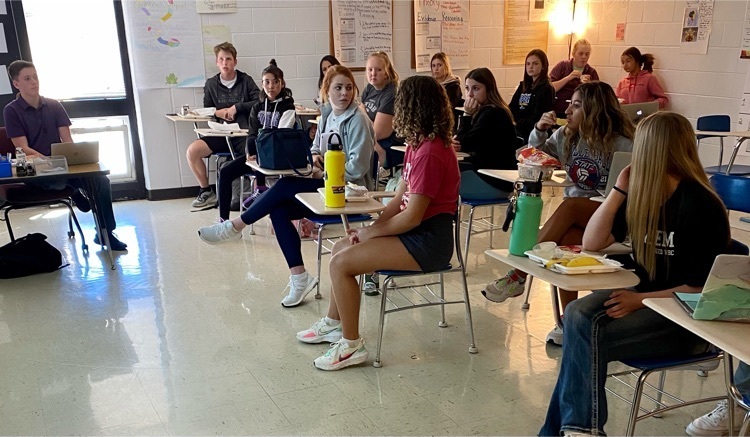 The Sophomore Class at JHS works diligently on their fall NWEA test. Students met with their individual teachers to obtain their scores from last spring to set new goals for themselves for this fall's testing session. Today the students are taking the Language Usage Test. Once the test is submitted the students know immediately if they have obtained their goal.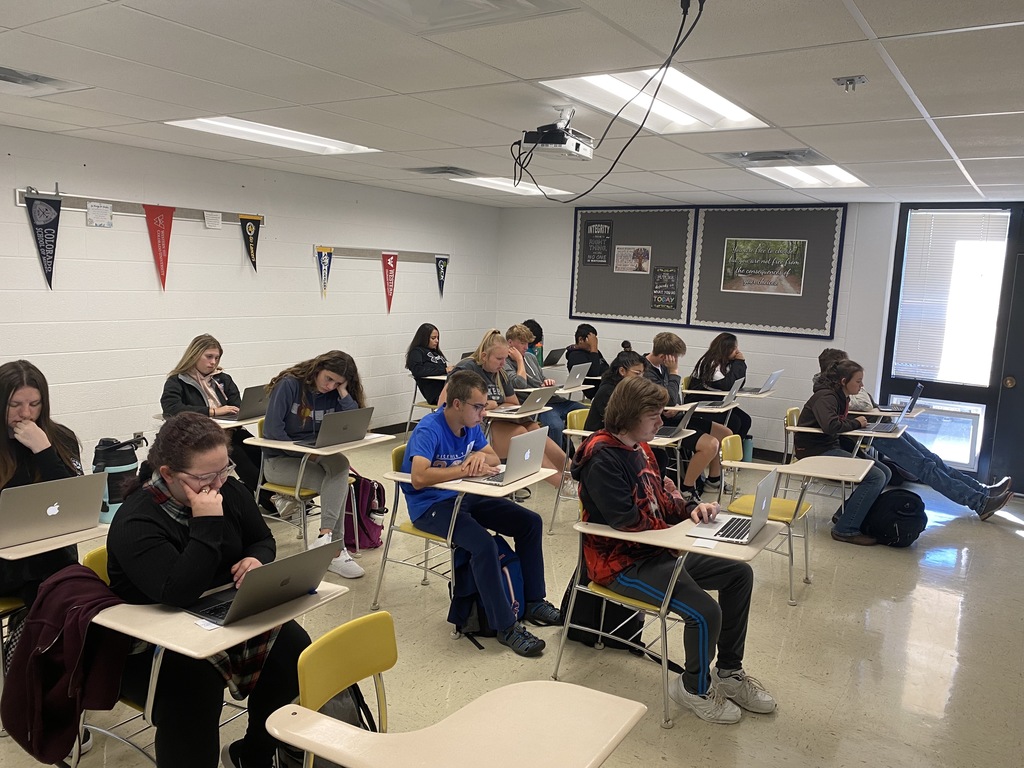 We had noteworthy (pun intended) evening as our 5th grade musicians picked out their new instruments for the school year and hopefully for a lifetime. Did you know science has shown that music training can change brain structure and function for the better? It also improves long-term memory and can lead to better brain development for those who start at a younger age (Inc. Incorporated:
www.inc.com
)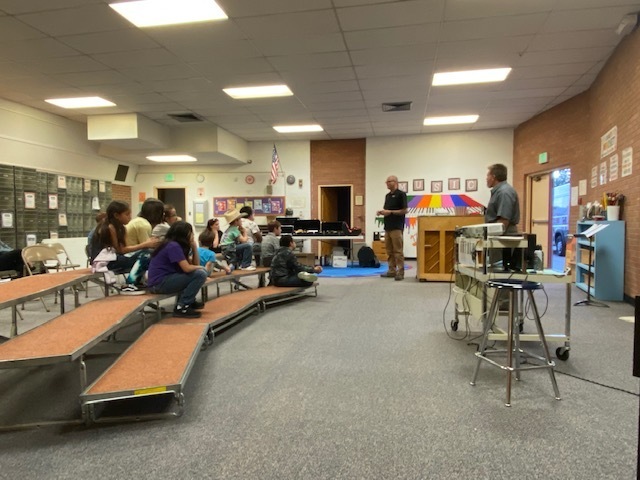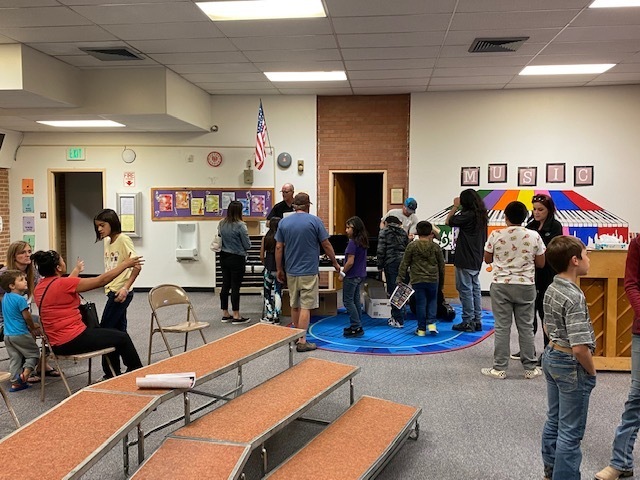 Students in Family and Consumer Science share their reports on food borne illnesses.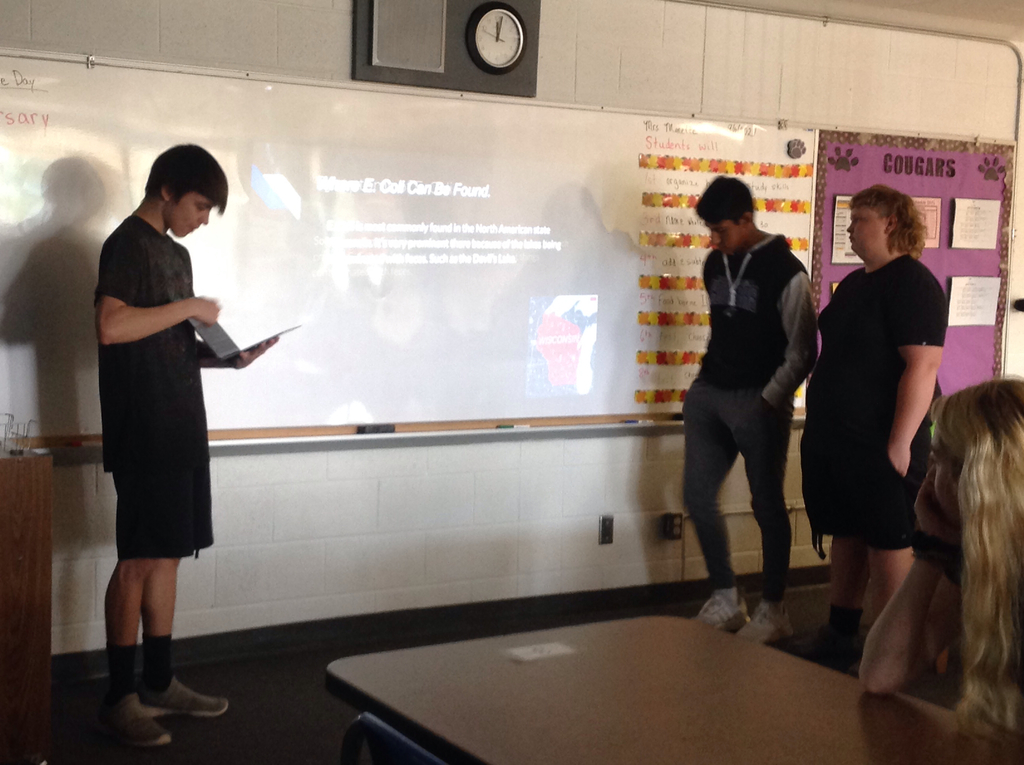 After learning the main characteristics of poetry, 7th grade students took turns reading "Stopping by Woods on a Snowy Evening" by Robert Frost to each other.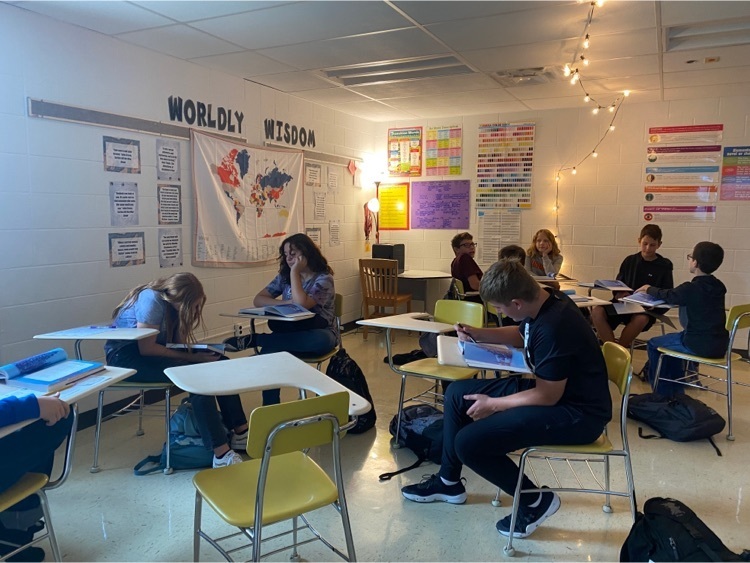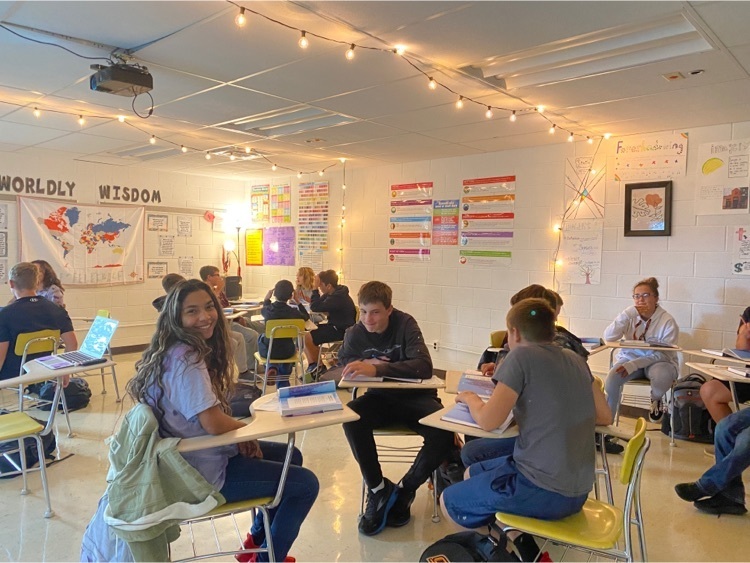 "All About Me" in preschool included body part identification along with some work with self portraits and name writing. We continued with counting and graphing the letters in our names and measuring how tall we all are.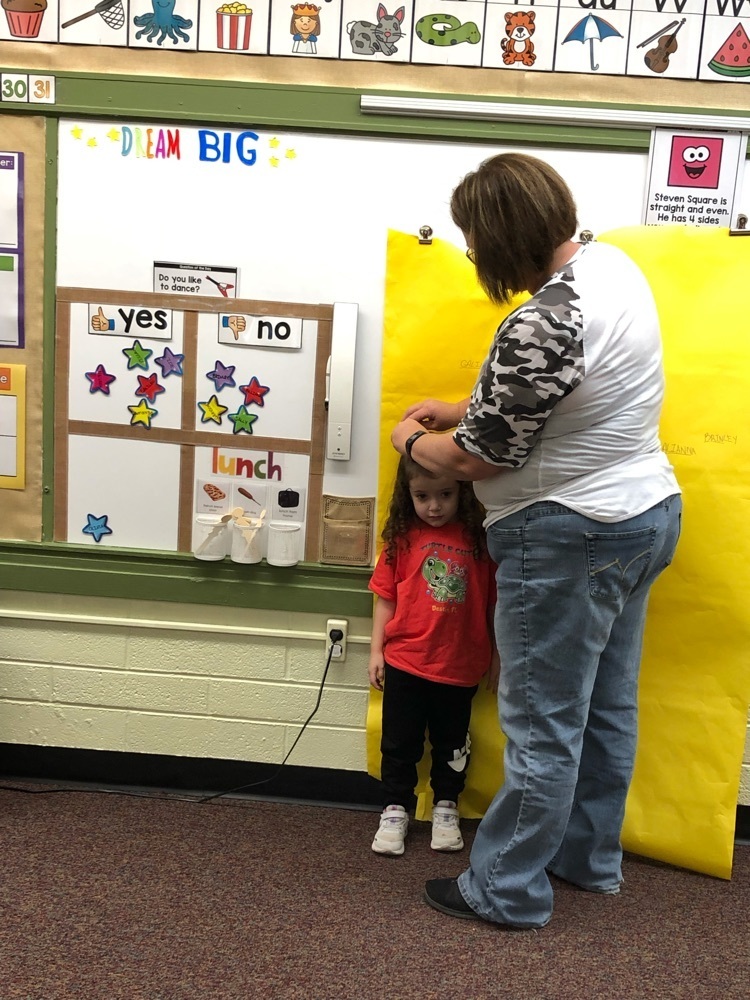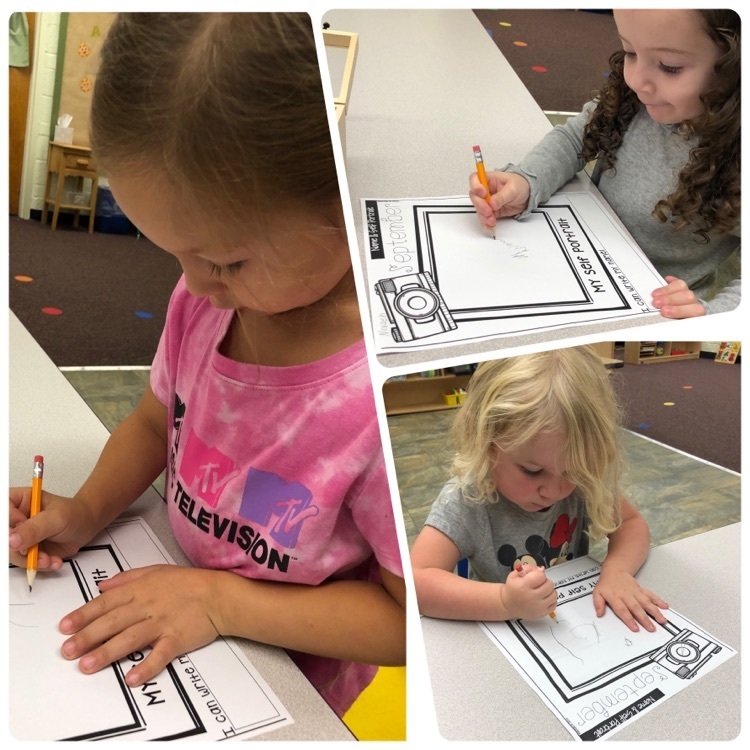 Second grade got to explore many items to determine whether they are solids, liquids, or gases in our properties of matter unit. There is an experiment almost daily and the students have been very engaged in their learning.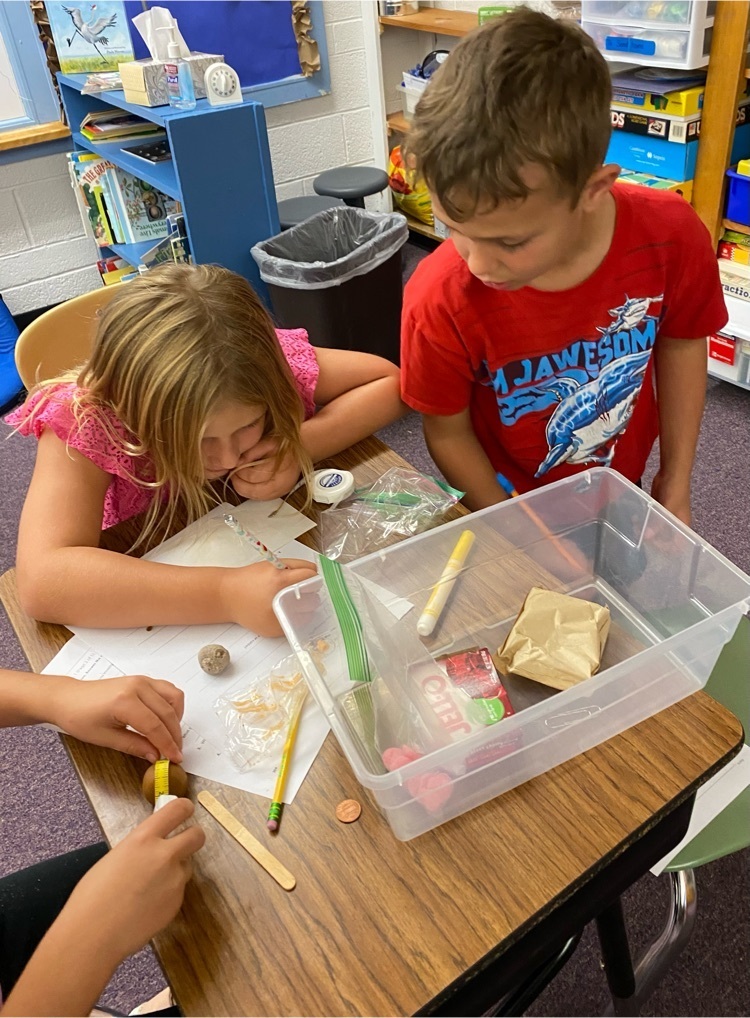 The JHS Show Choir had their first day of choreography with a local dance teacher. The students are working hard to begin to put their show together.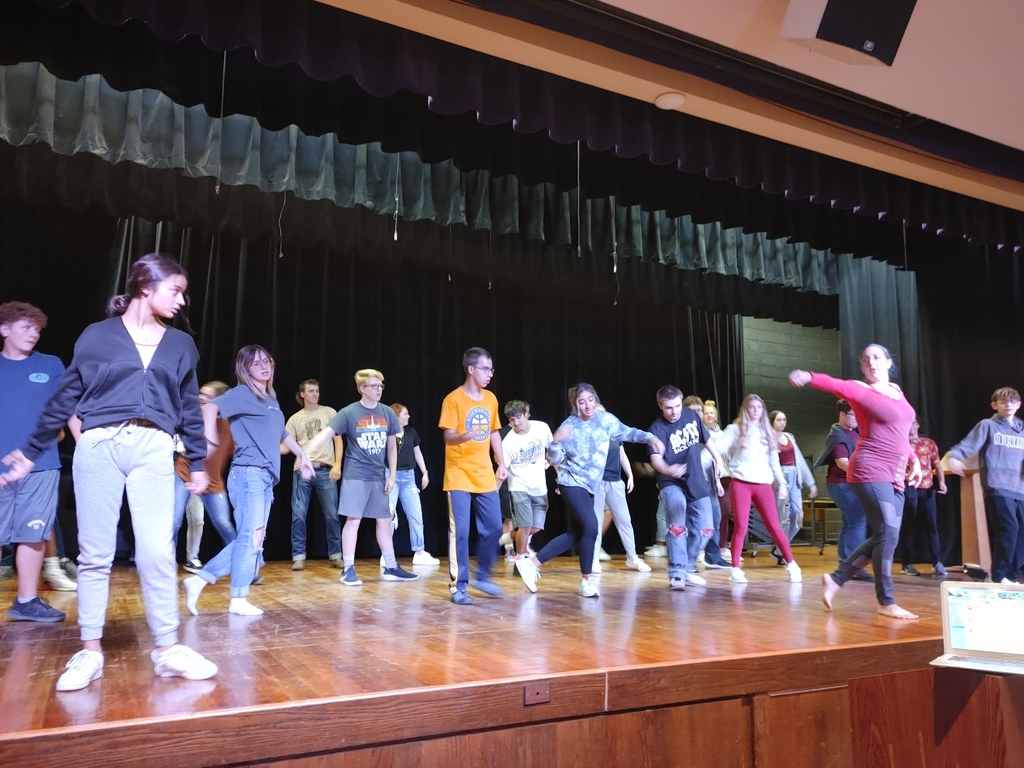 Second grade is starting their math module on equal groups. They were given random numbers of cubes and told to make equal groups. They then had to find an example of a student that had an odd amount of blocks and an even amount of books. This is the basis for multiplication!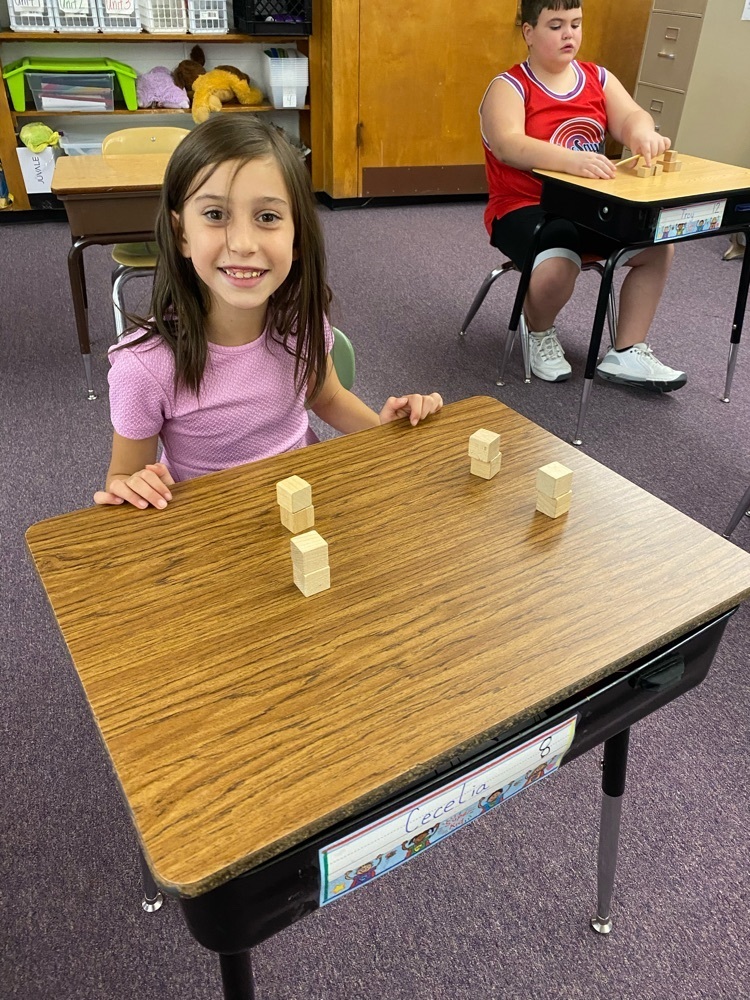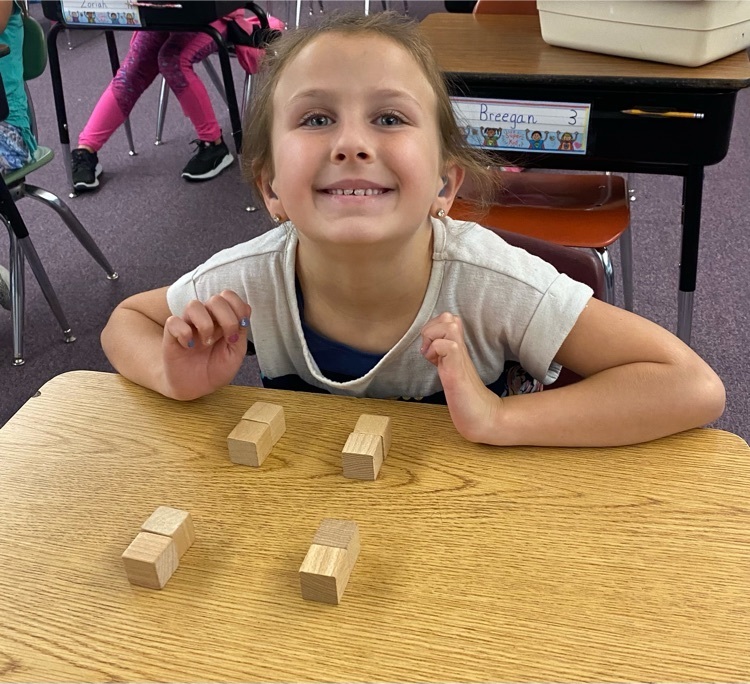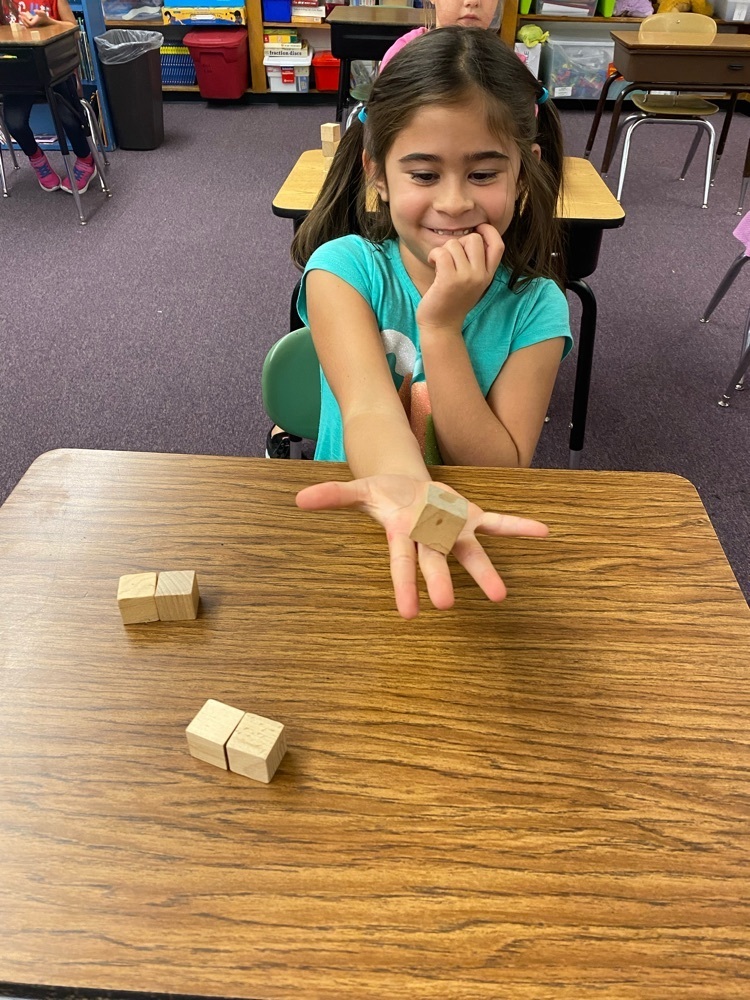 Students Kyle Brandt, Austin Buchholz, and Nicole Welch are hard at work range judging under the guidance of Kelly Reichman. They are practicing for the Regional Range Judging FFA contest next week by identifying grass types and evaluating rangeland sites. Keep up the hard work!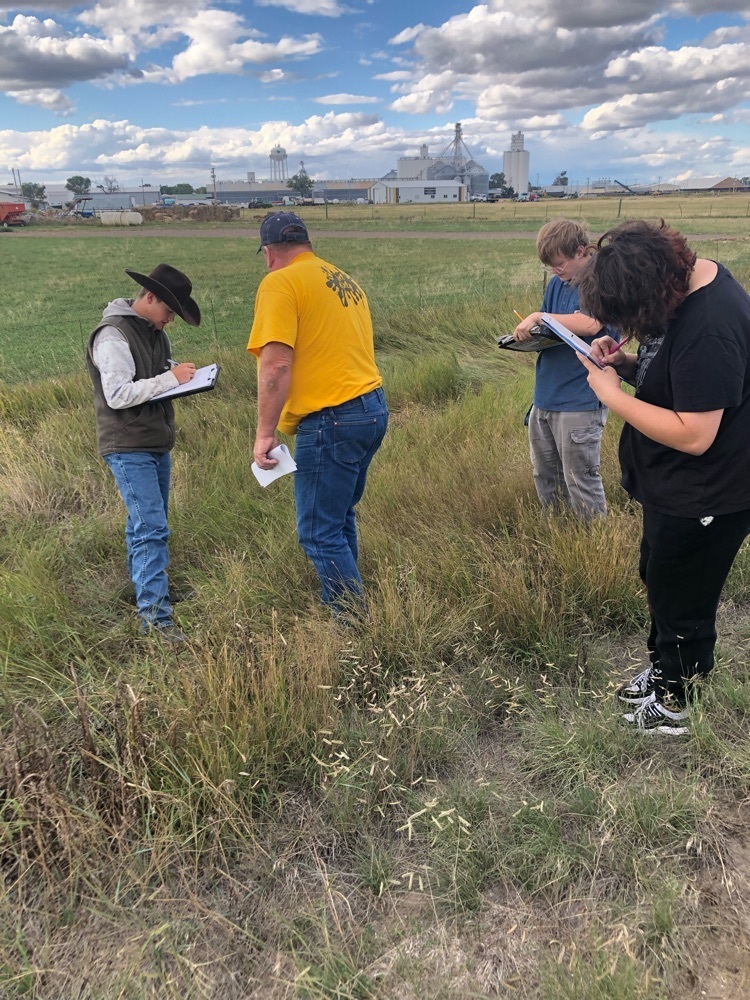 Your student will be bringing the attached letter home this evening. Please review the letter. If you do NOT want your child to participate, please sign the letter and return it to the high school office by October 4, 2021.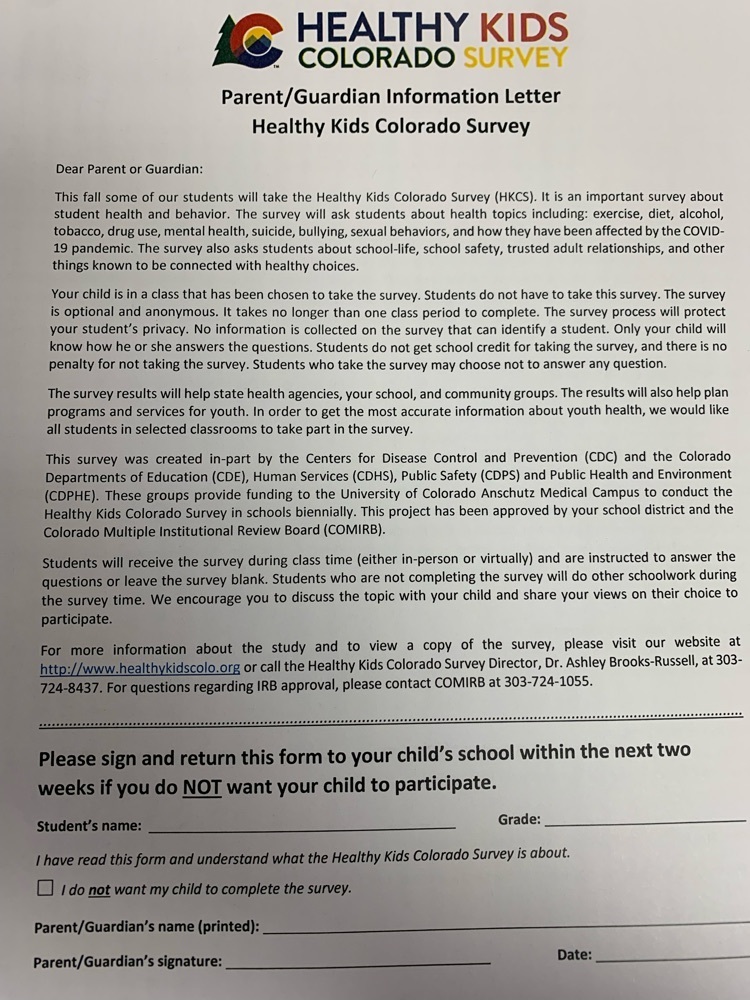 Staff Members and Administration of the Julesburg School District engage in their 5th year of Visible Learning training. Today they explored the four crosscutting and fundamental values of the PLC+ framework, which include: Equity, High Expectations, Individual and Collective Efficacy, and Activation. Pictured is the High School team.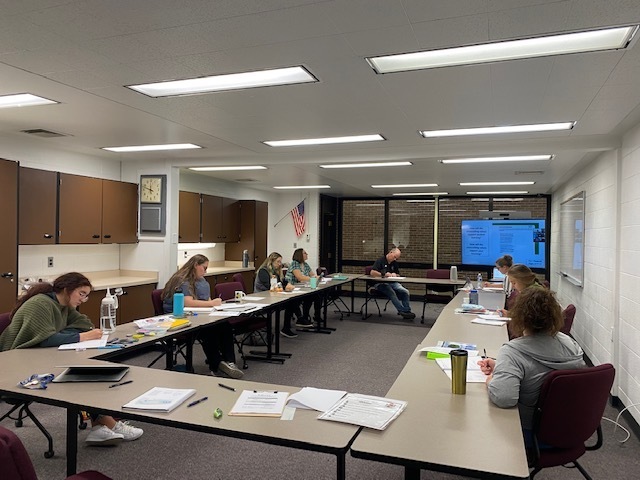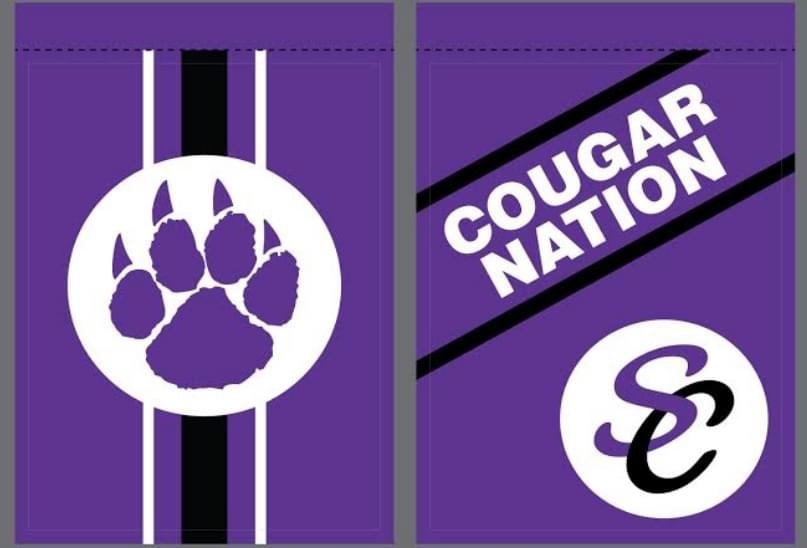 Tonight at the Football Game, the New School Design/Build Team will be at the field to update the community and answer questions. Community members will be able to take a virtual tour through the new school building design, see the materials that will be used on the exterior/interior and ask questions/provide feedback!
8th graders are investigating what happened to the settlers that disappeared from the lost colony of Roanoke. They will create a theory about what they think happened and find evidence to prove the theory.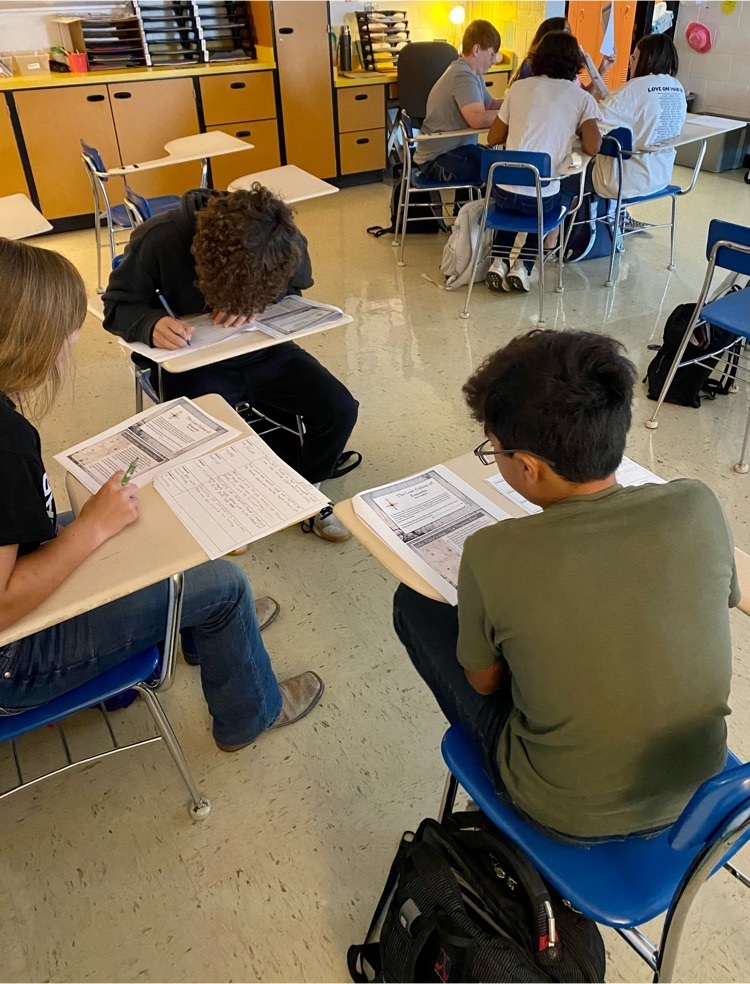 The finished project from the 3rd Grade and Kindergarten collaboration.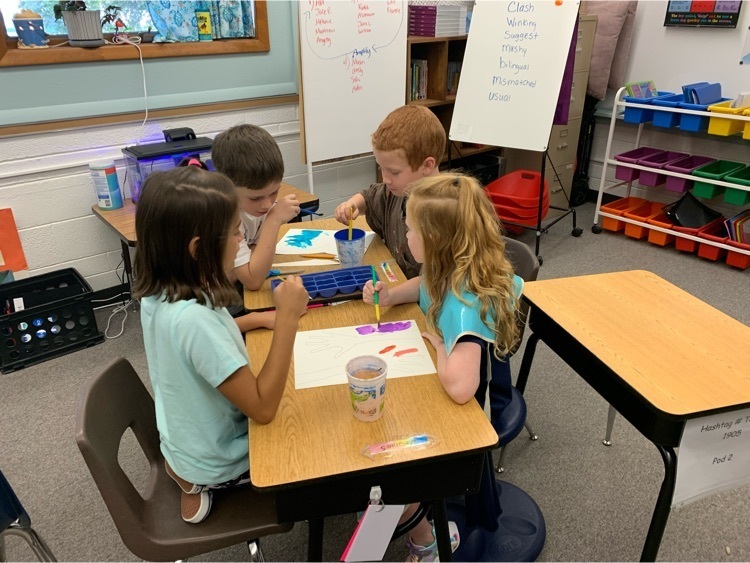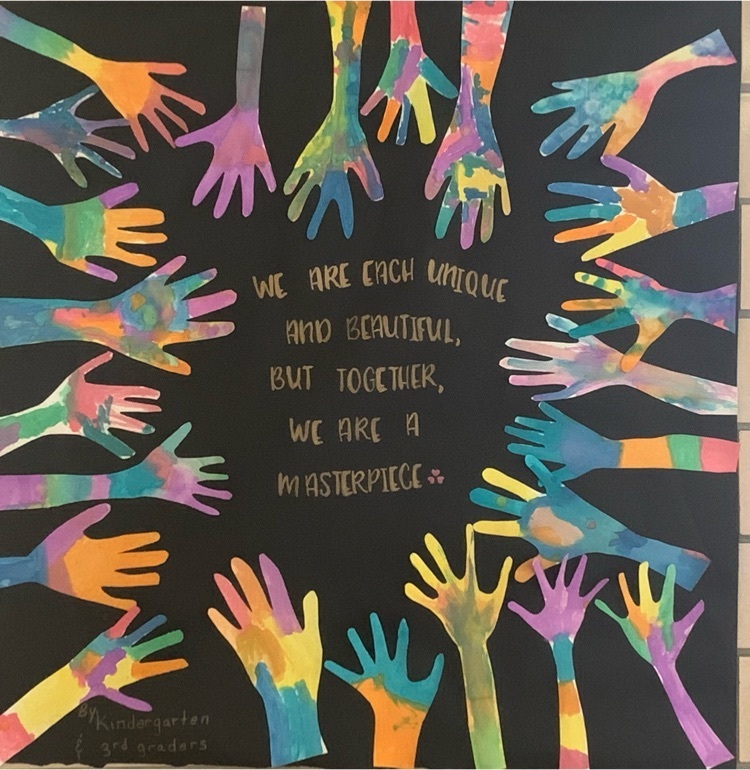 We started Second Step lessons this week! Elementary students get to learn social emotional and learning skills through whole group counseling lessons every week. This week some of the primary groups read the book, "The Day You Begin," which celebrates our differences and similarities, as well as recognizes some of the struggles we have at school. Learning to be our own brave selves helps us be proud of who we are. All groups were taught the role of the school counselor and how to request to meet with the counselor when needed.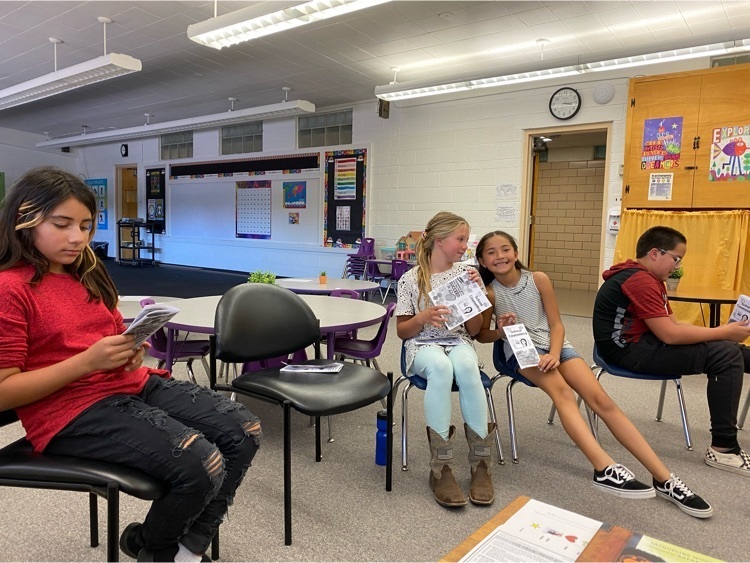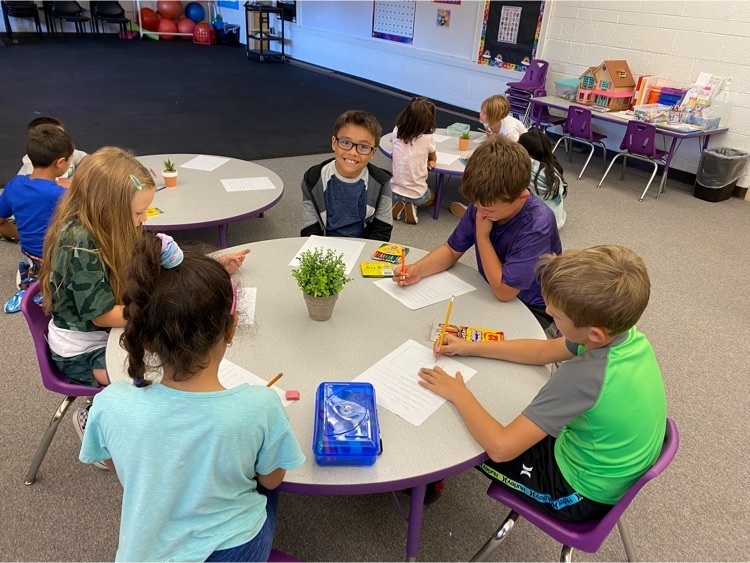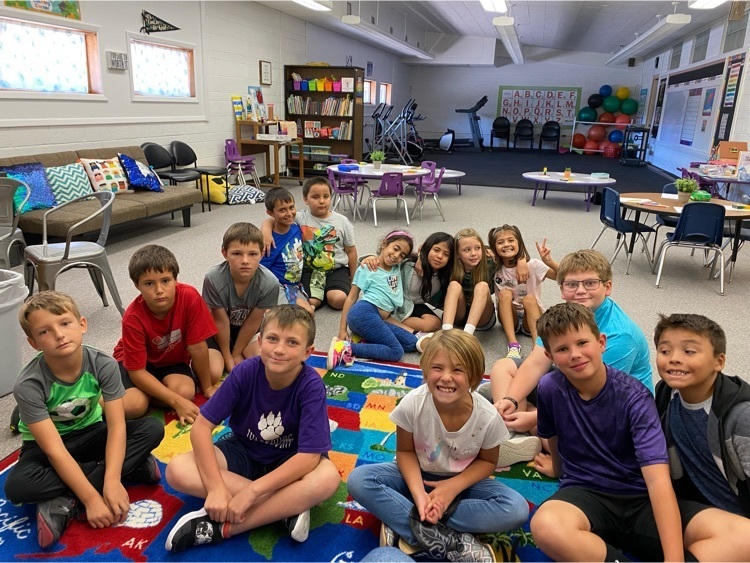 Mr. Kossman leads the 7-12th grade band in rehearsal for the first football game on Friday night.

Choir students Julia, Emily and Kierra sang the national anthem for the volleyball game on Tuesday evening. The choir has been working on learning four parts for the Star Spangled Banner.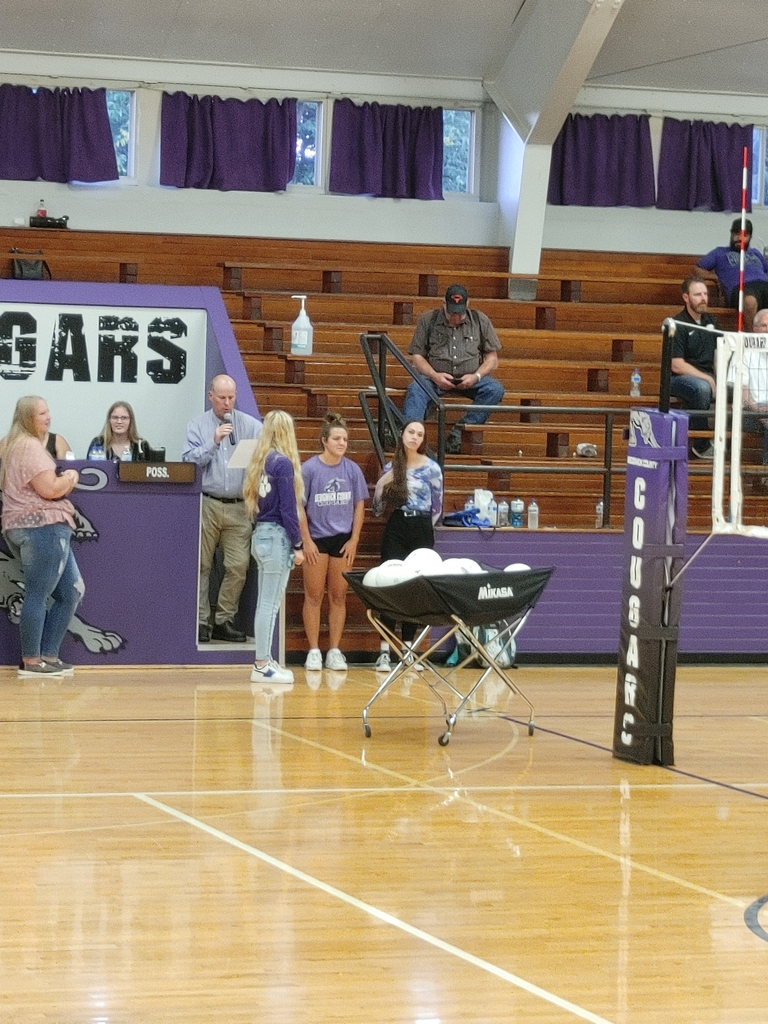 We proudly announce our Junior Class officers: (from left to right) Mrs.Dillenburg (Class sponsor), Emily Fowler (Vice President), Tessa Cranmore (Secretary/Treasurer), Kierra Ehnes (President), Jensen Renquist (Student Council Representative), and Collin Lechman (Social Media Advisor)!