8th graders in U.S. History presented their research findings about a Native American tribe to the class.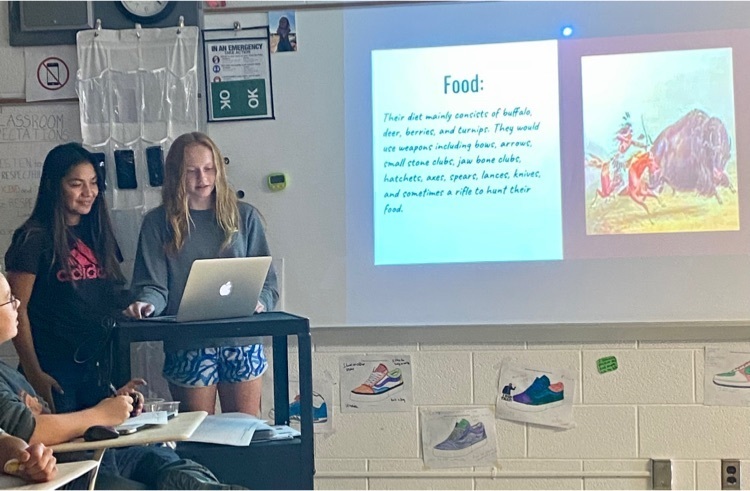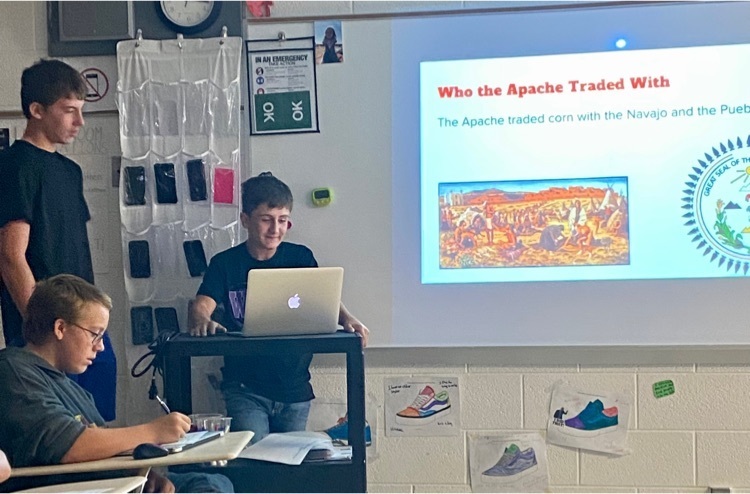 Third grade started learning multiplication facts. This week we started learning how to multiply with 2 and four as well as five and 10. Today students made their own multiplication table with popsicle sticks and using a table to help fill in their own. Next is learning 3 and 6. They will be multiplication masters in no time.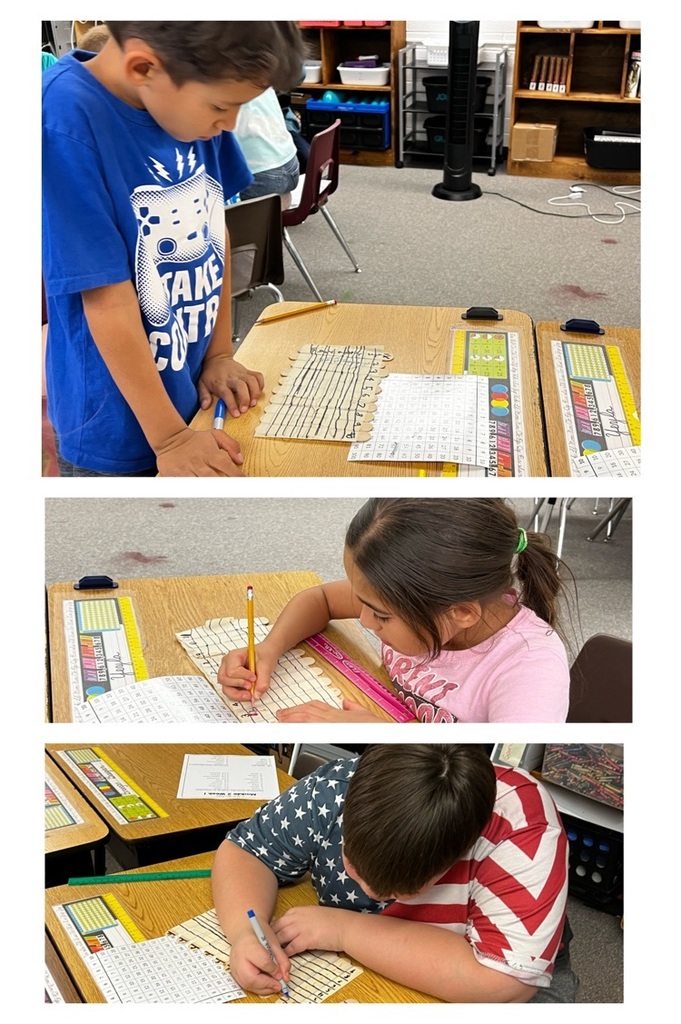 Family Consumer Science students share their food borne illness report. Vivian and Rylie teach us about raw milk. Joseph and Logan teach us about Cholera.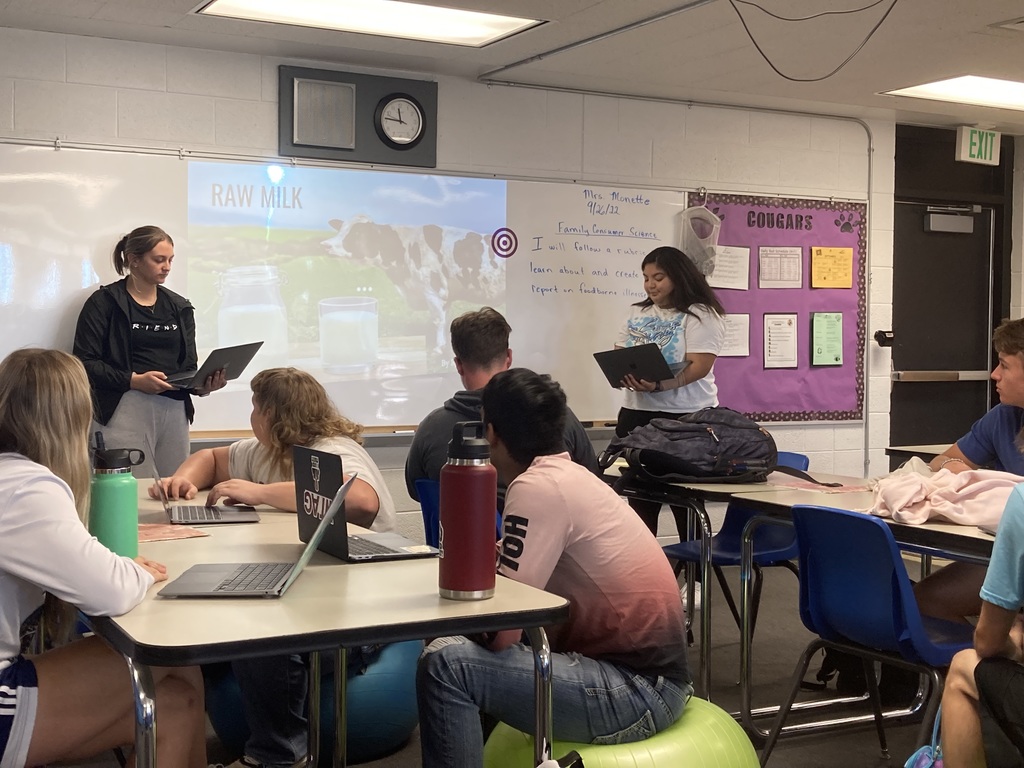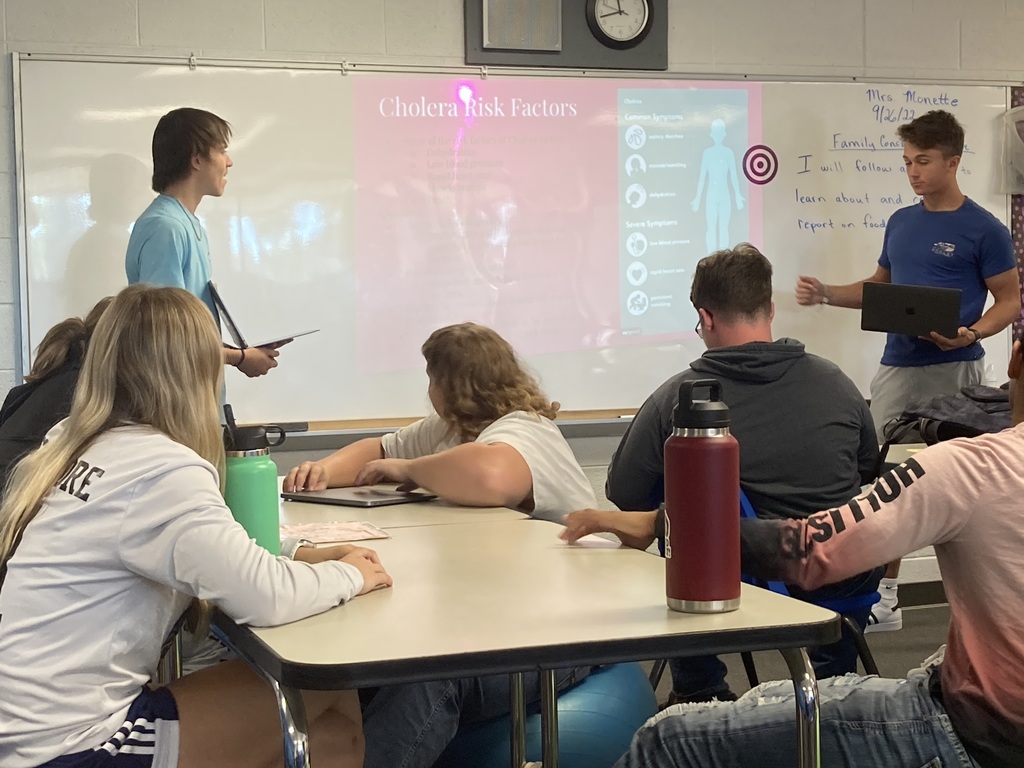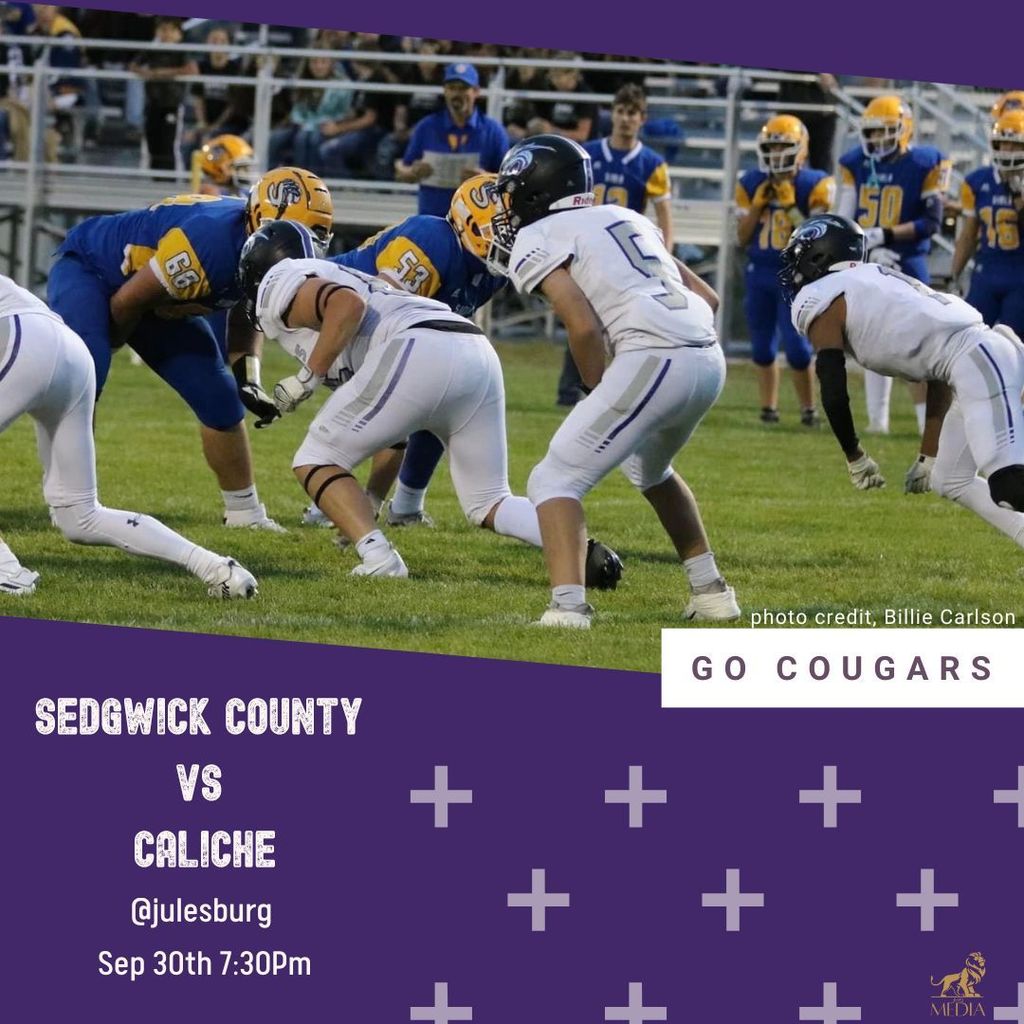 Remember to purchase your FBLA Pink Out game accessories today! There will be a table at the Volleyball Game and a table at the Football Game! Bring your accessories to every game throughout the month of October to support Cancer Awareness Month!! All proceeds will benefit the Sedgwick County Cancer Support Group.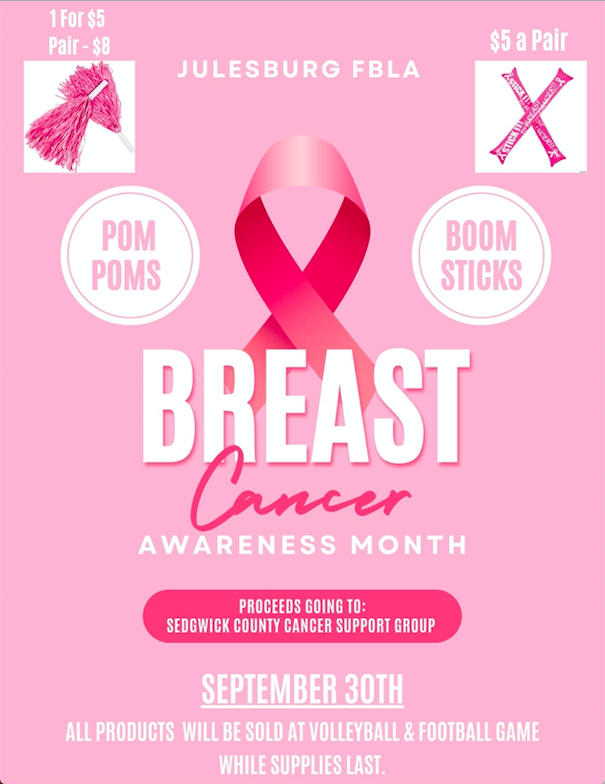 Throwback Thursday! 1982, 1992, 2002, 2012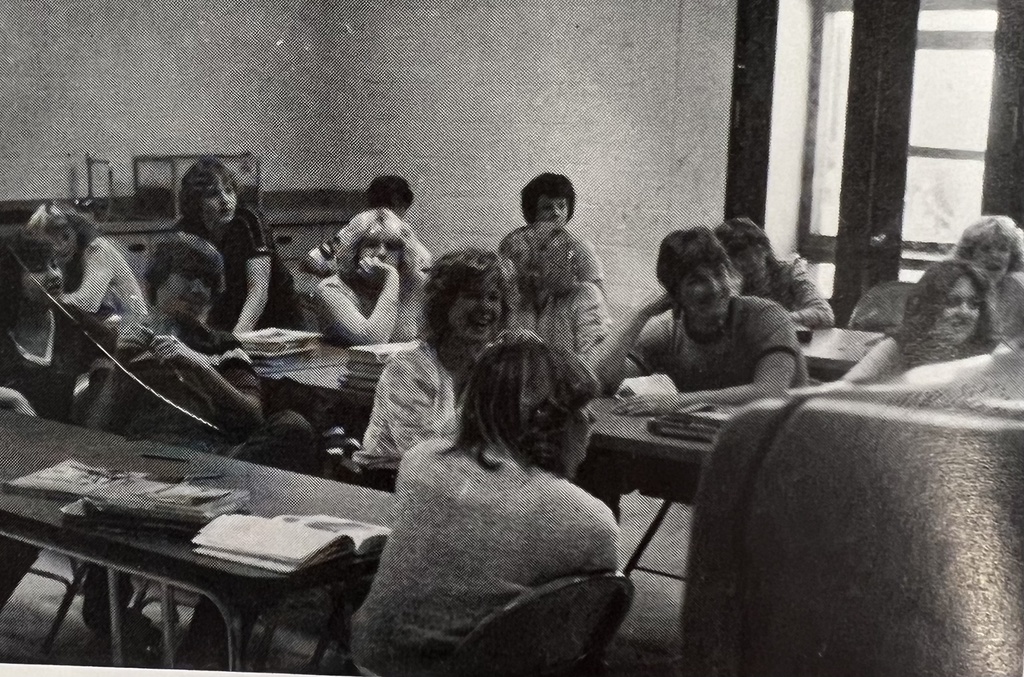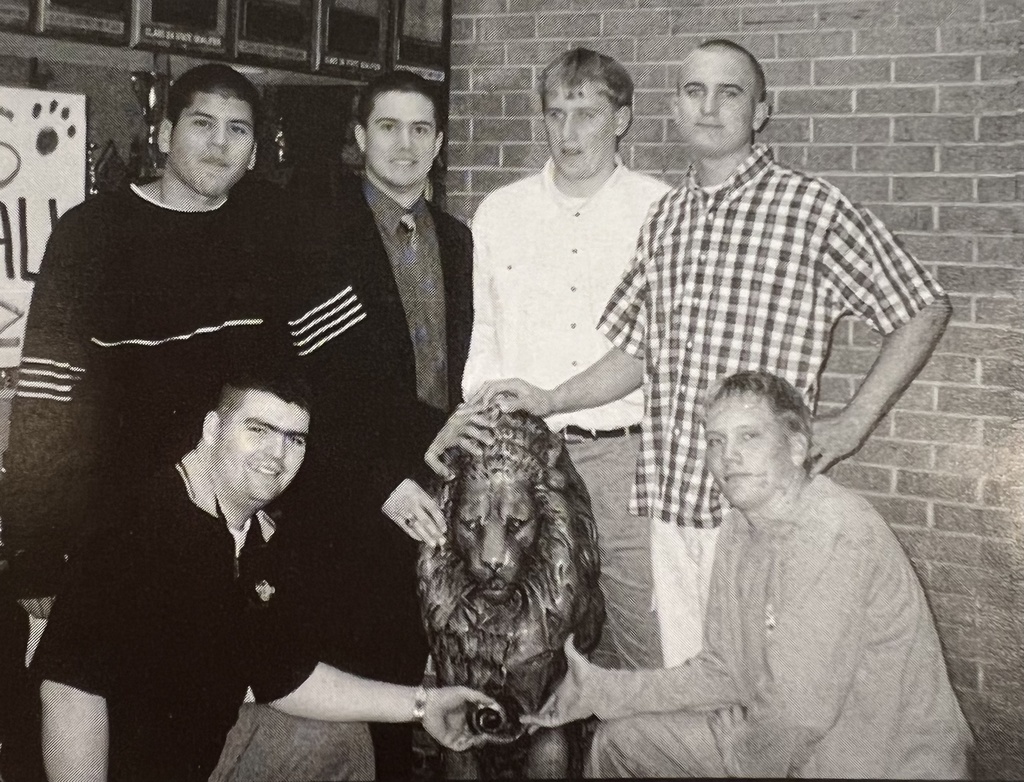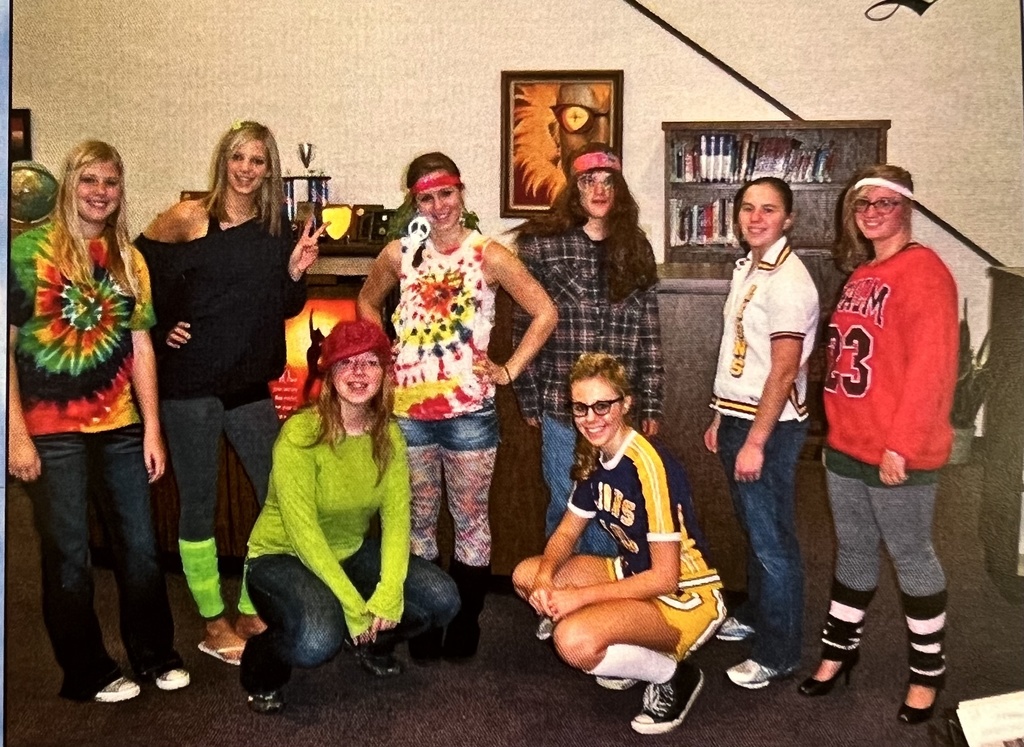 The 2022-2023 Freshmen class council!

The 2022-2023 Sophomore class council!

The 2022-2023 Senior class council!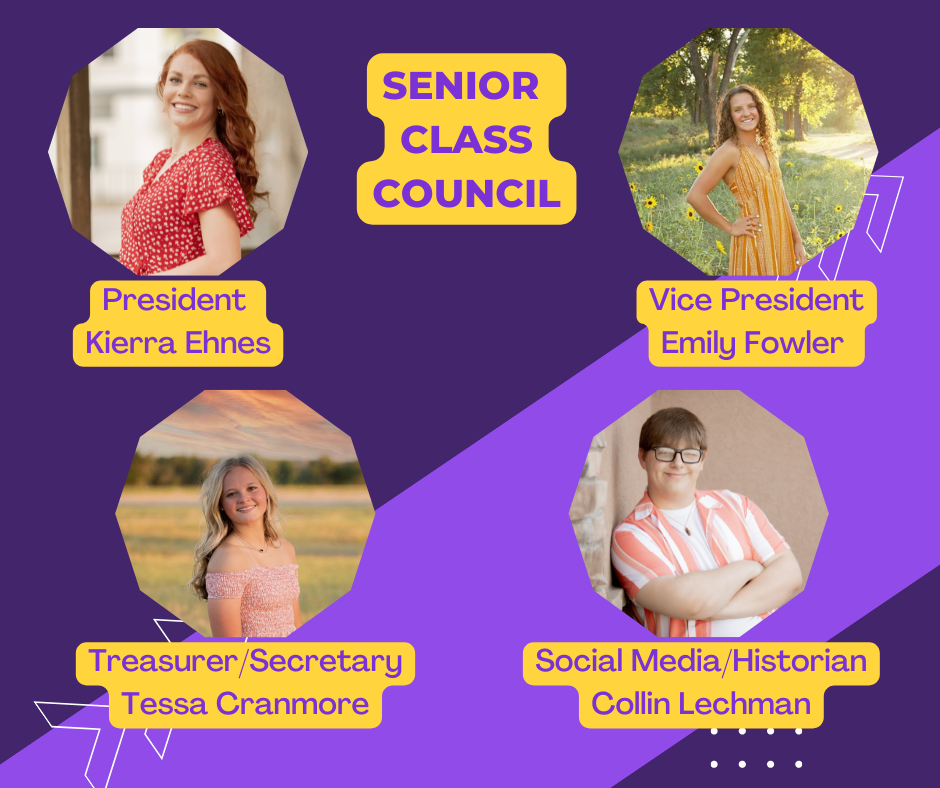 The 2022-2023 Student Council representatives!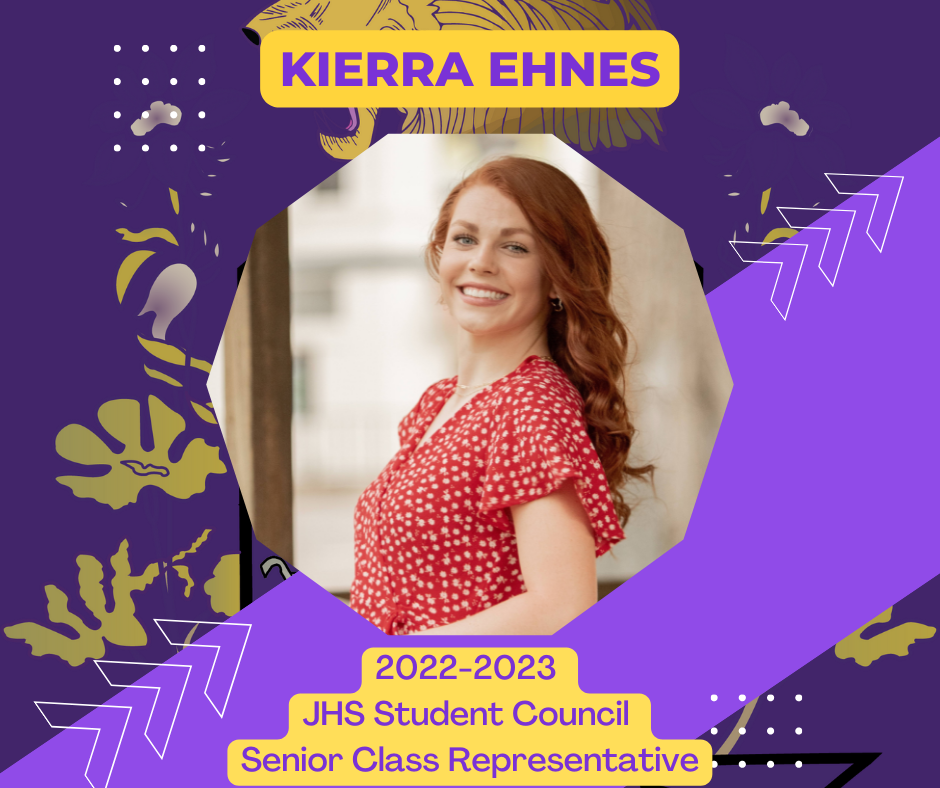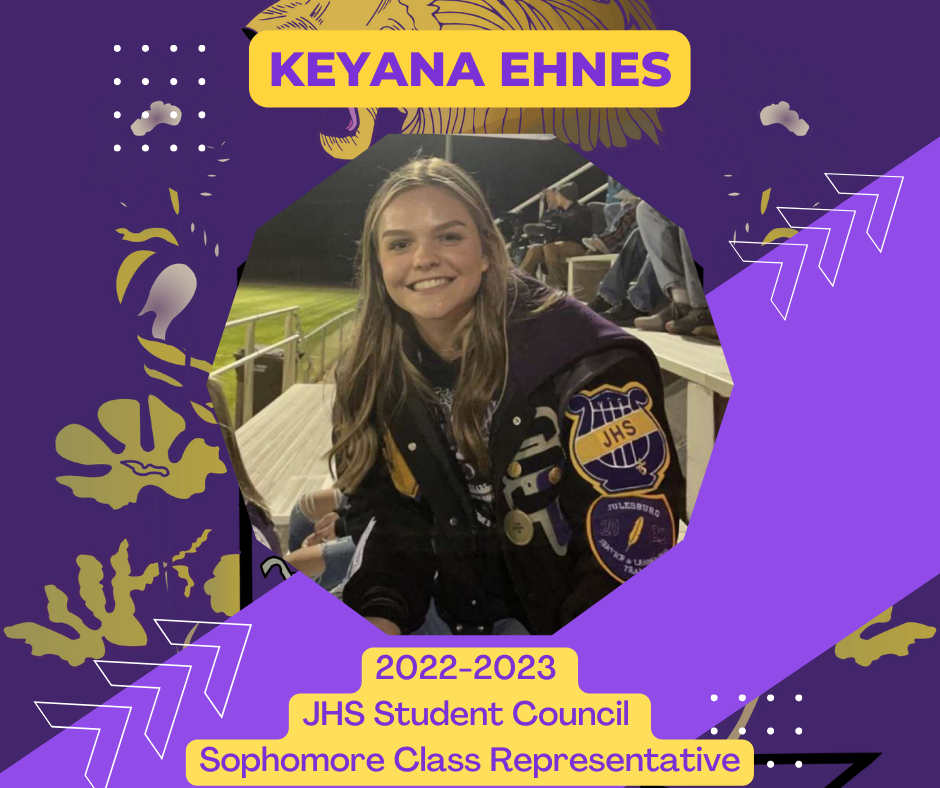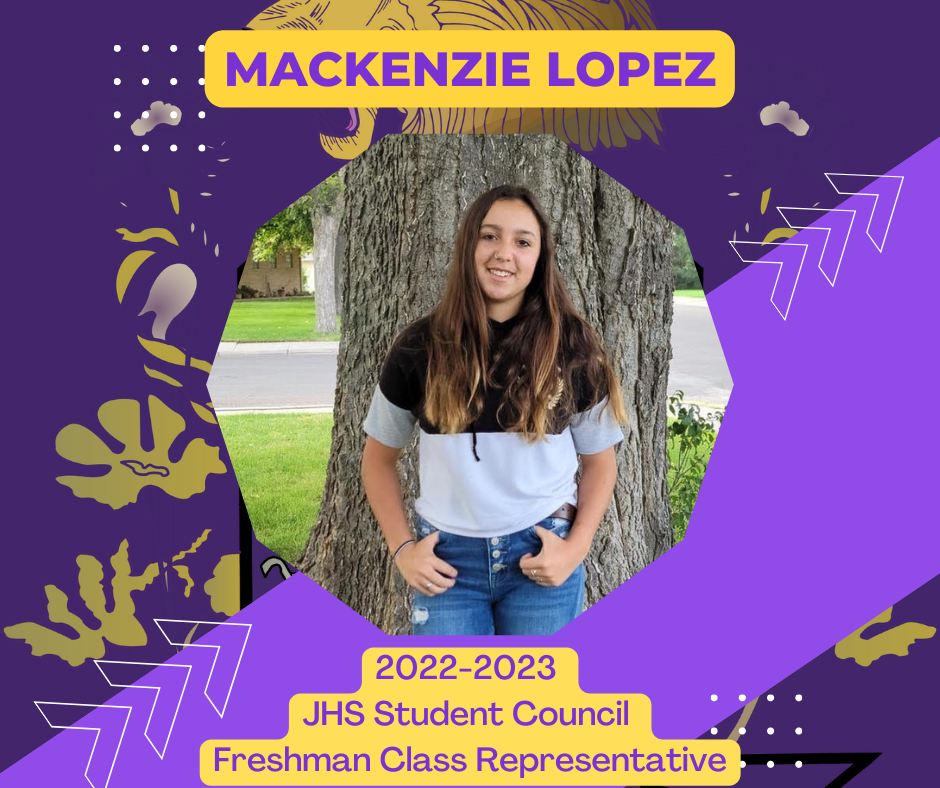 Student Council!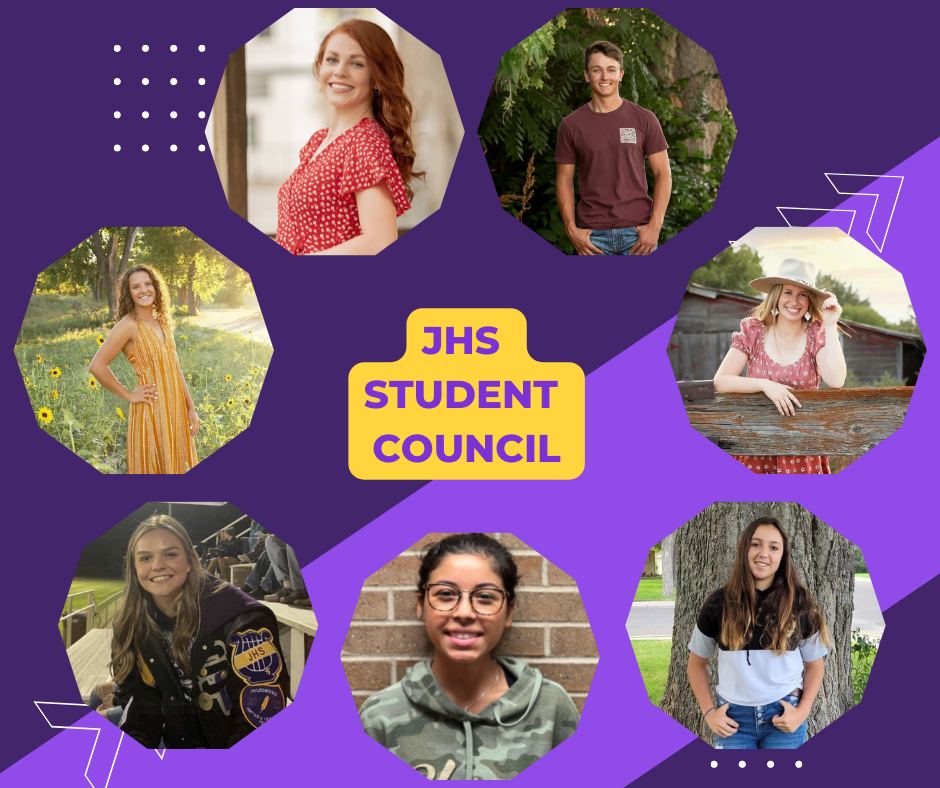 The 2022-2023 Student Council officers!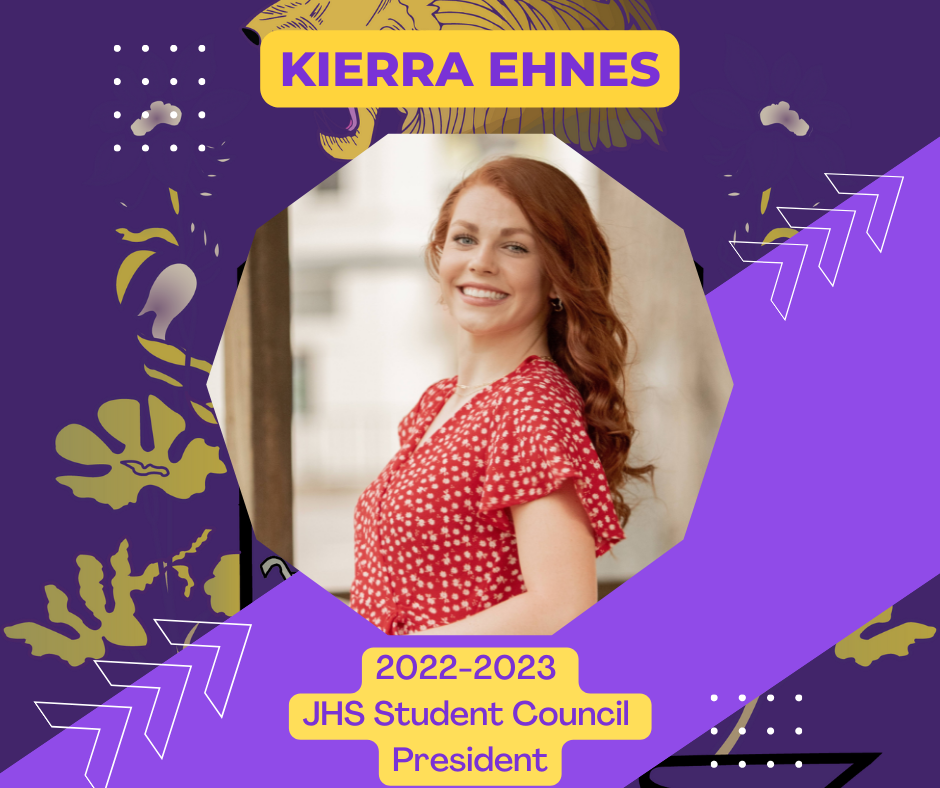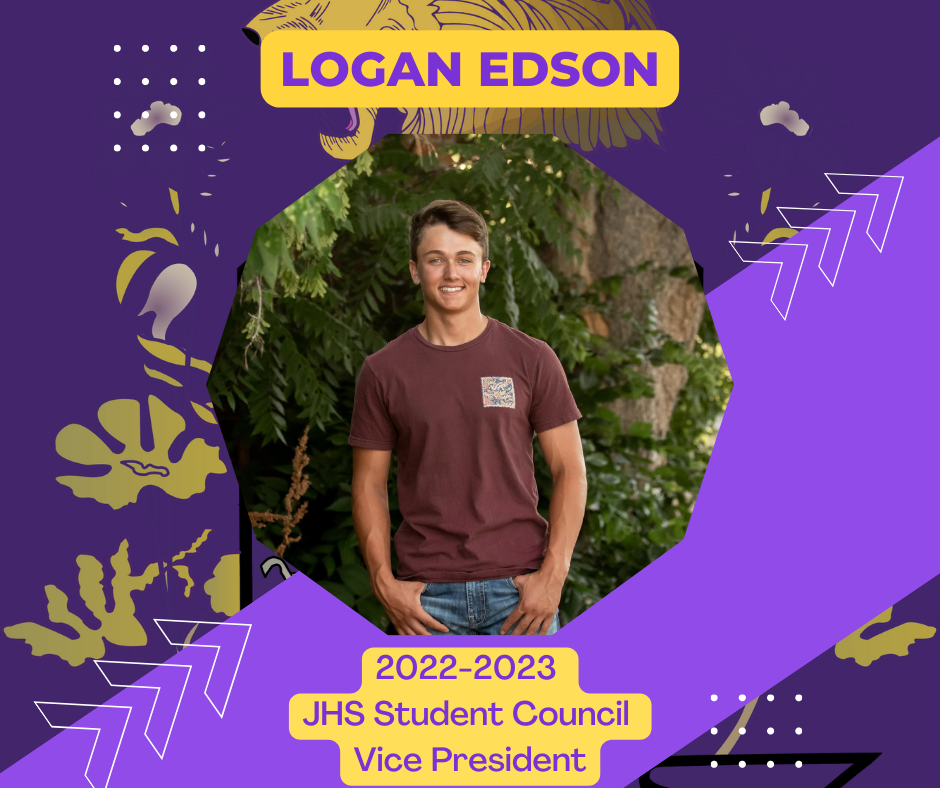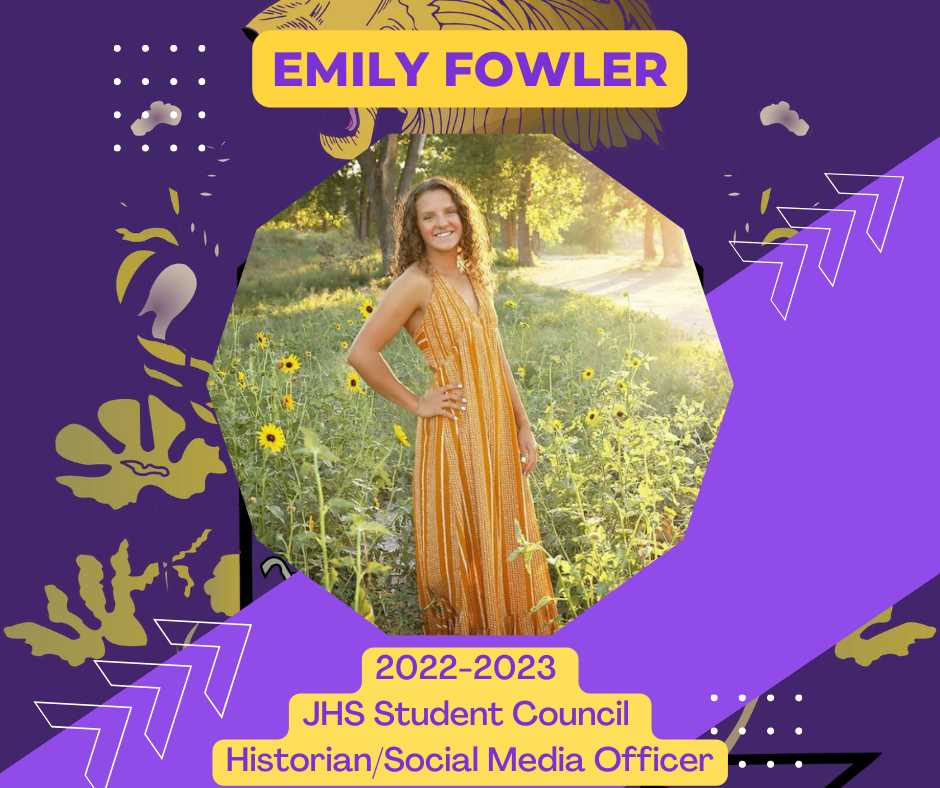 Kindergarten is learning all about sorting using size, shape and color as identifiers. We are also working on recognizing same/different. Today was one of our favorite lessons getting to sort buttons from "The Button Box."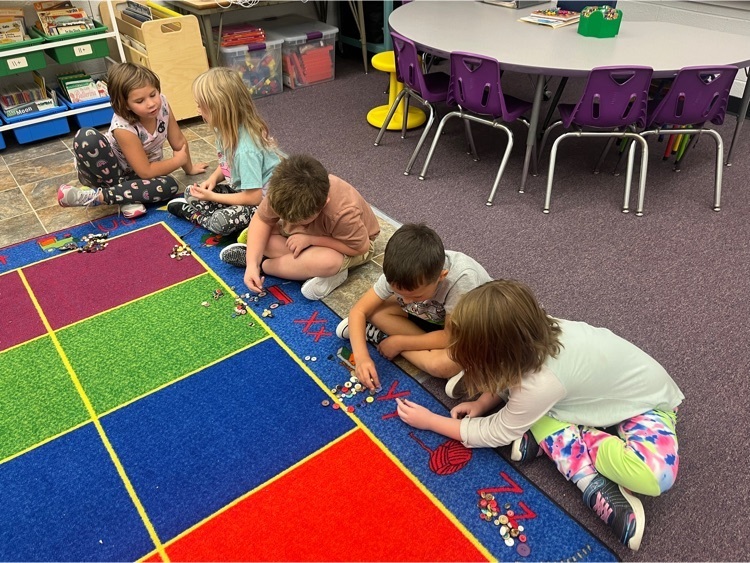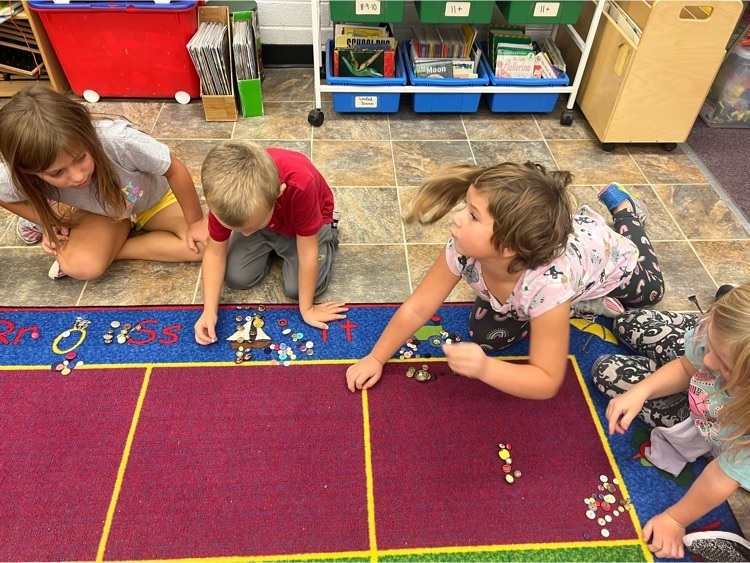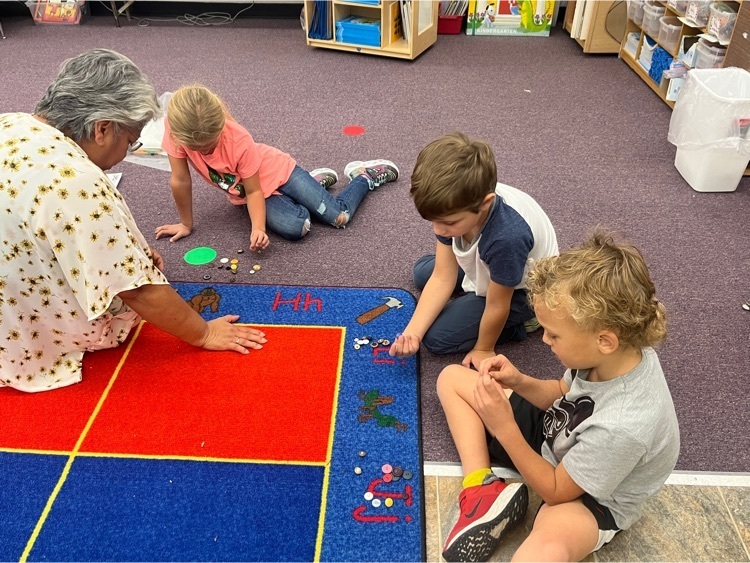 Cougars travel to Dundy County today! Go Sedgco!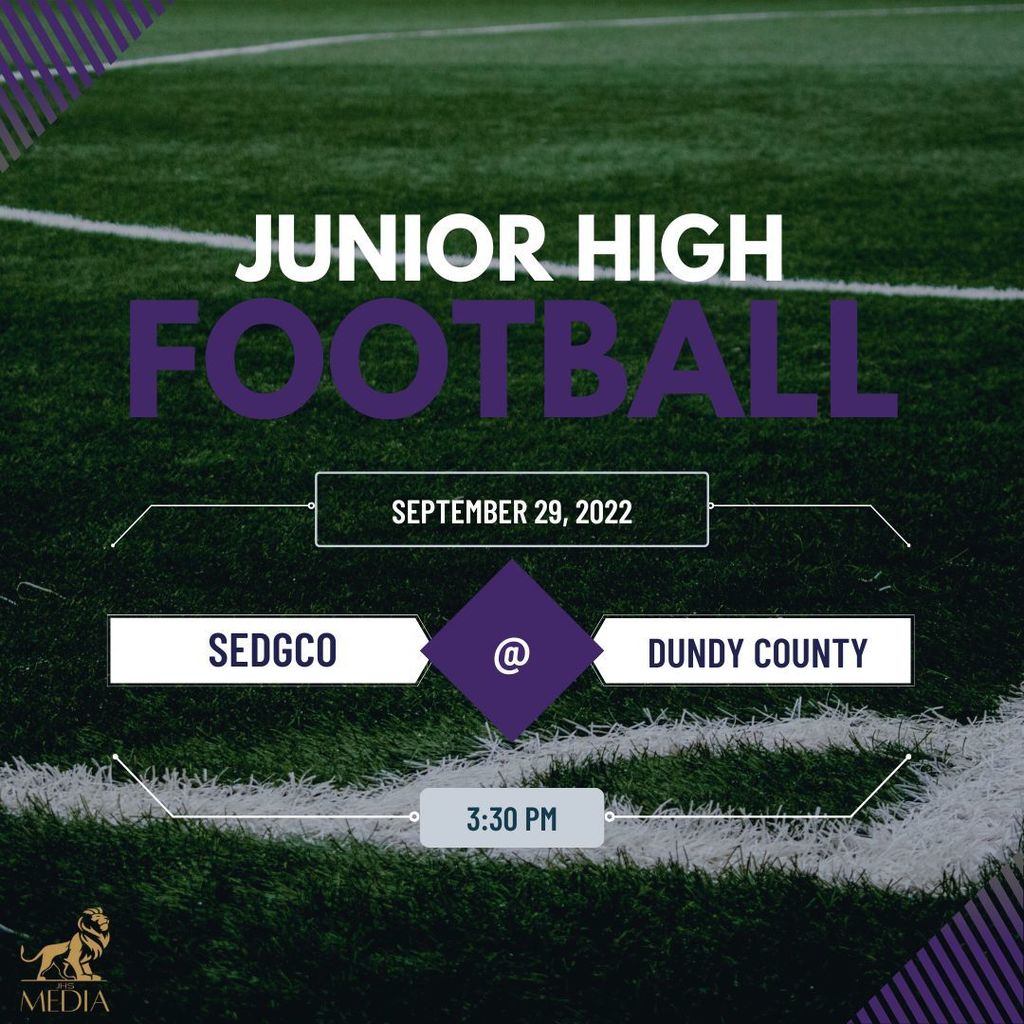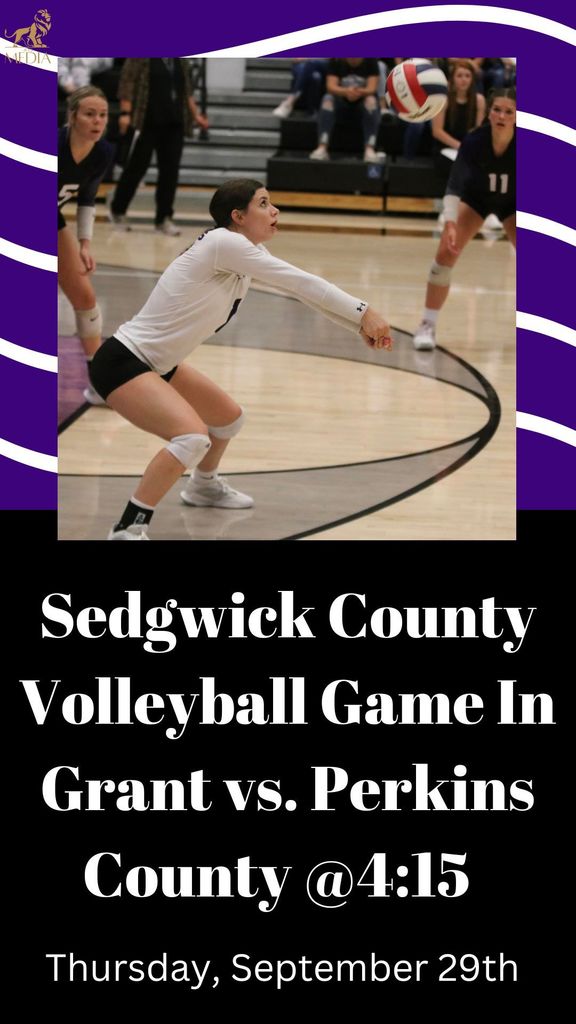 Congratulation to Joseph Beeson for earning the Good News Call of the Day. Joseph has shown leadership and responsibility skills this week. He washed a lot of dishes and helped clean the kitchens when we made burritos. He also was a leader during a debate we had today. Way to go Joseph!

FBLA Supports Sedgwick County Cancer Support Group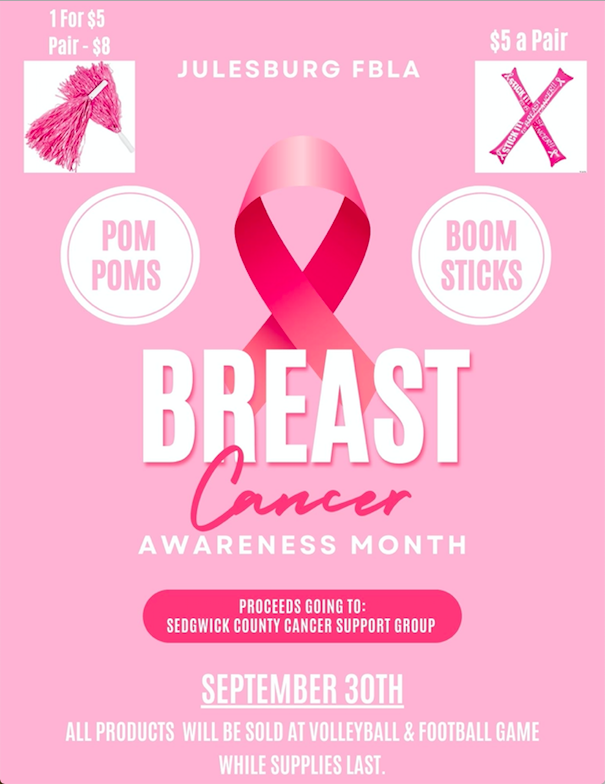 Congratulations to Bella Campbell for earning a spot on this year's district 16 FFA officer team! Bella will serve as one of our region's executive committee officers. We are so proud of Bella's hard work and effort!