Students in Career Explorations are sharing their slideshows on what they envision their future to be like when they are 25. They included their career, lifestyle, finances, and where they will live.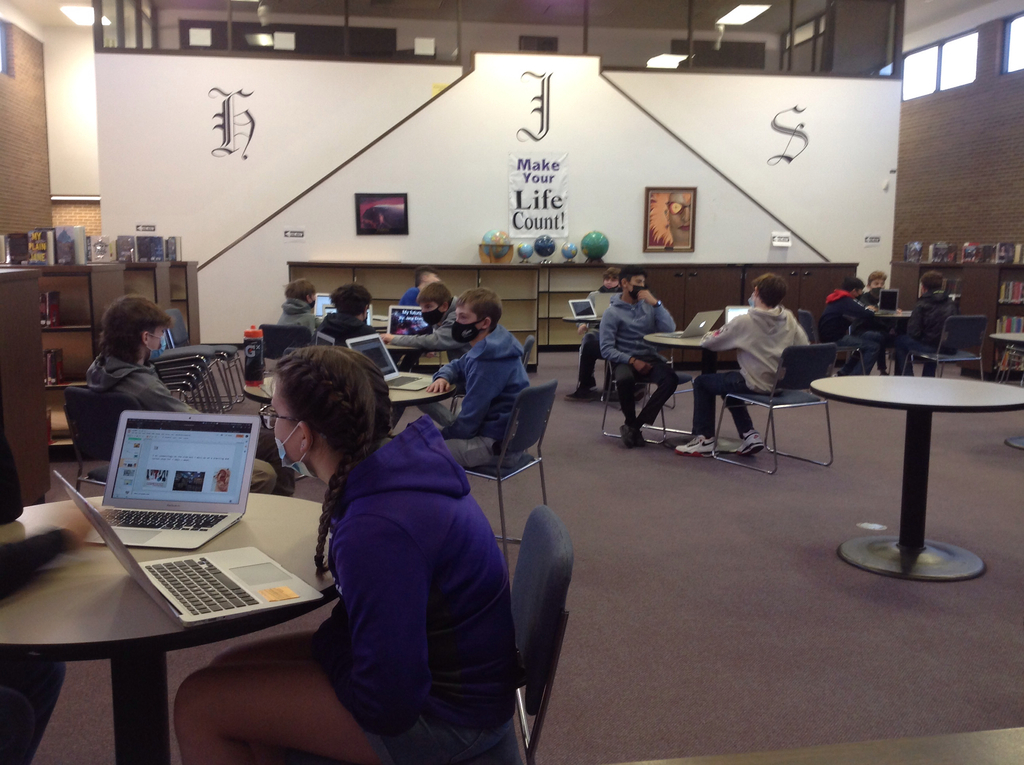 JES Student Council students spread kind notes along with a sweet treat around the building to all students today. Everyone needs a reminder of how awesome and amazing they are and how glad we are that they are here.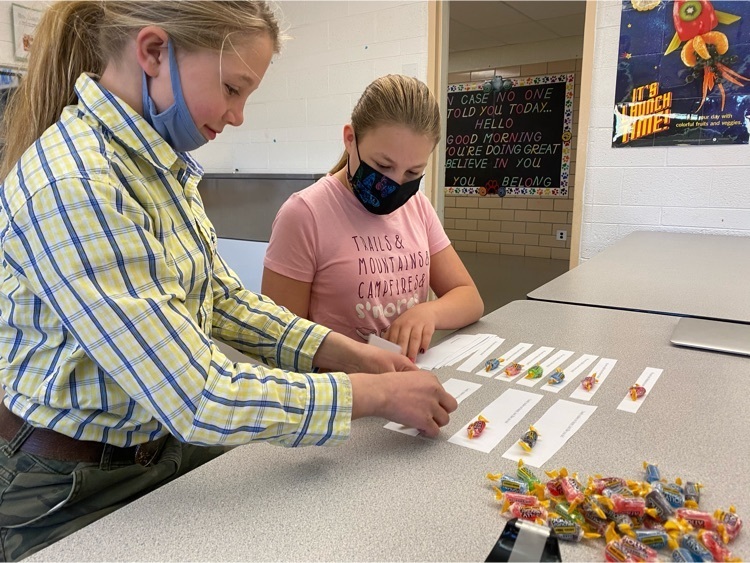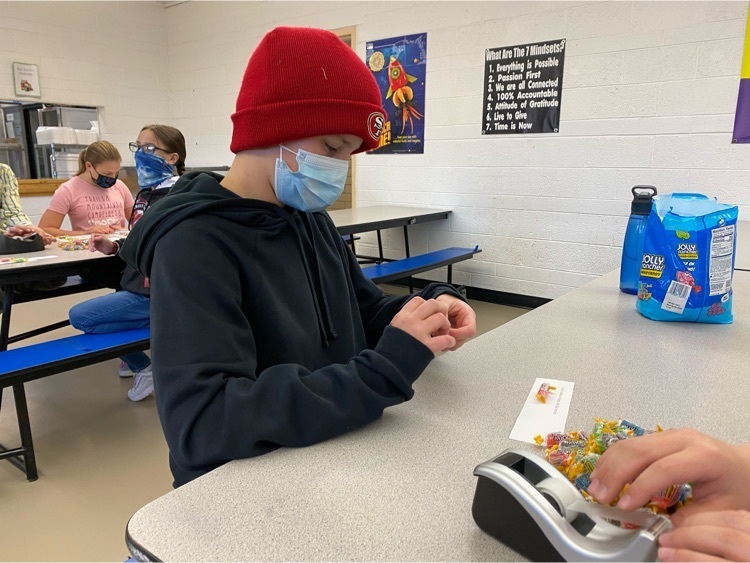 Juniors in American History are teaching each other about the different jobs children had during The Industrial Revolution.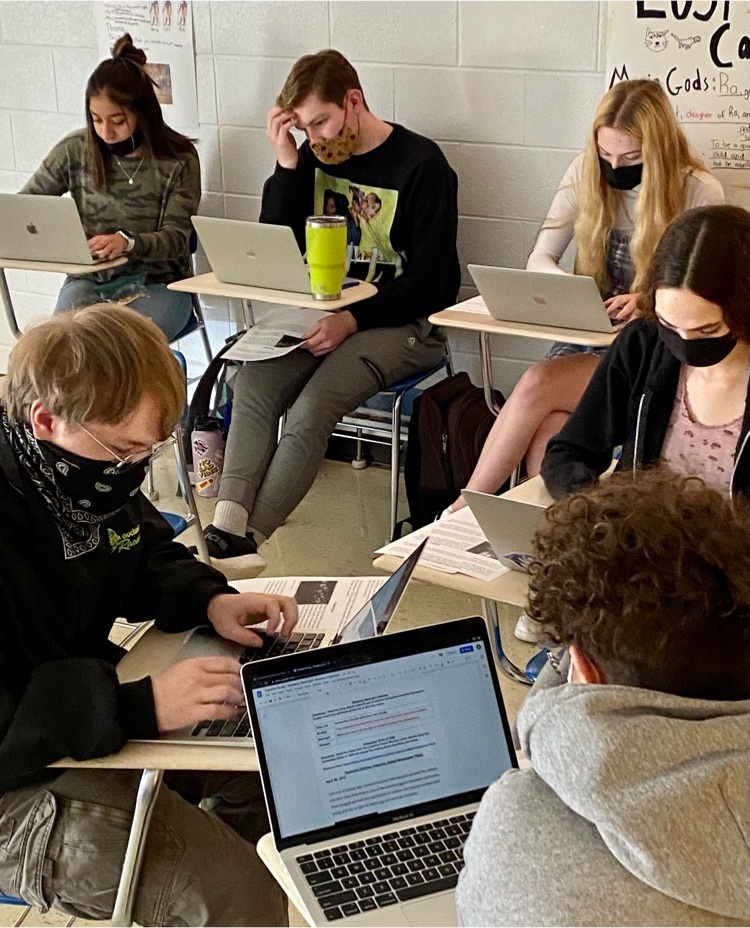 TONIGHT (3-5-2021) - HS Basketball vs Haxtun @ Revere : 4:00 JV girls (3 quarters) 4:45 JV boys (3 quarters) 5:30 Varsity Girls 7:00 Varsity Boys Watch the game live by clicking on this link:
https://www.youtube.com/watch?v=TQJmtQTlp0s
GO Cougars!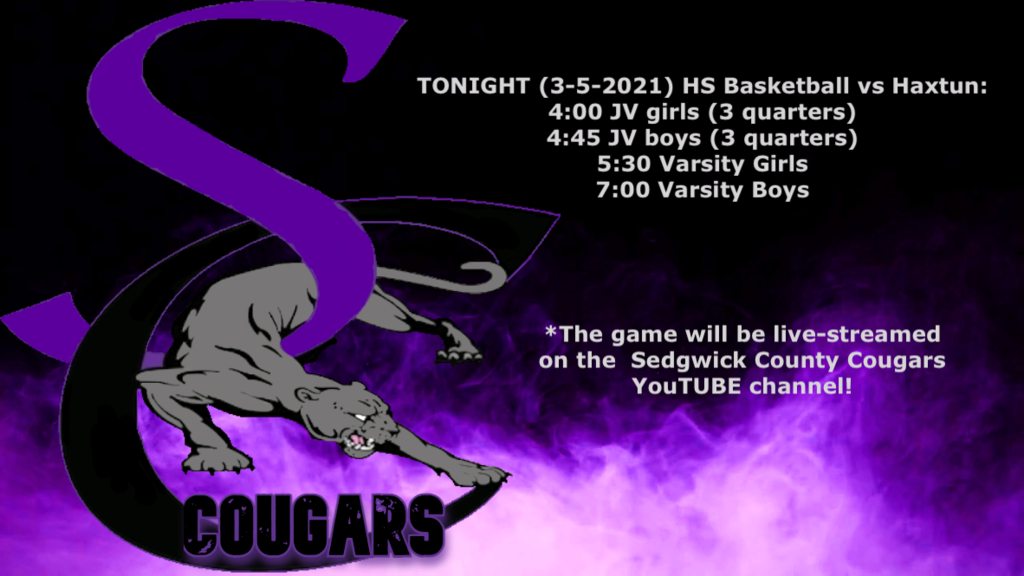 Austin is learning how to play I and V7 chords in piano class. These chords are used in improvisation as well as written music.

March 8-13, 2021 Activity Calendar

The 7th Grade Industrial Arts students have completed their first project. They each built a step stool which included cutting a handle in the top.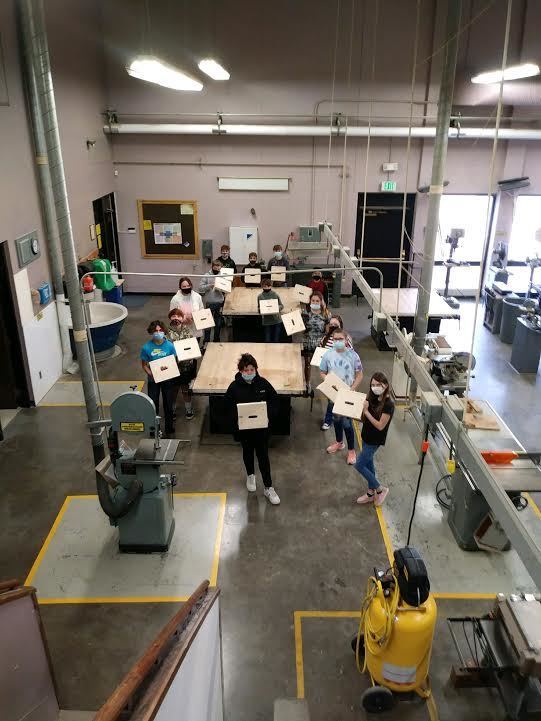 First grade has been outside enjoying this beautiful weather.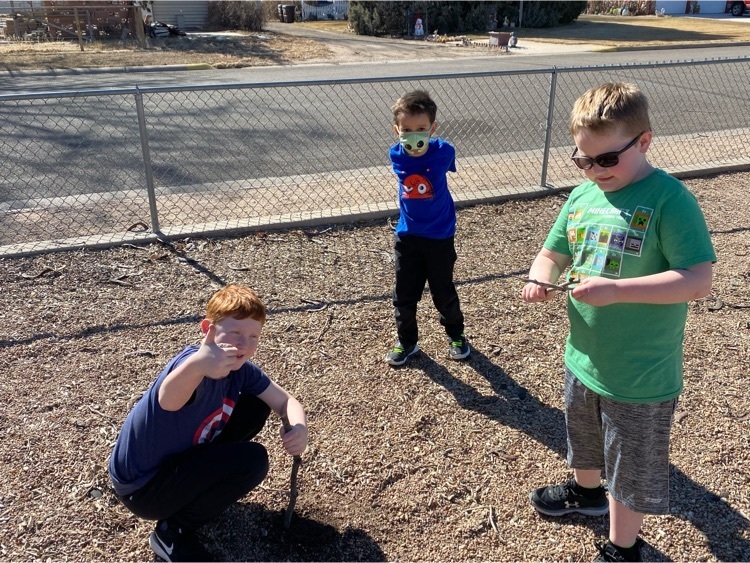 Pre-K created their own vertical graphs using animal spinners to collect their data. They had a lot of fun!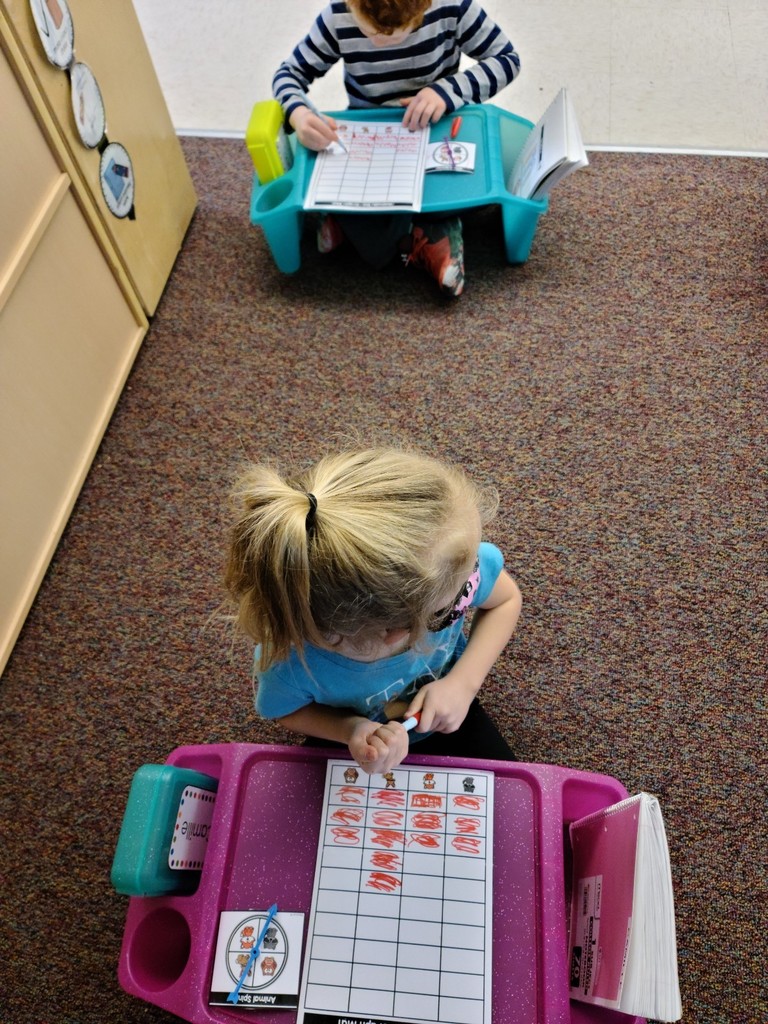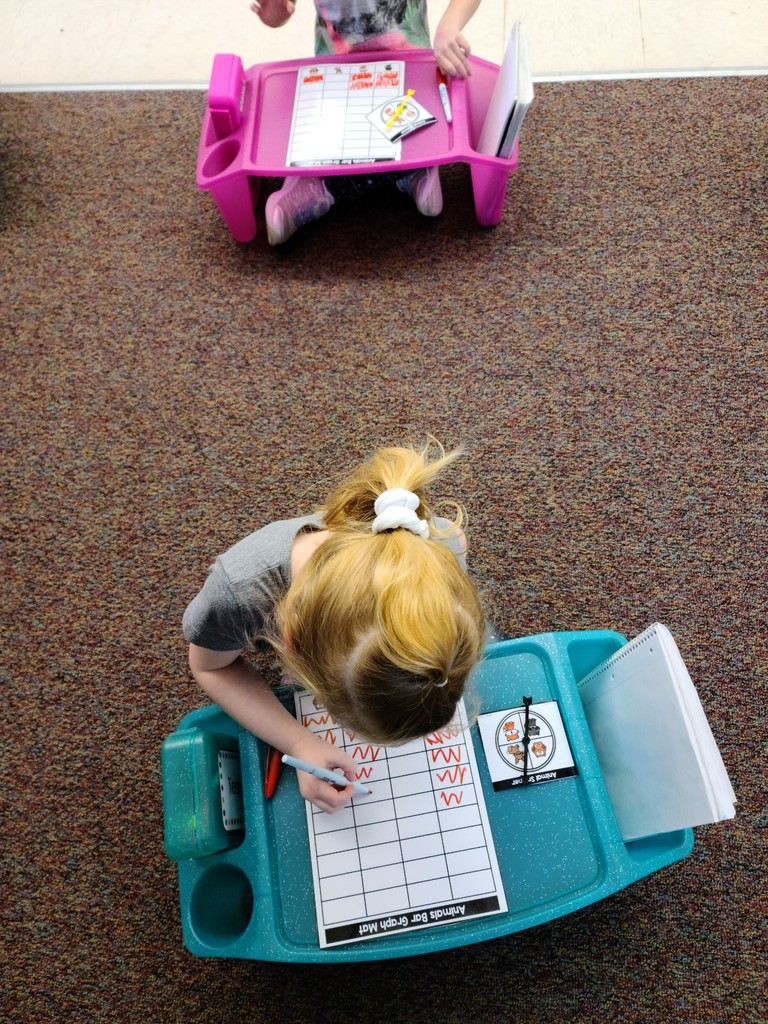 Are you a graduate from Julesburg High School? Have you completed at least one year of post-secondary schooling? Are you in need of finanical aid? Are you able to provide your post-secondary transcript? A new local scholarship has been released. Please email Mrs. Ehnes for an application.
Ehneski@julesburg.org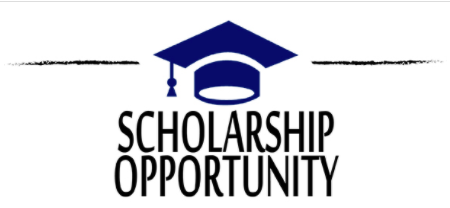 Today, the freshmen computer class started brainstorming ideas for a fictional product using mind maps. They will be pitching their product ideas in a Shark Tank style looking for "investments" from their peers. They will create logos, and product prototypes before their pitch.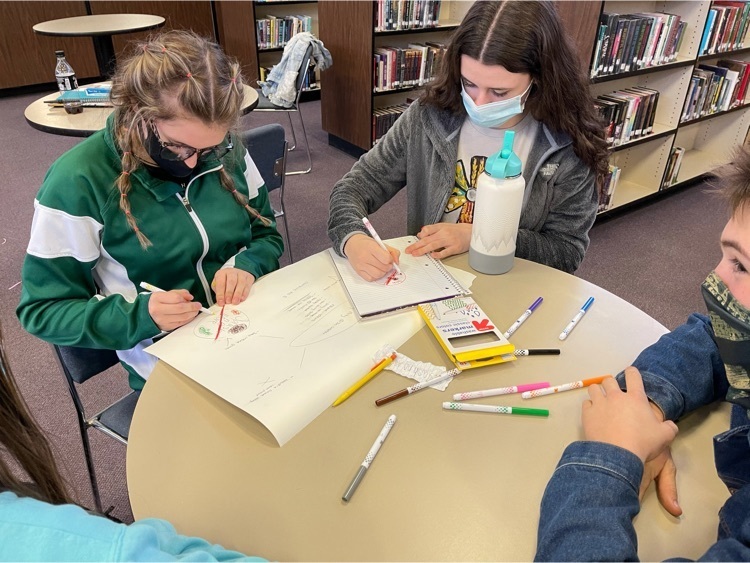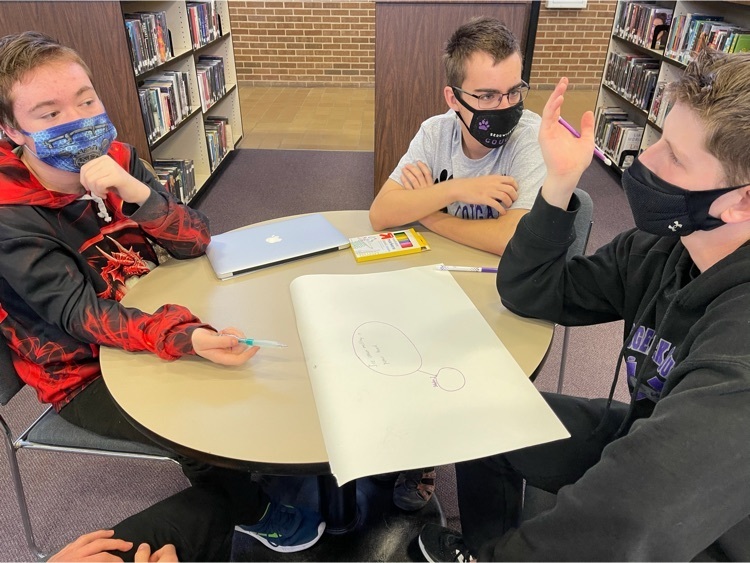 Agriculture Science I students plan for the community garden at Julesburg Elementary School. Thank you, Mr. Stan, for all your guidance, expertise, and help!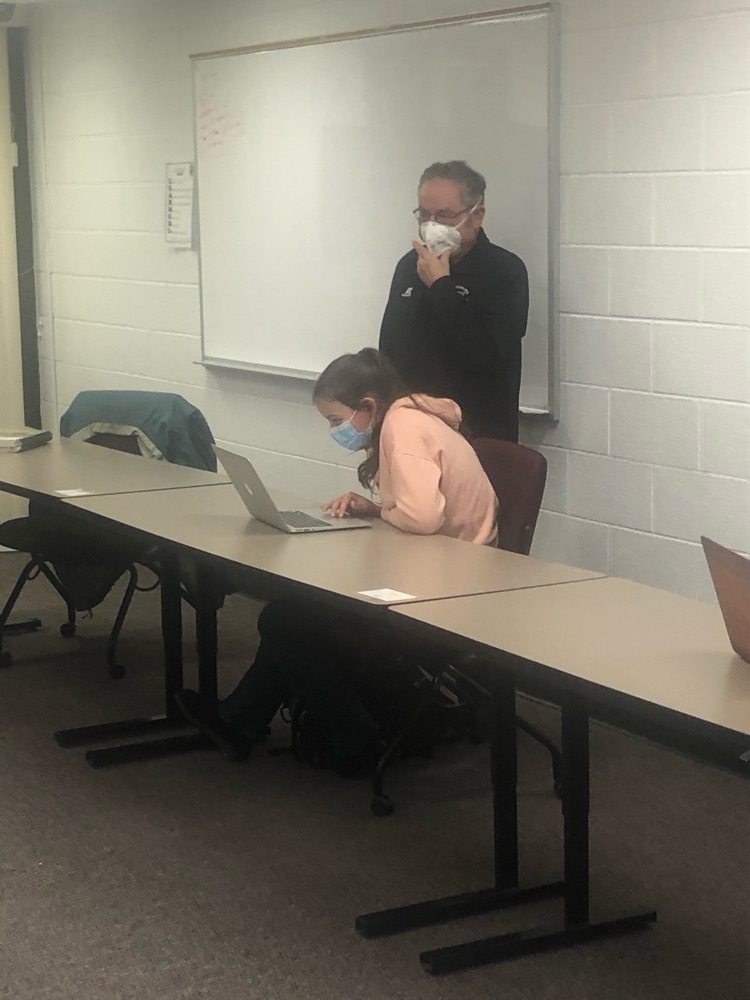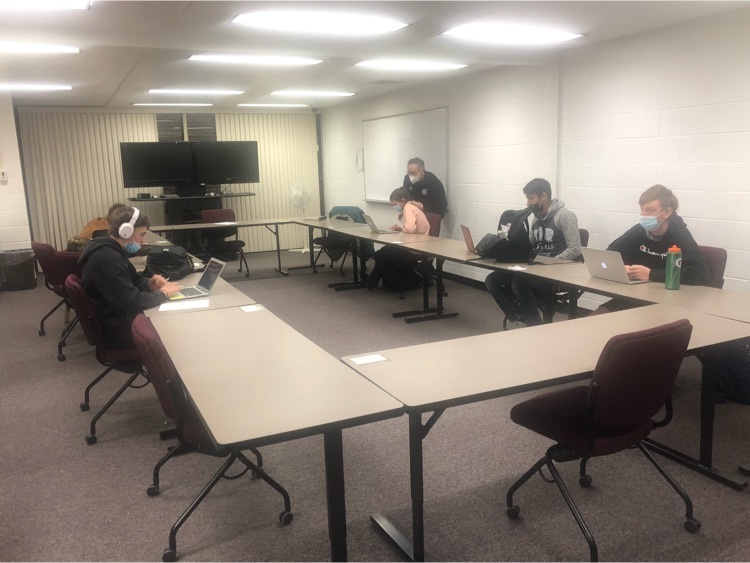 English 3 students working on a book project
TODAY (3-1-2021) @ 5 p.m. ("A" Team ONLY) Jr. High Girls Basketball East vs. West Championship Game SCC Cougars vs. Merino Rams Click on the following link to watch the game live:
https://www.youtube.com/watch?v=FluXxSP8qbs
GO Cougars!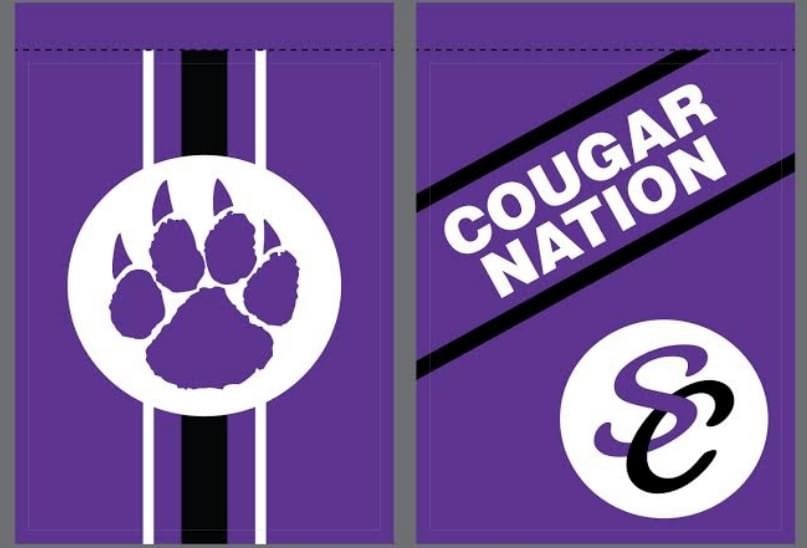 In the Advanced Algebra class, the sophomores are learning how to solve quadratic inequalities by graphing.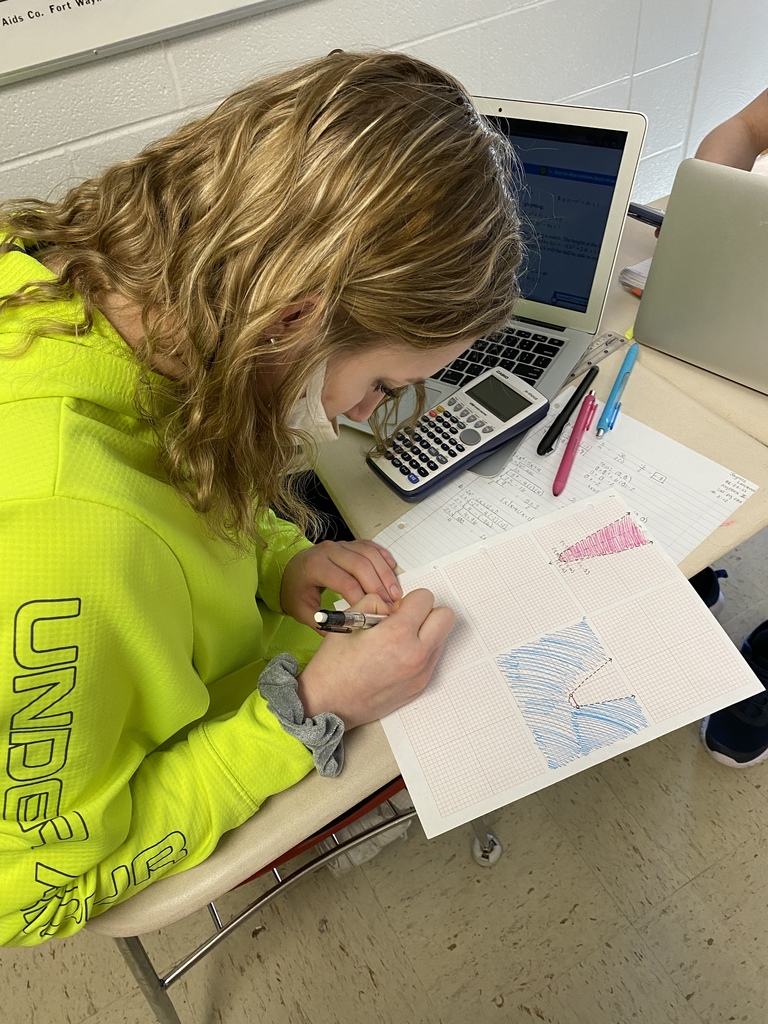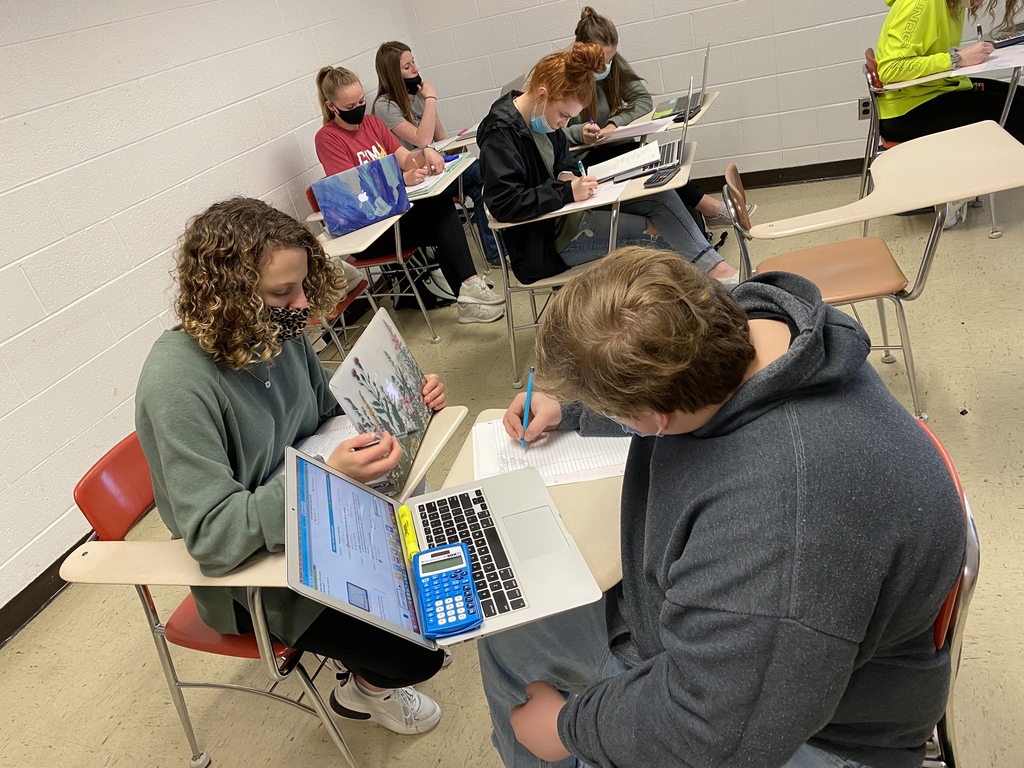 Lady Cougar Volleyball Parent Meeting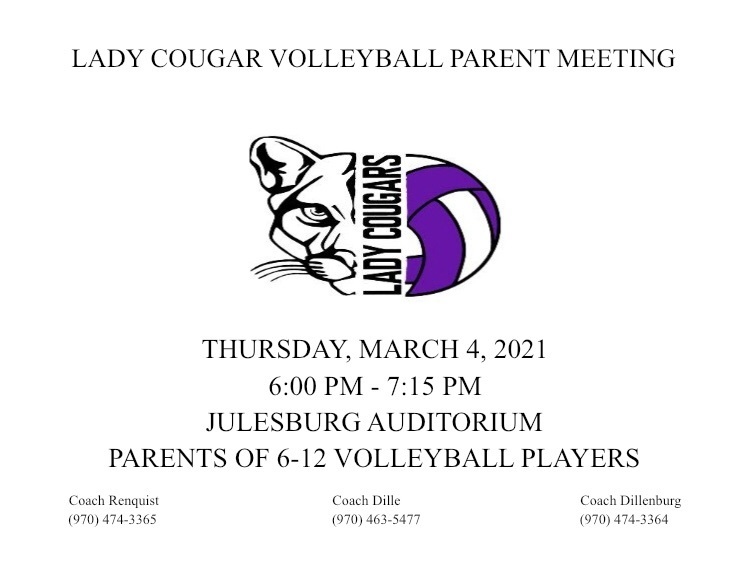 Juniors in American History are learning about the Industrial Revolution and teaching the class about the inventions created during this time.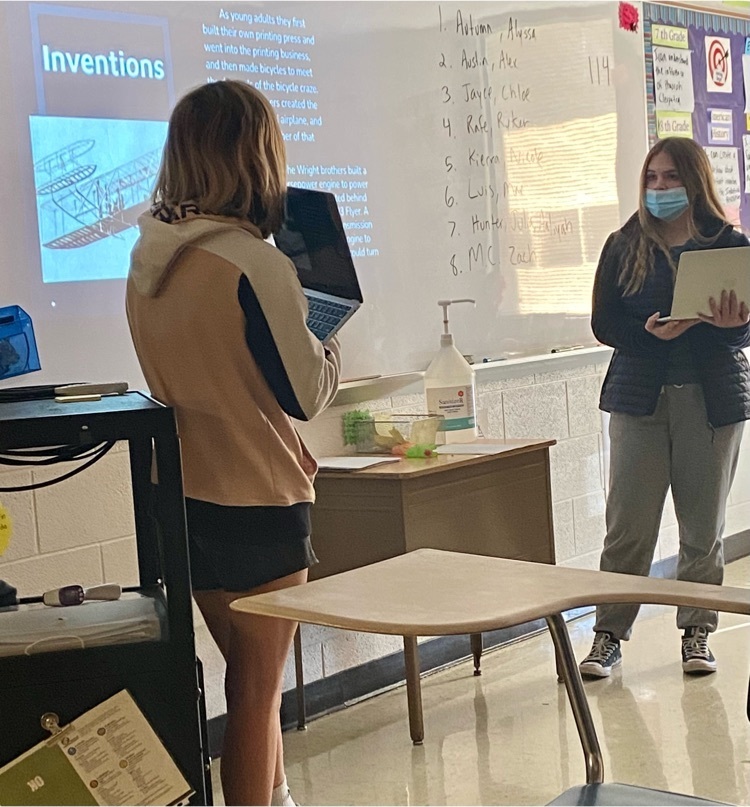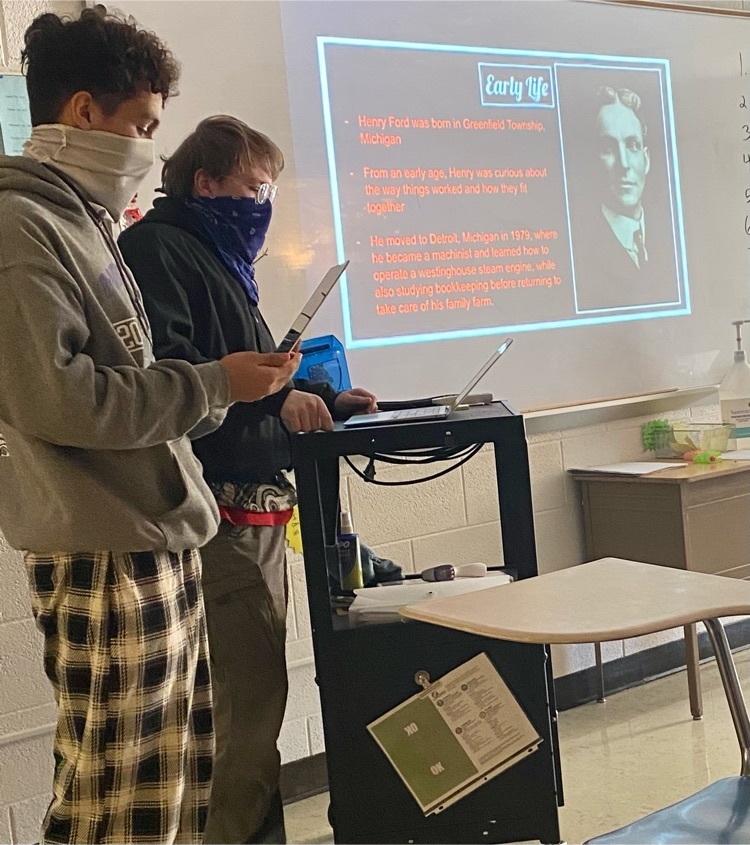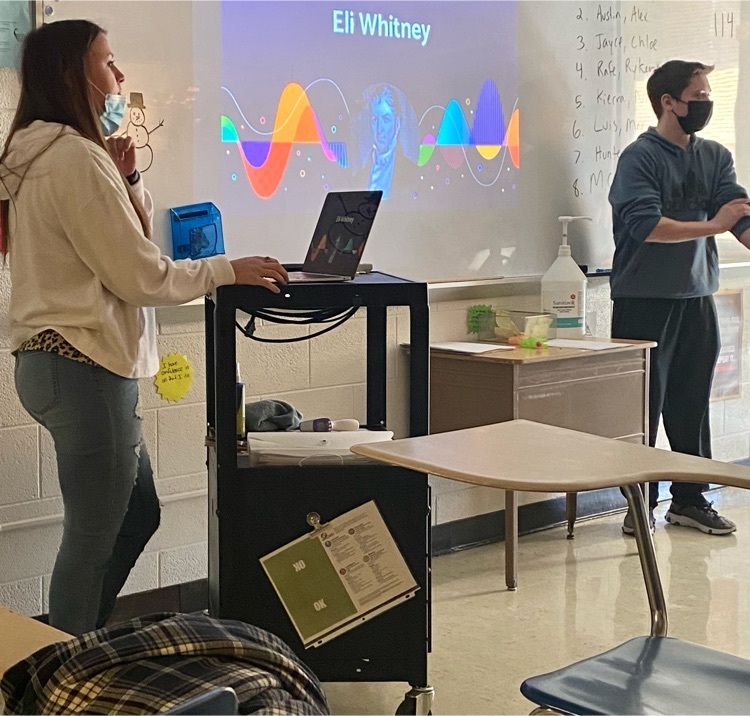 SPRING BREAK MEAL REQUESTS: The Julesburg School District will provide a grab and go lunch/breakfast Monday, March 15th through Friday, March 19th. These meals are free to ALL community children ages 1 through 18 regardless of free/reduced eligibility. A sack lunch and breakfast will be available for curbside pick-up at Julesburg Elementary School from 11:00-11:30 a.m. each day. If you would like to request these meals, please fill out the form below by Thursday, March 4th. Fill out only ONE form per family - include all children. Thank you! Link to form:
https://forms.gle/rzt7zsm2xQPLSesH6
HS Basketball - Cougars vs. Fleming TODAY (2-27-2021) @ 2 p.m. JV Boys (3 quarters) then Varsity Girls then Varsity Boys To watch the game live click on the below link:
https://www.youtube.com/watch?v=-Ior8TaDeKQ
GO COUGARS!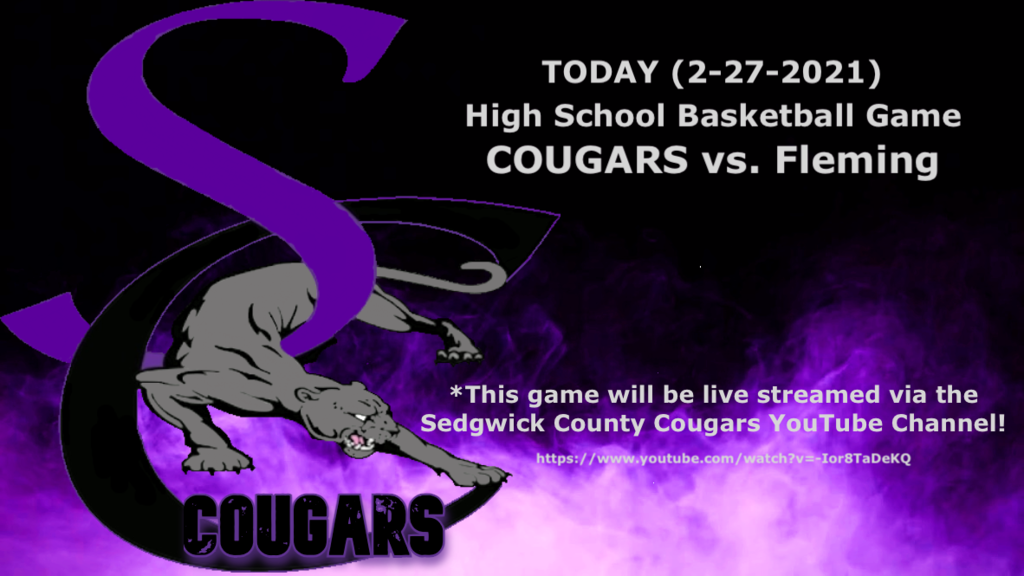 Free Choice Unifix Cube Exploration creations😊