Alyssa is preparing our Robot for competition, by giving it some style! Tomorrow our Robotics team will travel to NJC for the practice portion of our Robotic games! Students have been working hard on building, designing, programing, and documenting our Robot this year. Good Luck Team!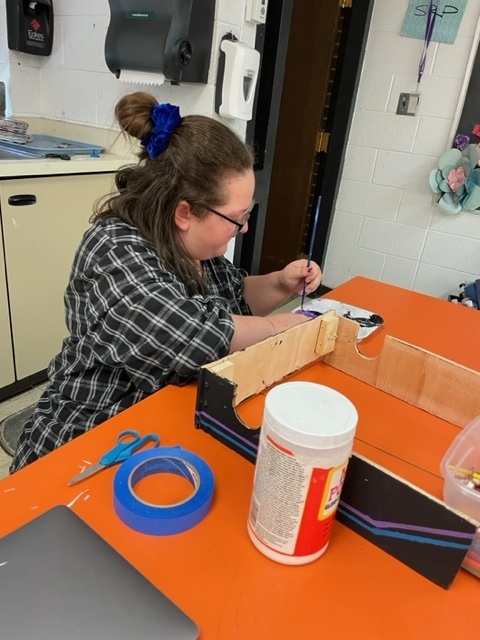 JHS Halloween Costume Contest on Monday 10/31 !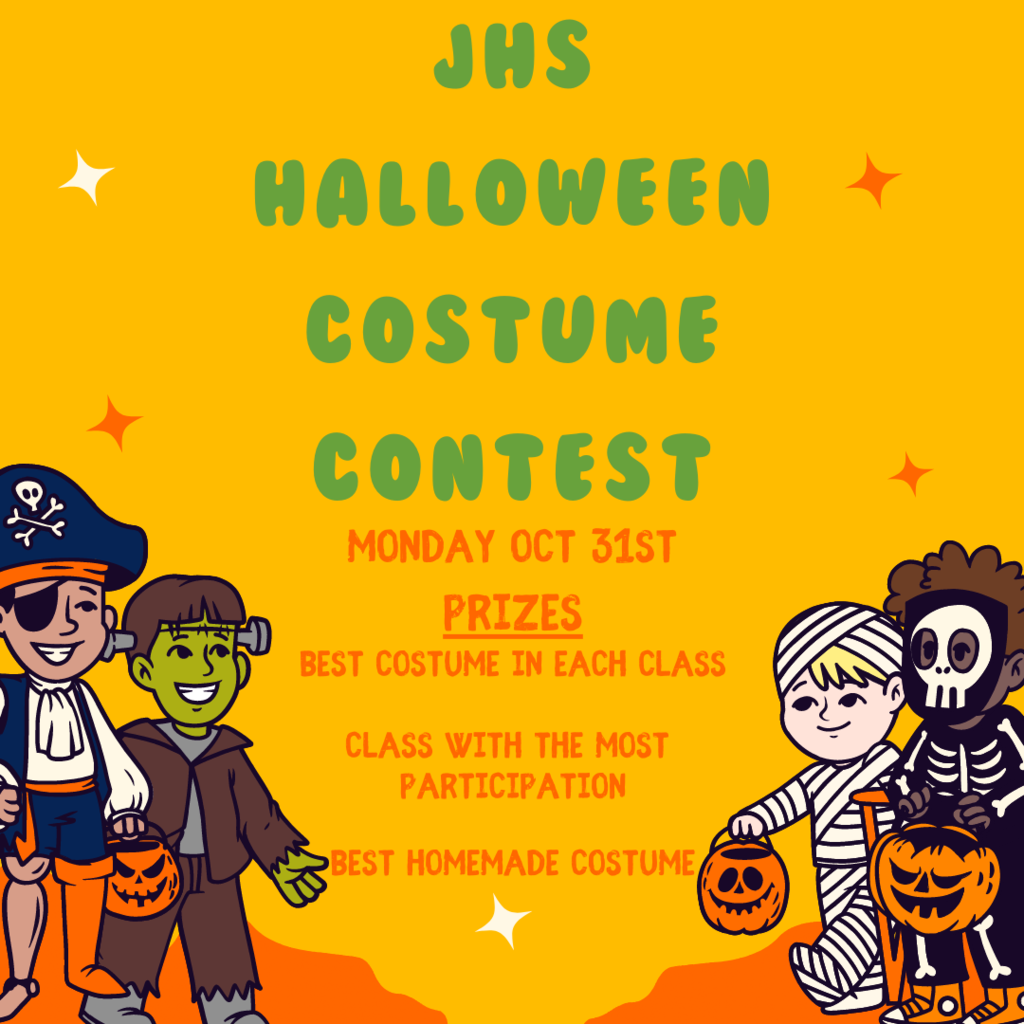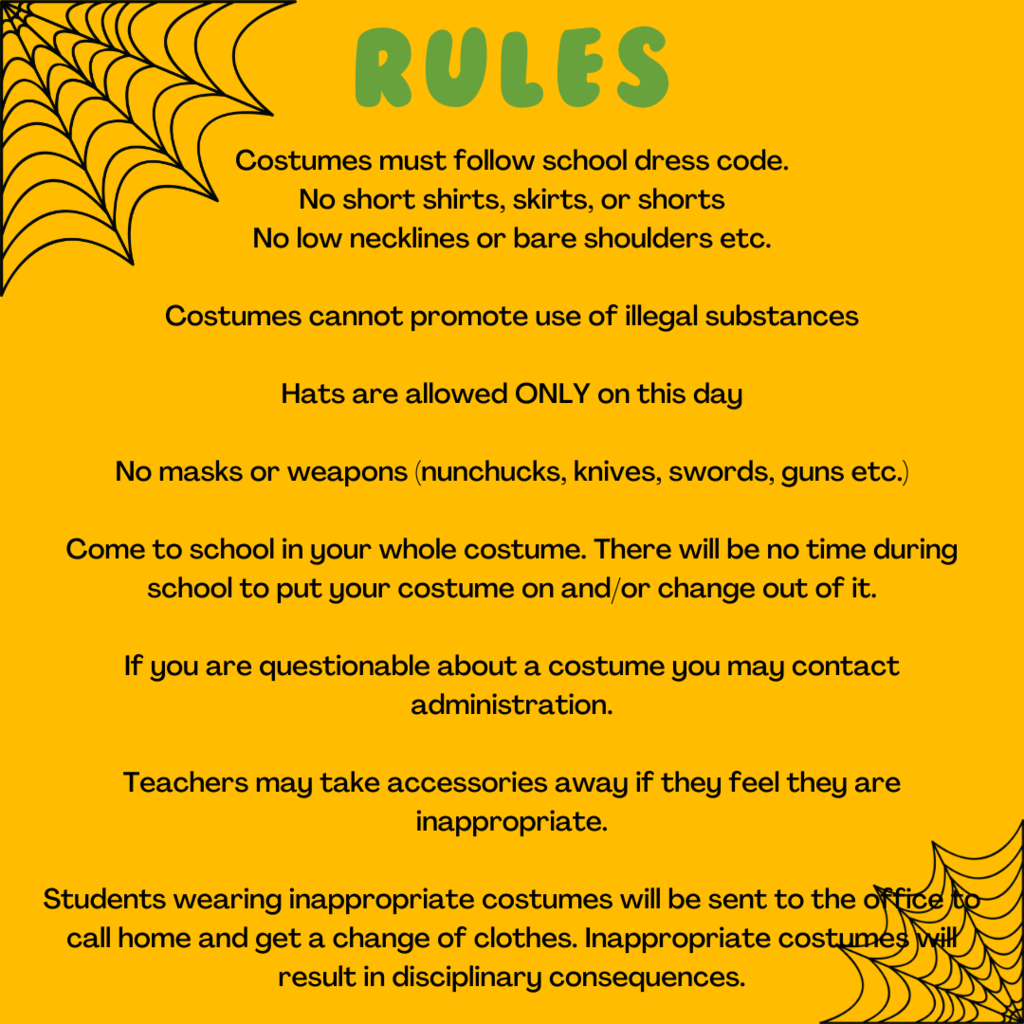 TBT: 1955 1965 1975 1985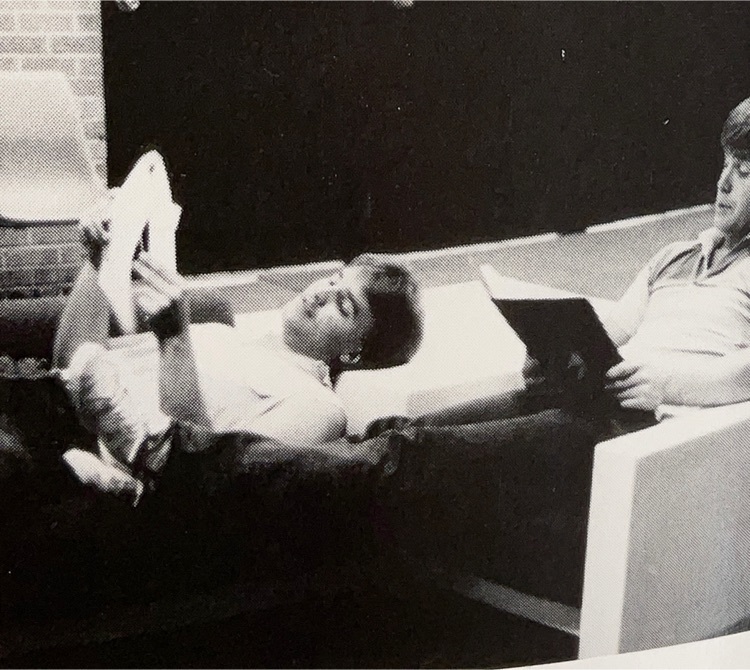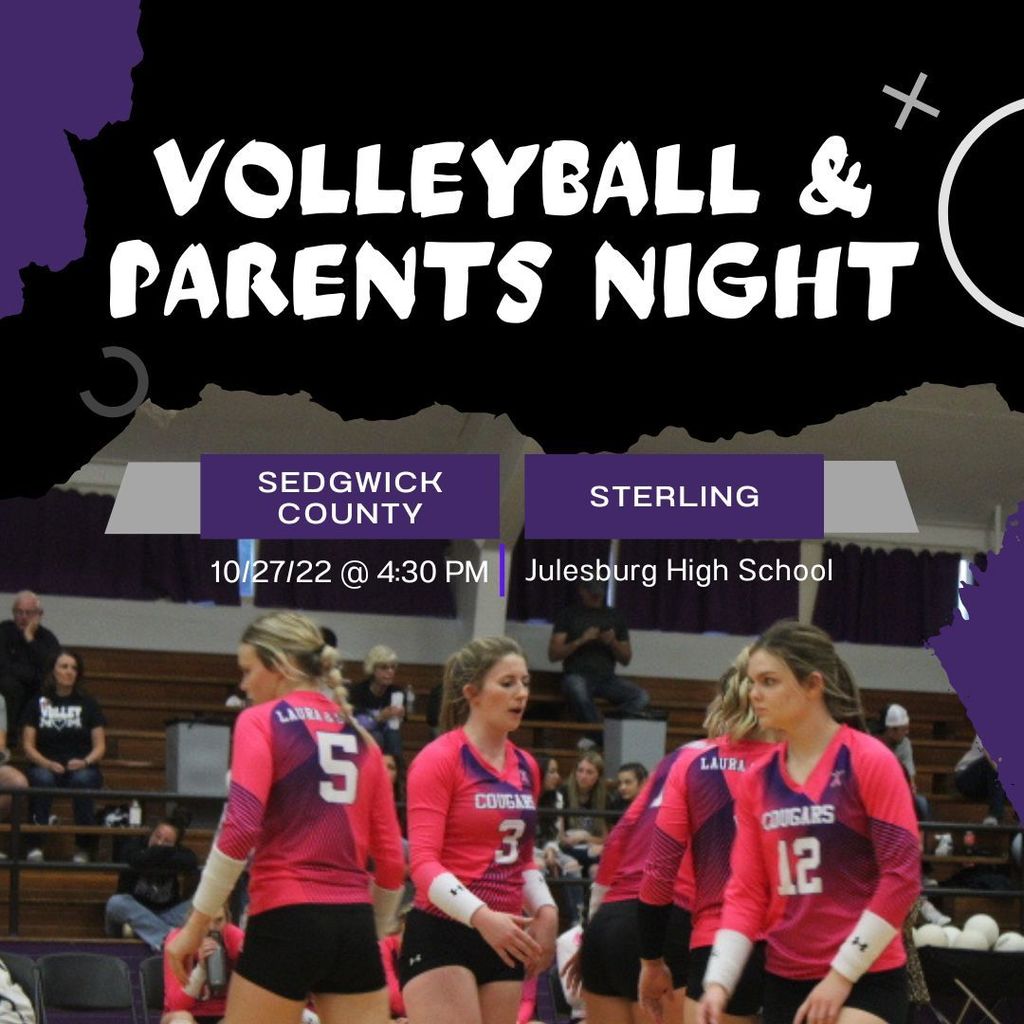 Sophomores in Life Skills split up into groups to learn and teach the rest of the class elements of the "7 Habits of Highly Effective Teens." Group #1 will share out the Circle of Control including our choice responses and our attitudes. Group #2 will tell the class how to effectively turn setbacks into triumphs.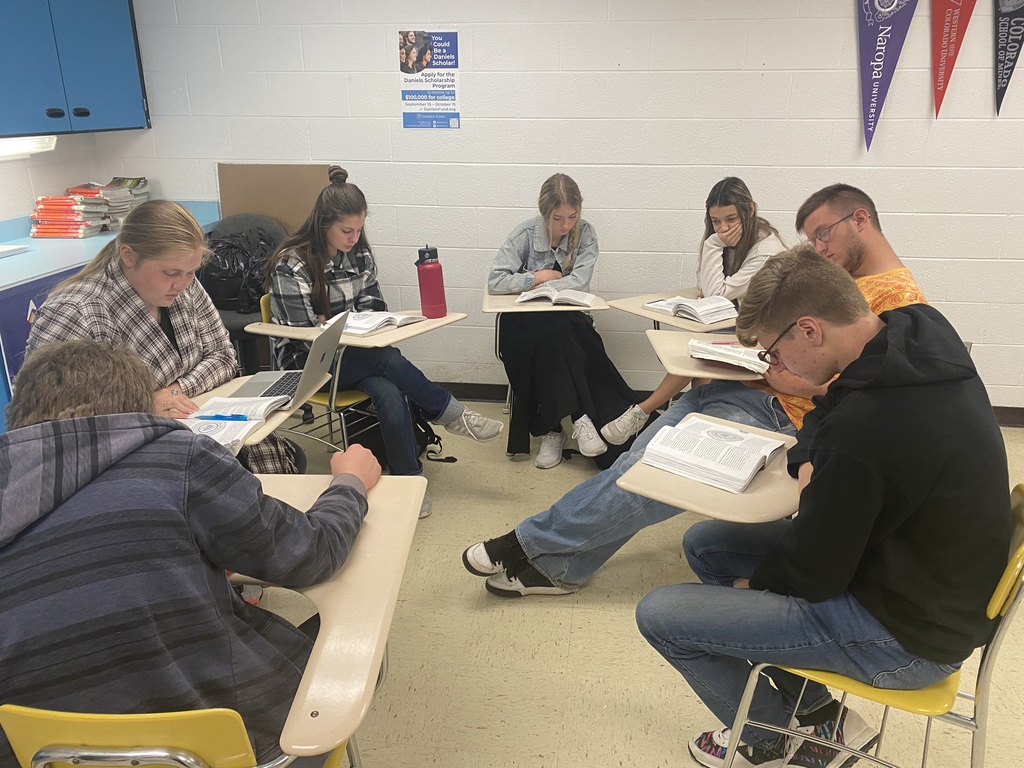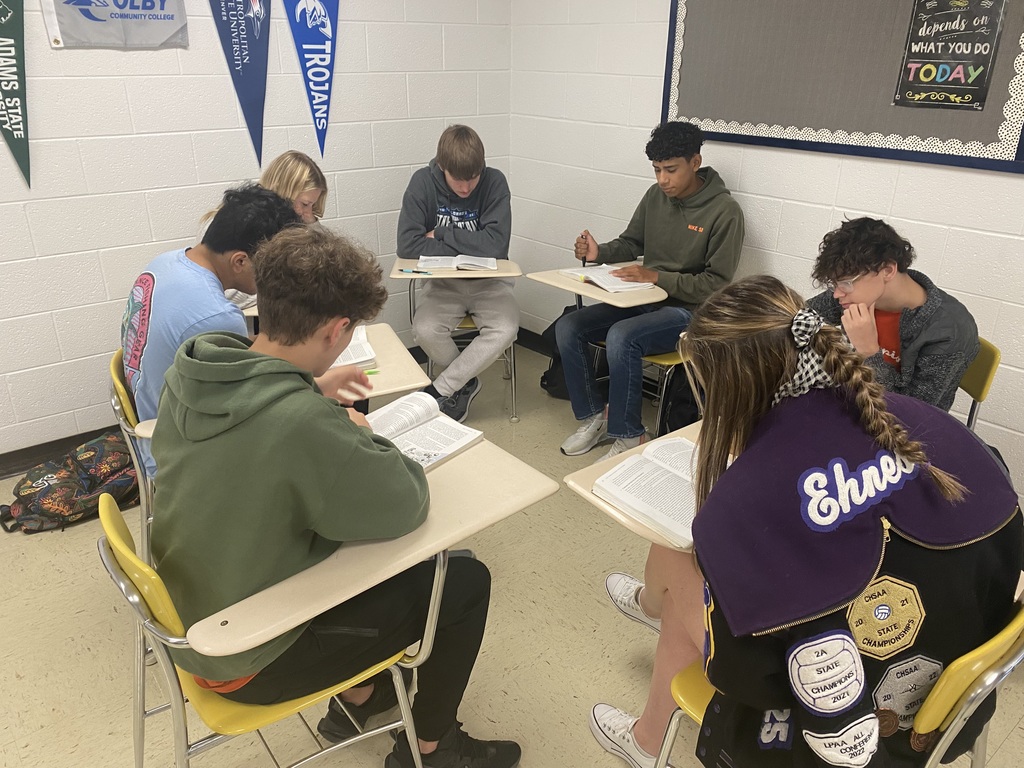 An incredible opportunity for small businesses in our area to advertise to a large audience!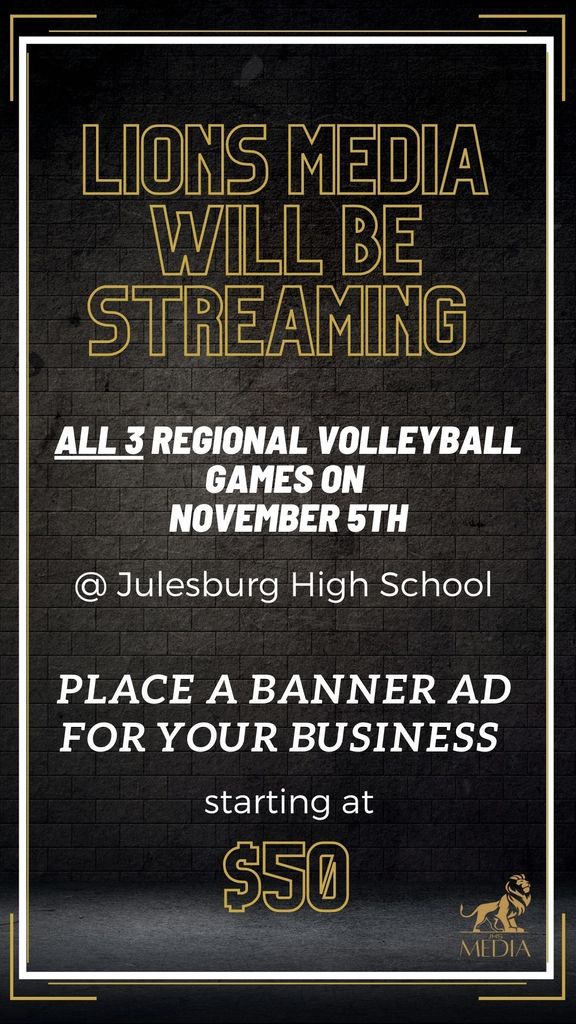 The Julesburg High School Service and Leadership Team's Trunk or Treat event is on Monday, October 31st from 6 pm - 7 pm in the high school parking lot. We hope to see you there!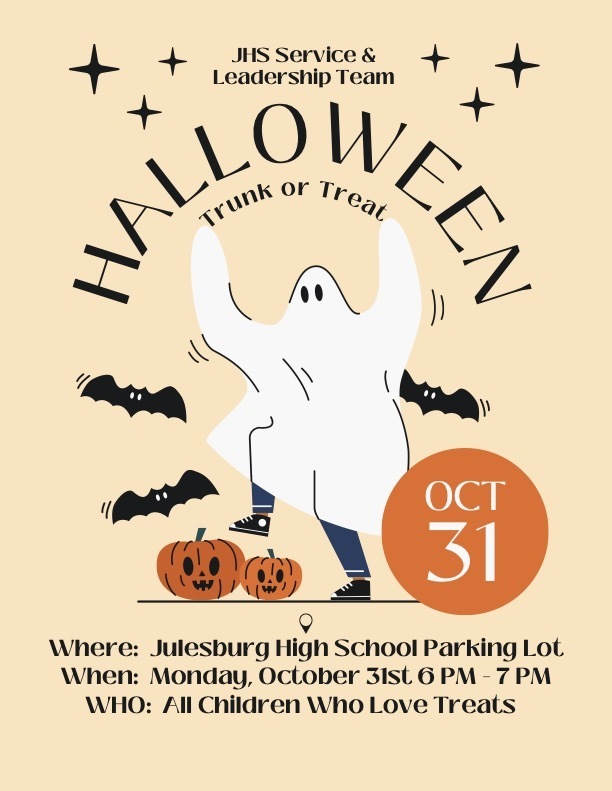 Halloween costume contest!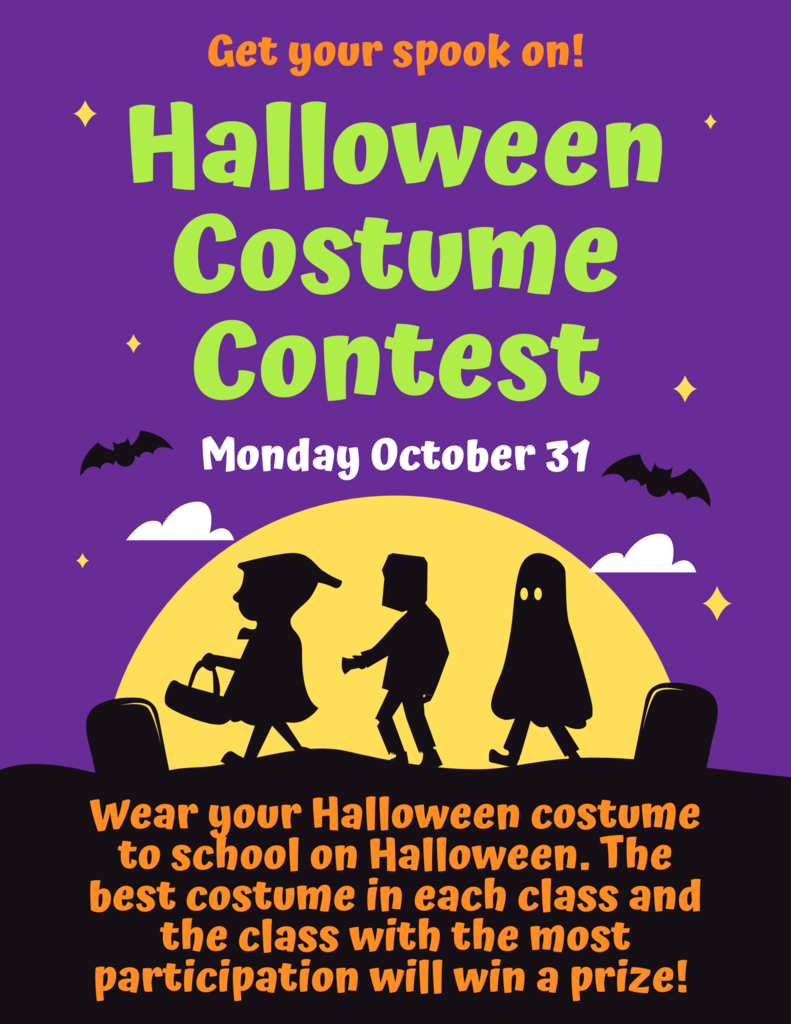 American Red Cross Blood Drive is happening today, October 24th @ the Julesburg Christian Church from 12:00 p.m. -5:30 p.m. Walk-ins welcome!!! Need an appointment call Kierra Ehnes 308-464-0476.

JHS FBLA continues to support Breast Cancer Awareness Month . . .please join us in hosting our final home game this month on Thursday, October 27th against the Sterling Tigers in Julesburg starting at 4:30 p.m. Pink Out items still available . . . all proceeds go to the Sedgwick County Cancer Support Group.


Teachers did Learning Walks this week to see how other classes are posting their Learning Targets. Here are three great examples!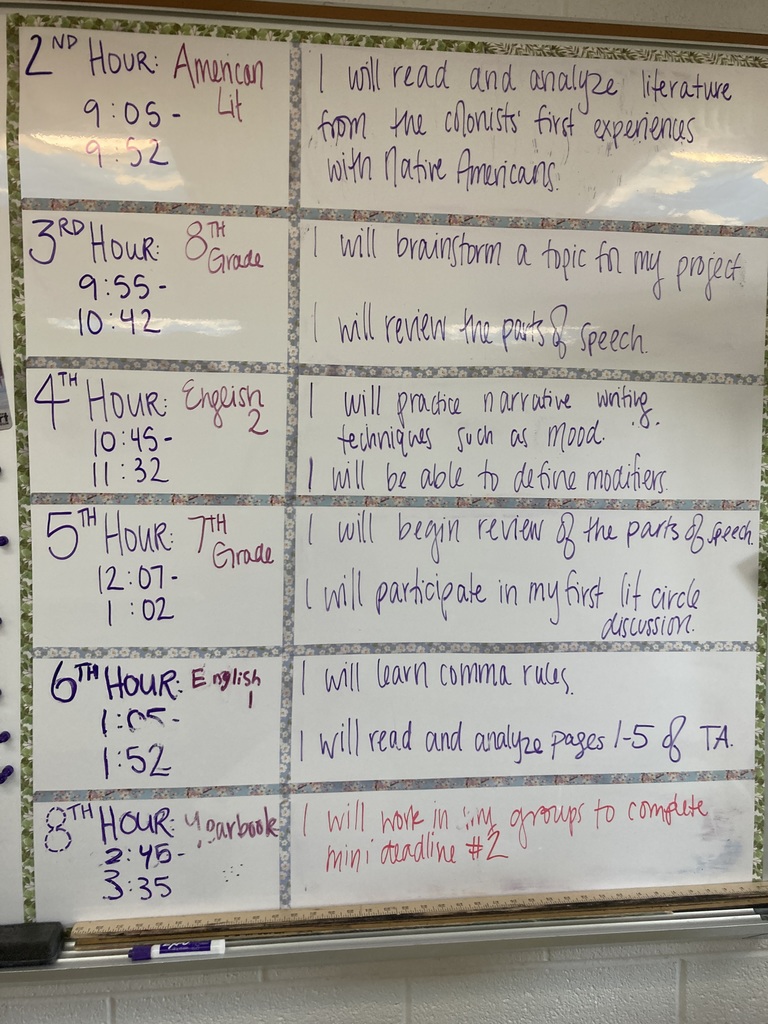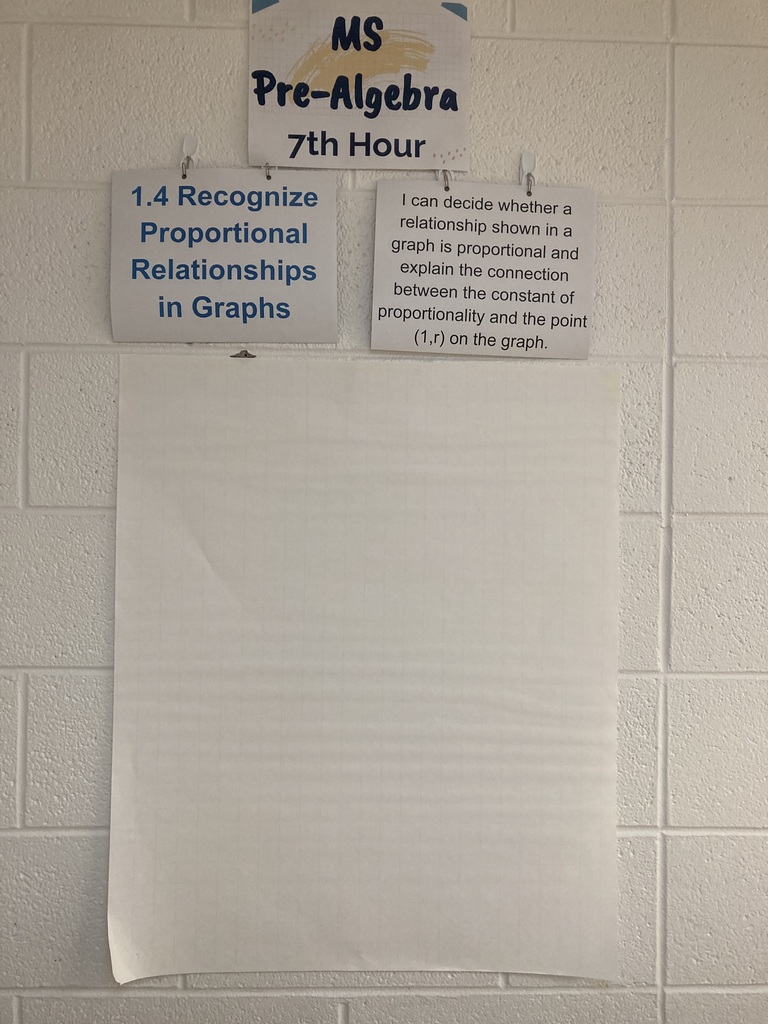 Join us!

Art students are working on their Still Life drawings. Still life art can be dated back as early as Ancient Egypt, thru to Roman and Greek Art and became very popular in the 1500's.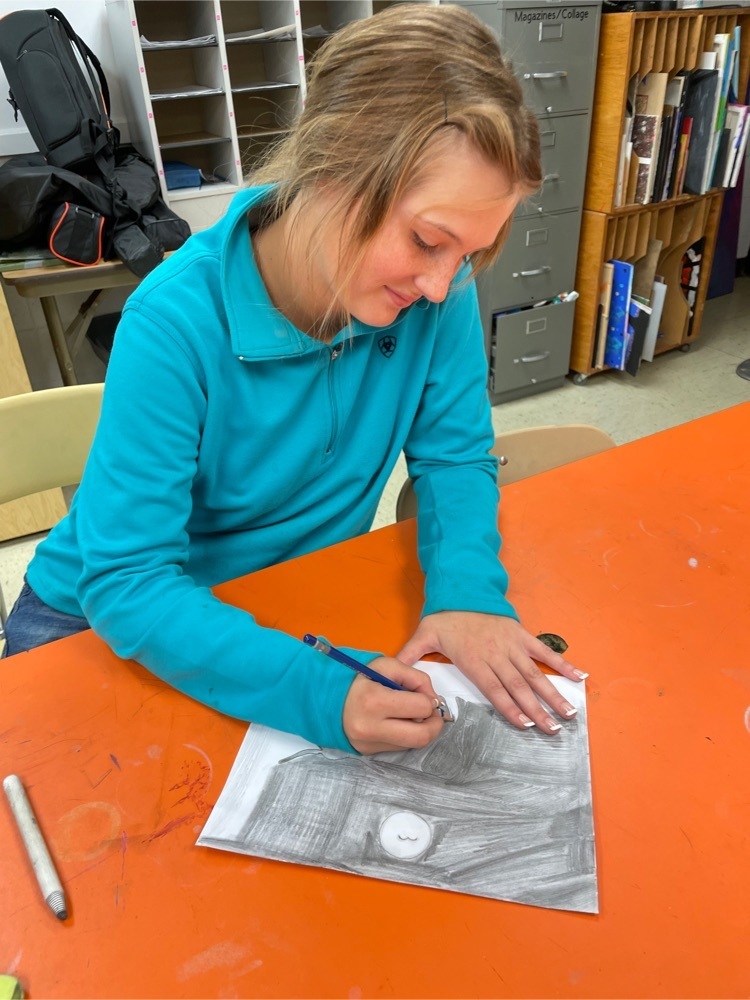 Send your loved one's information to be added to our Wall of Honor.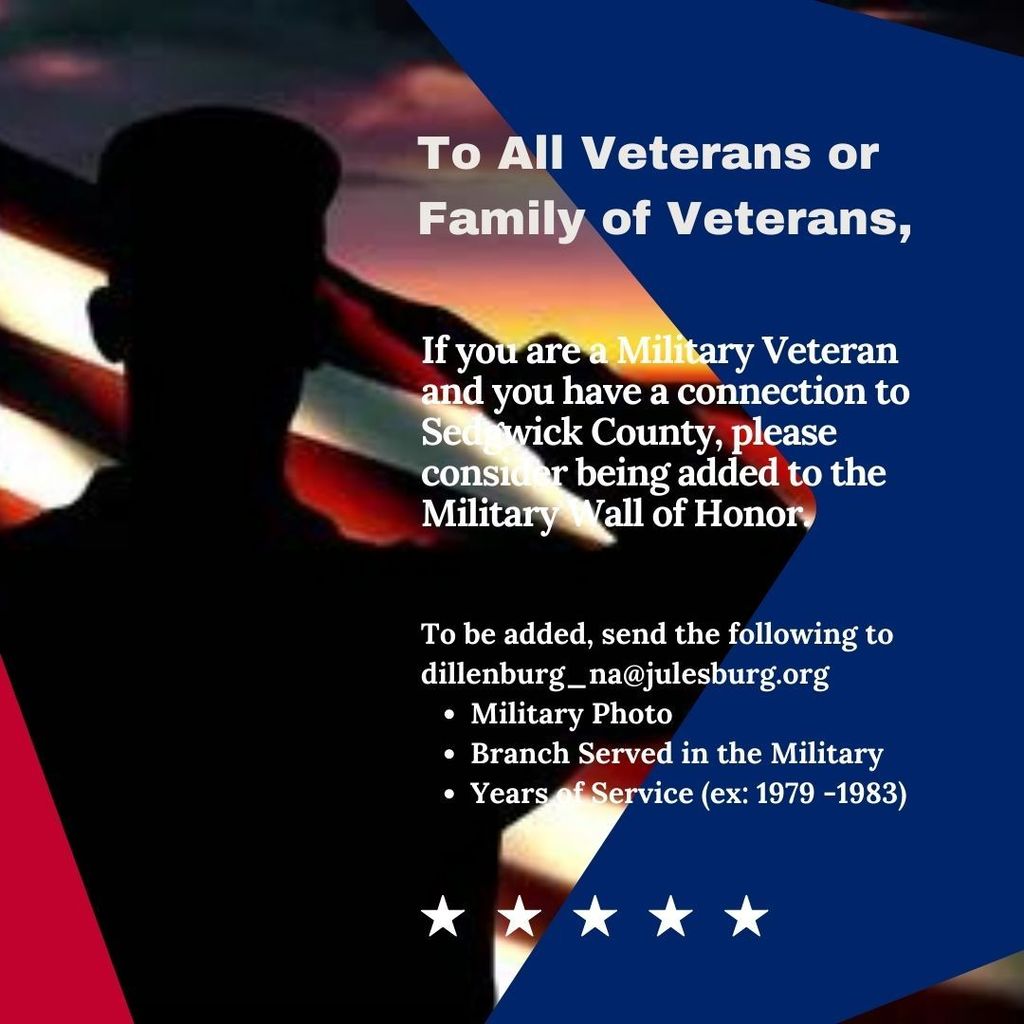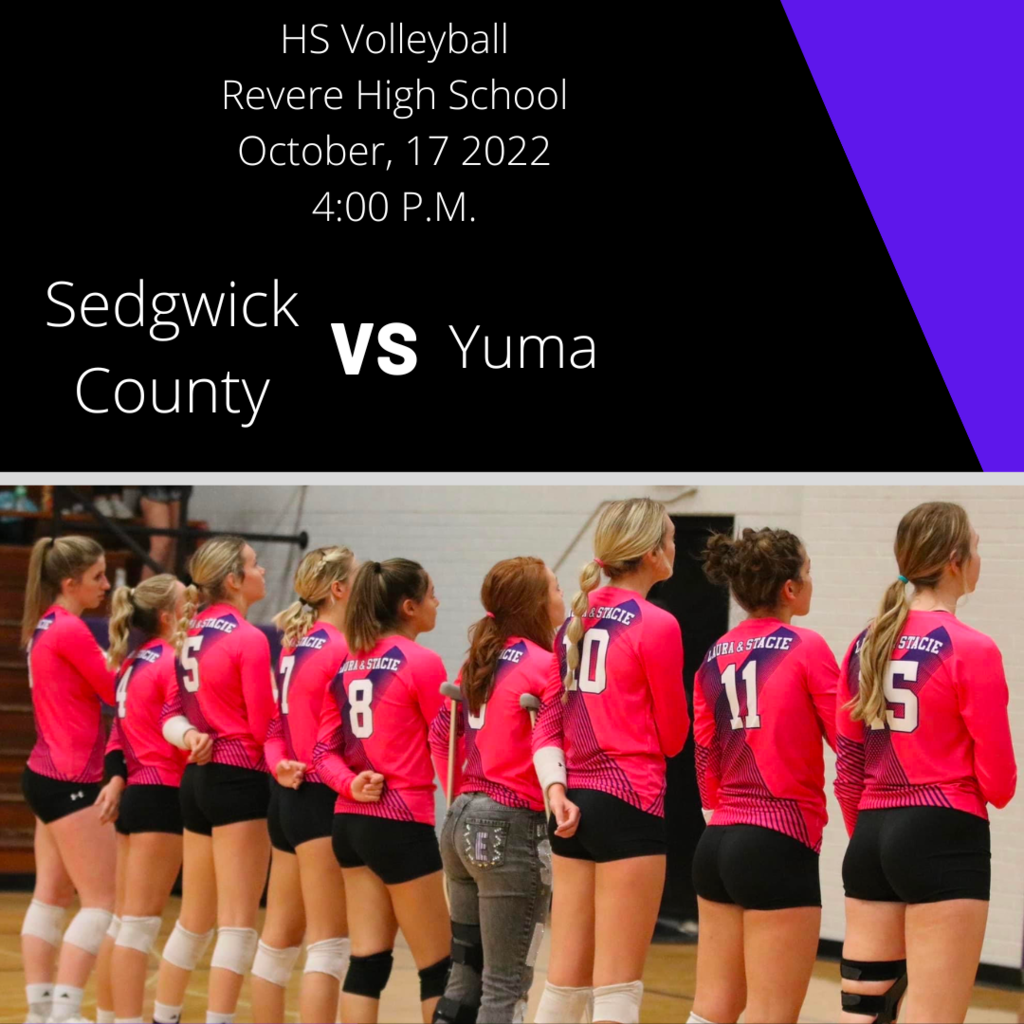 The Freshmen Life Skills Class pair up to share about making right / wrong choices, then they were to identify the character traits they want others to see in them. Some of those traits include: honest, responsible, compassionate, and loyal. What character traits do you want others to see in you?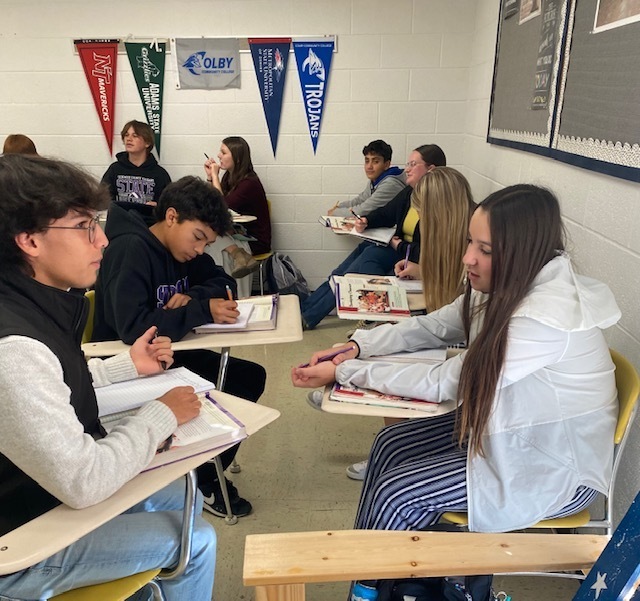 Kindergarten & Pre-K at the pumpkin patch!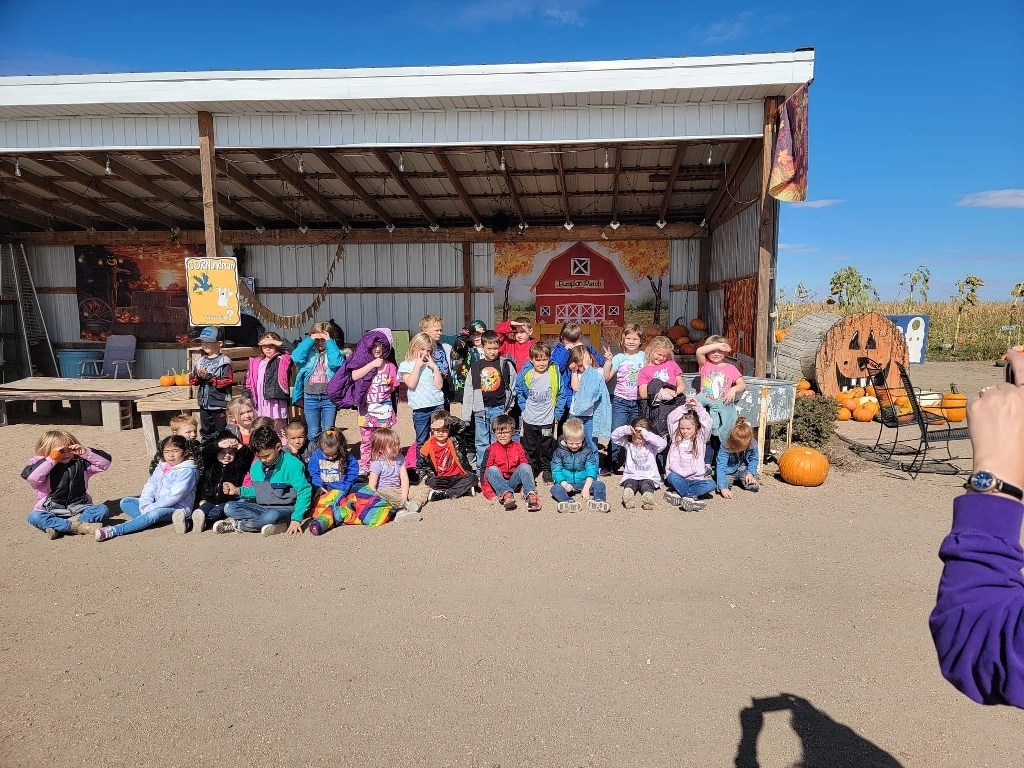 More fun at the pumpkin patch!