U.S. Naval Reserve Engineering Aid 3rd Class Petty Officer and former graduate of Julesburg High School, Zachary Kline, had a round table discussion with the juniors today about the importance of preparing for their post secondary plan.
Veterans, the Sedgwick County Rotary Club and the Julesburg School District want to thank you for your service! Please plan to join us for breakfast at 8 a.m.; assembly to follow at 9 a.m. Today! We hope the entire community will attend the assembly to help us show our Veterans how much we appreciate the sacrifices they have made to serve our country!
The staff, students and board of education of the Julesburg School District would like to thank all Veterans for their service and sacrifice!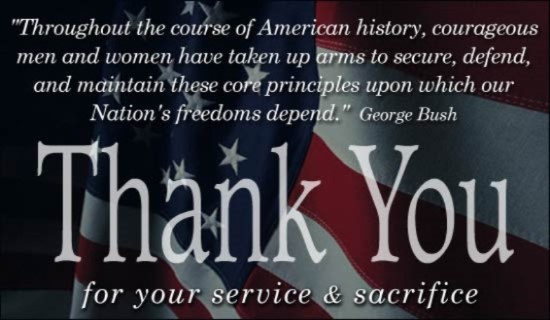 Julesburg Elementary School Dessert Fundraiser Pick-Up - November 15th!

The first three 100 Mile Club members to reach 25 miles and receive their T-shirts! Way To Go!!!!!!!!!!!!!!!!!!!!!!!!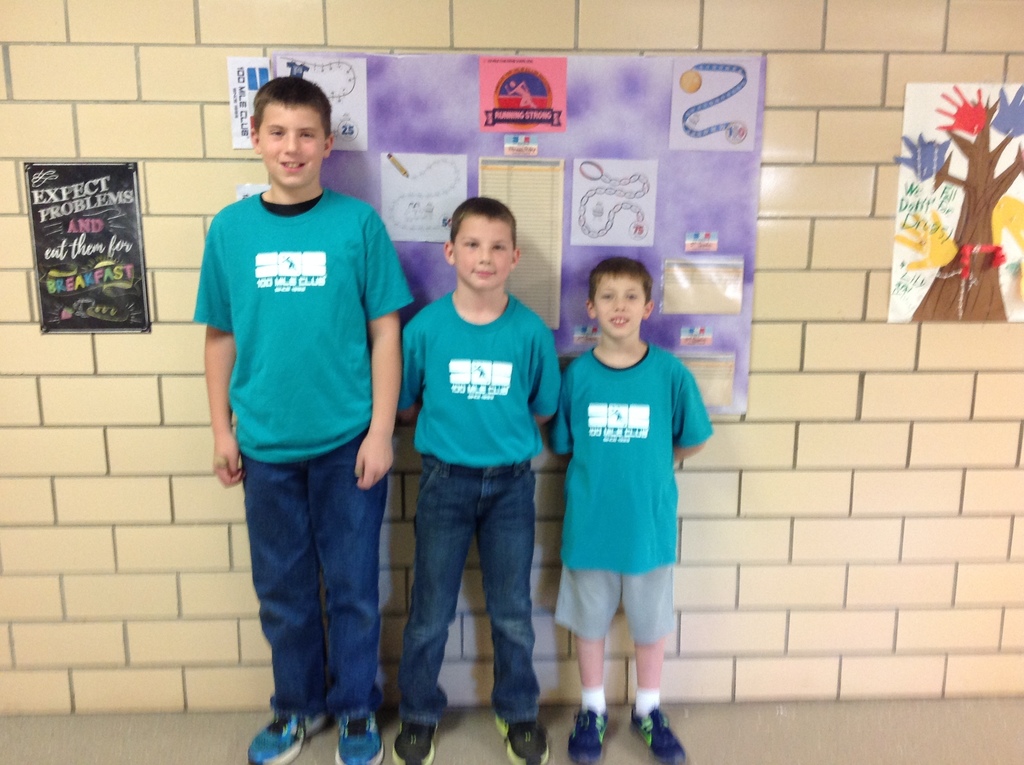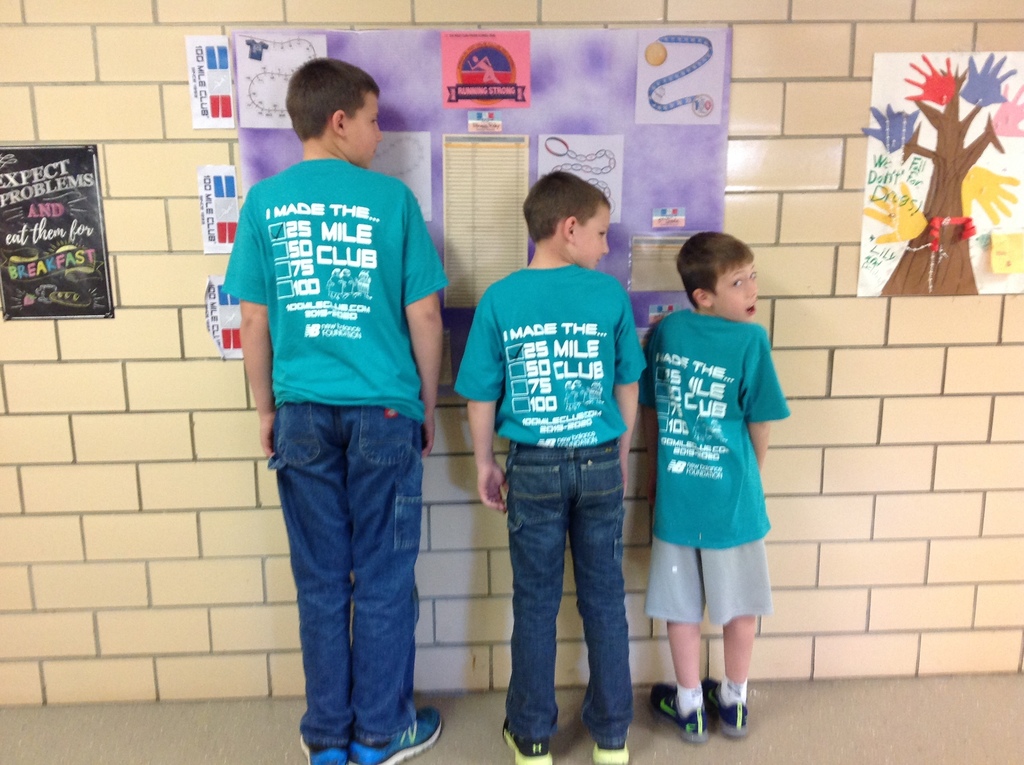 JES Students...don't forget to wear your RED, WHITE and BLUE in honor of our Veterans on Monday, November 11th.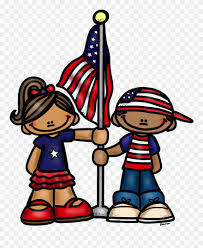 5th graders understanding why Explorers were in search of a better trade route to Asia to obtain spices from the Spice Islands. They tasted plain oatmeal and plain cocoa, then added different spices to make it taste better and can now understand why spices were so valuable to obtain.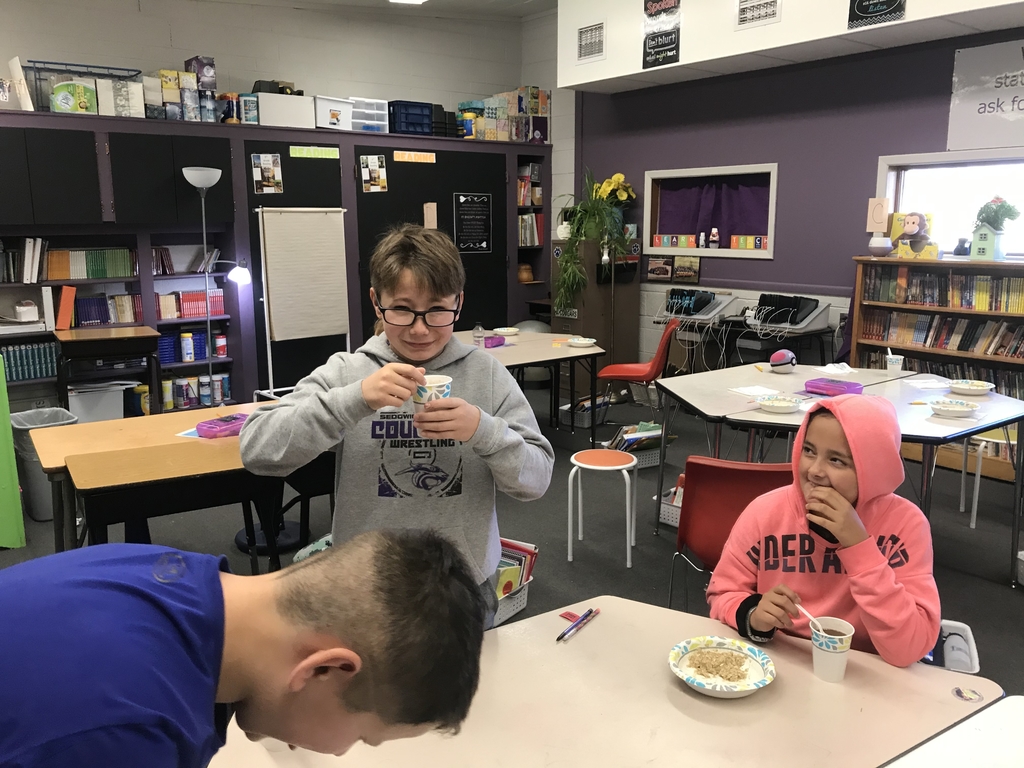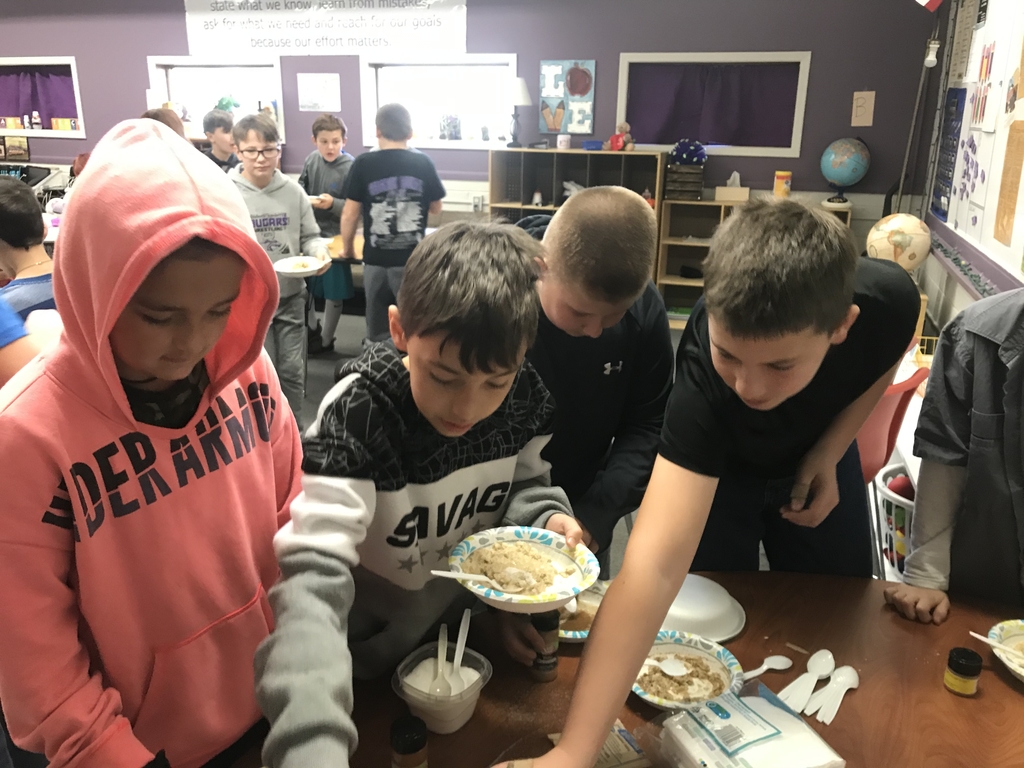 Second graders were demonstrating community P.R. I. D. E. and learning to read for an audience by reading to nursing home residents. All the residents spoke to the character of the students and hoped they could come back soon. Great job second Grade!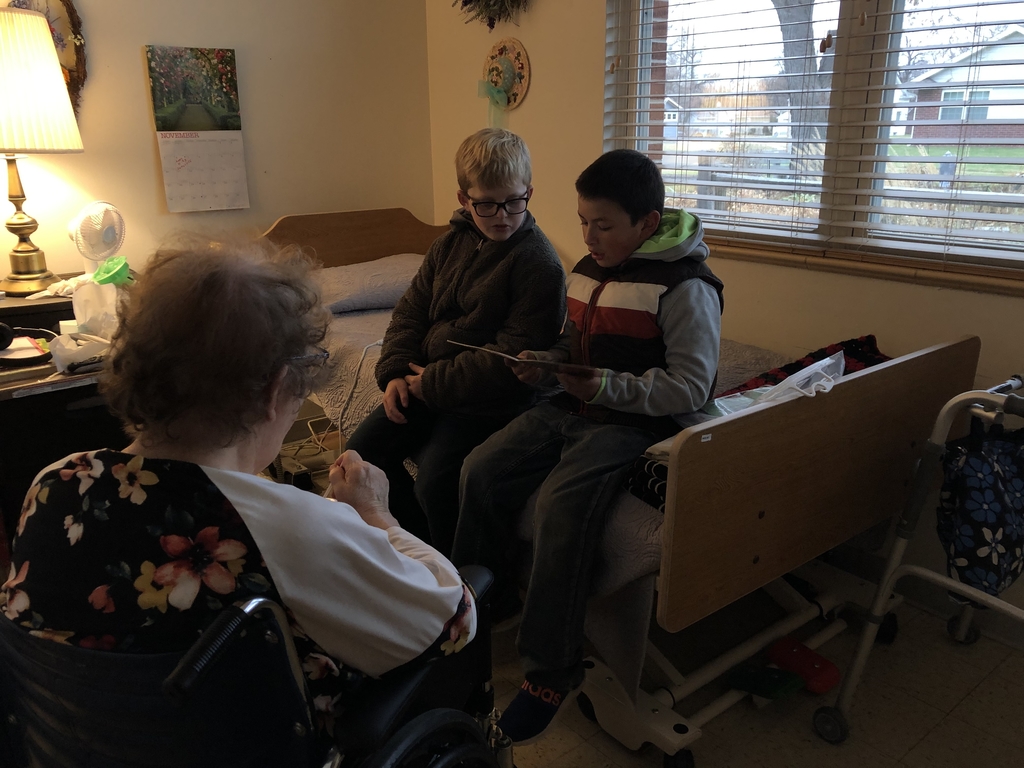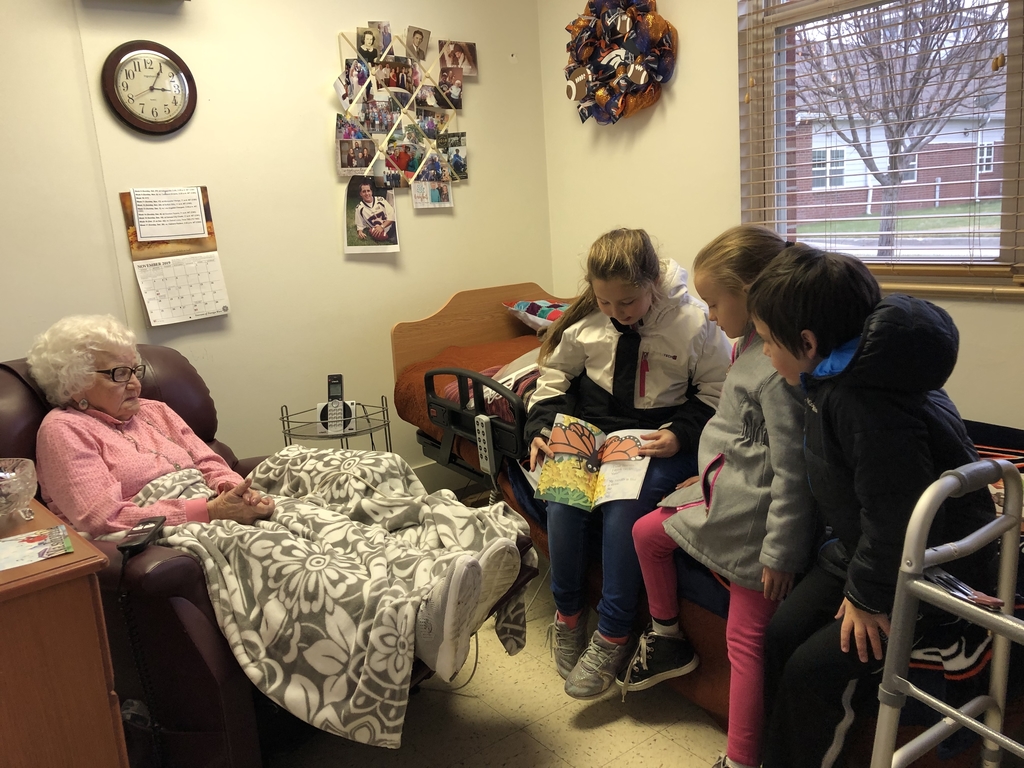 Third graders acted out one of their vocabulary words, "frozen". It was impressive to see who could stay frozen the longest!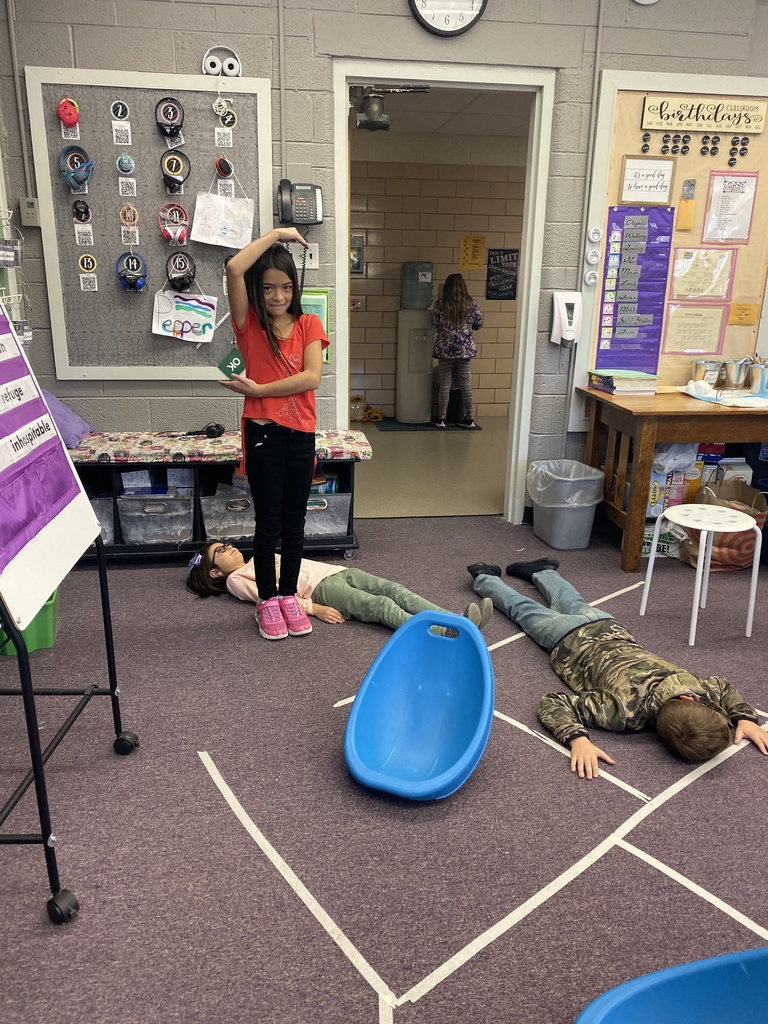 1st and 5th graders collaborating on a writing project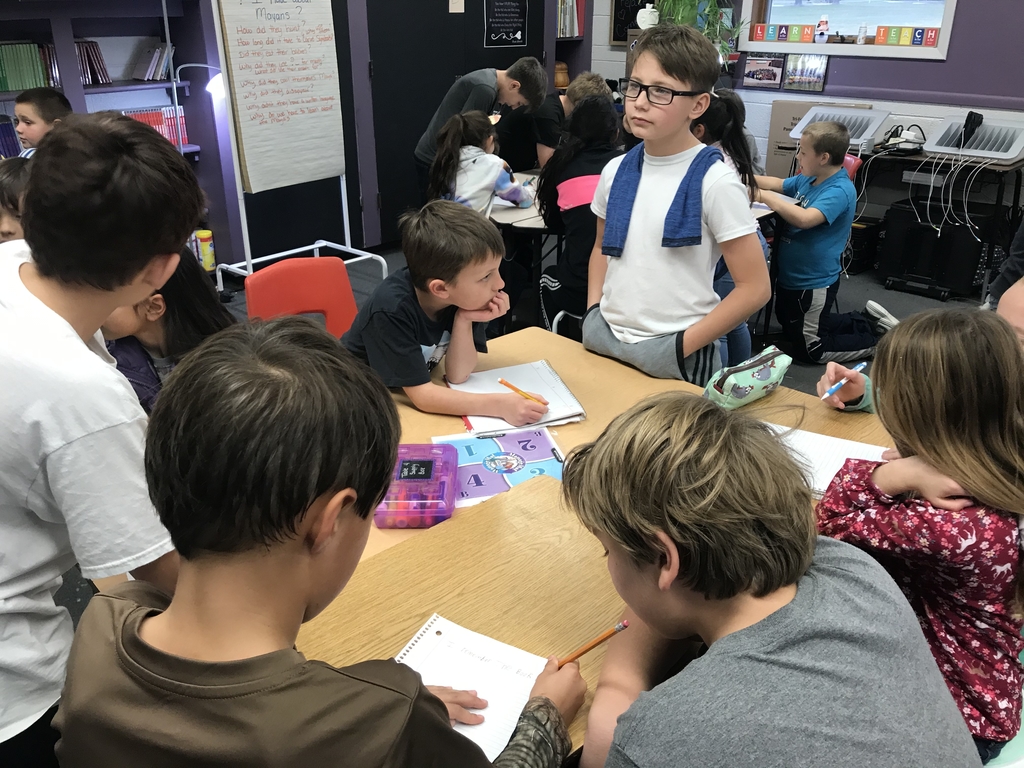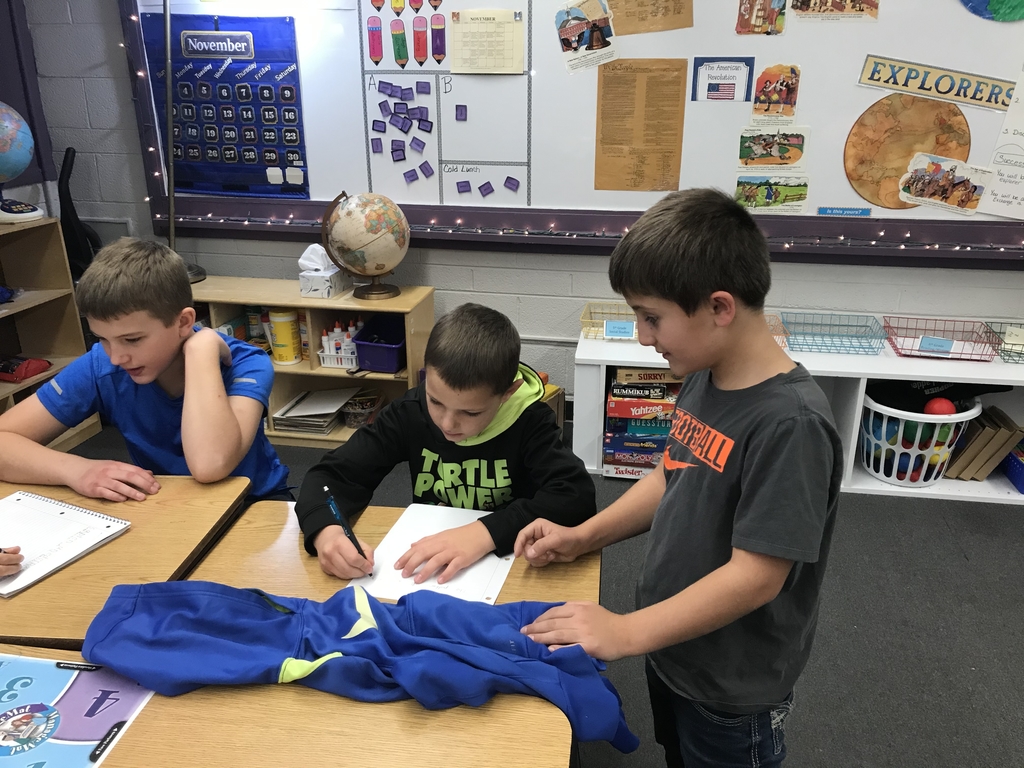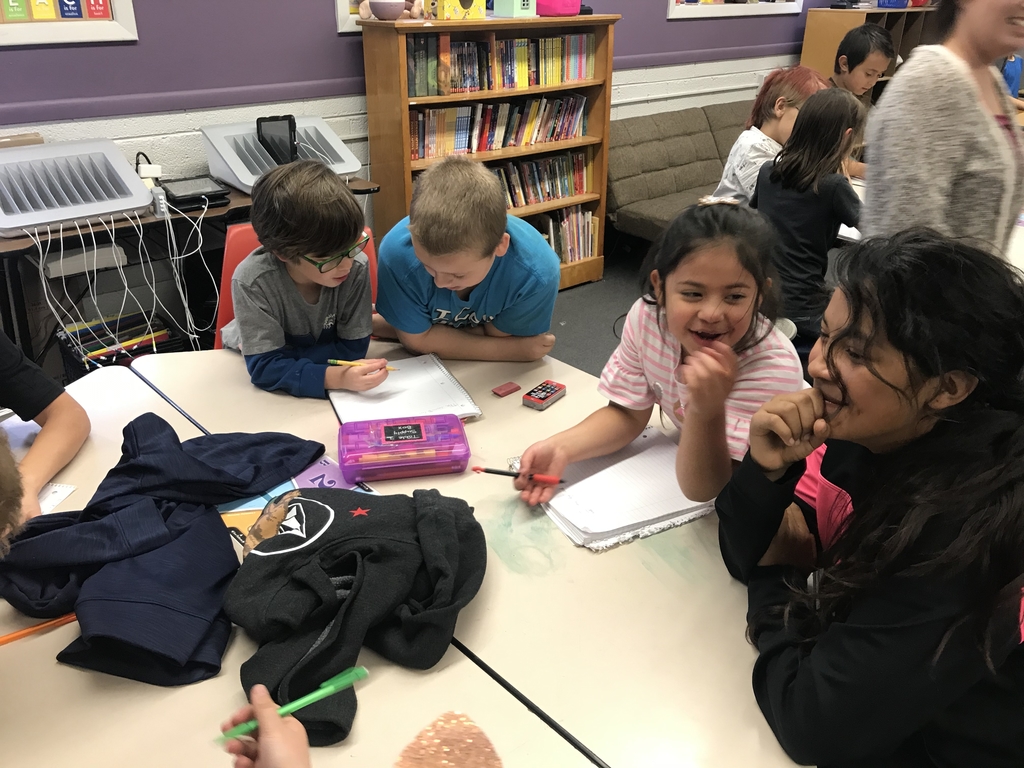 Kindergarten, 1st, & 2nd grade rotating to different stations where they are volleying and balancing balloons using lollipop paddles.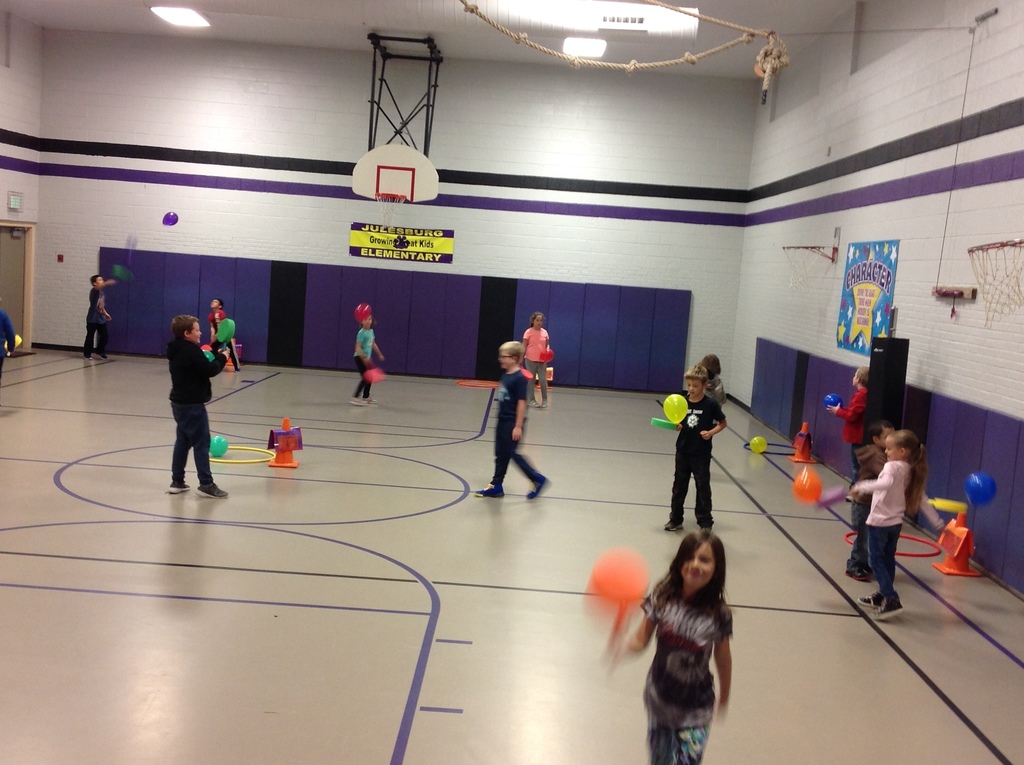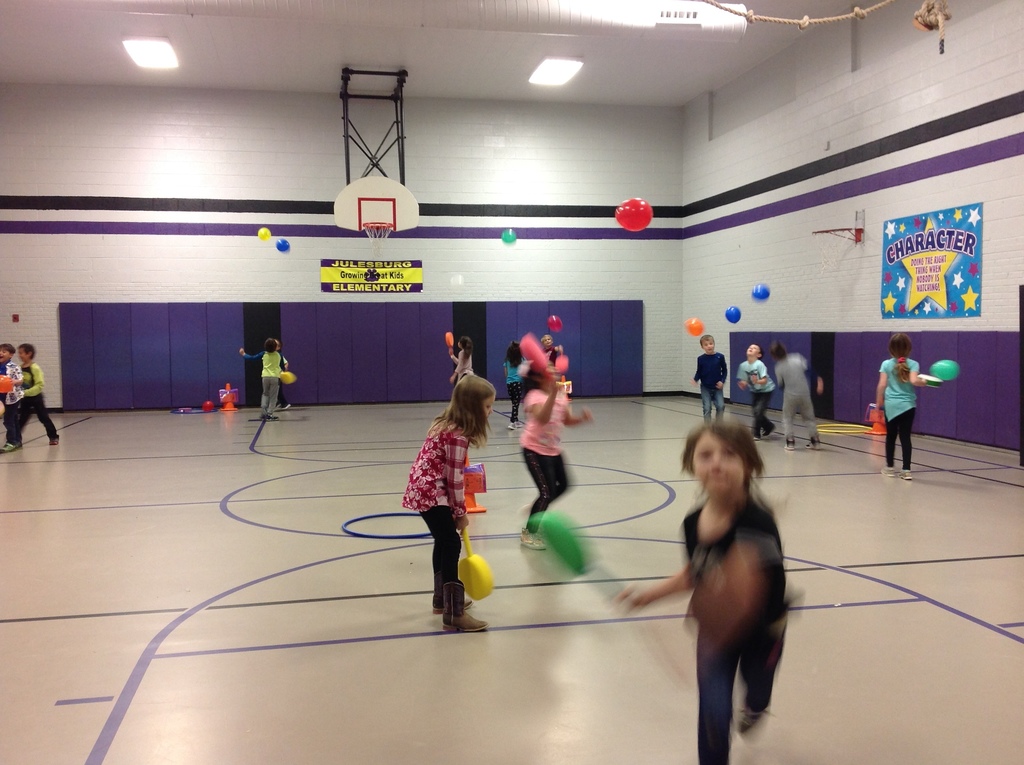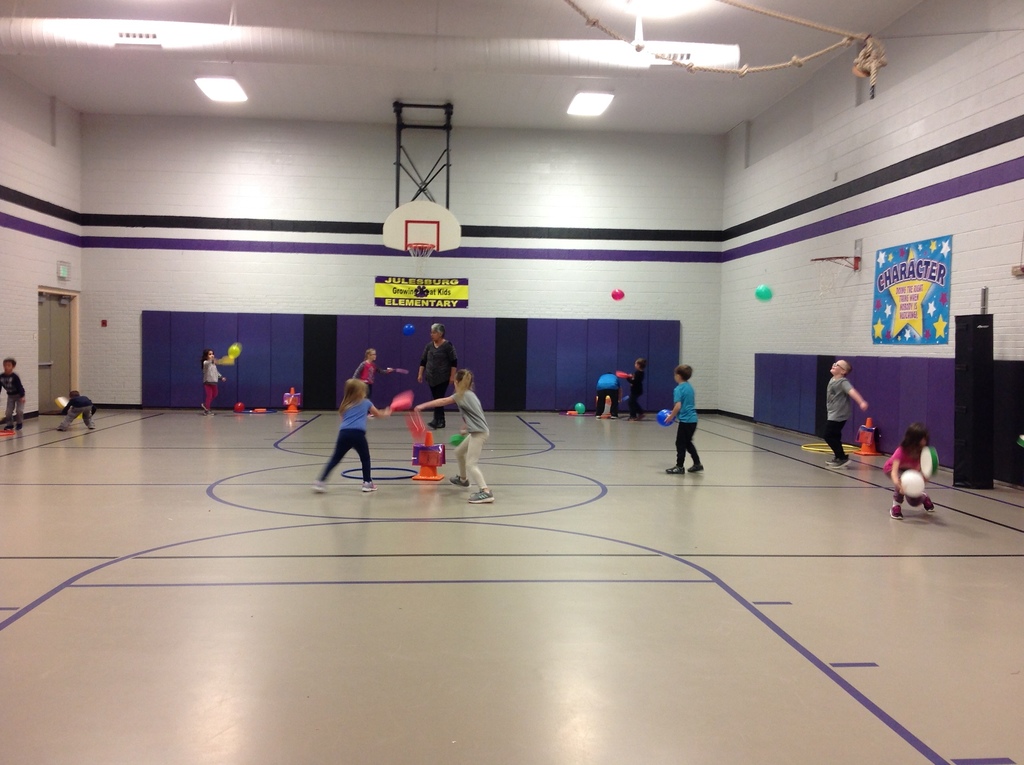 November 11-16 Activity Calendar
The sophomore biology class traveled to DePoorter Lake to complete their "Pond in a Jar" lab, which looks at different organisms and materials from the different zones of a lake.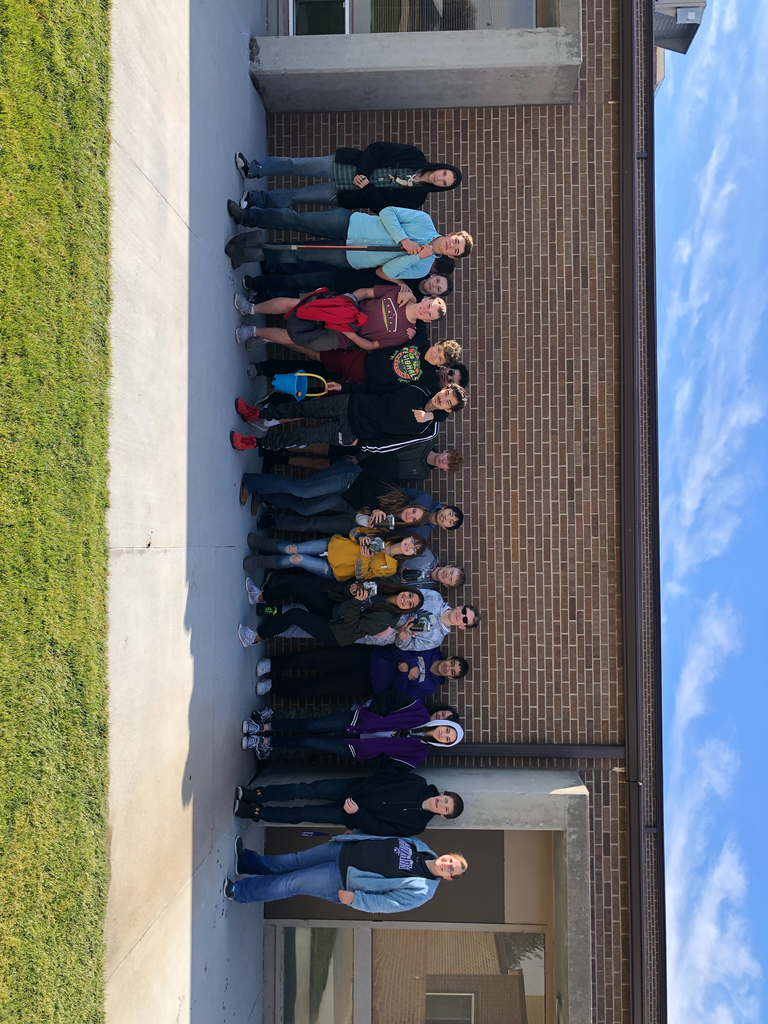 Kindergarten learning to count down from 10 to 0 by playing "Roll Over."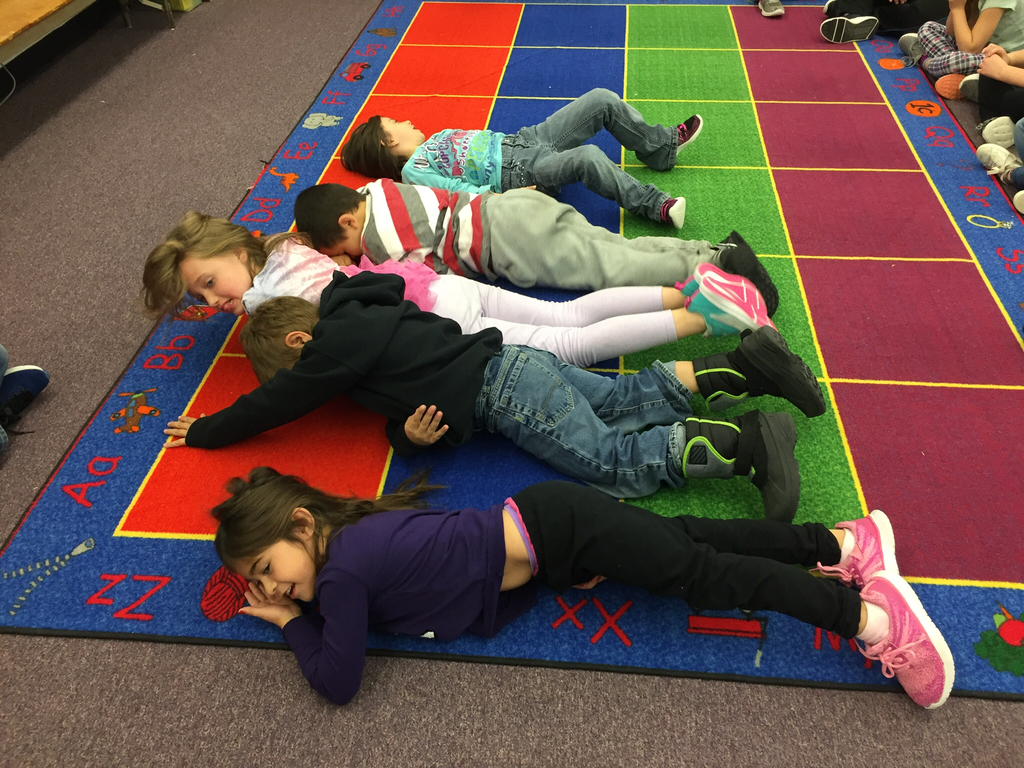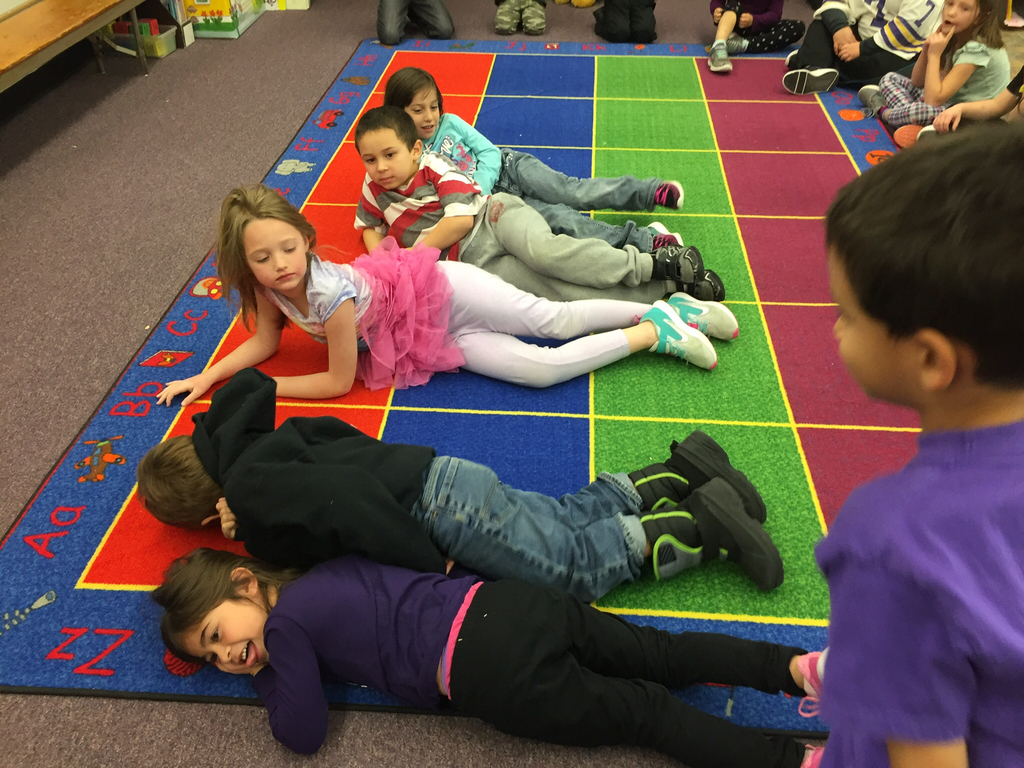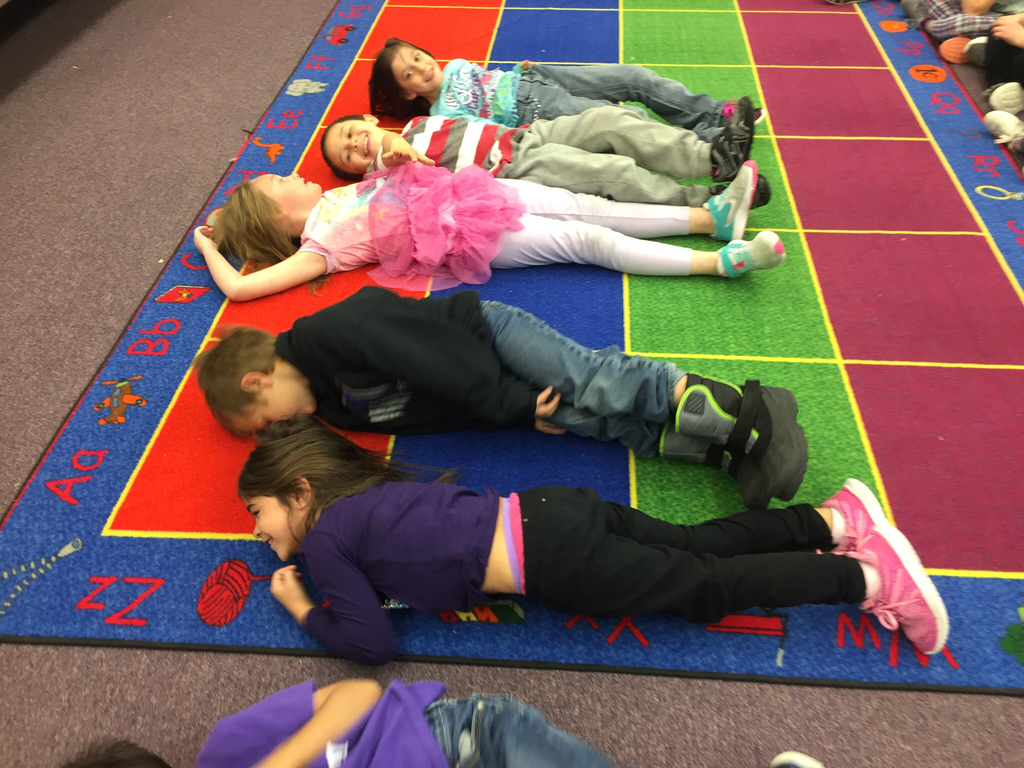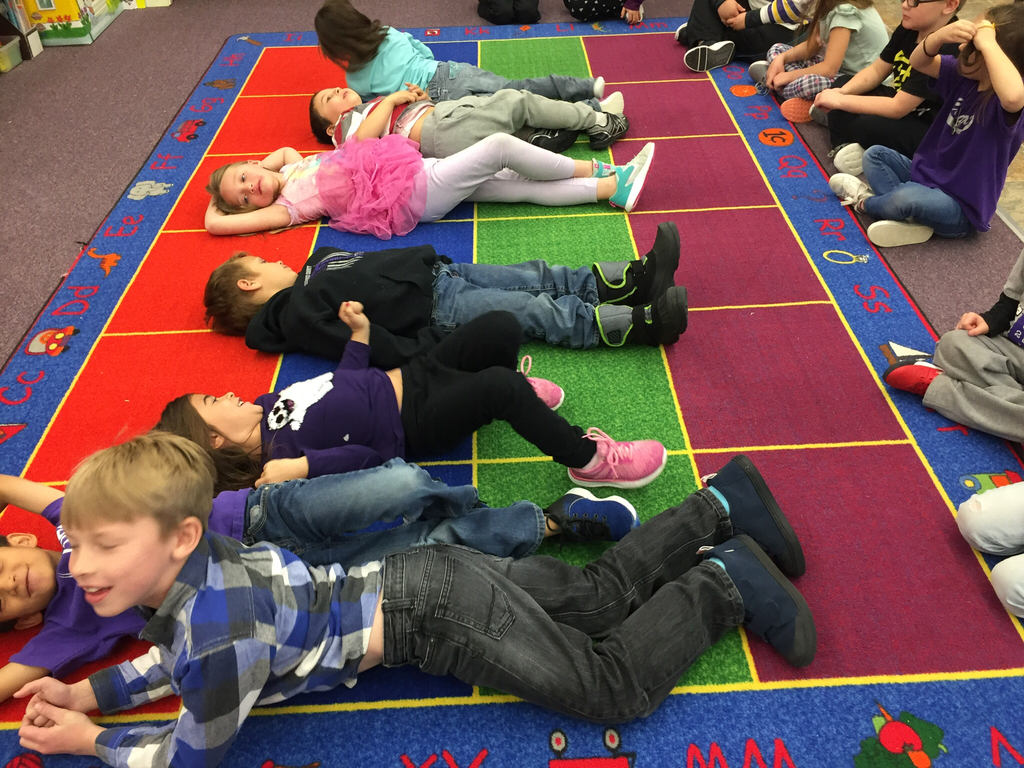 Congratulations Lady Cougars!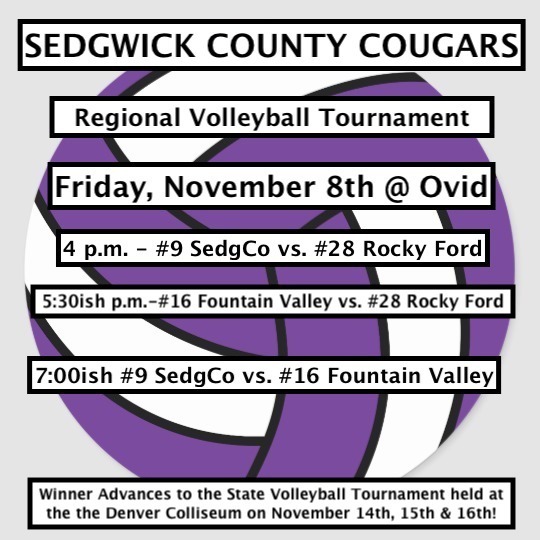 Congratulations Cougar Football Team!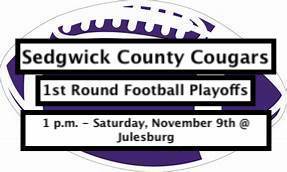 Center-based learning in preschool! Centers are activities around the classroom that support learning intentions as well as social growth. These centers are self-selected by students and teachers also have the opportunity to target individual skills with small groups.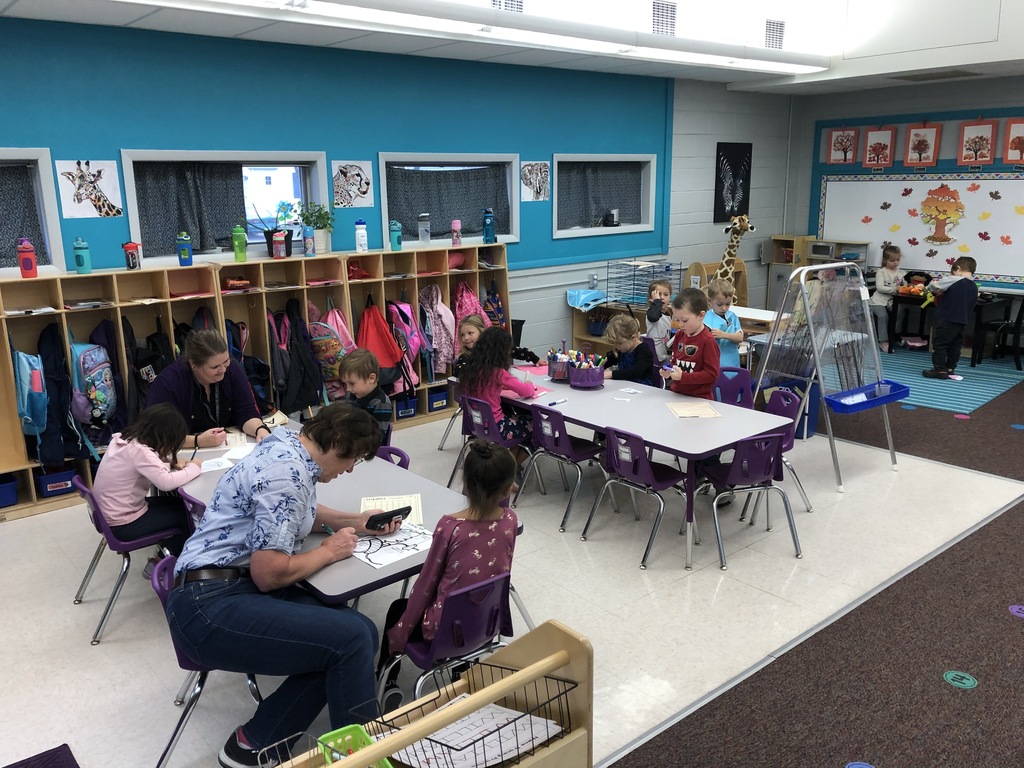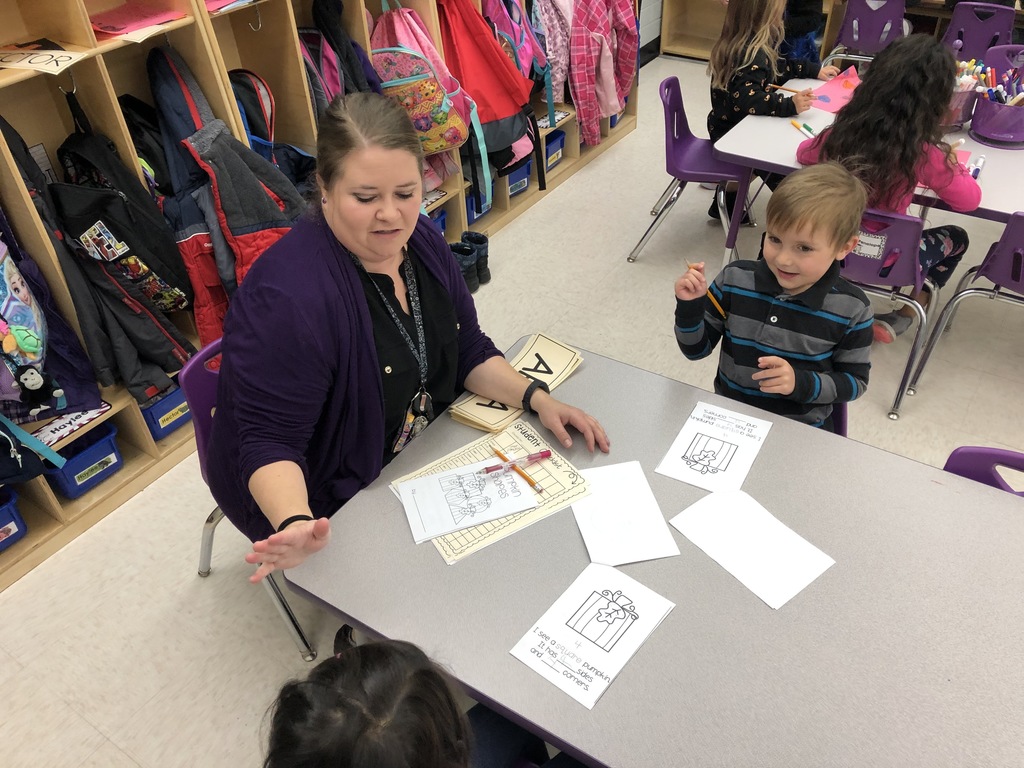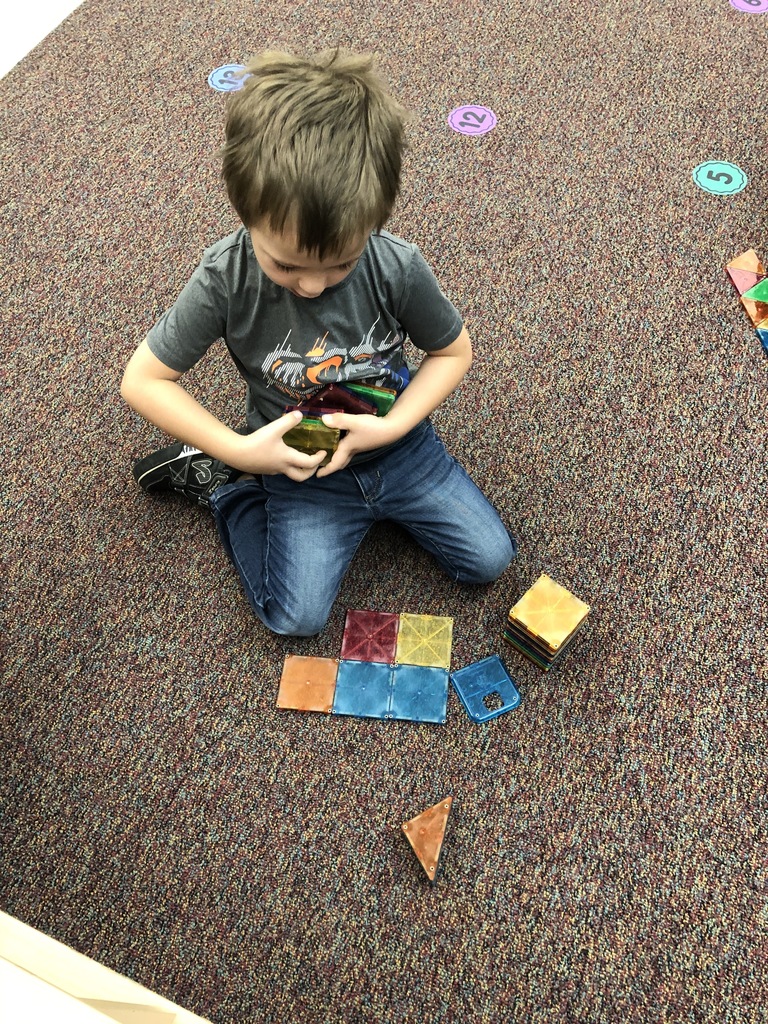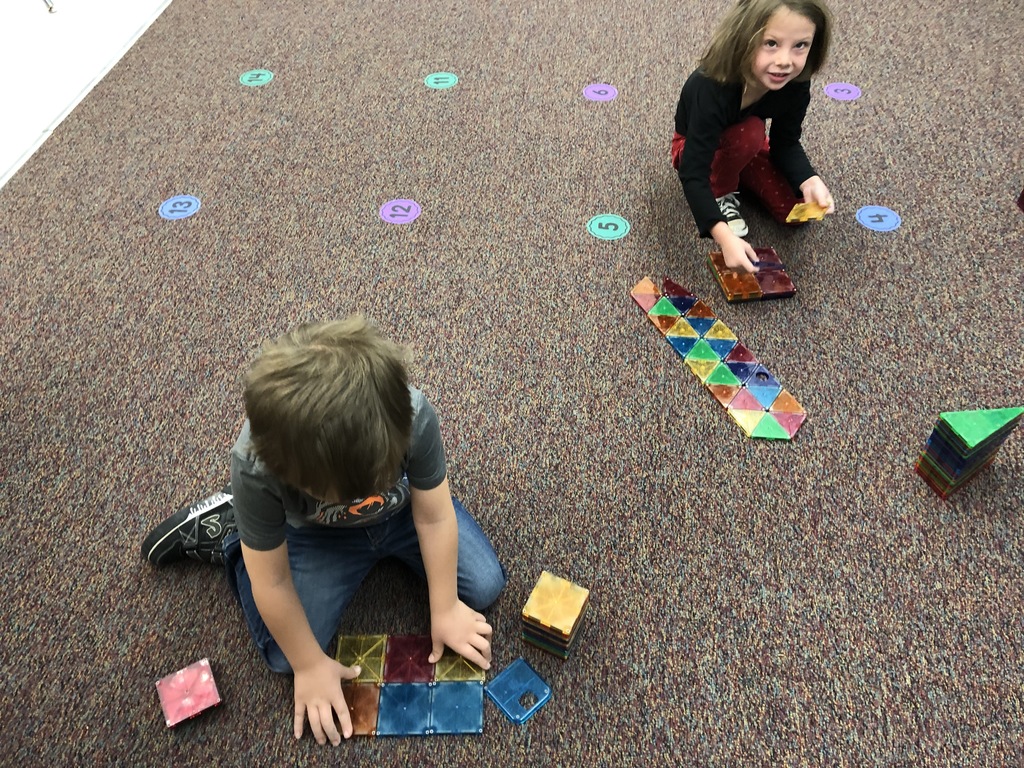 6th Graders are learning about Population Dynamics by working collaboratively on their Science Stations. In one station they must go fishing for Tiger Sharks and track how many have already been caught, then chart the data and compute the total estimated population.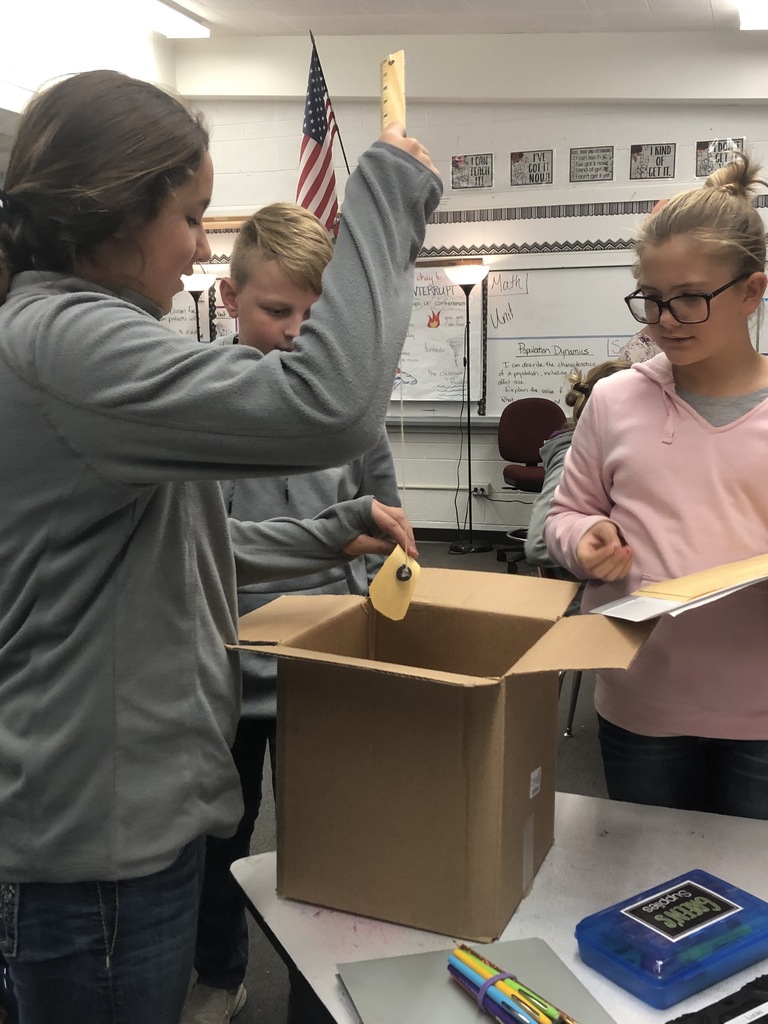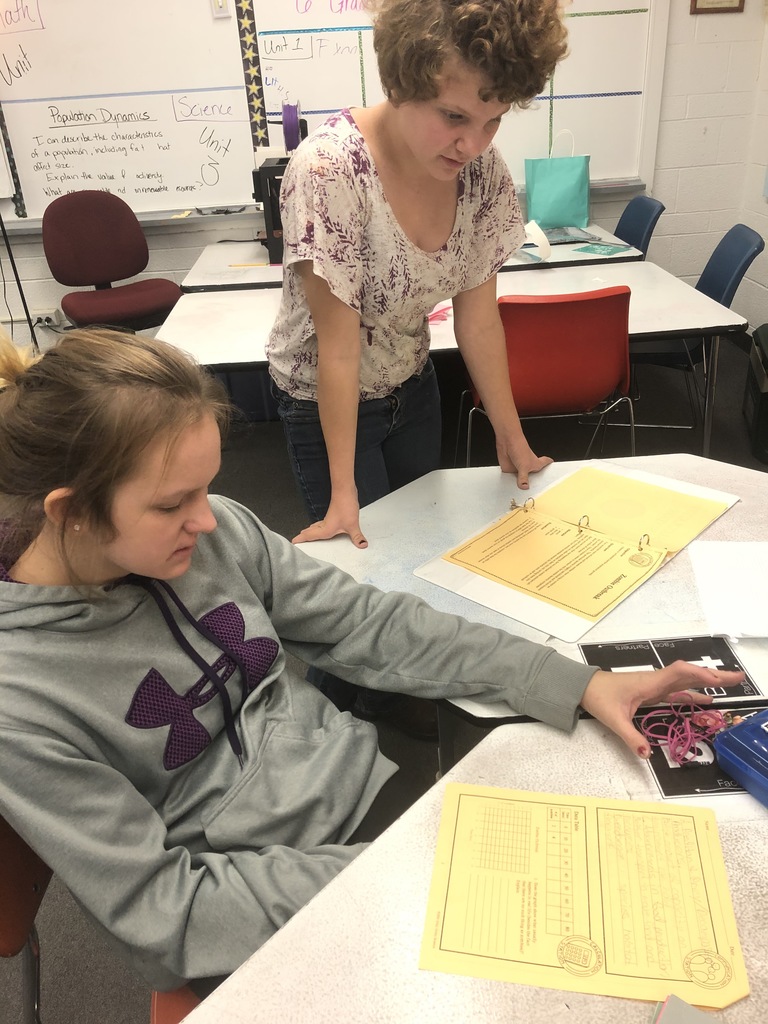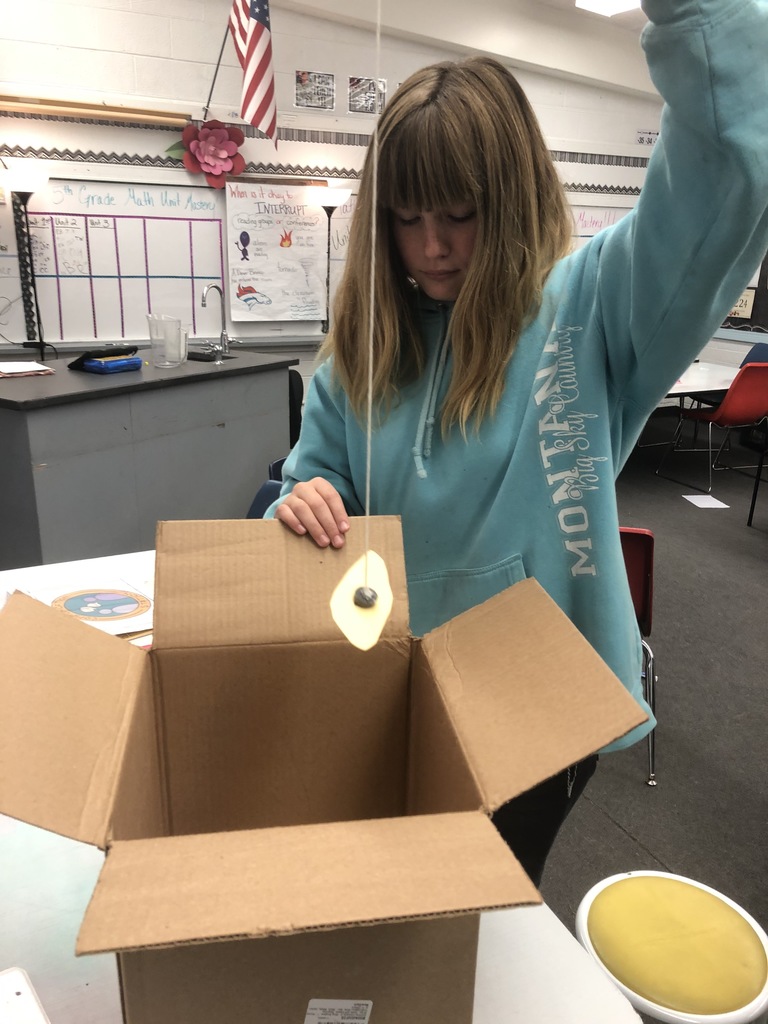 JES Students of the Week for the month of October - great job to all of you! These students were selected throughout the month of October for showing their PRIDE (Perseverance, Responsibility, Integrity, Diligence and Effort).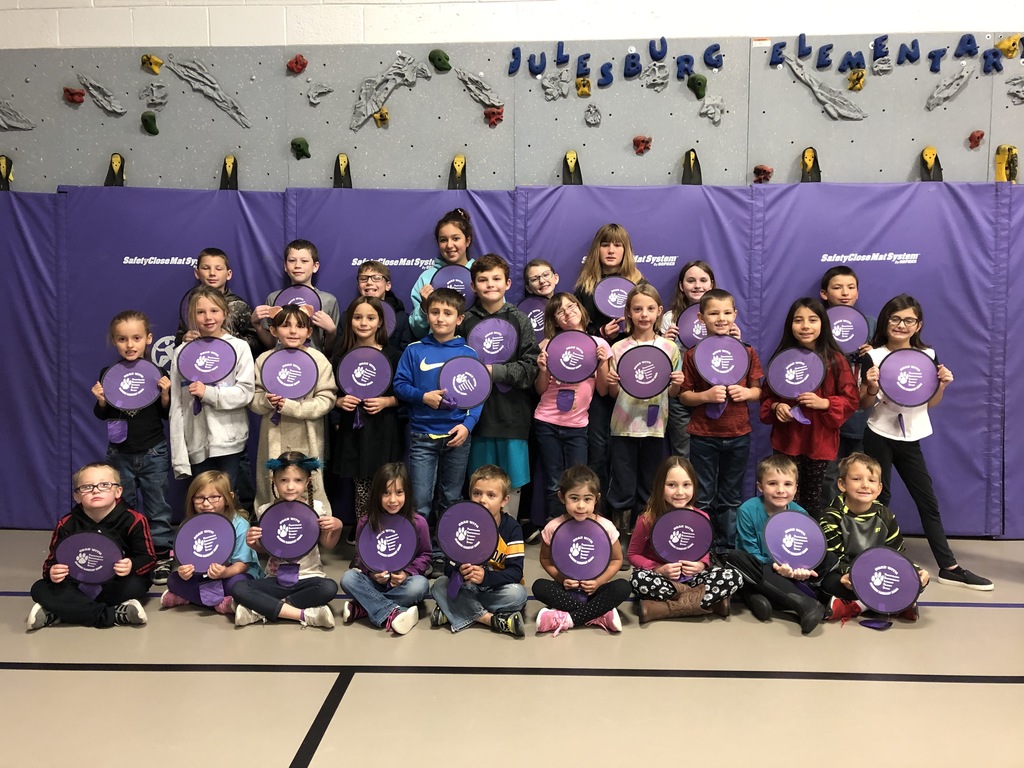 One more set of pictures from this fun-filled day at JES! Thank you Sedgwick County Health Center Assisted Living and Nursing Home for allowing us to visit and for the treats!