The JHS Robotics team is hard at work completing the research portion of the engineering notebook as well as construction on the robot itself. Competition day is October 26 @ NJC!
Kindergarten using Inside-Outside Circle and Team Mats to actively engage students in both Classbuilding and Teambuilding skills!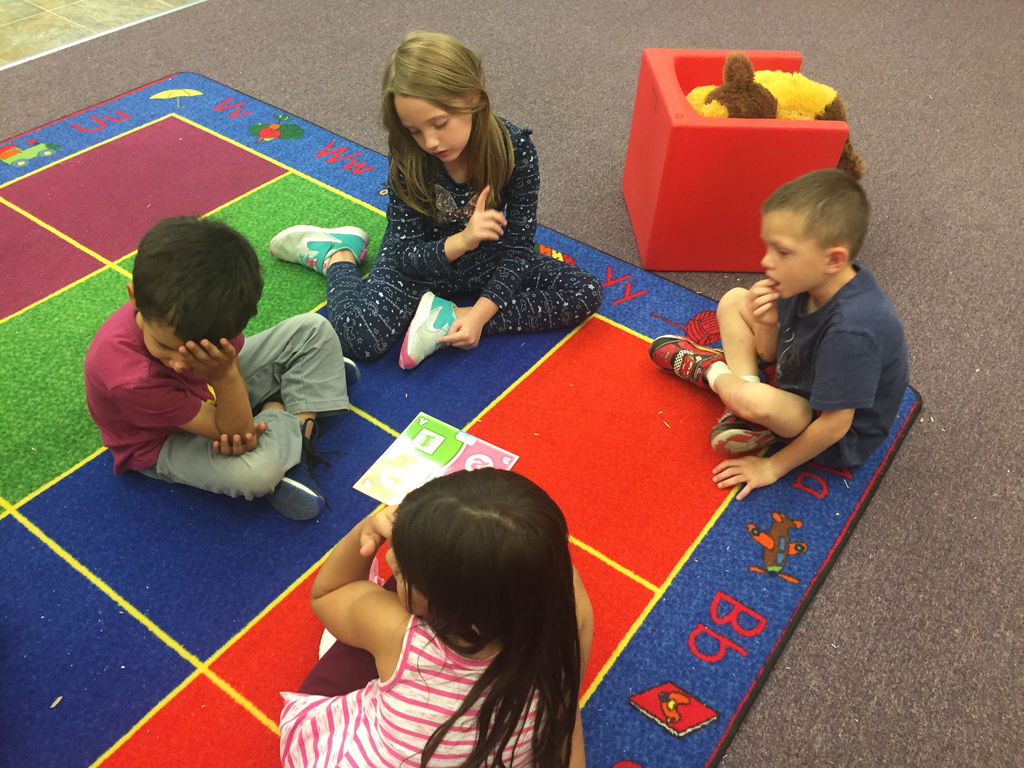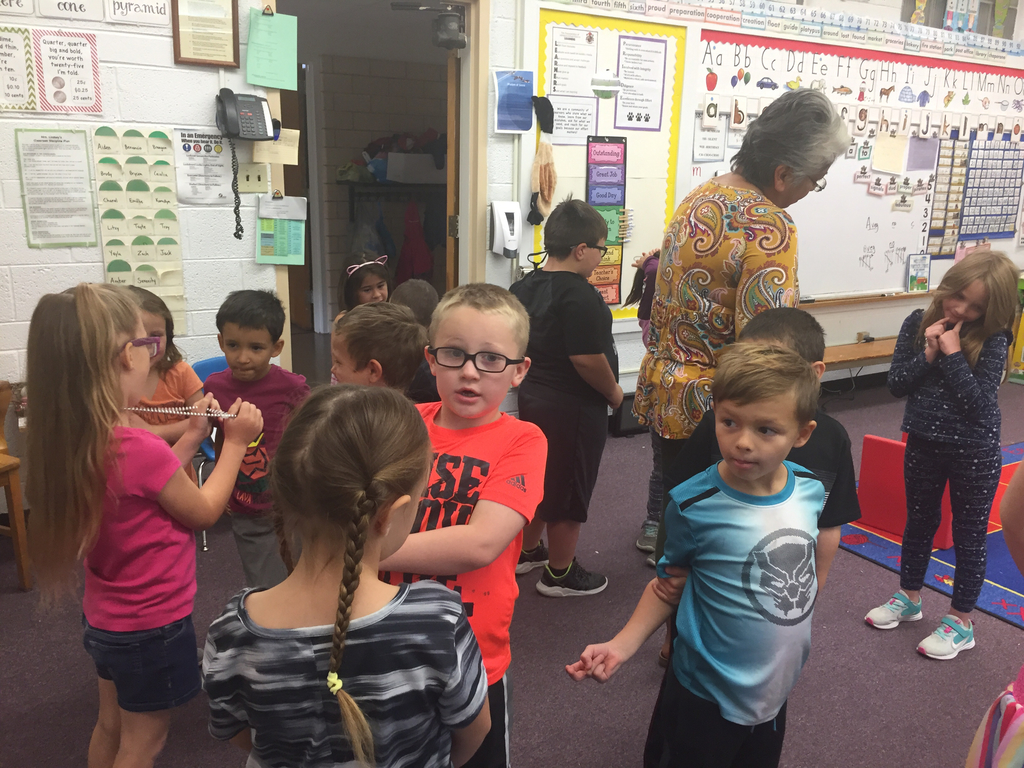 Parents/Guardians of JES 100 Mile Club Students...100 Mile Club is CANCELLED for Thursday, October 10th.

6th grade is studying for the upcoming science test using digital flash cards, and practicing information retrieval, to interrupt the forgetting process!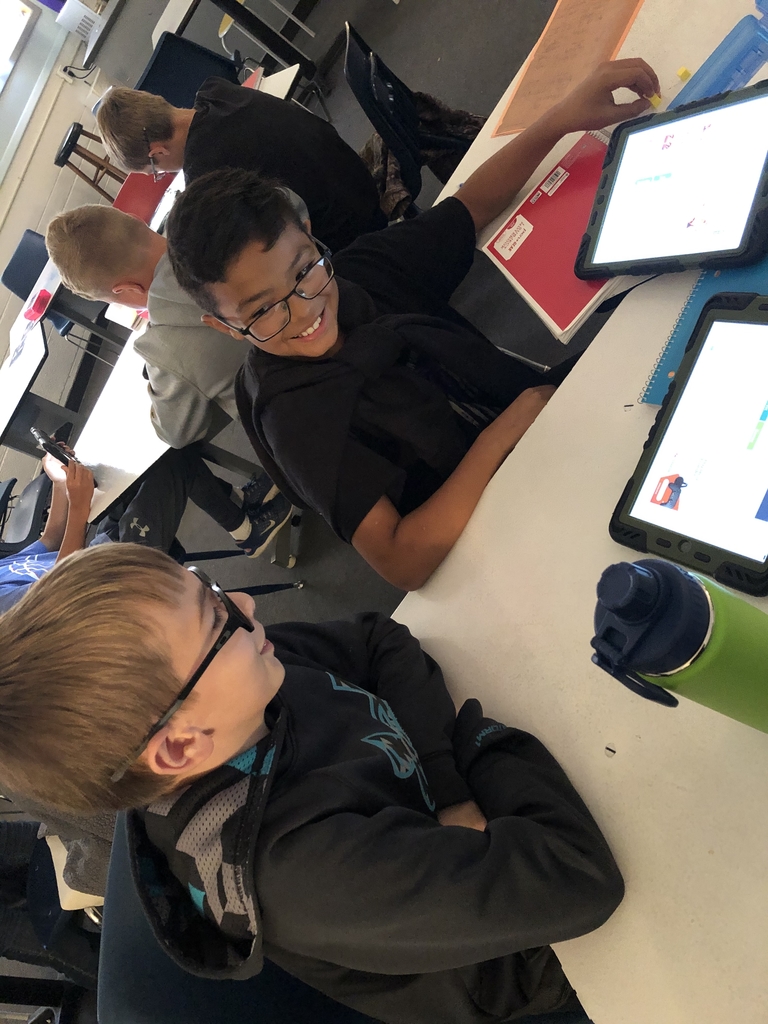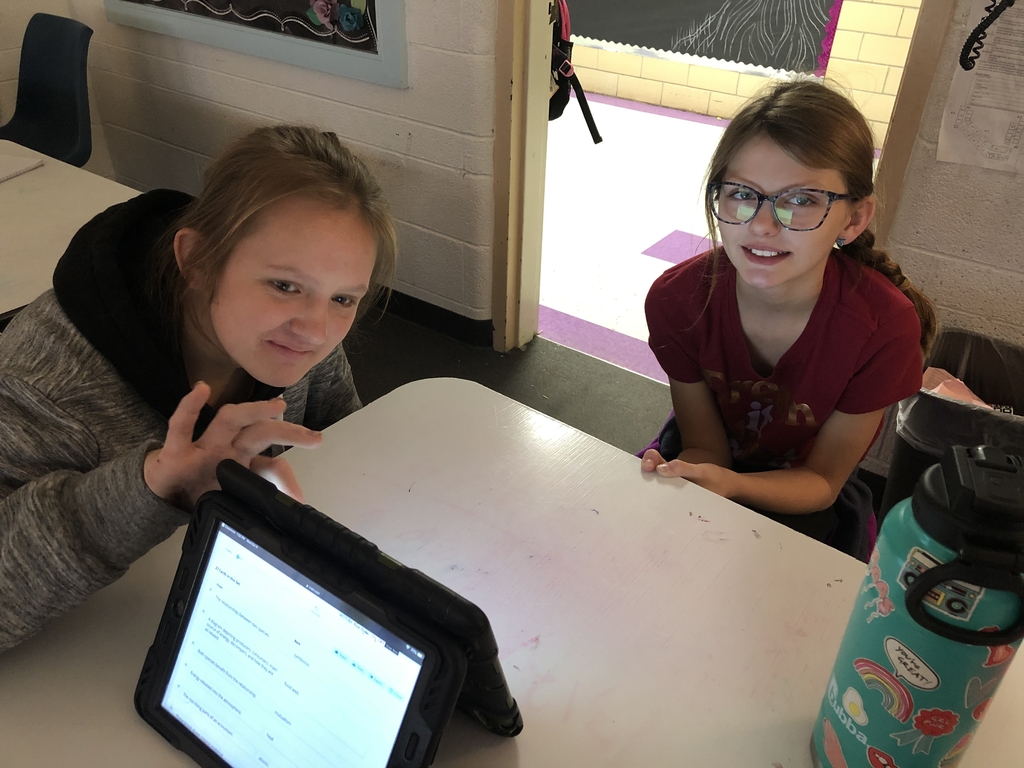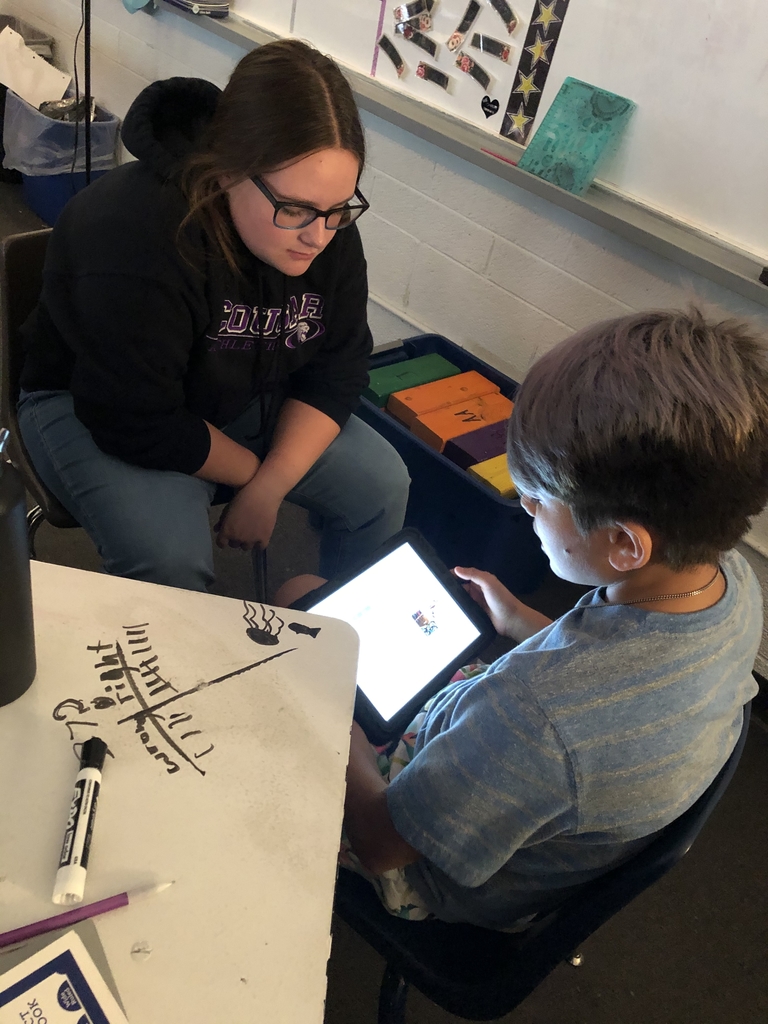 JES students of the week for the week of 10-7-2019
Kindergarten learned all about safety today with visits from the ambulance service and the fire department. Thank you preschool for inviting us to join you! Also-thanks to Danna, Kavetta and Chad for sharing your time and expertise with us!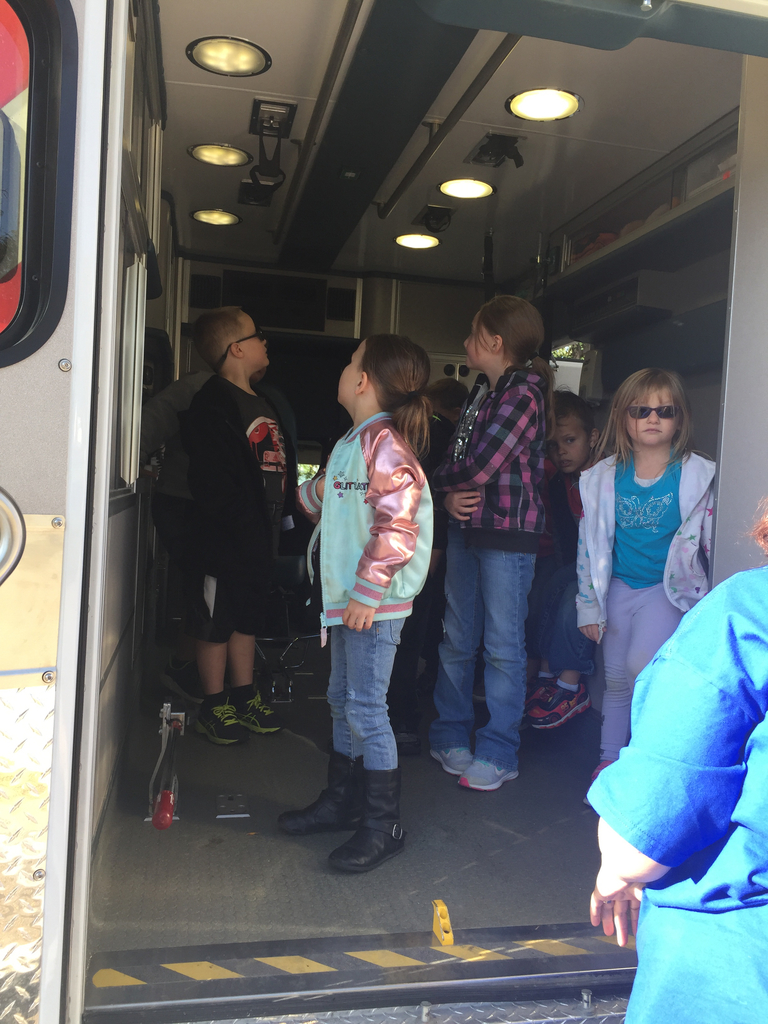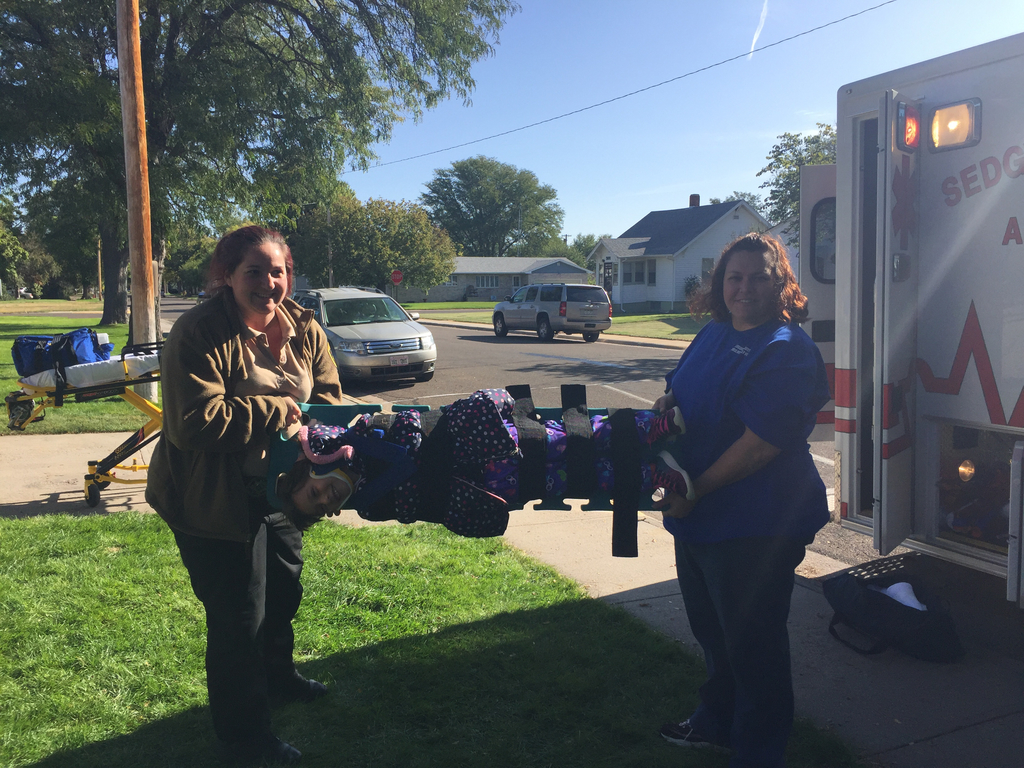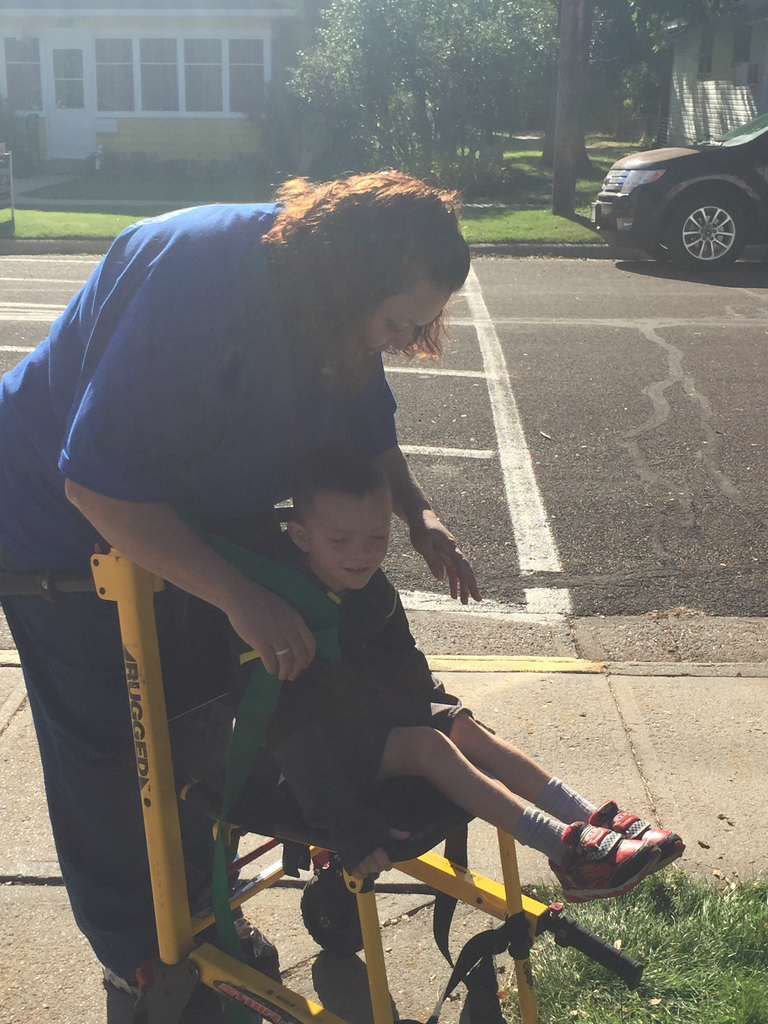 More Safety Day pictures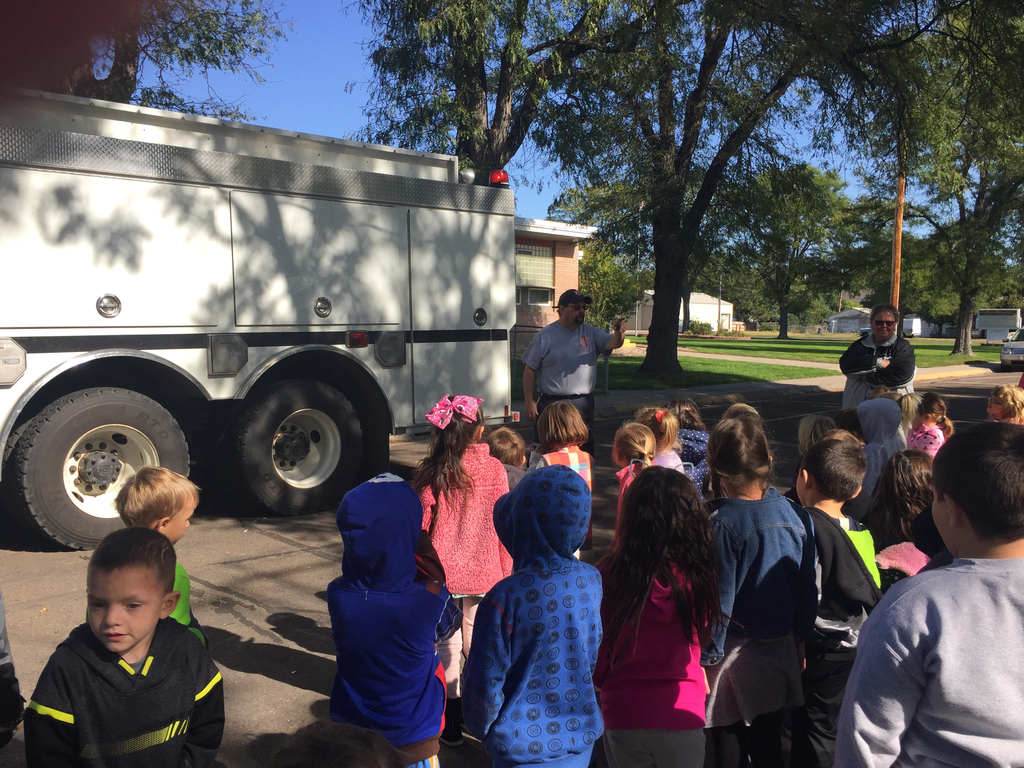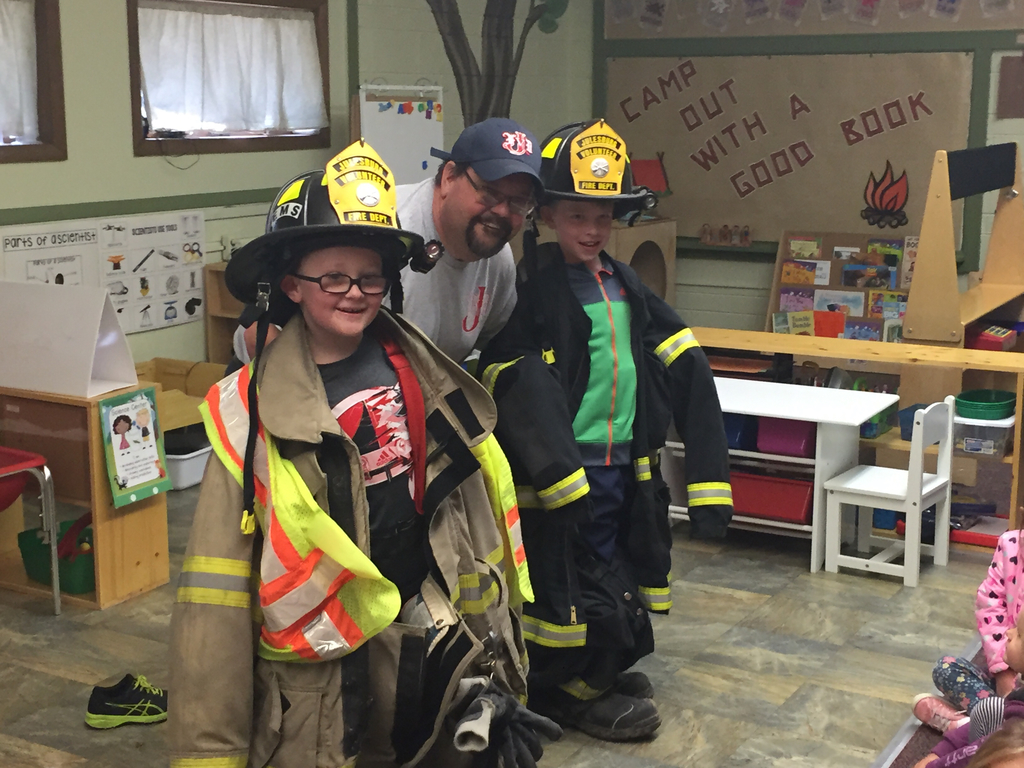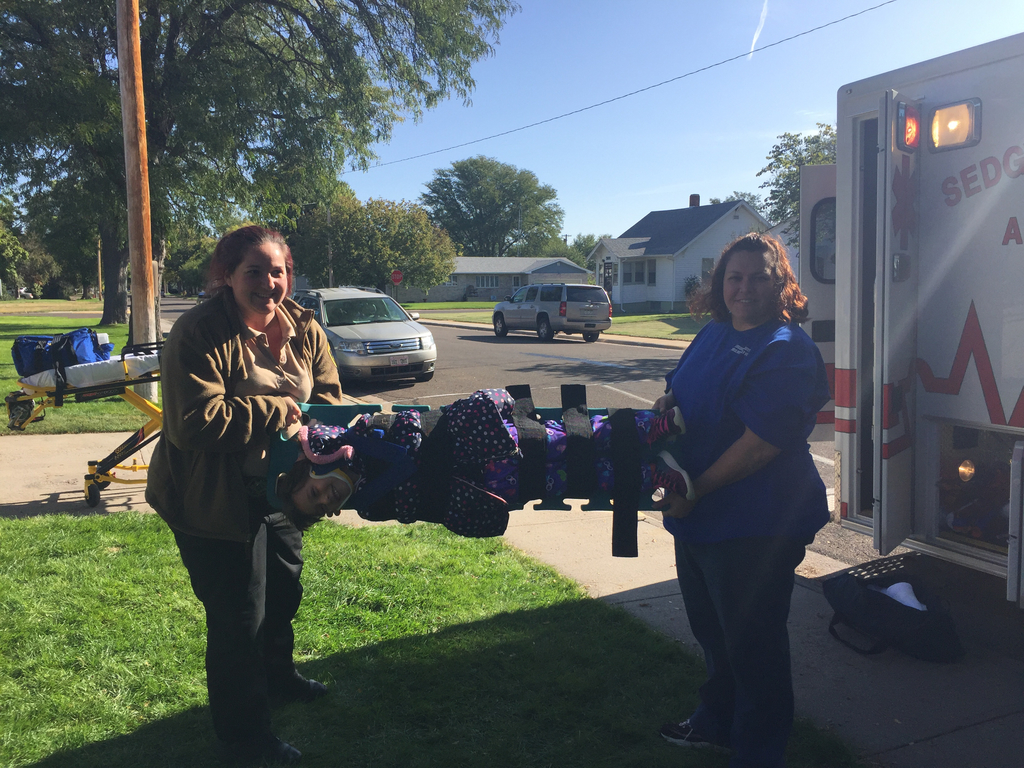 October is Bullying Prevention Month and we are talking about the steps of dealing with bullying in Second Step class. We are also talking about the differences between bullying and conflict. We will be doing different activities during the entire month of October. 🧡

Julesburg Elementary Students enjoying watermelon after the homecoming parade generously donated by Nikki Schofield. Thank you SO much Nikki!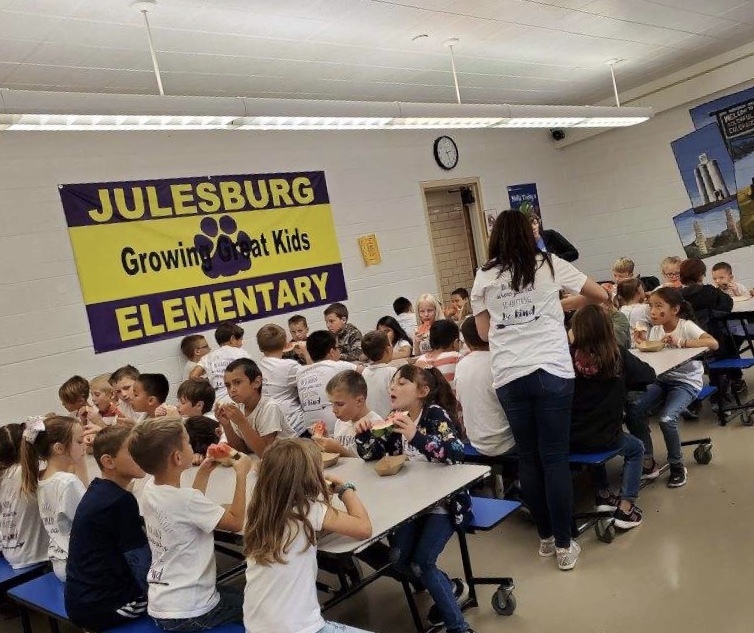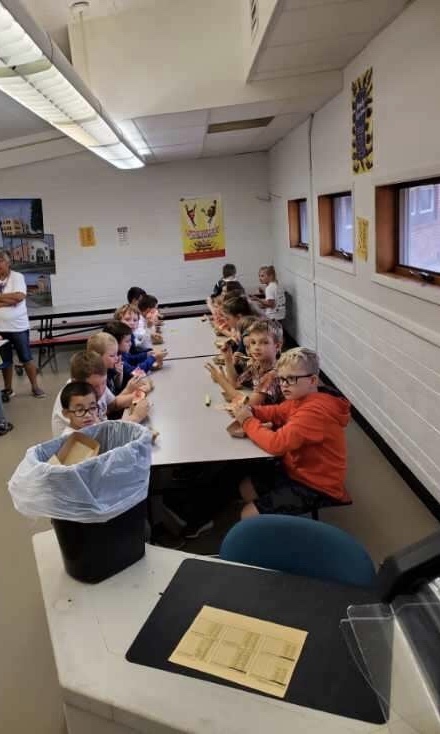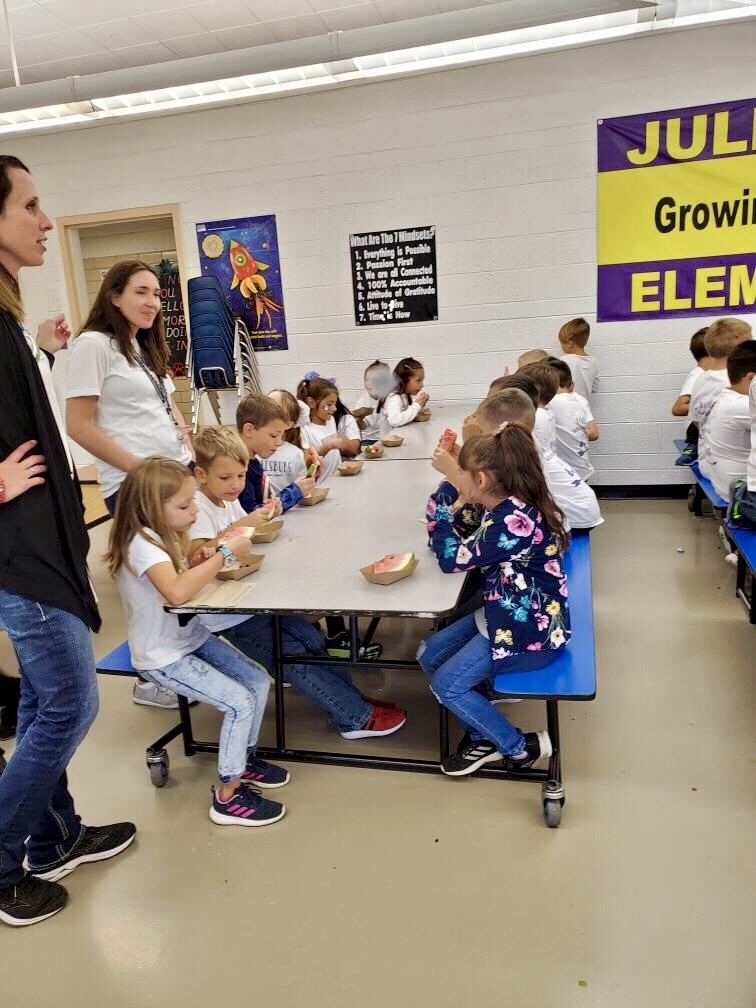 Walking to the Homecoming parade today to cheer on the Cougars.

Preschool learning sharing square with Mrs. Dickey.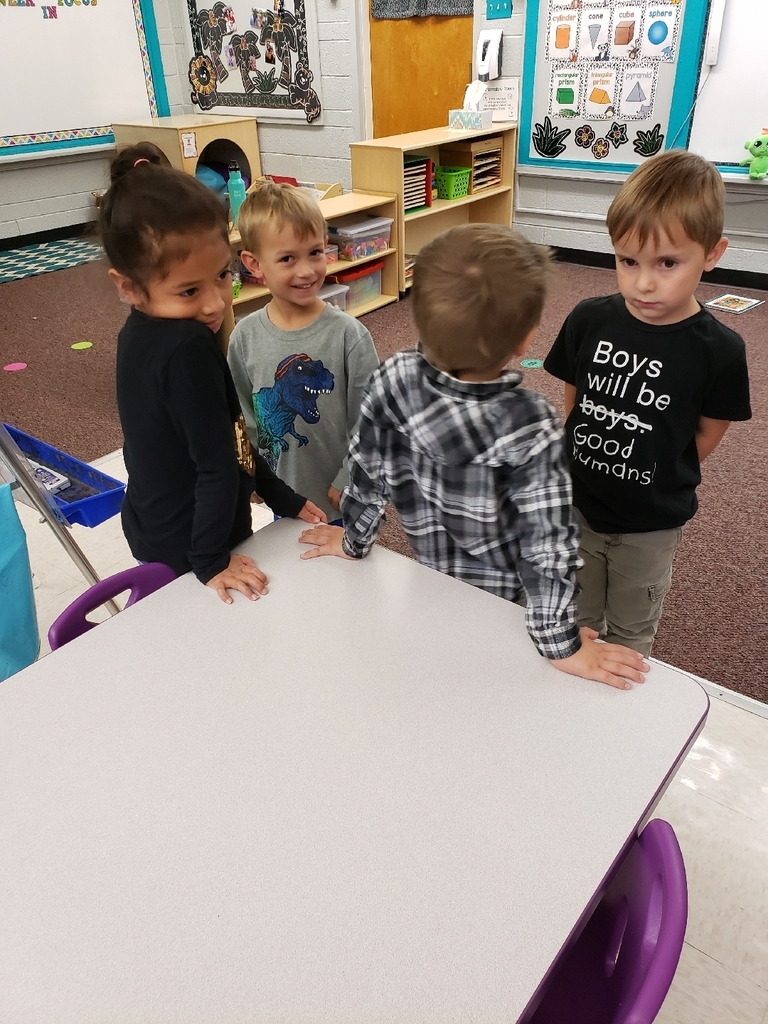 "Why quiet time matters, regardless of age." It's ok for kids, and all of us, to not be expected to always be busy. Calm and rest are both good for us and necessary for growth. Happy Friday, everyone!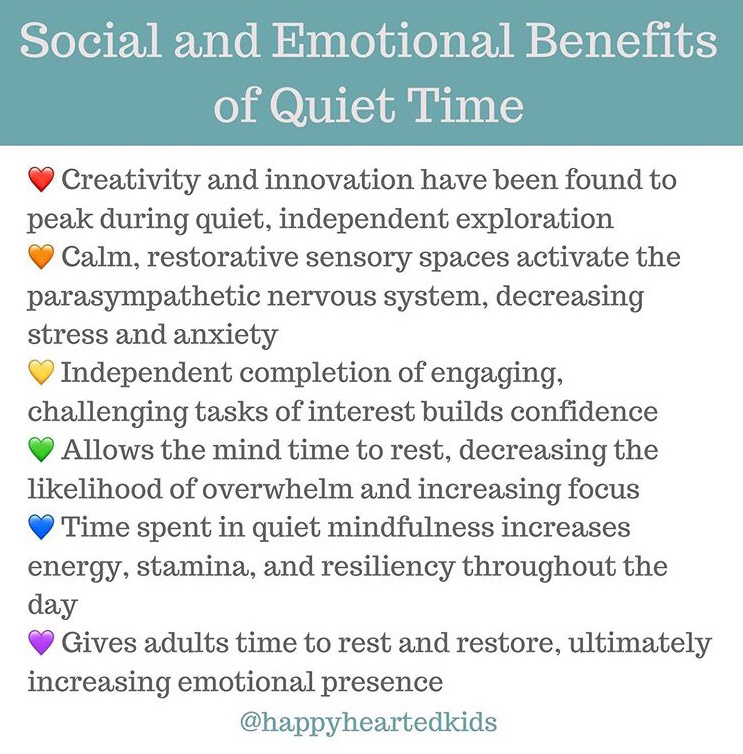 Kindergarten is working with the numbers 0-5. They like to practice with this subitizing video! It is helping them with their speed and automatic recall.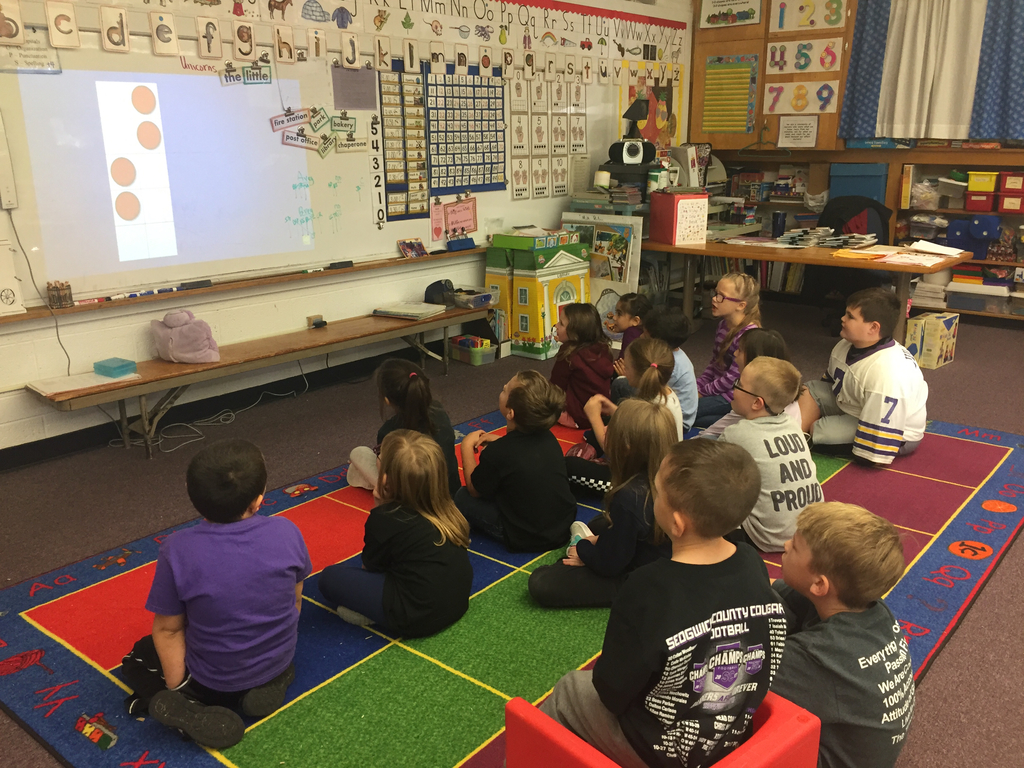 Learning how to support the COUGARS during homecoming week with purple hair. GO COUGARS!!!

6th grade is playing Kahoot! in math today, we learned and practiced number notations, and are playing a game to retrieve the information!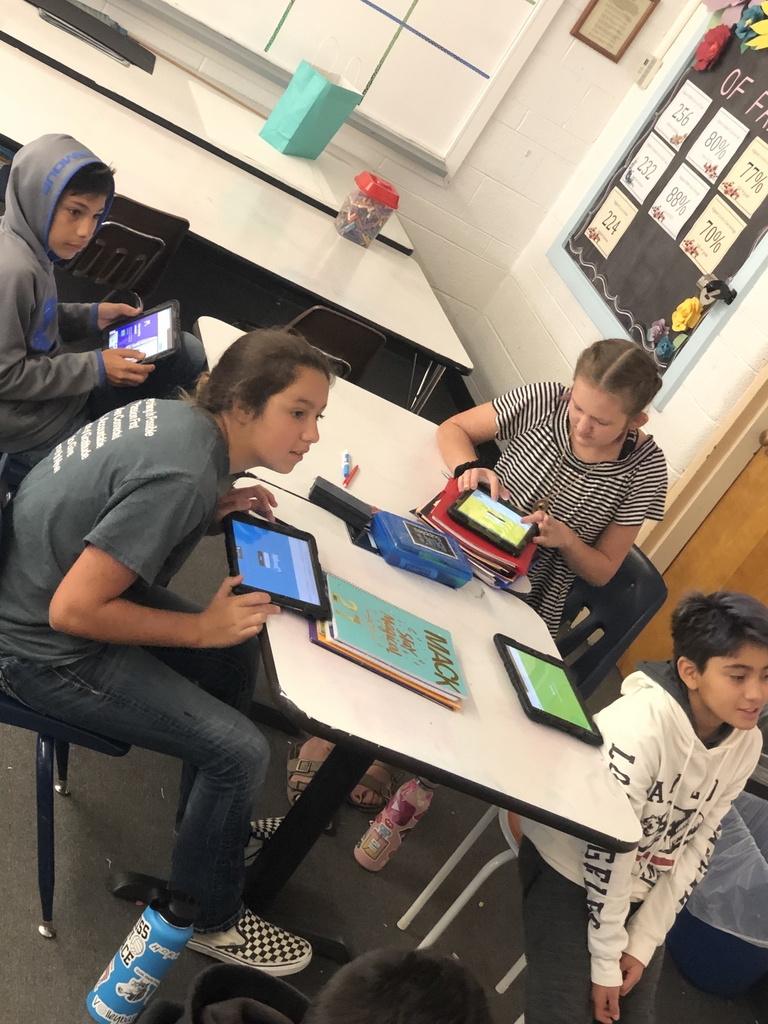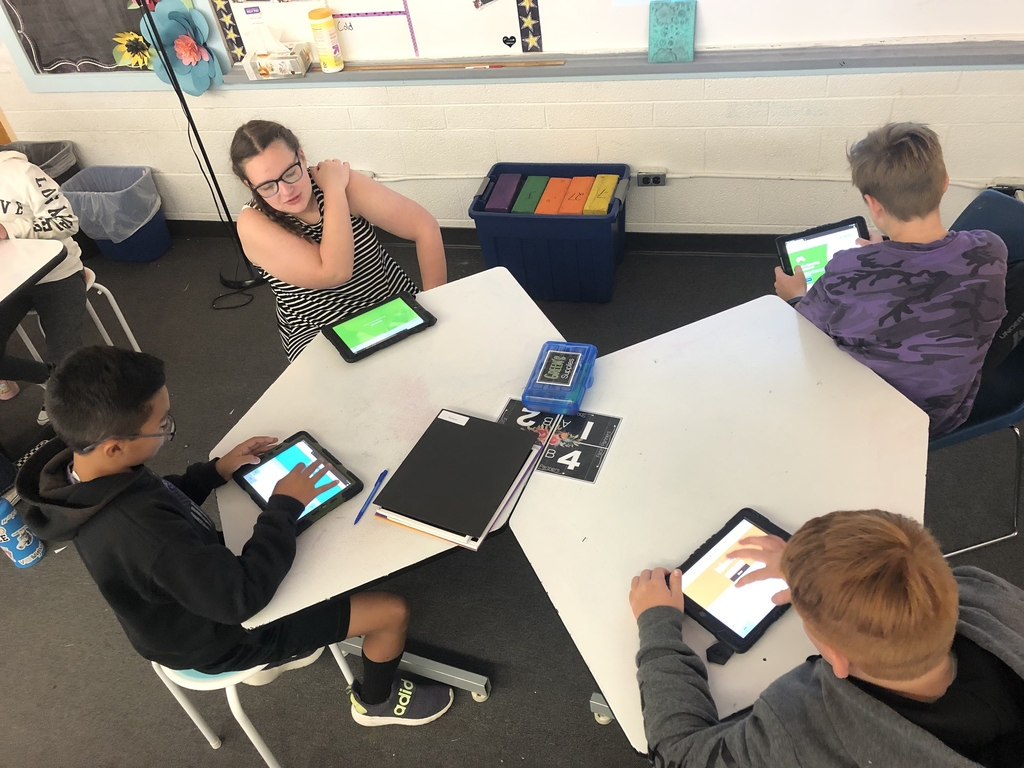 Mrs. Patterson"s 7th hour Weight Lifting class, lifting in style during homecoming week!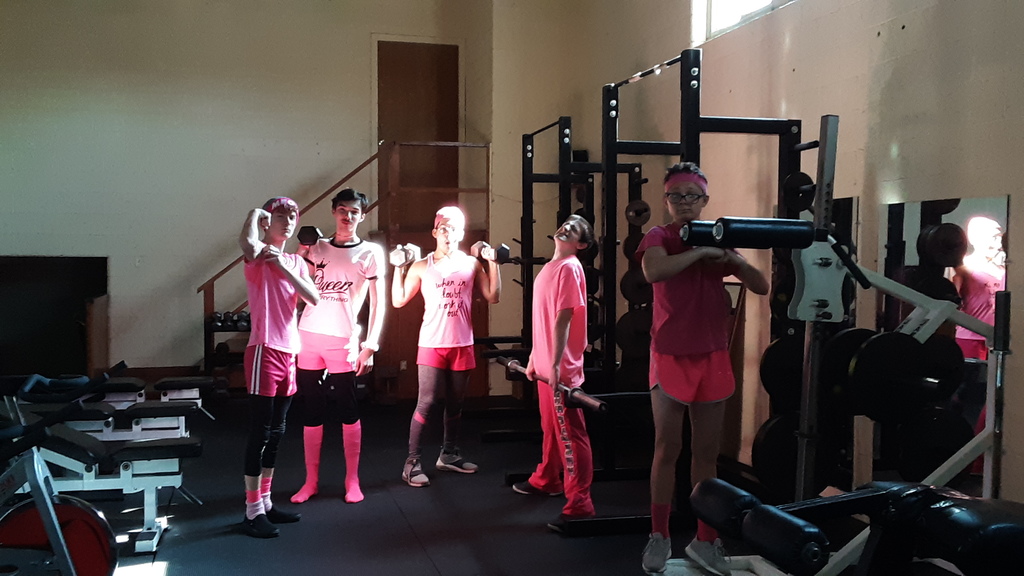 October 7-11 Activity Calendar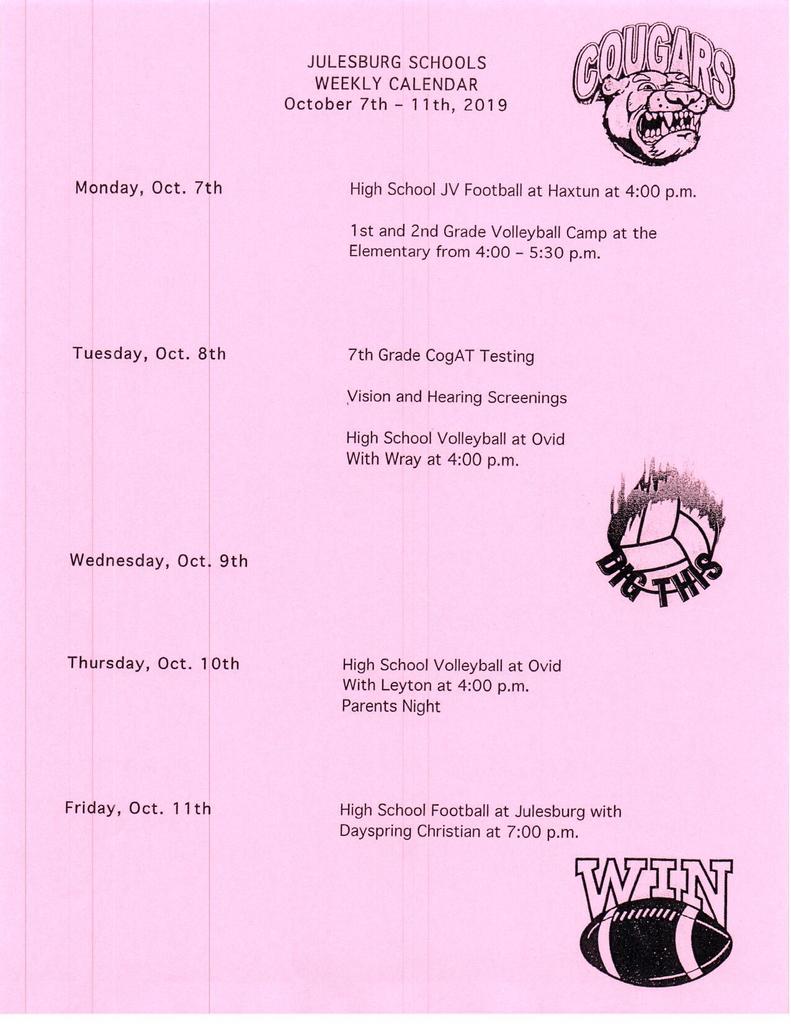 Friday Night Shirt Dying
SCC Homecoming Activities: Friday, October 4th, 2019 * Parade will start at 1:00 p.m. down Cedar Street * Community Pep Rally will immediately follow the Parade in front of the courthouse, EVERYONE is invited and encouraged to attend!
Second Grade learns about solids, liquids, and gases through a science experiment mixing baking soda and vinegar in a bottle to create the gas needed to blow up a balloon. Watch their faces in the progression of pictures!